Claim your freebie!

Financial Security for Teachers

Release fears of the future

Financially resilient & secure

Provide great experiences for you and your family

Enjoy life to the full now
Take a course!

Who is it for?

a female teacher, wanting to feel calm & in control of your money

How will it help?

feel good about money, enjoy life more and feel like YOU again

reduce stress levels & create time for you & your family

pay off debt, make smart savings & build wealth
The Master Your Money series of posts are inspiring and motivating stories of how the choices people make can help them to be happier, healthier and wealthier.  This particular one focuses on why having multiple income streams is important.
Tell us a bit about you and your family
I'm Clare, wife to Andy and Mum to three children. We live in a small town in Cheshire.
What do you do to make money?
I work from home as a proofreader in my main job. As well as this I do lots of mystery shopping, temp work, matched betting and lots of other bits too. I started blogging at My Money Cottage just over a year ago and this is also now bringing in a small income each month.
How long have you been doing this?
I've been working as a proofreader for two years, blogging for just over one and the other bits I've been doing for around 3-5 years.
What inspired you to do it?
Both myself and my husband were made redundant within a week of each other when I was pregnant with our daughter. We had to take a mortgage break and have a pound shop Christmas, it was really tough! Since then I like to make sure we've got multiple income streams so that we're never overly reliant on one thing.
What do you love most about it?
I love the freedom of working from home. It means I'm here when the children need me. I do have set hours with my main job but all of the other income streams I can dip into as and when I want to. I suffer from migraines so I find it much easier to take a break when I'm having a migraine week than I would if I had to go out to work.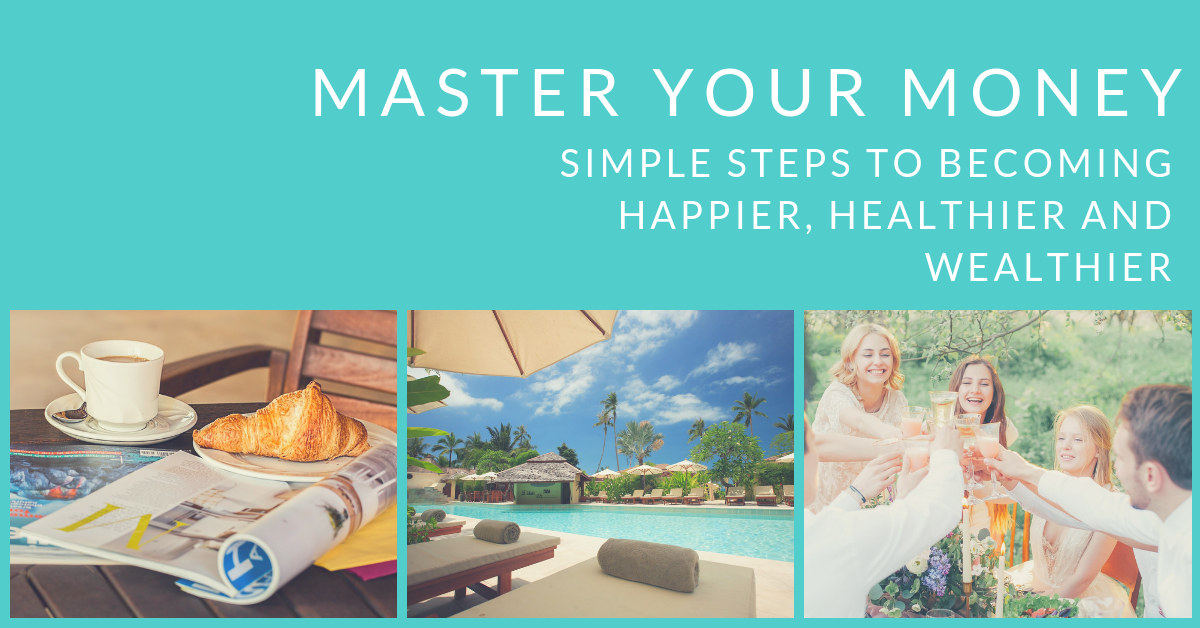 What do you find most challenging about it and how do you overcome this?
Sometimes it can be difficult to work from home with the children around. The majority of the time the older two are at school but there are times in the school holidays that I feel massive amounts of guilt that we're stuck in the house because I have to work.
Money can make or break a person.  Has your relationship with money changed over the years?
I'm much more careful with money now than I ever used to be. Financial stress can be all consuming and I never want to be in the position again where I don't know where our next meal is coming from.
How do you feel that money has now made you happier, healthier, or wealthier?
Money helps to make me feel happier as it gives us security.
What important choices have you been able to make because of money?
We were able to move closer to family thanks to our improved finances.
For many, the retirement age is now 67 or 68.  Do you still see yourself still working at this age?
This still seems a long way off so I'm not sure at the moment. I enjoy working so it's difficult to imagine a time when I won't want to.
What does your ideal retirement look like?  What age?  What do you see yourself doing?
It's a difficult one to predict, I'd like to think I'll have my children still close by and that I'll be able to spend lots of time with my grandchildren. I'd like to be able to afford to take lots of holidays too.
What plans do you have in place to allow you to live this ideal retirement?
At the moment I just pay into a pension. This is definitely something I need to think about more over the next few years.