Has lockdown made you want more out of life? Made you think that life's too short to work so hard?
Would you like to be permanently calm, happy & relaxed? To always have time with the people you love?
And to feel financially secure throughout your life?
Then it's time to do something different!
A female teacher, you're fed up of feeling stressed, shattered and skint.   
Of feeling guilty. Of not being good enough. Not the teacher you can be.  Or the mum, partner, daughter, or friend that you want to be.
Fed up of working so hard for your money, but having little to show for it.
Tired of the workload, pointless box ticking and endless meetings.  
And that's before the added stress of COVID-19.
The switch to online teaching, the uncertainty, the added stress. The endless bad press, anxiety and speculation about returning to school.
The months ahead will be challenging.  There is no doubt about that. We are facing uncertainty, upheaval and huge change.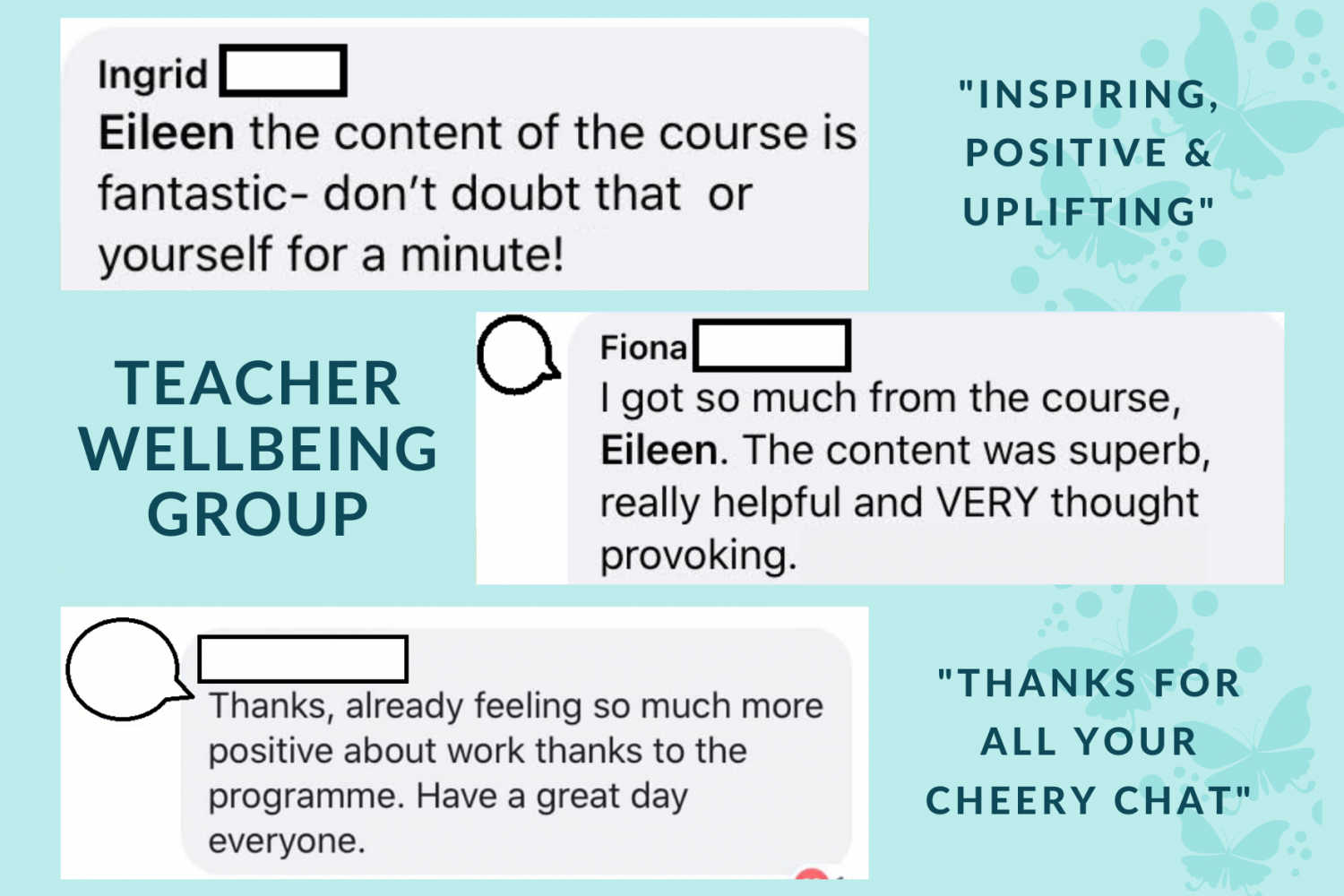 The Teacher Wellbeing Group offers a positive and calming space, helping you to control the things you can control and giving you the strength to face the things you can't.
How would it feel to…
life the life you choose?

have a great work/life balance?

have more choices in life?

have more time for the people you love 

and more time for YOU?

have a calm, organised and happy home?

spend fun times with family and friends, without worrying about money?

provide amazing experiences for your family, now, and in the future?

get debt paid off and build financial security and wealth?

join a group of like-minded women, ALL ready to create a happier and more secure life?
join women who understand, and are supportive, encouraging and motivating?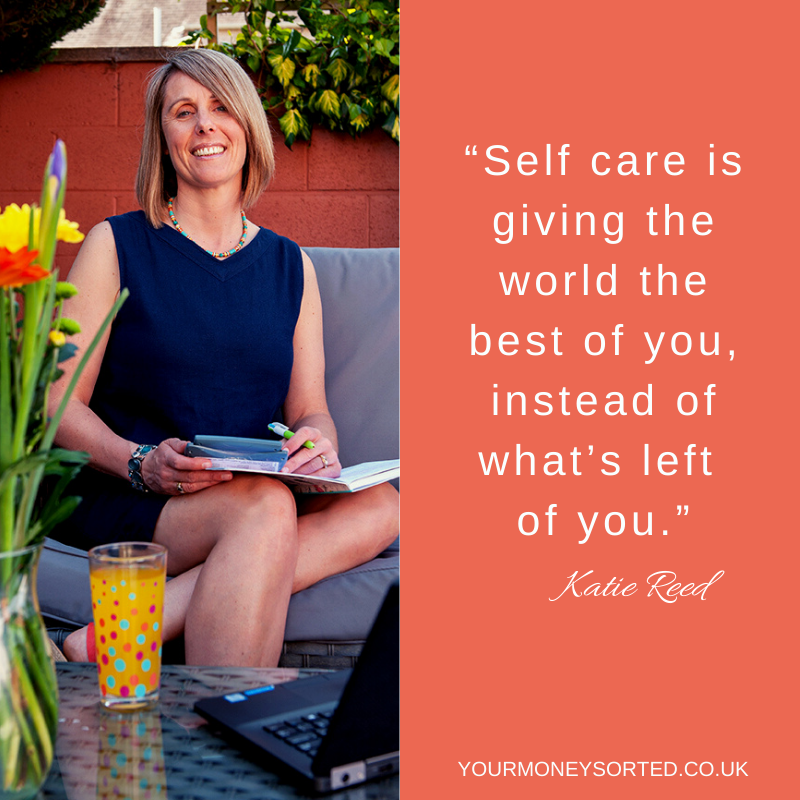 That's what you will get in the Teacher Wellbeing membership group
It's a positive, inspiring space where we can reduce the stress and focus on our own wellbeing.
As a working mum of 3, with 27 years' teaching experience, life coaching & financial coaching qualifications, my skills are perfect to help you, and other teachers, improve your quality of life.
The membership group will focus on 3 areas: 
helping you to live a life that you enjoy, every day
simple steps to financial security and happiness. 
creating a better work-life balance
It will give you simple steps to create more time, freedom and financial happiness, for you and your family.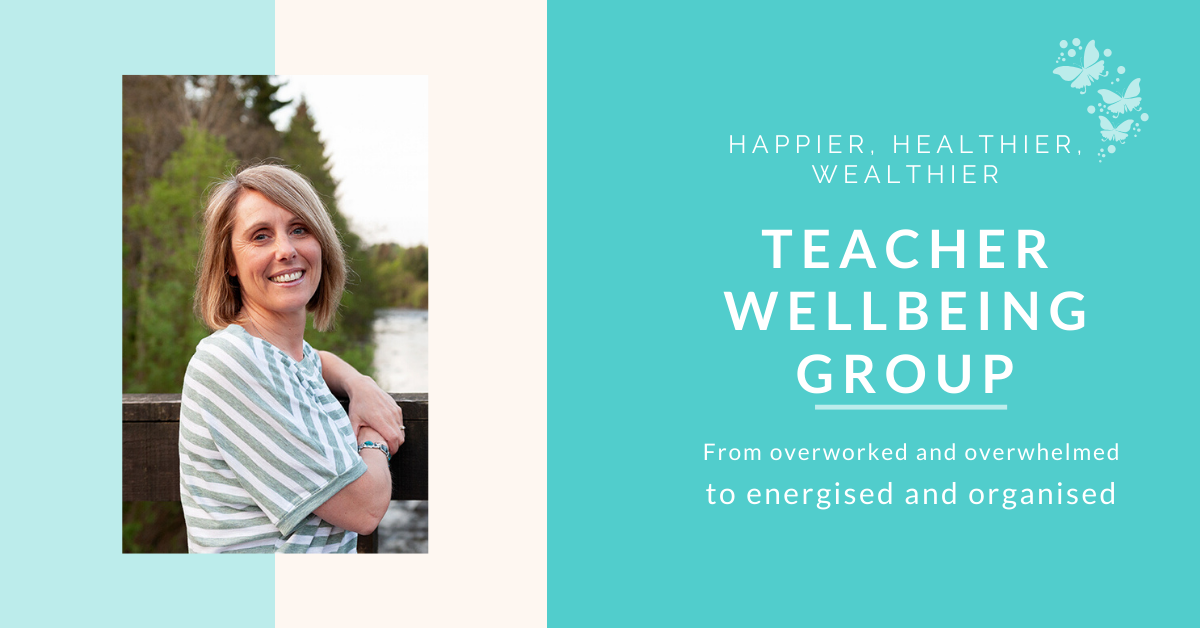 But why work with me? I used to be in your shoes and I know how it feels!
Stressed and tired of juggling 3 young children, a teaching career and a home, I was at breaking point.  A complete change was needed. I started my own business and cut down to 2 days, solving the stress, the guilt and work-life balance. 
Although the Sunday night fear (or every school night fear!) had gone, I was still living for the weekends and holidays.  I felt constantly hard done to, always wanting more, and generally unhappy and miserable. 
Eventually, I decided that the thing that needed to change was me!   
I have learned so much about myself, and what makes me happy.  I've learned about managing workload, mindset and money, and I am happier and more relaxed than I have ever been.  I am enjoying every day while looking forward to early, well-planned retirement, heading off in a campervan! 
I now want to help you move from overwhelmed to organised and to feeling great about yourself. Let me help you feel happy with life and excited about your future. 
If you want a degree-level course on your CV, then this is not the place for you.  But if you are looking for real-life guidance, and practical solutions, to those everyday stresses, then this will be the best CPD you have ever done.   
You will also get a huge dose of motivation, support and encouragement from me, and all the other women in the group, making it a fun place to hang out! 
It will be exciting and empowering, but also manageable and will fit round your other commitments.  Being a teacher, and a working mum, I know how it is, so it's designed to fit around your schedule and help to make your life LESS busy.
Make the commitment TODAY, and I promise you won't regret it.
You can sign up anonymously, allowing you to talk freely, without fear of being recognised
What will you get in the membership group?
A private community of like-minded women to support you on your journey
A step-by-step process with monthly goal setting and reviews
Support, accountability and motivation from me
Monthly live videos on a range of topics
Guest experts on specialist topics
20% discount on any of my courses
50% discount on live in-person events 
There are only 50 places available, so please don't miss out.
And at only £19 per month, or an annual payment of £199, you simply won't get a better deal.
There is no minimum contract, so you can cancel at any time (not that you will want to!)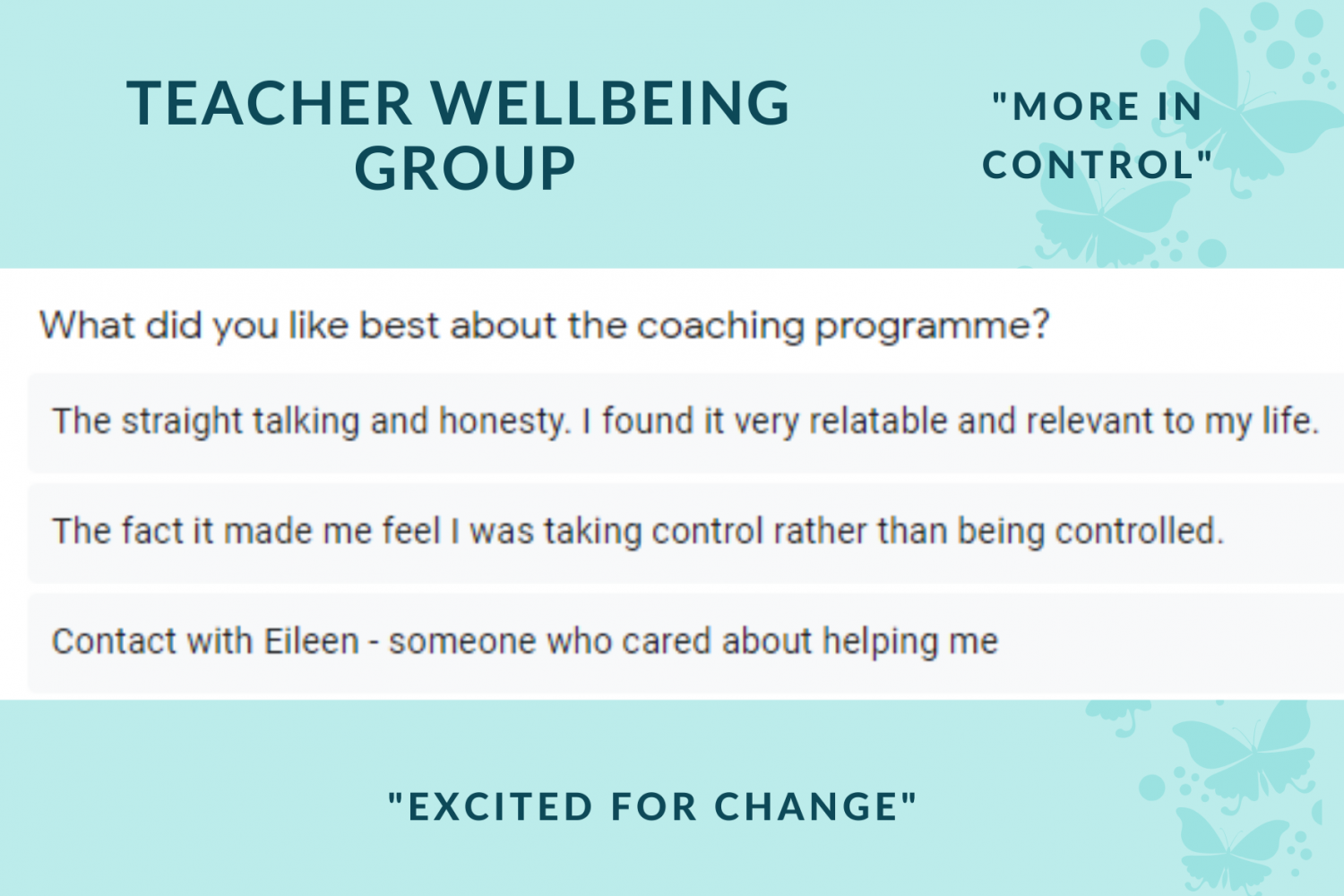 Remember you are not tied into anything, so you can easily cancel if it's not for you.
If you are still not sure, or have any questions, please just get in touch with me. I only want to work with people that I know I can help, so if I don't think this programme will help you, I won't suggest you sign up.
FAQs
Where will the membership be hosted?
The membership will be hosted online on my platform and you will have your own login and control panel. All the videos, workbooks, tasks and information will be accessible on the platform from multiple devices and available 24/7. There will also be a linked Facebook group, which you are welcome to join.  The Facebook group is brilliant for motivation and chat, but you also have the option of being completely anonymous on the course platform. 
How will it work?
We will have a monthly live video, with associated tasks, to be completed in your own time.  After each task, you will be invited to share your thoughts in a private, secret Facebook group for members only.  This group will be vital because it will be a safe place for you to share your thoughts, ask questions and share ideas. (It is possible to join the membership, without joining the Facebook group, but the accountability and motivation from the Facebook group is really valuable) 
There will be strict guidelines around the group, in terms of respect, support and compassion.  Anyone found sharing information, about others in the group, will simply have their membership terminated.  
What if I decide it's not for me? Am I tied into a contract?
Absolutely not.  I truly hope that this membership would provide you with what you need, but if you decide it's not for you then there's no hard feelings! 
If you pay monthly, then you can easily cancel your subscription from within the platform.  If you have paid the annual fee, then you will still have access for the rest of the year and payment will automatically stop.  
What if I am not sure if this is for me?
Just get in touch with me.  I only want to work with the people I know that I can help, so if I don't think this membership is for you, then I will tell you that.  I will hopefully be able to point you in the direction of someone else who can help you.