Are you a female teacher, fed up of feeling stressed, shattered and skint?  
Are you tired of the added stress, anxiety and worry caused by COVID-19?  
The Teacher Wellbeing Group might just be for you!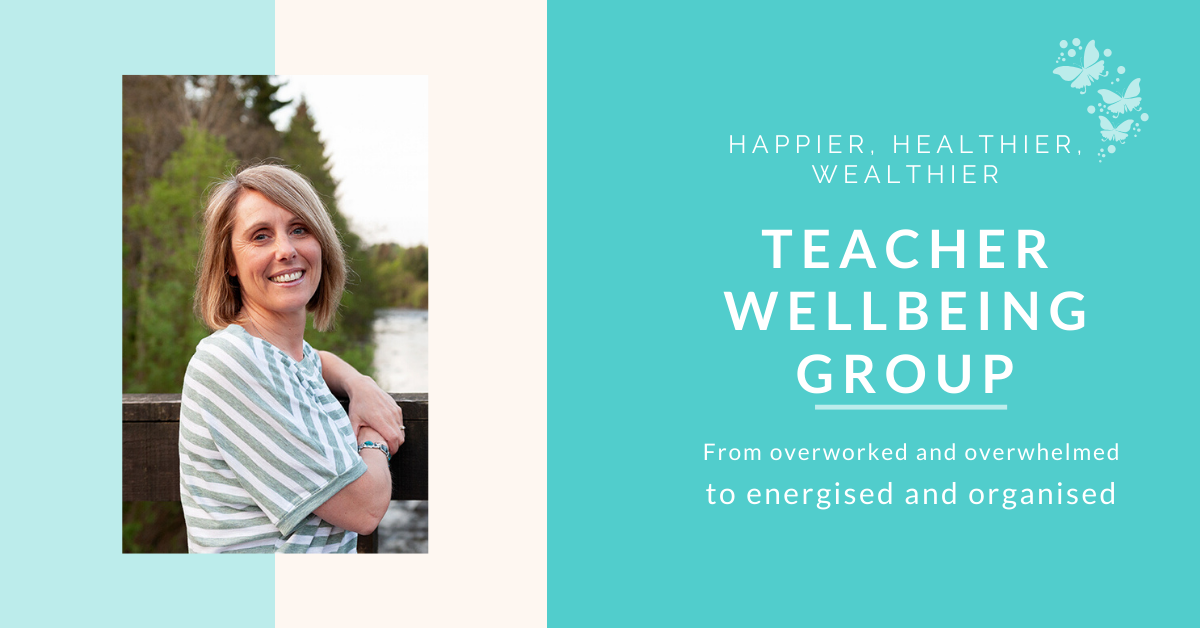 The months ahead will be challenging.  There is no doubt about that. We are facing uncertainty, upheaval and huge change.
And that's without the media adding to our problems!
We need a space where we can reduce the stress and focus on our own wellbeing.
The Teacher Wellbeing Group offers a positive and calming space, helping you to control the things you can control and giving you the strength to face the things you can't.  
It's run by me, Eileen Adamson, PE teacher, mum of 3, life coach and money coach for other teachers. 
I understand the pressures you are facing, both in school and at home, and I am here to help you.  
It's designed to help you go from:
Overworked and overwhelmed to energised and organised
Feeling stressed and anxious to being strong and in control
Feeling worried to feeling wealthy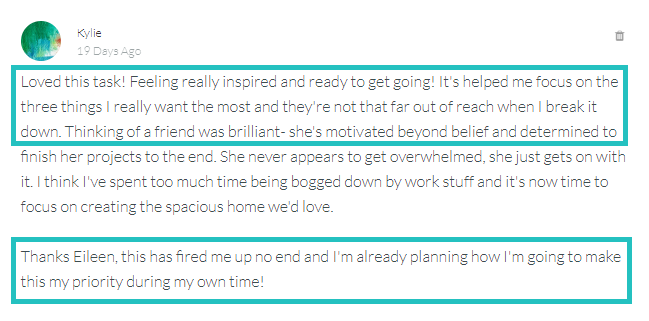 Doors are not quite open yet, but they are opening very soon.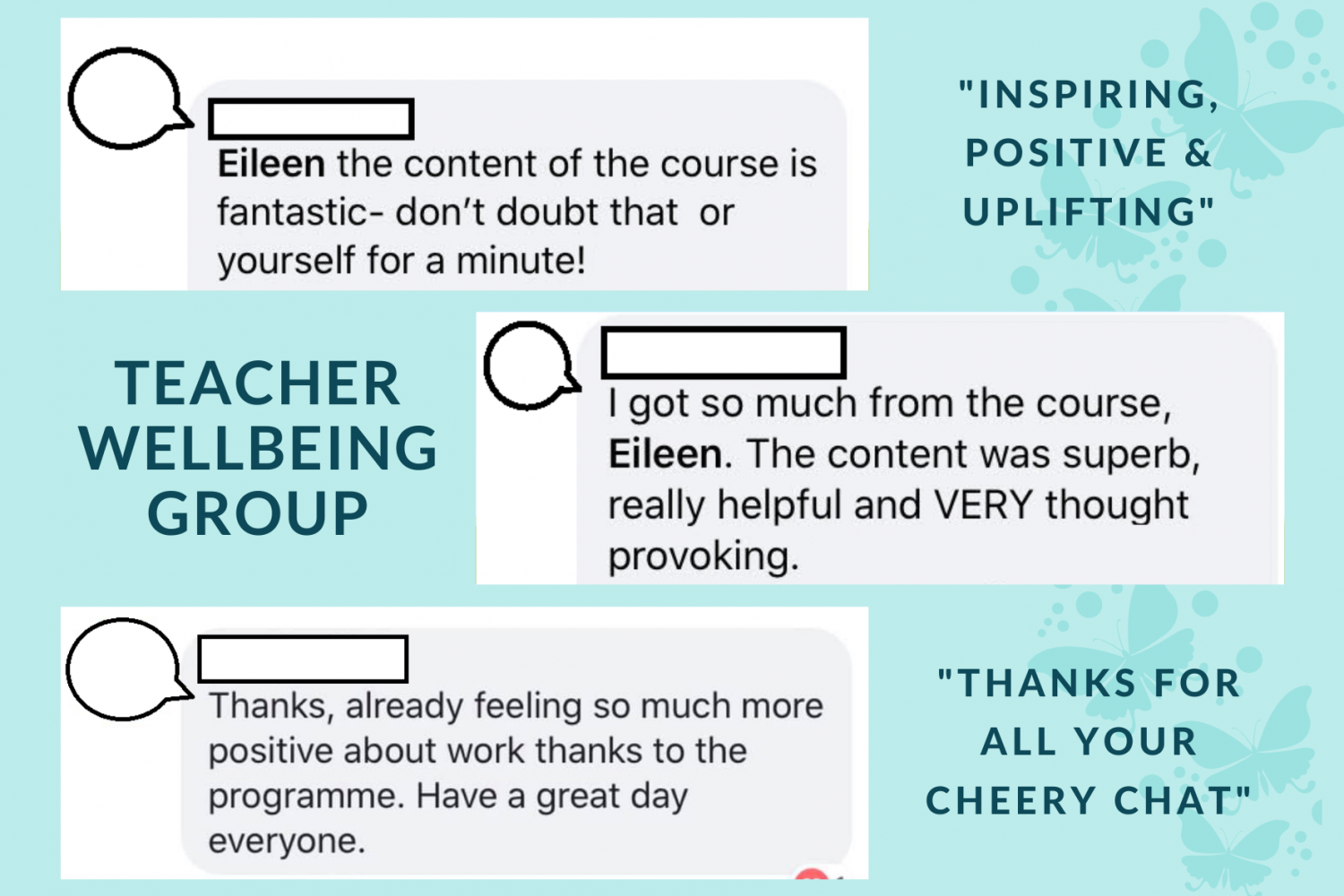 Pop your details in below to join the waiting list and be the first to know when the doors open!