Ready to REALLY make a difference, not just to your money, but to your life? 
Create financial security so that your future can be whatever you choose! 
Take control so that you can make decisions that suit you and your family.  
How would it feel to:
feel good about money
have savings for a rainy day or emergencies
be in control of spending
plan a secure future for you & your family
have extra money to make your life easier
get rid of that credit card debt?
I am Eileen, teacher, co-host of BBC podcast Clever About Cash, and money coach, empowering female teachers to become happier, healthier, and wealthier. and I want to help you too.  

Come and join my free Maximise Your Money 5-day challenge
What will be included in the challenge?
Day 1:
Identify where you are wasting money each month and start making that money work better for you.  Analyse where your money is going, quickly and easily. 
Day 2:
What would make your life easier or happier?  Think…… having a cleaner, getting the house decluttered, a gardener, paying off debt, or building savings.  Pinpoint what will truly make a difference and get started on making it happen.    
Day 3:
A massive dose of positivity.  About money, life & how to move from feeling overwhelmed & anxious to organised & awesome.   Today is all about taking back control.
Day 4:
How to set up a simple system for managing money, so that you can use your money on what matters most to you. 
Day 5:
Goal setting for your next 30 days to make sure that you leave this challenge, with peace of mind and the tools to create a more secure future. 
Sign up below to Maximise Your Money in 2024
Who is it for?
This is for you if you:
want to change your relationship with money 
would be mortified if everyone knew the truth about your money situation
want to create a secure future, but are struggling to manage your money
are overwhelmed with life, work & money & don't know where to start
want 2024 to be different!

What results will you get?
You will:
gain clarity around your spending 
achieve peace of mind around your money 
know how to prioritise the things that matter most to you
make the best decisions for your future 
know exactly what to do to create financial security
implement a quick and easy system for managing money
find extra money to start building savings 
feel positive and excited about the month ahead
feel confident that you CAN do this and CAN be good with money!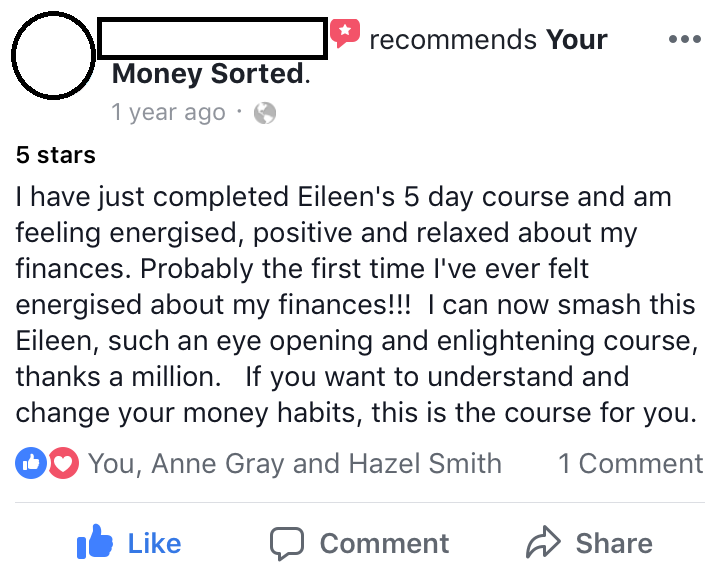 Interested, but wondering how it will work?
It will be a 5-day FREE challenge, run in the Maximise Your Money Facebook group, a secret, private group set up specifically for the challenge.
You will get:
Daily 20-minute LIVE video.  I would encourage you to join me live, but if you can't the replay will be available all week
A challenge booklet to help you to make the most of the challenge
A daily task to complete, which should take no more than 40 minutes
Support from me, ALL WEEK in the Facebook group
Support, encouragement, and motivation from all the others in the Facebook group
Being a teacher too means I understand the stress and strain of teaching. I know about the turmoil, the frustration and sheer exhaustion.  I know that you have enough on your plate just getting through each day. 
However, money worries do not help your wellbeing.  Removing the strain of this will free up some much-needed headspace to face next term. 
I created this challenge so that you, and other teachers, can save time and effort in dealing with money.  
It's free, so you have nothing to lose!
Come and join me and we can get this sorted so that you can start building a secure future for yourself and your family.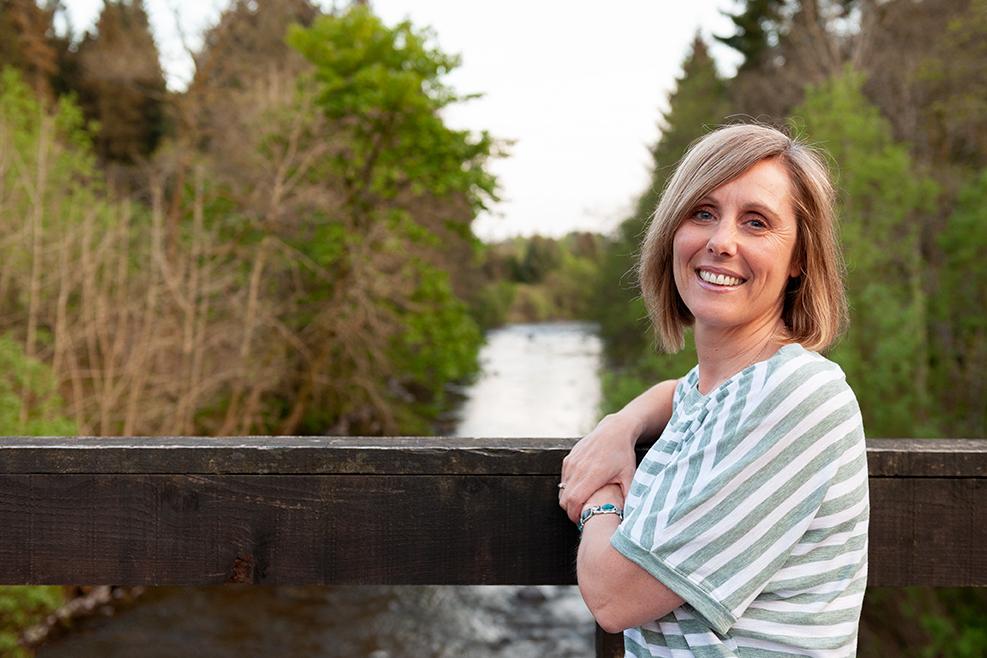 Let's get 2024 off to a great start. This is your chance to FINALLY get the results you have been looking for!
Sign up below to Maximise Your Money in 2024