Would you like to
create financial security with the freedom to make exciting life choices
have more money for the things that you value most in life
Is this you now?
making good money, but never seem to have enough
sick of the nagging worry around money & financial security
Are you?
a female teacher, wanting to feel calm & in control of your money
How will it help?
feel good about money, enjoy life more and feel like YOU again
reduce stress levels & create time for you & your family
pay off debt, make smart savings & build wealth
Ongoing support to create time, freedom & financial happiness
The Money Cafe is THE ONLY membership group that helps teachers to create time, freedom and a feeling of peace and joy around money
That reduces money stress from your life right from the start

That offers a simple step-by-step process to follow, giving you all the information you need to know in one place

And that is run by a teacher, for teachers, with no financial jargon in sight.
Here is why you should be jumping up and down about this opportunity:
So you can FINALLY stop hiding from your worries about money and really start seeing results.
When you invest in The Money Cafe, you get instant access to everything, you can start using it within the next 30 seconds and start seeing the benefits straight away.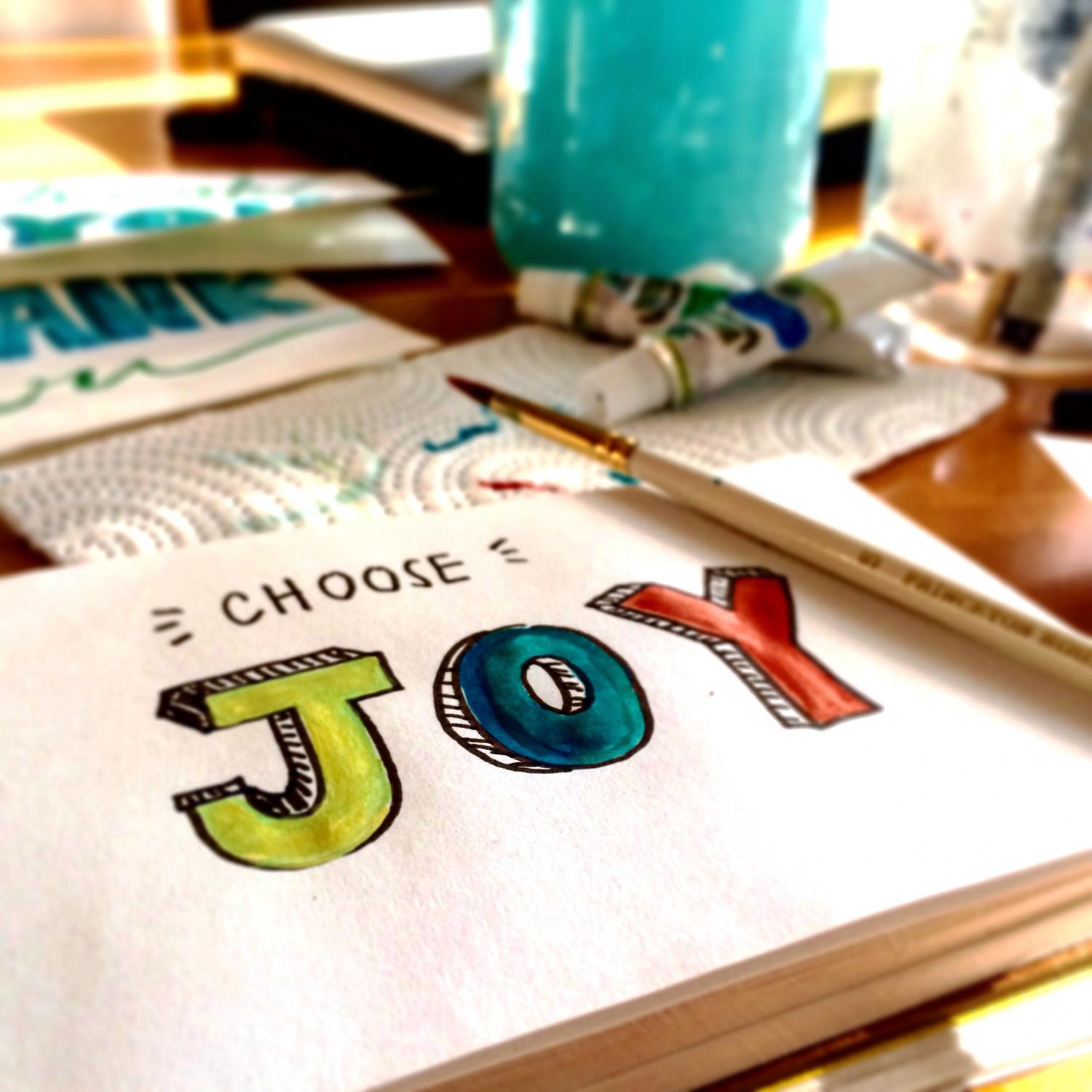 Instead of being restricted by money, you can use it to make life-changing decisions.
reduce your hours and spend more fun, family time with the kids
offer your children amazing experiences now, AND support them financially in the future
enjoy more free time, reduce your stress levels, and feel like YOU again
sign up to that amazing course to further your career
get more flexibility by starting that business you have been dreaming about
look forward an early, well planned & comfortable retirement
What can you expect from The Money Cafe?
Become completely debt-free
Build savings for emergencies and for the things that matter to you
Create financial security for you and your family
Plan your finances so that you can leave teaching whenever you choose
FEEL so much more positive and relaxed about money
Do all this without missing out on all the fun stuff in life now!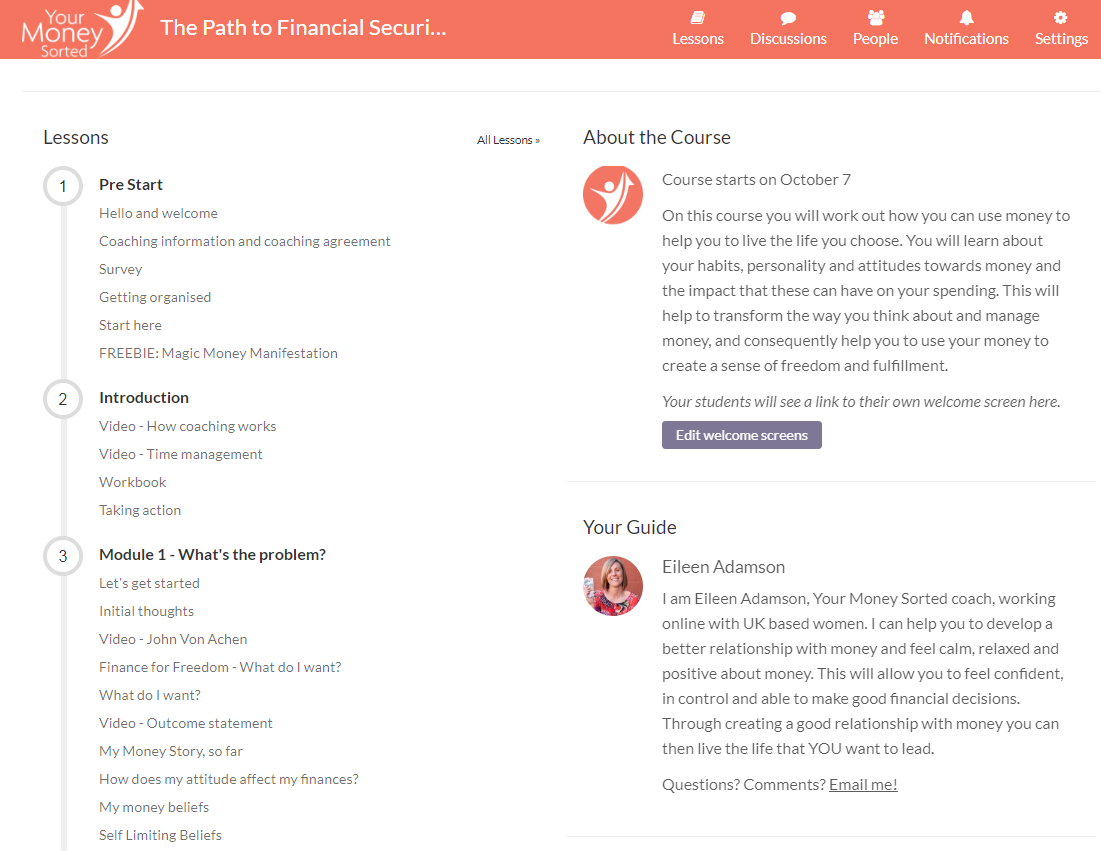 But even more important that that. You will feel:
Empowered, educated and excited about money.  Honestly!
Check out what previous clients have said: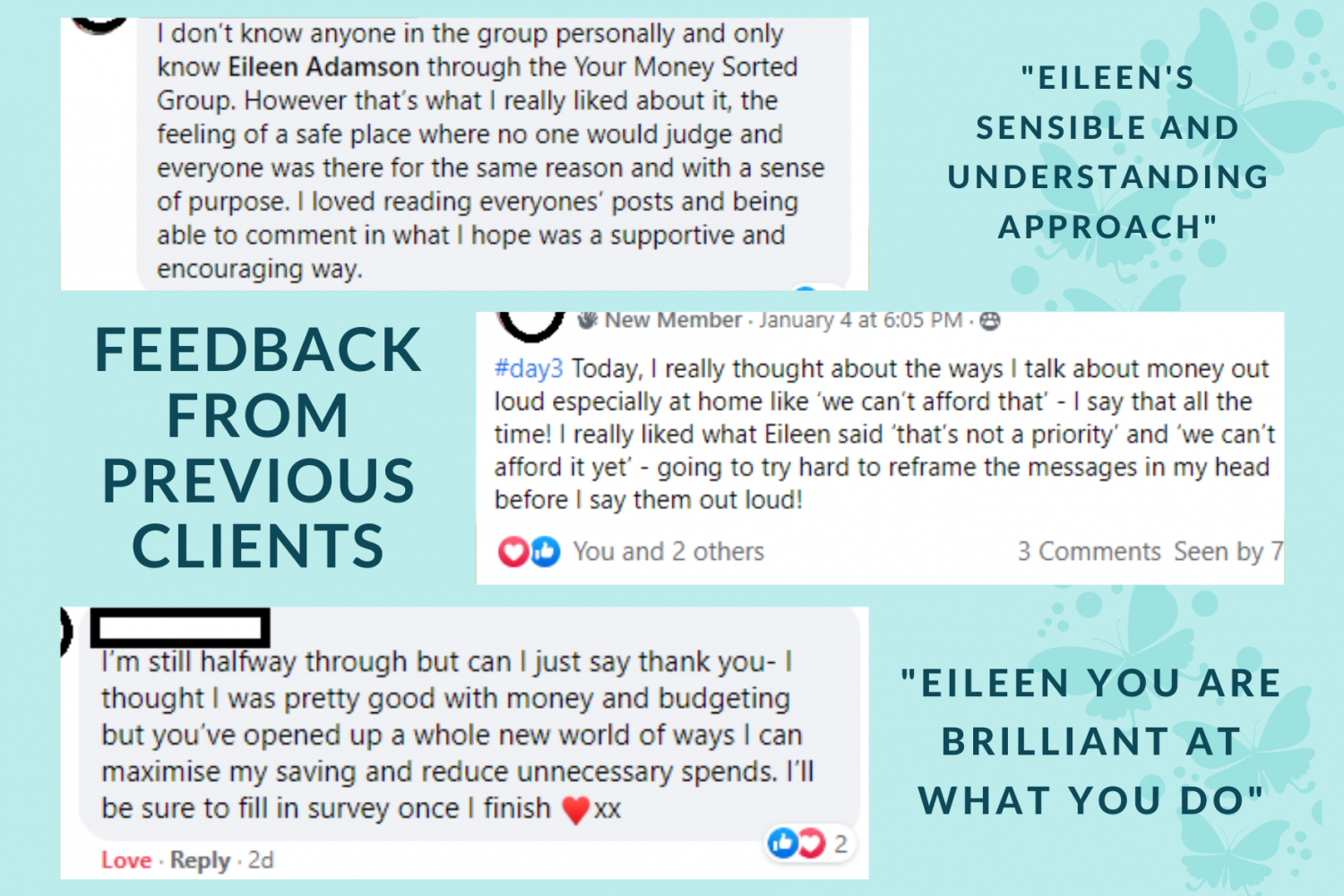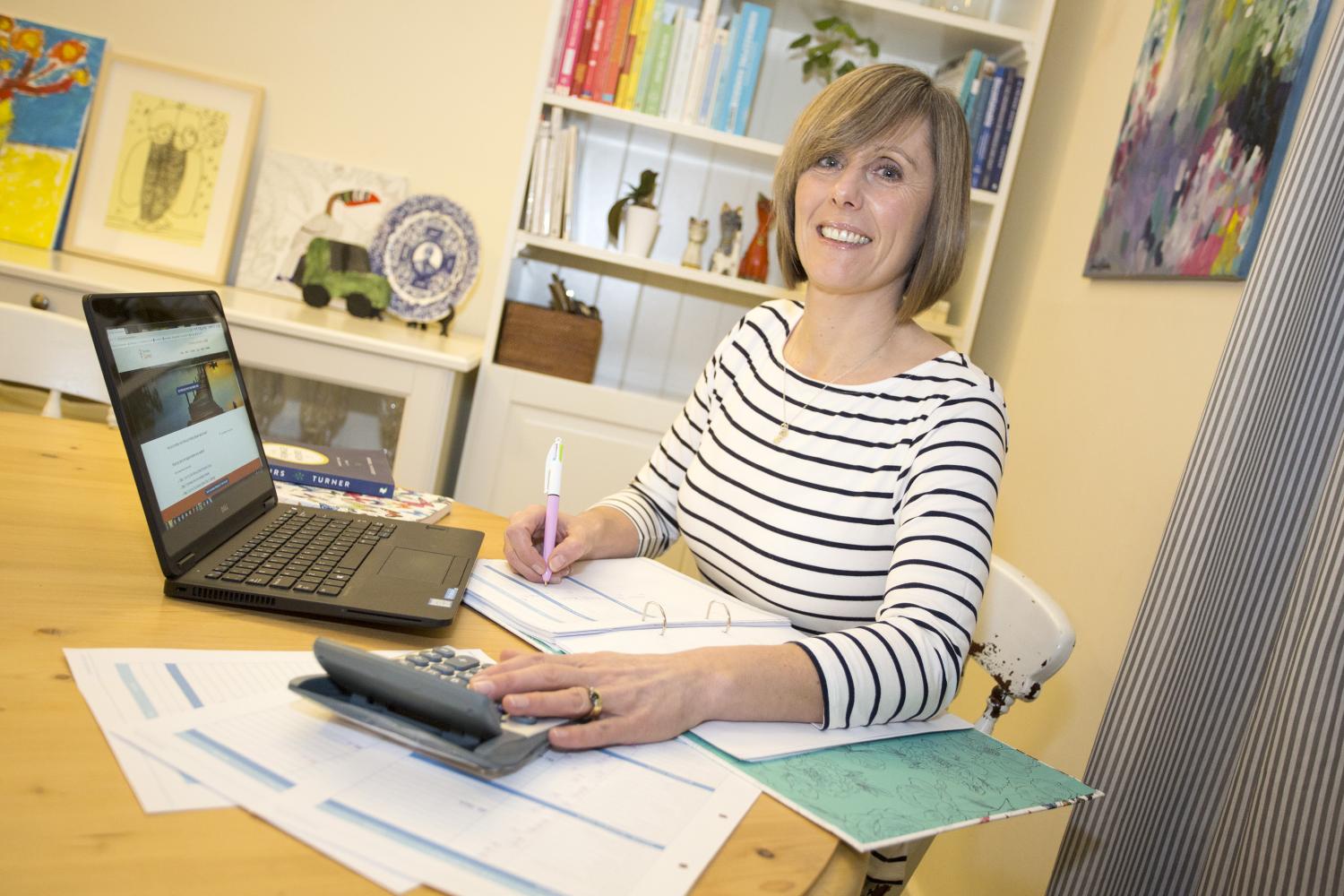 Why work with me?
Hello!  I am Eileen Adamson, married mum of 3 teenagers, part-time teacher and fully qualified Financial Coach. Also:
Financial Coach on BBC Radio Scotland's Clever About Cash series
Shortlisted for Best Personal Finance blog at the UK Money Bloggers Awards
Provider of financial workshops for Virgin Money & giffgaff
BEd (Hons) and over 25 years' teaching experience
I would love to help you to master your money and become happier, healthier and wealthier.  
I am a normal, working mum, just like you, and I understand what it's like.
It's exhausting isn't it?
Working so hard, yet feeling like you have little to show for it at the end of the month.
But it's not just about making ends meet, is it?
Paying the bills and paying off debt is bad enough, but then you are being told you need to save more!  For your children, for your retirement and for your future.
But how can you?  It just feels impossible.
I've been there. I know how it feels.
It's horrendous and it was impossible to escape that knotted, anxious feeling that appeared whenever I thought about money.
However, in the last few years, I have completely transformed my relationship with money. I am happier and healthier than I have ever been, with enough money to do everything that really matters to me, as well as having money to provide for the children and a plan in place for our future. 
It's been slow progress though, and I feel that I have lost a good few years along the way! 
I am desperate to share the things I have learned with you, because I genuinely believe it will be life-changing for you, and so many other women. 
A little simple financial planning can go a long way,so I've packaged everything that I have learned into this easy-to-follow Path to Financial Security course, to make your journey quicker and easier.
I want you to INVEST in yourself. For that initial investment you can expect a huge amount of interest! You will:
Understand WHY you have had issues with money
AND know what to do about it
Feel secure and calm, with a fund for emergencies
Be motivated and excited as you become debt-free
Have money for all the things that are important to you
Be confident about making big money decisions
Feel emotionally and financially strong
Know the vital figures and manage them with ease
Feel prepared and proud, as you provide for your children
Be excited and inspired, with incredible goals for retirement
Look forward to the future, knowing you are financially secure
Are you ready to become happier, healthier and wealthier too?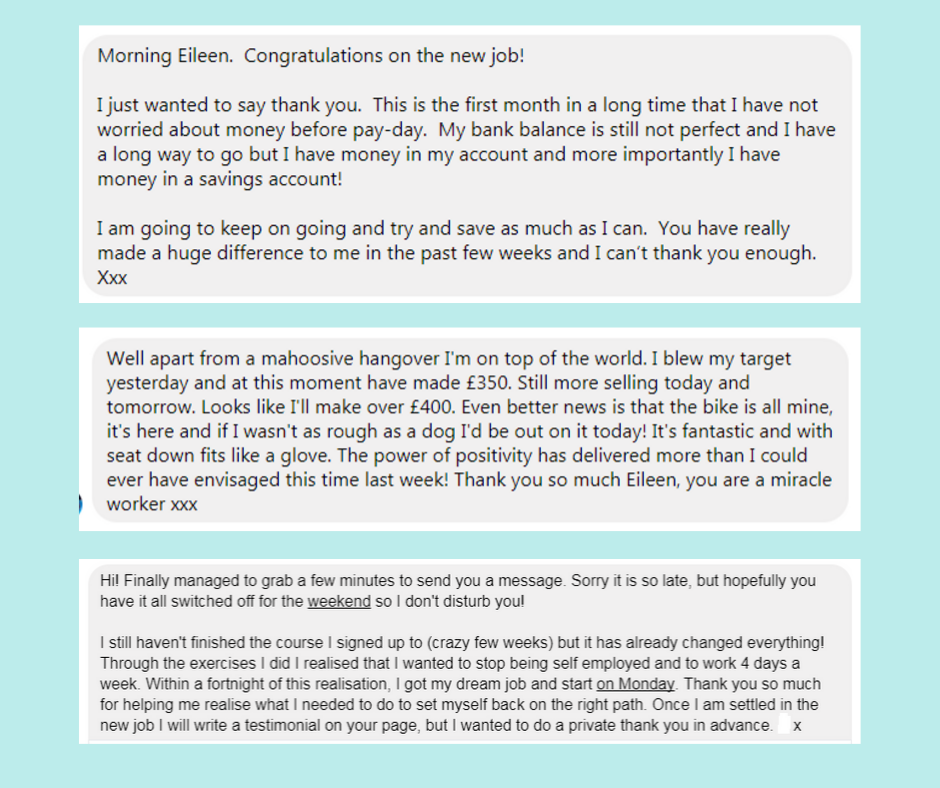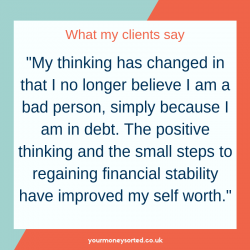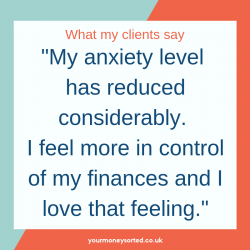 FAQs
When does the membership start?
You will have access immediately after payment, and you will be encouraged to complete the first 5 modules in order, before having access to the whole library of resources.  You will have support and encouragement and access to the membership for a period of 12 months.
I'm interested, but I just don't think I will have time for it. What can you suggest?
If money is holding you back, then you have to make time to change it.  The membership fits around hectic lifestyles, with 24/7 access available on phones, tablets and PCs. Get up half an hour early, switch off the soaps, do it during lunch break or make time at the weekend.  I promise that it will be worth the effort. 
What if I decide it's not for me? Am I tied into a contract?
Absolutely not.  I truly hope that this membership would provide you with what you need, but if you decide it's not for you then there's no hard feelings!
If you pay monthly, then you can easily cancel your subscription from within the platform.  If you have paid the annual fee, then you will still have access for the rest of the year and payment will automatically stop. 
Why can't I learn all of this myself from books and internet? Why do I need your course?
Lots of information in the membership can be found on the internet. However, the step-by-step process, with thought-provoking questions, makes this a personal and valuable resource. The membership is set up to help you move through the process quickly and efficiently, saving you hours of time.
Why should I invest the money in this course?
85% of previous clients say that my courses are EXCELLENT value for money. You can be confident that you are making an amazing investment in your future. Remember I offer a full 30-day money-back guarantee. If you are not 100% happy, I will refund you.