I am Eileen Adamson, working with UK based female teachers and selected brands and partners. 
My mission is to help female teachers to live calm, happy and abundant lives, by helping them to find the time, money and motivation to succeed.  
I'm a qualified PE teacher, qualified life coach and certified money coach for teachers.  I empower thousands of women to live happier lives, through my free Facebook group, Your Money Sorted teachers' podcast, running online courses, workshops and speaking events.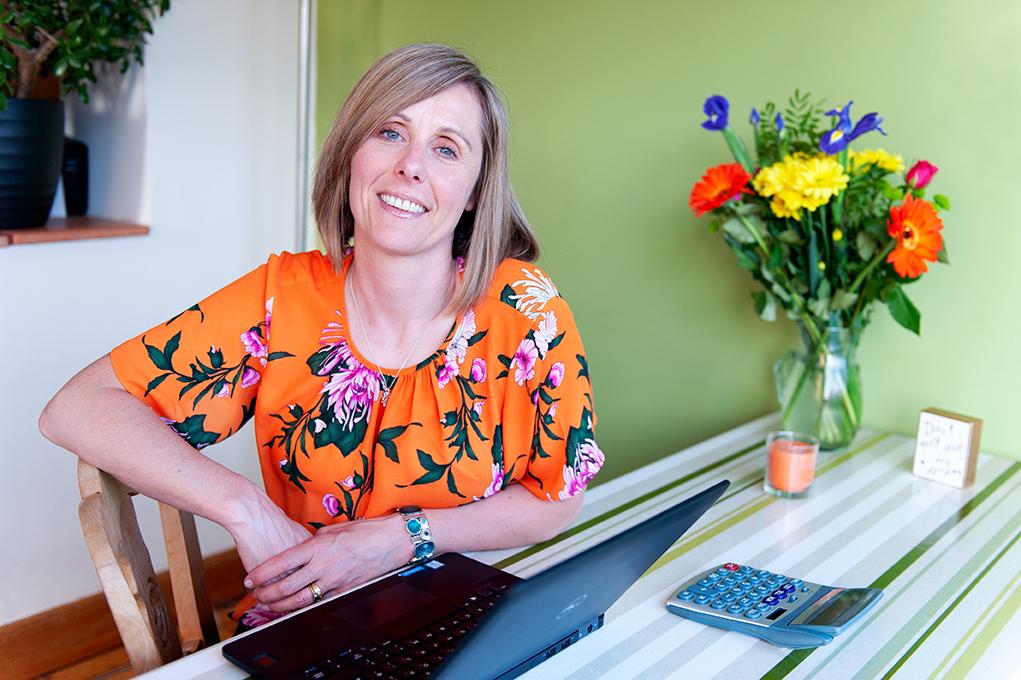 Accolades
My Your Money Sorted teachers' podcast was highlighted in the top 10 teachers' podcasts and continues to be a popular choice for teachers. 
I was thrilled to be shortlisted for "Best Personal Finance Blog" at the UK Money Bloggers Awards in 2018 and for "Best Finance Blog" at the UK Blog Awards in 2019.
Another highlight is featuring, as money coach, on BBC Sounds Clever About Cash podcast.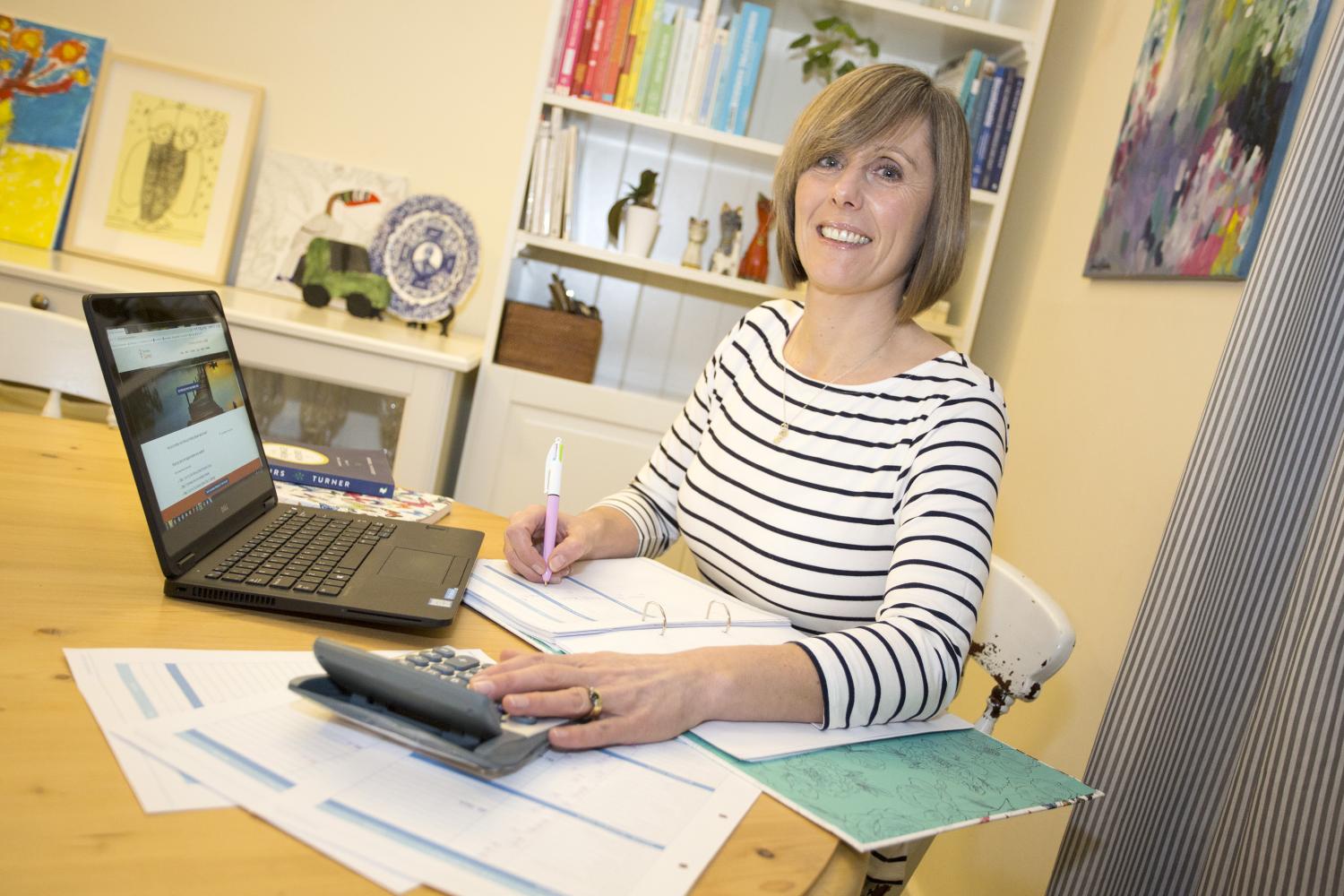 I didn't set out to become a Money Coach for teachers, but life took an unplanned turn that led me there! 
I had planned 2 children, but surprise twins left us with 3 under 2.  Life was too stressful, practically, emotionally and financially.  Full-time teaching & 3 young kids left me shattered, stressed and skint! I felt like a terrible teacher, and an even worse mum.
It had to stop, so I cut down to 2 days teaching, and started my own bookkeeping business, which made it easier to cope. 
However, having less money meant I grew to hate money. We got by each month, but had very little in savings, and no way of paying for a big emergency.  This, and the fact that we had no money for fun, made me feel constantly anxious and worried about money.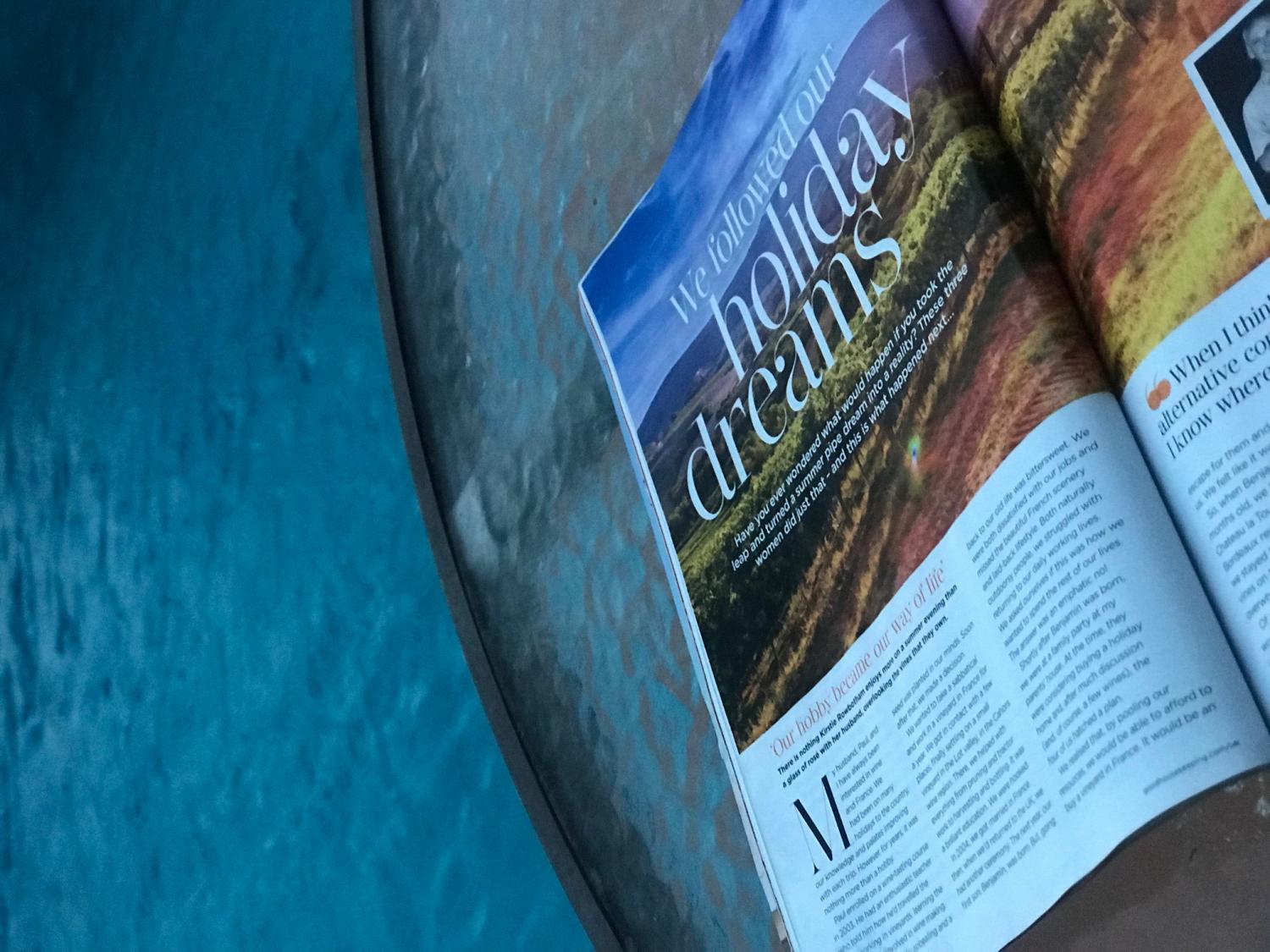 I didn't know who to talk to, where to turn or how to help myself.
I then discovered Denise Duffield-Thomas, a money mentor for business women,  After learning tons about money mindset from her, I began to feel much calmer and happier about money.
We created an emergency fund, built up our savings and investments, and started planning for us to both retire early, and spend time travelling.  
I now feel richer, happier and more content than ever before, with less stress than in full-time teaching.  I have learned how to use the money I have to create financial security and make me and my family happy.  
I am now passionate about helping other female teachers to live happier, more content lives, while creating financial security for them and their families.  
I now help female teachers to improve their overall wellbeing, through my fun and inspiring Money Cafe membership group, as well as my money courses specifically for teachers.  I would love to be able to help you to reduce stress and create a happy and abundant life for you and your family. 
Brands, media and organisations can find out more about how you can work with me on my media page.
Eileen x