Hi, I'm Eileen, mum of 3, teacher and financial coach, empowering professional women to become happier, healthier and wealthier.
By showing you how to make small, sustainable changes, I can help you create the financial security and freedom you deserve.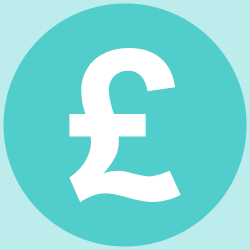 Pay off debt, build savings & create financial security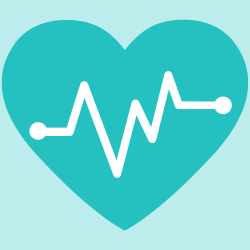 Be content & happy, with an abundance mindset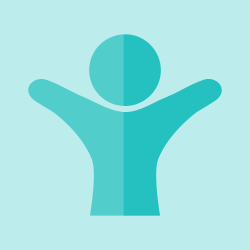 Be excited & confident & feel in control of your money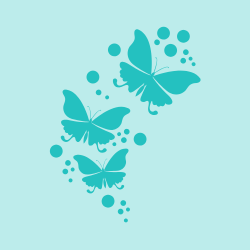 Reduce stress & transform your feelings about money 
There are no complicated lessons to learn, only simple changes that fit in with daily life.
Let me help you to remove the financial stress and transform your life, starting today.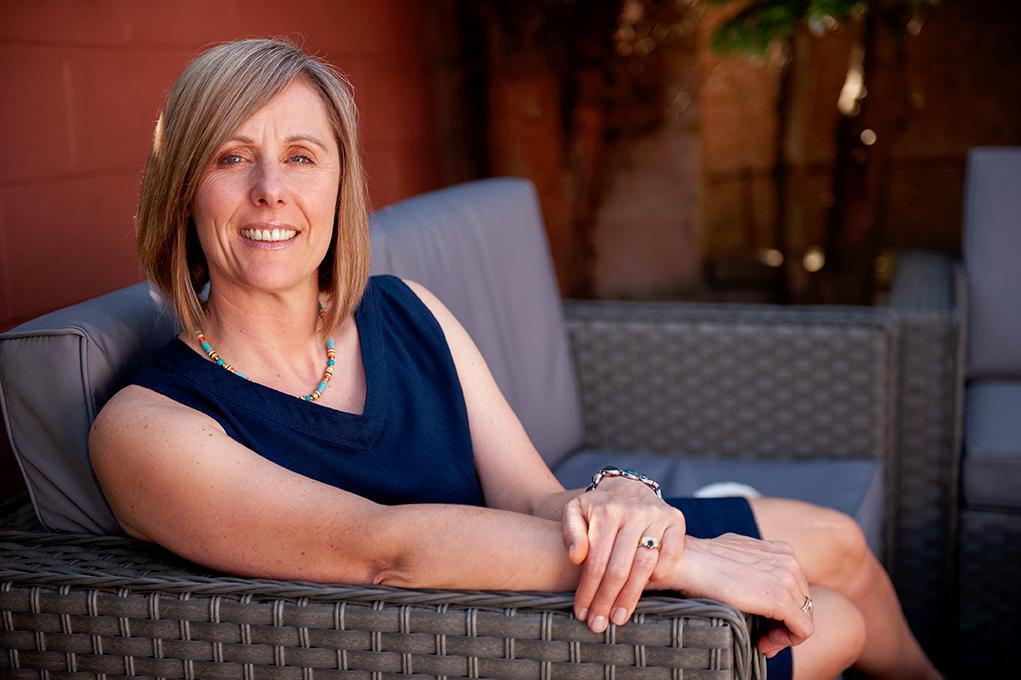 As well as being an experienced financial coach, I have worked with BBC Radio Scotland, as financial coach on their Clever About Cash series. 
I also deliver financial education workshops in schools and for leading UK brands such as Virgin Money, and giffgaff.   
I can help you to feel confident and in control of your money in a very short period of time.
You won't hear any financial jargon from me, because I talk about money in words that we can all understand. 
I am a working mum, who understands the pressures of family life, so everything is designed with that in mind! 
With 5 star reviews from previous clients, you can be confident that you are in safe hands.
I can help you too! Start right now by taking these 3 simple steps