Hi, I'm Eileen, mum of 3, teacher and coach, empowering female teachers to improve their financial wellbeing.
By showing you how to make small, sustainable changes, I can help you create the stress-free, happy life you want, with the financial security and freedom you deserve.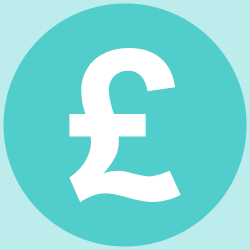 Pay off debt, build savings & create a secure financial future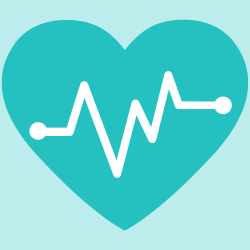 Make a plan to leave teaching whenever you choose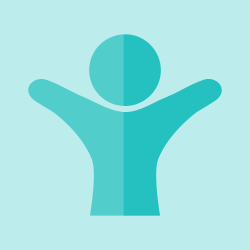 Reduce stress; be confident & in control of your money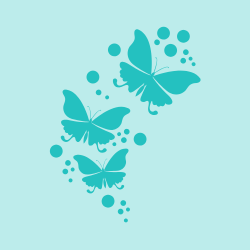 Enjoy spending on the things that you value most in life
This is financial advice for teachers, with a difference
This is not about feeling restricted and miserable about money.
It's about looking at what makes you happy, relaxed and secure.
And then using your money to help you to create the life that you really want.
There are no complicated lessons to learn, only simple changes that fit in with daily life.
Let me help you to remove the stress and transform your life, starting today.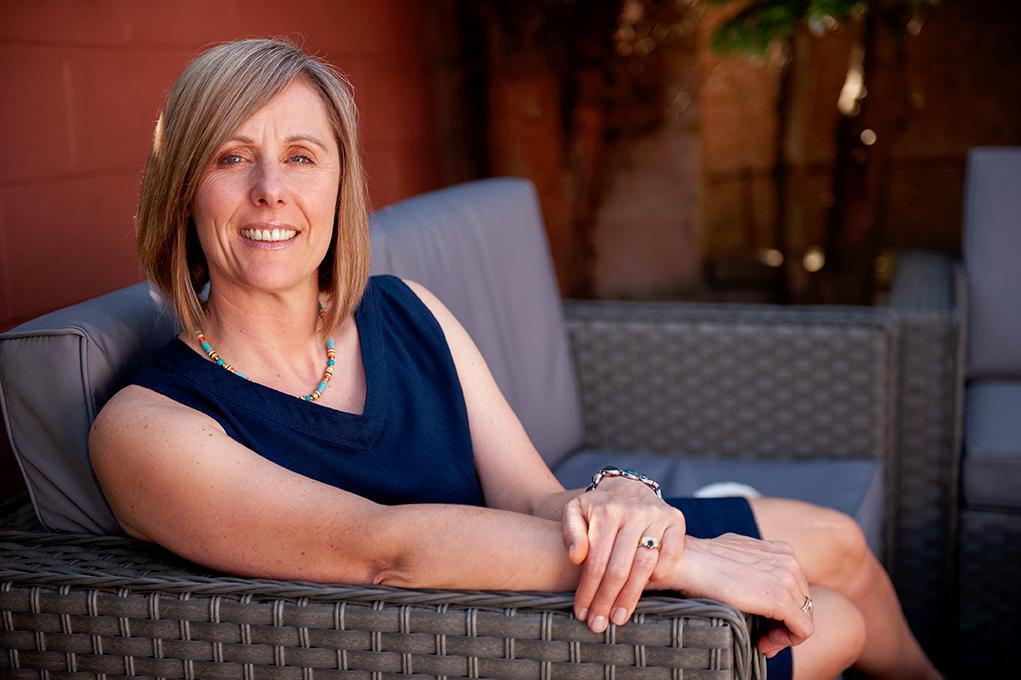 As well as being a financial wellbeing coach, I am co-host and money coach on BBC podcast Clever About Cash. 
I also deliver Improving Teacher Wellbeing workshops and financial education workshops in schools and for leading UK brands such as Virgin Money, and giffgaff.   
I can help you to feel confident and in control in a very short period of time.
Juggling teaching with my business means that I am working mum, who understands the pressures of family life!  Everything is designed with that in mind. 
With 5 star reviews from previous clients, you can be confident that you are in safe hands.
I can help you too! Start right now by taking these 3 simple steps