Claim your freebie!

Free Emergency Fund Challenge

Add £500 to an emergency fund

Be calm & more in control

Be able to make good financial decisions
Take a course!

Who is it for?

a busy woman struggling with money, with no time to fix it?

How will it help?

quickly reduce anxiety & begin to feel more confident with money

implement simple systems, saving time & money with easy to follow money tips

start paying off debt, build emergency savings & security
This post is about how you can cut costs quickly, so that you can then put the money you save to much better use.  I write a lot about planning for the future more effectively and about making better use of the money you have.  However many people feel that they can't do this, because they simply don't have any money to spare.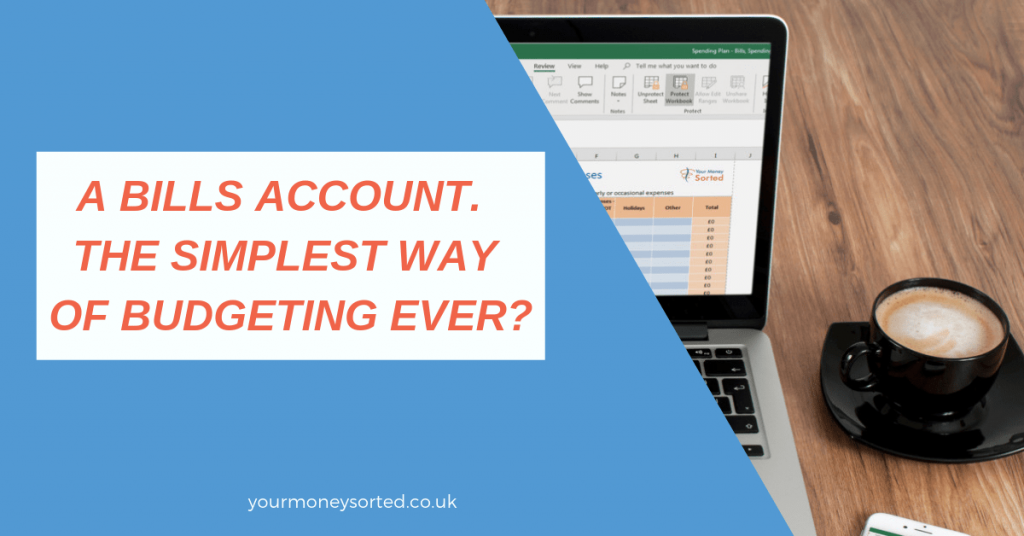 If you haven't seen my post about the 50/30/20 budget then you might like to check it out first - it has some suggestions for saving big money, including saving money on mortgages, choosing the cheapest way of paying for a car and saving money on childcare costs.
Simple ways to cut costs quickly
Firstly, start by getting 3 month's worth of bank statements, adding up your spending in each area over that period, then dividing it by 3 to give you an average monthly spend in each area.  Then set to work, going through everything to see where you can cut costs in each area.
If you would like to make this as easy possible, then you might find this helpful.
Energy
Imagine never having to think about whether you are getting the best deal on your energy again!  How good would it be to know that you will always be on the cheapest tariff available, without having to do anything?  That's why you need Switchcraft!
Switchcraft will work on your behalf to alert you when you could get a better deal on your energy, and will automatically switch you, saving up to £518 each year.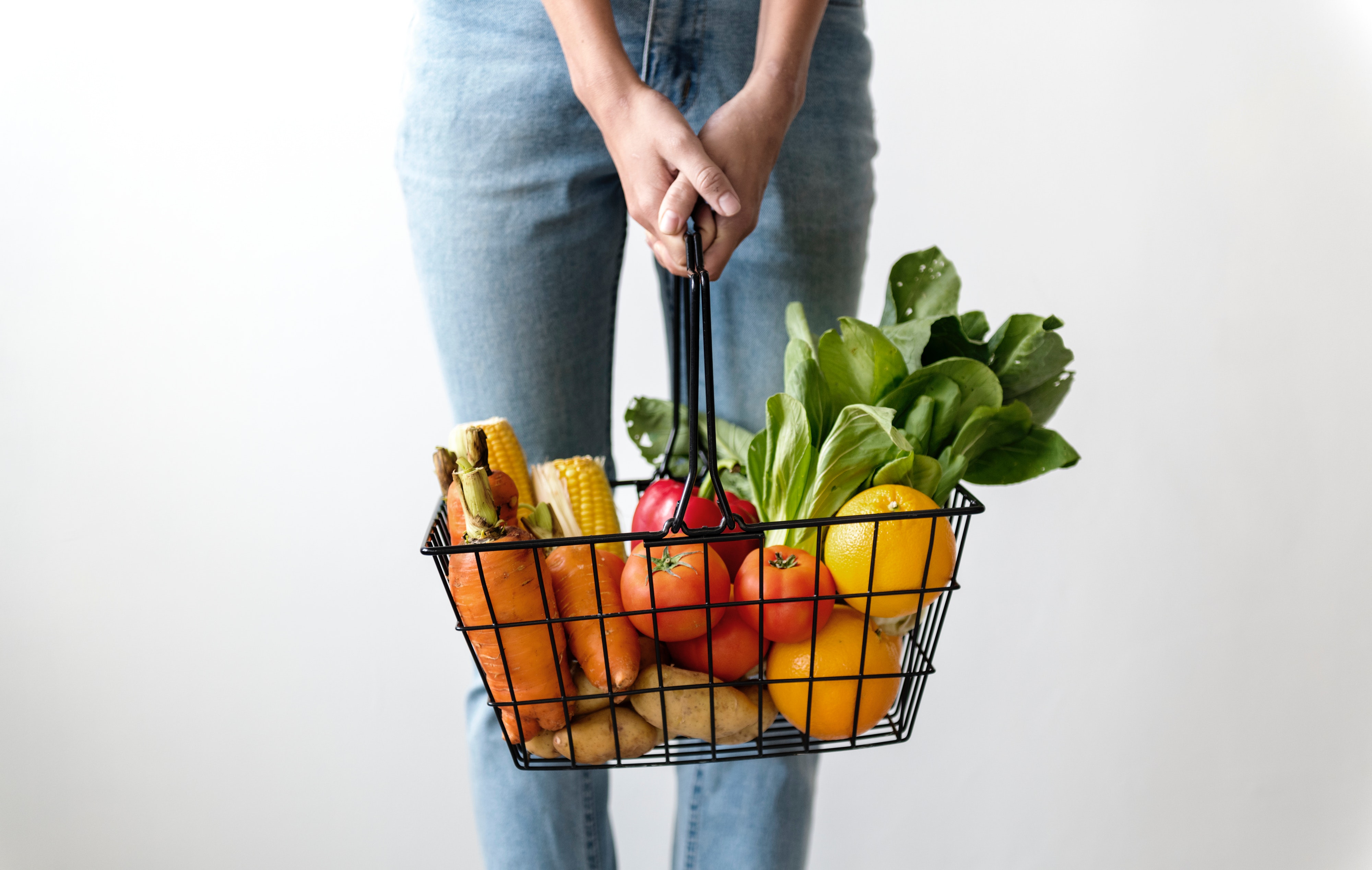 Food
A large expense for most people each month is grocery shopping, and the potential to save money here is huge. There are loads of ideas in the post I wrote previously about how to save £1500 a year on your food shopping.  A simple suggestion is to make a meal plan – this can be deciding what you will eat on which night, or can just be a list of 7 meals for the week.  Include a couple of meals in your plan using what is already in the cupboard or freezer.   Include a couple of meat-free meals each week – vegetarian meals are reckoned to be 60% cheaper.   It's often useful to download a printable meal planner.
Shopimum is a great app for saving money on grocery shopping.  If you like it too, you can even earn money from referring friends.  My code is KFFACGMQ if you would like to join, and you will get a special bonus for signing up.
GreenJinn is a very similar app, and says that it can save users £100+ per month on their supermarket shopping.  You can easily personalise it, and it will send you the offers that are most suitable for you.
Sign up to Quidco who offer similar discounts on groceries with their ClickSnap app.  You can check it out here.

Water and heat
With 3 teenagers in the house I was getting increasingly frustrated at the amount of time they spent in the shower, and the amount of money being washed down the plughole!  We installed (well, I say installed......actually it meant unscrewing the hose, screwing the flow reducer on, and screwing the hose back on!) a shower flow reducer that promised to cut the amount of water used almost in half. 
The way the reducer is designed means that we don't notice too much of a difference in the water flow.  It reckoned that if you use them on all showers and taps, you could save between £190-£380 a year on water and heating costs. Installing a shower flow reducer could save you money on water & energy bills by reducing your usage.  Compare prices on shower flow reducers here
Insurance
Don't automatically renew your insurance—do your research & shop around to get the best deals.  Check house, car, life, pet and any other insurances that you have.  Remember that you don't need to wait until renewal date to do this. 
If you are paying over the odds for your insurance, then you might be better taking out an insurance policy with another provider, and cancelling your current insurance.  Just check to see if there are any cancellation fees on your current policy, and work out whether or not it is cheaper to switch now.
Life insurance is one that people often take out when they take out a mortgage.  If you have taken life insurance, with your mortgage provider, without comparing deals, then it is likely that you are paying too much.  Please take the time to check if you can get a cheaper option, with equivalent cover.
Don't just use one comparison site.  Taking the time to check with a couple of them will get you the best deals.
Mobile Phones
Even if your contract is not due to finish, it is worth speaking to your provider to see if you can cancel it  or even to see if you can drop down a level if you are not getting good value for money.  Many people are paying way over the odds for mobile phones - Martin Lewis reckons if you are paying more than £10 a month, then you are paying too much. 
If you have children, then please think about comparing the price of their contracts too, because the cost of their phones can really add up. My husband, myself and my 3 teens all pay less than £12 a month for our phones, by buying second hand phones, and using SIM only contracts.   There are fantastic deals to be found, especially with some of the SIM only plans if you don't need a new phone.  
Broadband and TV
It is also worth comparing broadband and home phone providers, especially if you have had your contract for a long period of time.  The price of broadband has come down considerably in recent years and some people can save £100s per year.
If you have subscription TV, ask yourself  "Do I need/use it?"  "Am I getting good value?" "Can I get it cheaper?" .  There are some brilliant options over at NOW TV, where there is no contract, and you can watch the latest content on loads of devices.  
Check out all the different NOW TV Offers to see if it would offer you a cheaper option for viewing. 
Alternatively, the free options have improved over the years and may be enough for your needs now.
If you want a little more than free TV, but without paying any monthly fee, you can also check out some of the casting options. You can control them with your mobile app, and can watch everything through the TV.  YouTube, iPlayer, etc
Check your subs
A report by Moneysupermarket.com suggested nearly £14billion pounds is wasted every year paying direct debits that are no longer needed or wanted.  For a typical family this is £70 per month or £840 per year.  Check through your statement to see if you are still paying for anything that you are not getting good value from.
Remember these
Don't forget TopCashback and Quidco where you will earn cashback on purchases that you are making anyway.  This really is free money. Pouch is a brilliant wee add on that will search through all the discount coupons available for each retailer, and automatically apply them at the till. The sooner you get into the habit of remembering to use all of these, the more money you will save/make.
Although I suggest that you use cashback sites to  make purchases, always compare prices to ensure you are getting the best deal.  Don't buy from specific site just because you are getting cashback. I hope that you have found this post useful and that you have managed to cut your costs each month.
Eileen x