Claim your freebie!

Teachers' Retirement Planning

Can you retire when you want to?

Find out your pension's worth

Get state pension statement

Calculate ideal retirement income

Estimate retirement income
Take a course!

Who is it for?

a UK based teacher who wants to retire early

How will it help?

know your ideal and predicted income in retirement

be empowered to take more control of your own retirement

be able to look forward to an exciting, well-deserved, early retirement
Discounts for teachers are often the last thing on our minds, but some of the following suggestions could help you to make considerable savings.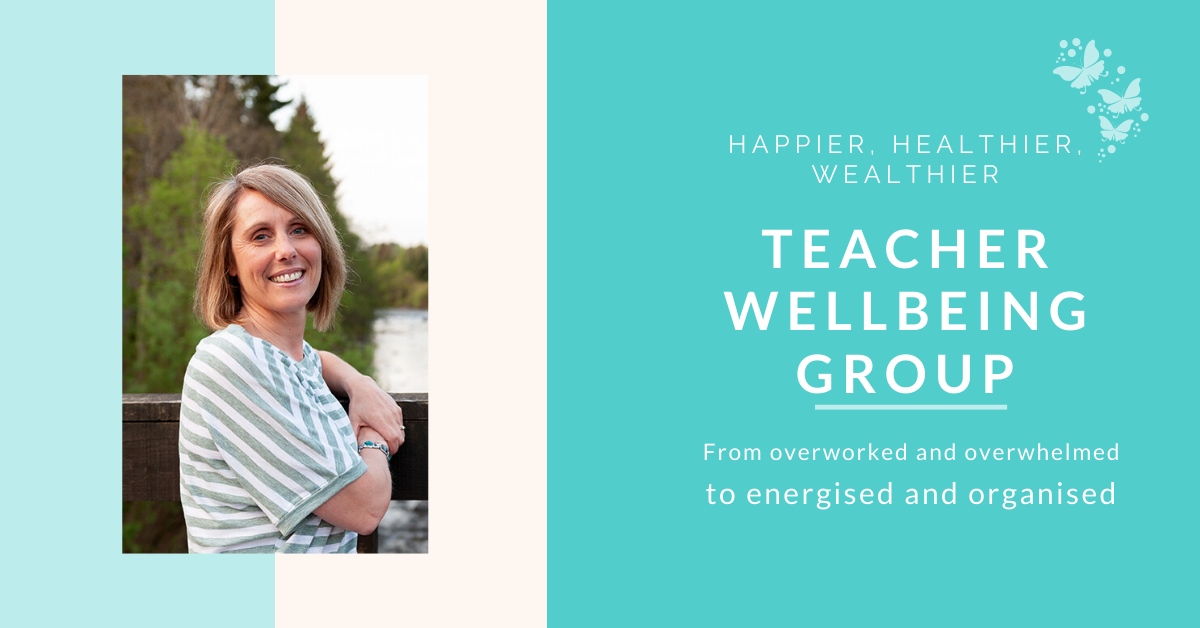 Cars
Did you know that there are special car deals for teachers? 
Nope, me neither, until recently. 
It is not a very well publicised scheme, but it is one that is well worth looking into.  Motor Source Group have access to discounted cars from manufacturers, and then offer car discounts for public sector workers as well as teachers, retired teachers and teaching assistants.  They also serve the police, emergency services, military personal and NHS staff. 
The discounts are real, and the buying experience get 5 star reviews on Trustpilot from many satisfied customers.
 
Local council offers
Many teachers are employed by their local council, some of whom offer discounted use of their own council facilities, as well as other offers, such as 10-30% discount on phone contracts.  Contact your local council to see which discounts for teachers they offer. 
A word of caution though. Even with the discounts, these don't always offer the best prices, so always check to see if you could get a cheaper deal elsewhere. These SIM only deals offer exceptional value for money.

Adventure and fun with ITIC Teacher Card
If you travel frequently then it may be worth checking out the International Teacher Identity Card (ITIC) which offers discounts for teachers on many forms of travel, hotels and car hire, as well as on restaurants, shopping and theatre tickets. 
Retailer discounts - NASUWT benefits
We all know that the unions are there to protect us and to fight our corner over important issues, but did you know that being a member of them can also get us discounts with many retailers? 
The National Education Union (NEU) offer their members discounts for teachers via the Edenred The National Association of Schoolmasters Union of Women Teachers (NASUWT) and Ulster Teachers' Union (UTU) offer a huge range of member benefits ranging from fashion to fitness and holidays to home insurance.
Although I can only find UTU and NASUWT benefits on their websites, other unions may also offer benefits, so it is worth asking if your union offers discounts for teachers.
Free or discounted wills
Death is something that we really don't want to think about, and those of us with young children, certainly don't want to think about our own demise and the consequent effect on our own kids.  However, it is absolutely vital that we make our wishes clear for our estate and have considered options for the care of our children. 
The Scottish Secondary Teachers Association (SSTA) and NASWUT both offer a free will writing service.
If your union does not offer a free will writing service you might want to consider free wills month or a will aid, where you can make a free will by leaving a donation in your will.
Hilton
Hilton Hotels offer a 30% discount on their flexible rate, for most of their UK and European hotels, to all public sector workers, including teachers.  Once on the Hilton website, you can find the "have a special code?" link and enter the code PR11PN, which will get you 30% Hilton hotels discounts for teachers.
Apple
Teachers can get discounted rates of up to 10% on Apple products by signing up through UNiDAYS
Life Insurance
Let's talk about the hot topic of teacher's pensions.  Paying into a teacher's pension actually also offers you some life insurance.  The deal is that our spouse, partner, children or other named dependents will get a payment from our pension on our death. 
There are slightly different rules for different situations – more information can be found here for English/Welsh or Scottish or Northern Irish teachers.  
When considering what life cover is appropriate, please check your pension arrangements to see what cover is already in place, to see if that offers you enough cover, without having to pay extra premiums.  You may decide that you require more life cover, but the contribution from your death benefits should go some way to provide for your family in the worst case scenario.

Other discounts
PSdiscounts also offer many reductions and cashback offers to public sector employees, so it is worth checking out their website too.

One for the Scots
Teachers in Scotland should be aware of the fantastic perks that are available through Glow. Numerous local authorities allow us to download Microsoft Office 365 to our home computers completely free of charge through Glow. The use of One Drive in Glow, also means that we can have 1TB of free cloud storage, rather than having to pay around £6.50 - £8.00 per month to get the equivalent storage from Google Drive or Dropbox.
Tax rebate
This is not technically a discount, but it is a perk of the job that many teachers forget about.  We do not have to pay tax on professional subscriptions or union fees.  However, this is not automatic - we have to let HMRC know.  There are various companies who will offer to do this for you, for a fee, or you can do it yourself completely free of charge.  The average teachers tax rebate is between £200-£250, so it is well worth doing.
Use it or lose it
Many of these discounts, I imagine, will be underused, simply because we are so busy and forget to utilise these things.  The potential to save money is huge, so making an effort to remember to check these discounts before purchasing will be worthwhile. 
If you can save some money, it won't be long until it becomes habit to check before purchasing. Although all most of these perks may offer a great deal, you should also compare deals using a couple of different comparison sites as well, to ensure that you are truly getting good value for money.
If you know of any other discounts or perks of being a teacher, then share them below, so that we can all benefit from them.
Please feel free to pop over and join my Your Money Sorted Facebook group, for female teachers who would like to be happier, healthier and wealthier.
Eileen x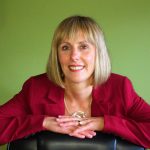 I am Eileen Adamson, Your Money Sorted coach, working online with UK based female teachers, helping them to develop a better relationship with money. Through this, I can help you to create time, freedom and financial security for you and your family.