Claim your freebie!

Financial Security for Teachers

Release fears of the future

Financially resilient & secure

Provide great experiences for you and your family

Enjoy life to the full now
Take a course!

Who is it for?

a busy woman struggling with money, with no time to fix it?

How will it help?

identify the money blocks that are holding you back

implement simple systems to pay off debt & build savings

banish guilt, reduce stress and FEEL GREAT about money
The world is changing dramatically just now and many people may be looking to upskill or totally change career.  There are some amazing free online courses out there to help you on your journey.  
 "Education is the most powerful weapon which you can use to change the world." 

Nelson Mandella 
Not only can education change the whole world, but you can use it to change your own world!
As a teacher, I am a big fan of education – but it doesn't have to stop at school. Lifelong learning is fantastic for many reasons:
You can learn new skills which enhance your knowledge and help you get that promotion.  That promotion can mean more money and financial security

You can try out a new area that you're interested in, get a taste for it, gain a qualification in it and then change your career

Courses in areas like photography, gardening and writing can allow you to turn your hobby into a new career

You could start your own business making use of bookkeeping or marketing courses

Learning new things is great for keeping you young and enthusiastic about life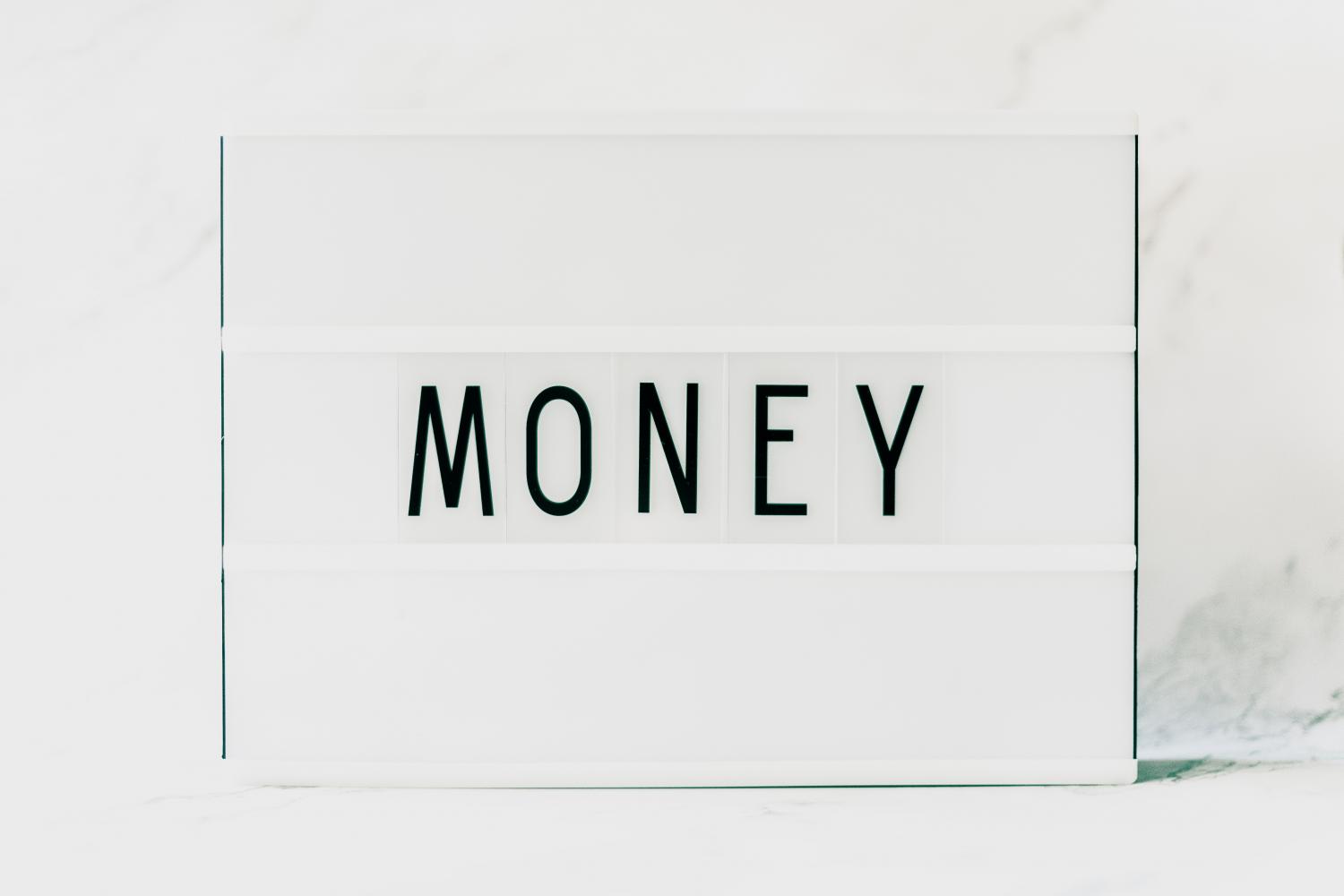 Free online courses are a growing market and many colleges and universities now offer them. You could take a short course ranging from 30 minutes to a few hours work, or take certified courses including  National 5s, Highers, Degrees, Post Grad Masters and even PHDs.
Lots of small businesses and individuals also offer courses.  Many of these are also free, with paid options available too.  I have loads of free resources as well as paid courses, which get excellent reviews. 
The rise of platforms such as Ruzuku, Kajabi and Thinkfic means that anyone with knowledge can write and offer their own online courses. If you have a subject that you are knowledgable about, then why not think about writing your own course?
Are you dreaming about leaving teaching?
Perhaps thinking about early retirement?
Or considering teaching part-time?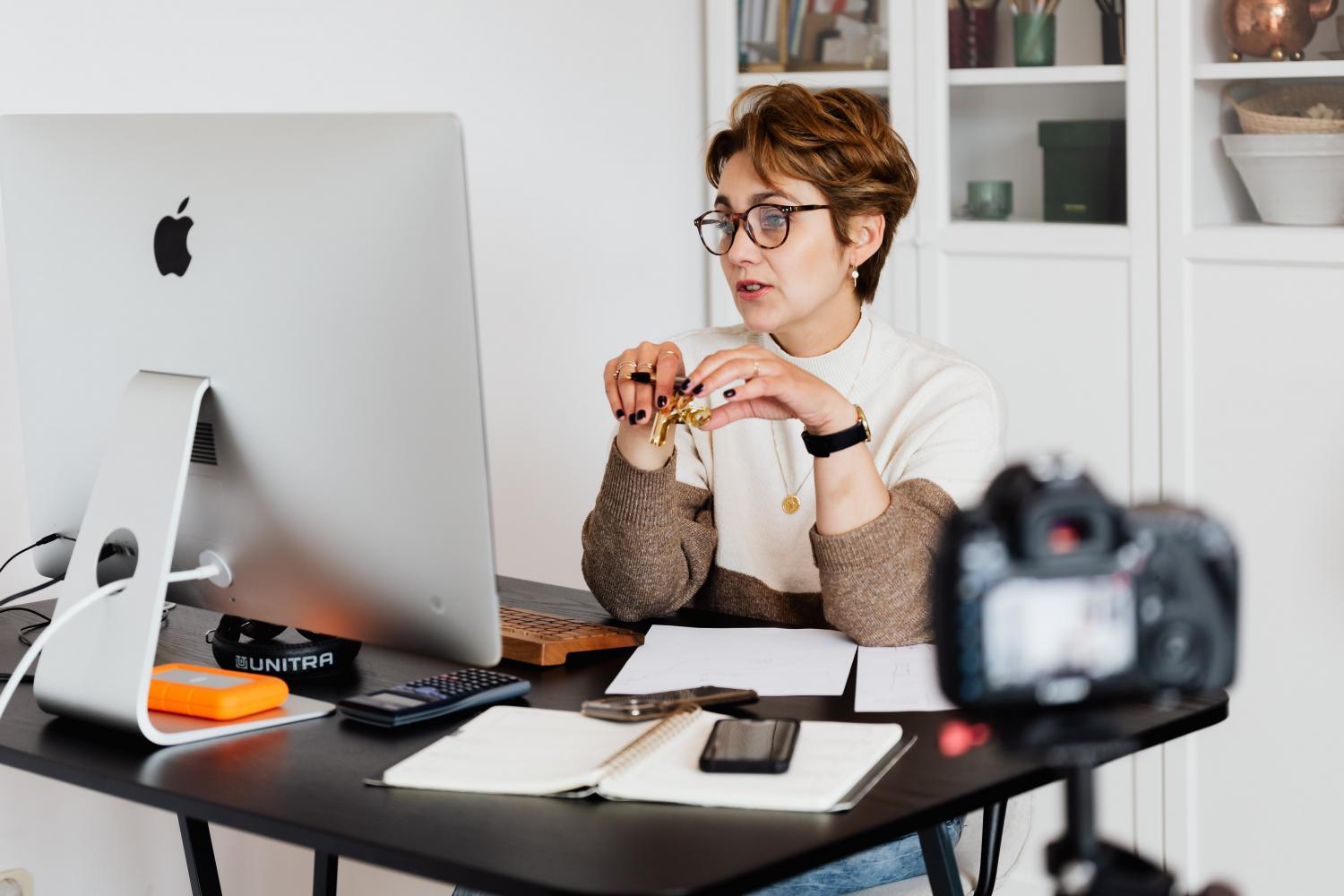 Where to start looking for free online courses?
If you have a particular topic in mind, then just google it!
If you're not sure what you want to study, then you could browse the following:
There is a huge variety of courses and something for everyone, so why not set yourself the challenge of learning something new in 2021?
It could just be the start of something exciting!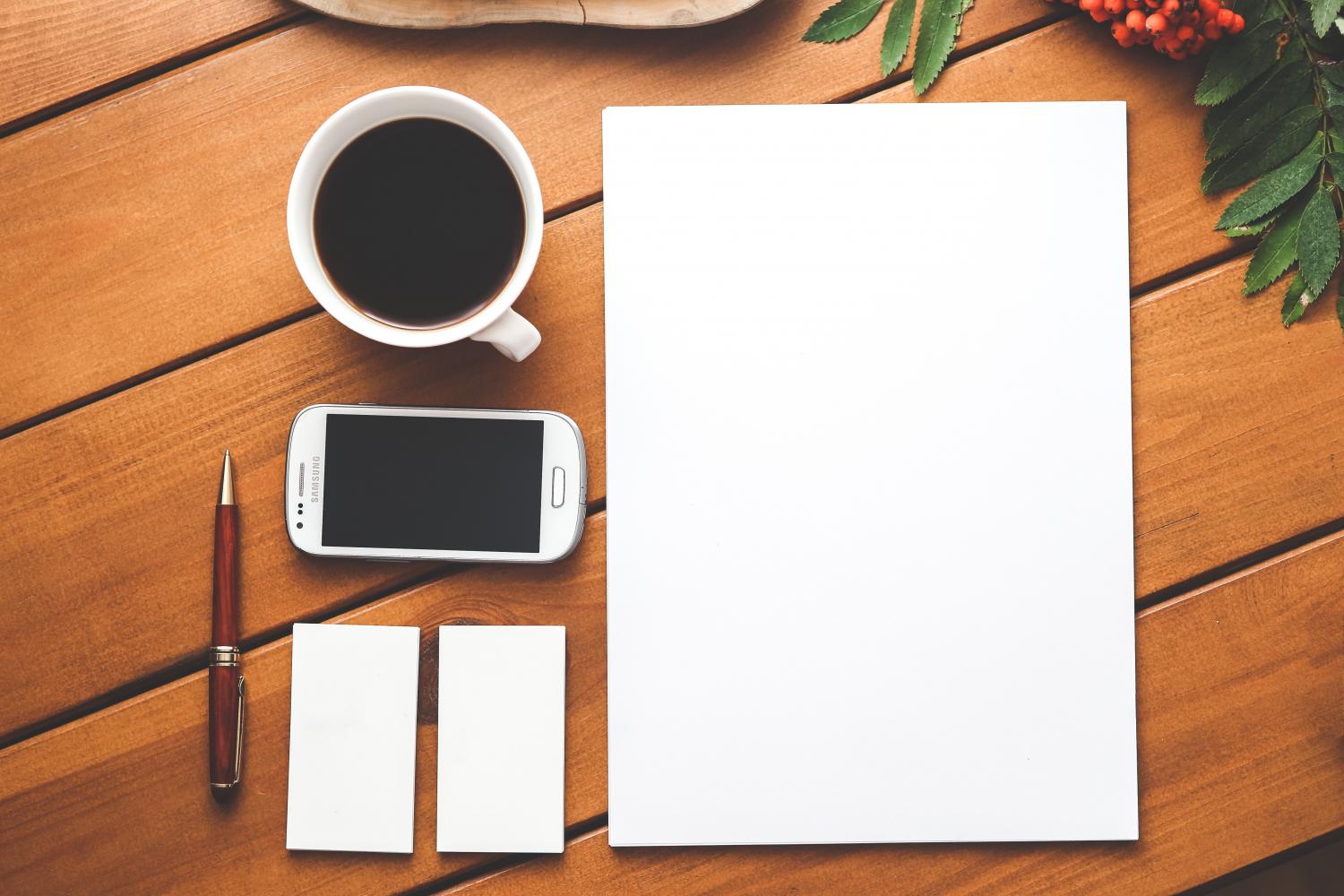 Eileen x