Claim your freebie!

Teachers' Retirement Planning

Can you retire when you want to?

Find out your pension's worth

Get state pension statement

Calculate ideal retirement income

Estimate retirement income
Take a course!

Who is it for?

a UK based teacher who wants to retire early

How will it help?

know your ideal and predicted income in retirement

be empowered to take more control of your own retirement

identify the steps needed for an exciting, well-deserved, early retirement
Will your teachers' pension contributions be enough to allow you to retire when you want to? With the increased pension age hitting the news yet again, there has never been a more important time to calculate your teachers pension and find out how much you will need on retirement.

Are you well prepared for retirement?
It is estimated that most people will want an income of around 2/3rds of their pre-retirement income, to allow them to live comfortably. Plans for retirement will obviously vary from person to person, but in a recent survey I did with teachers, the main plans for retirement were travelling, spending time with family/friends and, unsurprisingly, relaxing!
What about you? What do you want from retirement? Will your current teachers pensions contributions allow you to live the life that you want to in retirement?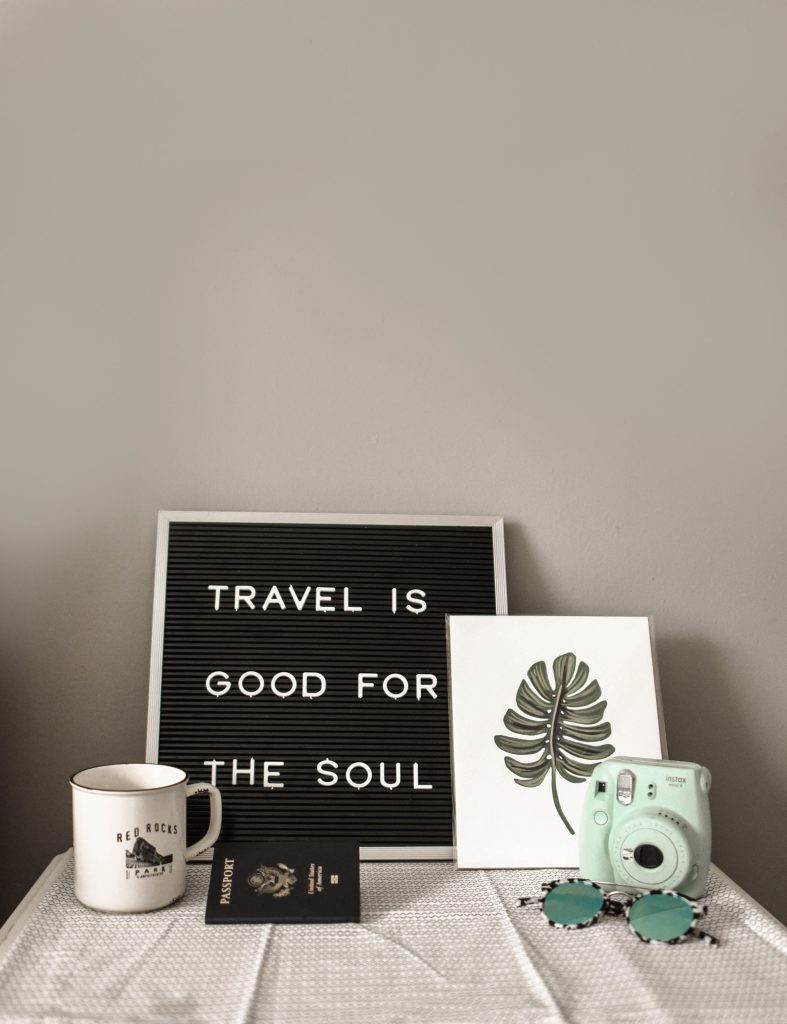 What age can you retire at?
The other thing that you must consider is what your Normal Pension Age (NPA) is. With the changes in the teachers' pension scheme in 2015, it means that as the state pension age changes, so does the Normal Pension Age (NPA) for many teachers. Your NPA depends on your exact age and when you started teaching.
For many, the state pension age is already 68 and this will only rise. Another group of people in their 40's is now predicted to have their state pension age put up from 67 to 68, 7 years earlier than planned. This will mean that their NPA may also rise. This trend may well continue.
Change is inevitable
We must accept that things need to change. With a smaller working population, supporting a growing population of pensioners, the sums don't seem to add up. Changes must be made to the state pension system. There are various possibilities for this, but the government has chosen to go down the route of increasing the state pension age, therefore that is the situation that we must deal with.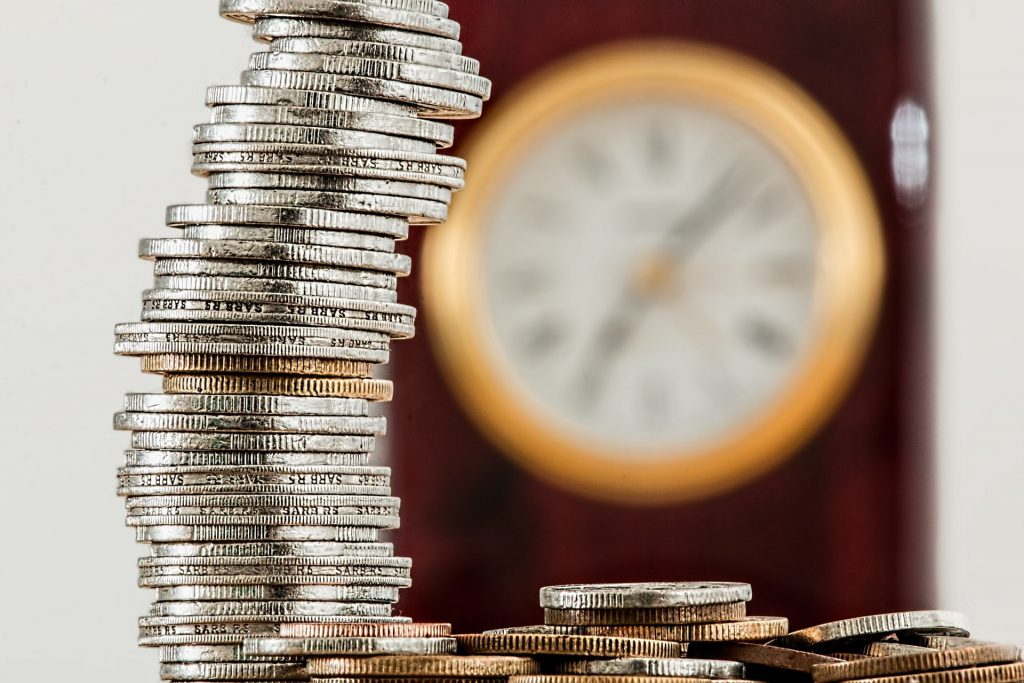 I don't think we can rely on the state pension, as well as our teachers' pension. Who knows what will have happened to it by the time we come to retire.  Will it even be around? 
It is vital that we take control of our own situations. We need to be responsible for our own futures if we want to live full and fun-filled retirements.
Will your teachers' pension contributions be enough?
The first step in this is in finding out exactly what your current situation looks like.   To start thinking about whether your teachers' pension contributions are enough and how well prepared you are to retire when YOU choose, then why not download my free PDF?
It gives you step-by-step instructions to help you establish:  
your pension age
how much your pension is worth, by checking your teachers' pension statement
the amount of state pension you will get
how much income you are likely to need in in retirement
your total likely retirement income
Download the FREE PDF and get started TODAY.
Find out today if your teachers' pension contributions are going to be enough. Will they allow you to retire when you want to and to allow you to live life to the full then?

Eileen x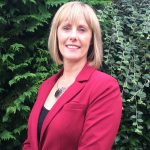 I am Eileen, Your Money Sorted coach, working with UK based female teachers helping them to become financially empowered.  Being calm, confident and in control of their finances, allows them to concentrate on the things that are important to them.