Claim your freebie!

Financial Security for Teachers

Release fears of the future

Financially resilient & secure

Provide great experiences for you and your family

Enjoy life to the full now
Take a course!

Who is it for?

a female teacher, wanting to feel calm & in control of your money

How will it help?

feel good about money, enjoy life more and feel like YOU again

reduce stress levels & create time for you & your family

pay off debt, make smart savings & build wealth
I love that I get to help people to make major changes in their life, by helping them to sort their money. When Claire* signed up she was purely wanting to get her money in order. She didn't realise she was also about to have a major life change and start saving a deposit!
A friend of Claire's had used my services and had sent her to me. Claire is a young, single professional woman, who works hard and parties equally hard.
After University, she had gone back to her home city and was living at home, paying only a small amount for her "keep".
Other single friends had recently bought their first properties and, although she had no intention of buying a property, she couldn't understand how they had enough money to do this. She never had any money left at the end of the month, let alone saving a deposit. However, she was wondering if she should really be saving something each month.
Claire had a little debt, a car loan and a few hundred pounds on a credit card, but she was ashamed of this. She had struggled to save up for her holiday earlier in the year, which was why she had the credit card debt. She felt ashamed that her friends were buying properties and she couldn't even manage to save for a holiday!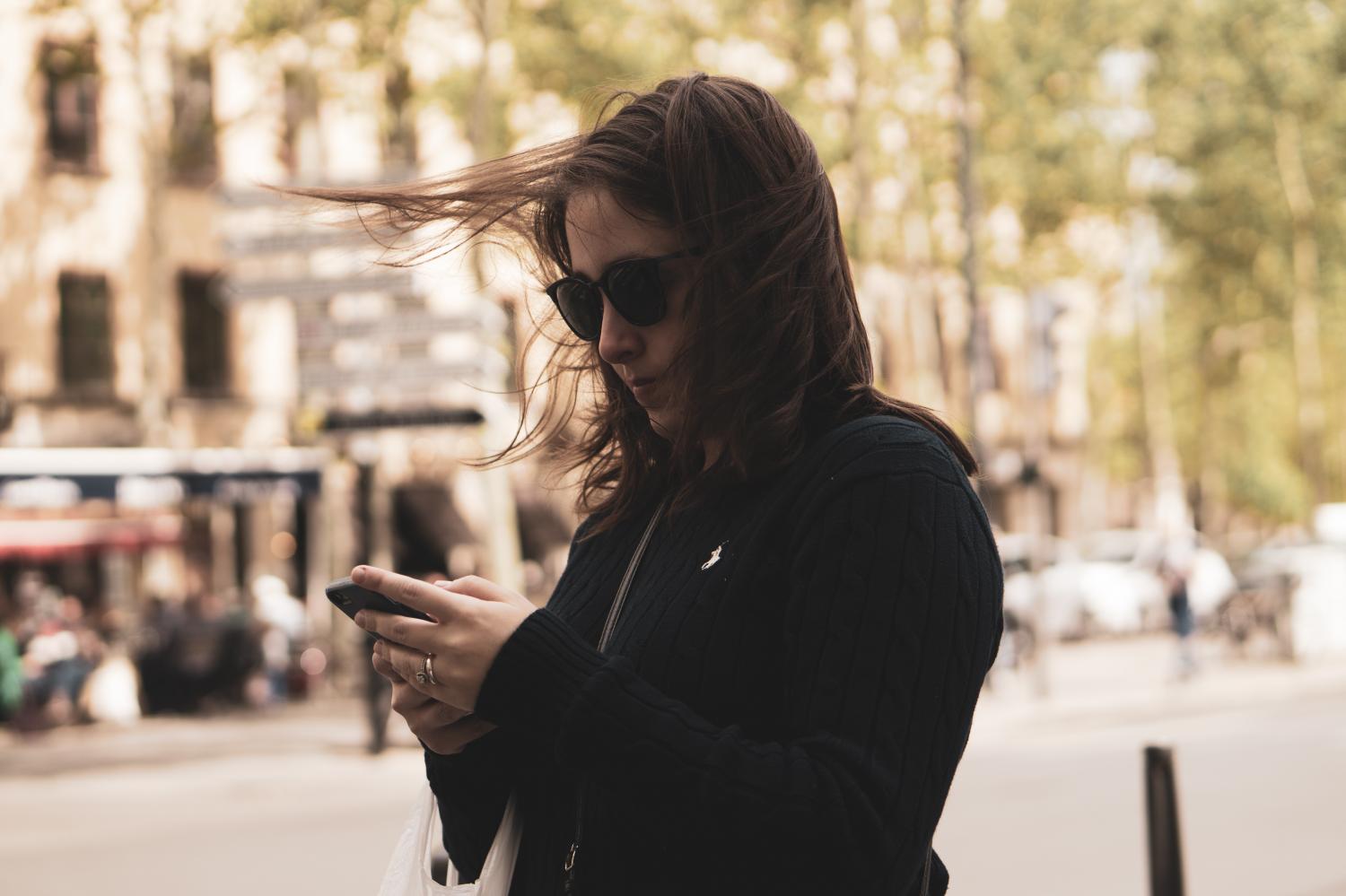 Claire's first thoughts after signing up made me laugh – she has a fab sense of humour!
"Oh great. I thought I would start the challenge in my lunch hour – little did I know that half an hour later my mascara would be running down my face! OMG I didn't expect to feel so emotional when trying to work out what I really want. I want to buy my own flat! I have already chosen the wallpaper for the living room!"
It is surprising how emotional going through a process of working out what you want and how you are going to get it can be.
The great thing is that these emotions are really powerful in helping you to achieve what you want. The fact that Claire was already choosing wallpaper is amazing – it would keep her focused on her goals, helping her to reach them more quickly.
"Taking the first step and, accepting the problems I had with debt, left me feeling positive and I stopped beating myself up. Eileen made e feel comfortable and supported which was excellent, especially when dealing with unexpected emotions."
Once we had identified what she really wanted, we needed to look at how to get there.
Claire was on a good salary, with few regular outgoings, so in theory saving a deposit should be easy for her. However, she had been unable to save anything in the past, so we had to work out what was going wrong.
Claire always kept receipts for purchases, so it was easy for her to go back through 3 month's expenses and categorise into different areas. Her spending was simple – socialising and shopping. She spent more than 70% of her income on these, accounting for a huge amount of money every month. She knew she needed to cut this spending, to start saving a deposit for her flat.
When discussing solutions, Claire suggested going out once a month! I thought this was a bit drastic, but she insisted she had to make sacrifices in order to have what she wanted.
This might be true to a certain extent, but I knew that only going out once a month would make Claire miserable. I reassured her that a 20-something, single girl SHOULD be going out each weekend and SHOULD be socialising and having fun!
I encouraged her to think of other ways of compromising, that would still allow her to have fun and enjoy life.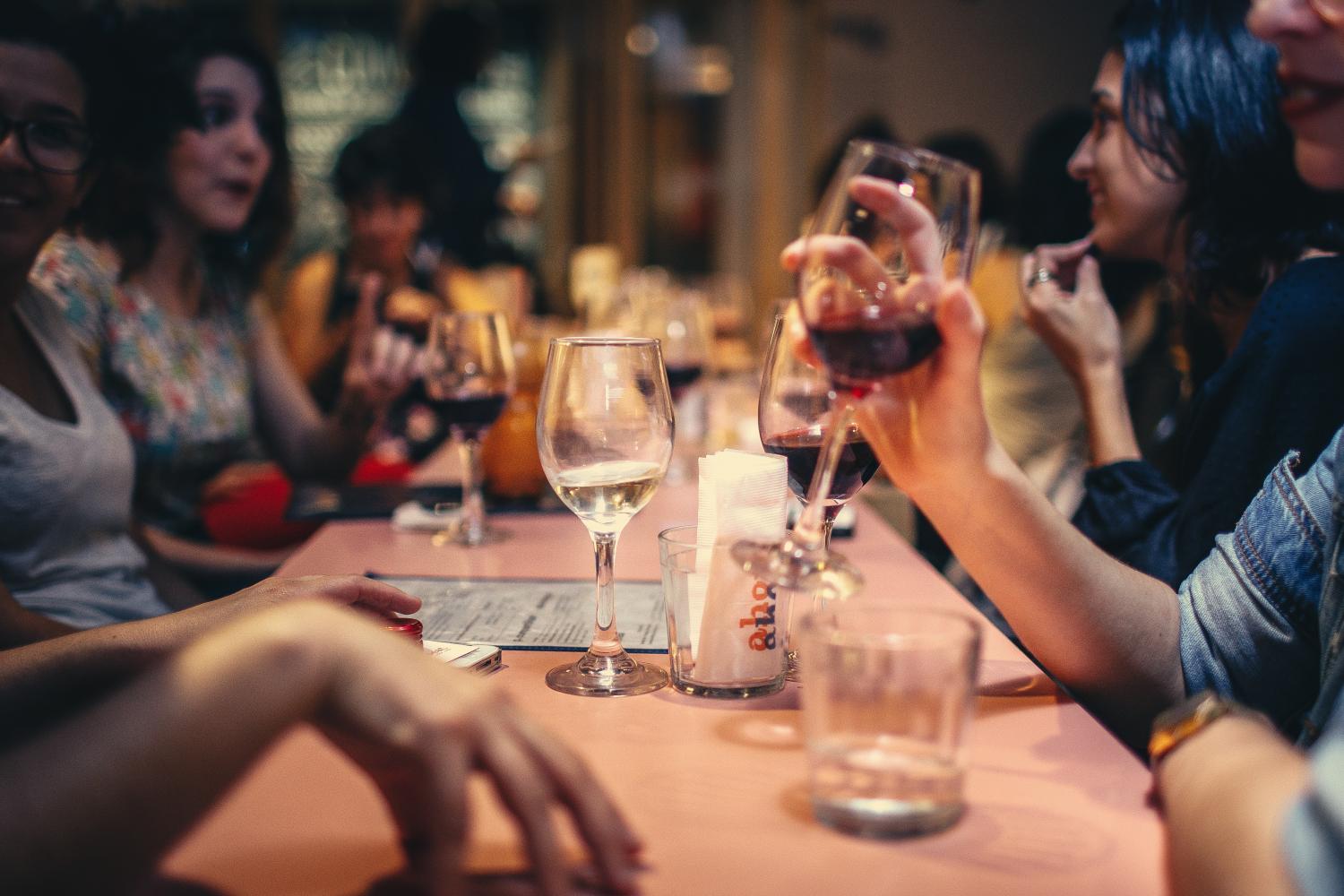 She said that could cut back on the number of concerts she went to, have some alcohol free nights out and avoid the coffee & cake trap a few times a week after work.
Getting Your Money Sorted is not about being miserable. It is about focusing your spending on the things that mean the most to you and cutting back your spending on the areas that mean less.
None of Claire's compromises caused her distress, but giving them up would help her saving a deposit.
While investigating Claire's upbringing, and how she felt about money growing up, she discovered some interesting things. She realised that, in her teens, her parents had been very generous. When Claire's dad left, both he and her mum showered her with gifts, and as a teenager, she knew she would get everything she wanted.
She wondered if this had contributed to her habits now. Anything she wanted, she bought. She never thought twice about spending money and had a wardrobe full of unworn clothes.Thinking about her shopping habits, she came up with loads of strategies to help her avoid spending on clothes.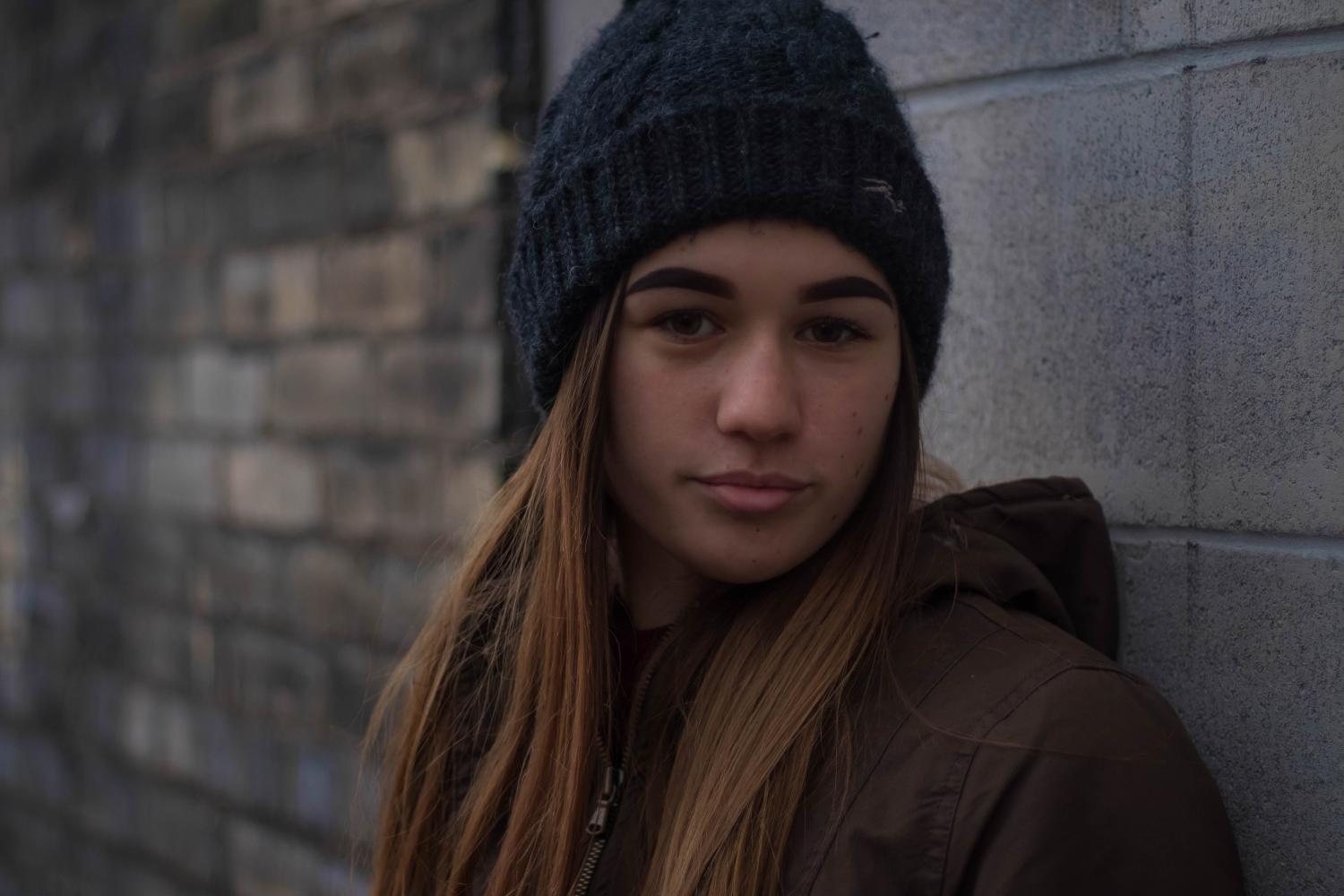 Claire set herself some lofty goals – she knew that she wanted a flat and she wanted it soon. Owning her own flat was so exciting, she decided that she was buying it within 2 years. With monthly targets set, into a Help-to-Buy ISA and her savings progress tracked using a savings app, she made a great start. She signed up to a free online accounting software allowing her to easily track her spending.
Claire was fantastic to work with, because there was no stopping her. I got an excited text at the end of the first month because she had over £300 left in her bank account! That was after she saved towards her deposit for her flat and put some towards paying off her debts.
She was also treating herself to a new top, which she had tried on a couple of times, but decided not to buy it. She then saw it in the sale, and decided that she would treat herself, because she had done so well with her savings this month.
I just loved this! Money is for enjoying, as well as for creating financial security!
Claire said the best thing about the course was:
"I feel like a different person with increased self awareness and self confidence and I am now in control of my finances which is absolutely priceless."
She also said:
"I found the challenge very informative and easy to follow. I loved the fact that I could go through it at my own pace and that I could refer back to things. It was also really easy to do a little bit every lunchtime, which helped me to avoid the shops!"
The end result
Fast forward 17 months, and I got a photo of a set of keys! She bought her flat 7 months ahead of schedule. Her sheer determination to get on that property ladder, was because she now realised what a difference it would make to her life and to her future.
Claire was a pleasure to work with, because she was determined to make changes and improve her life. She approached me expecting to sort out her money, but was surprised that she had improved her life so much by buying a new flat. She is continuing to save, this time towards a summer holiday with  friends, as well as putting more towards her pension.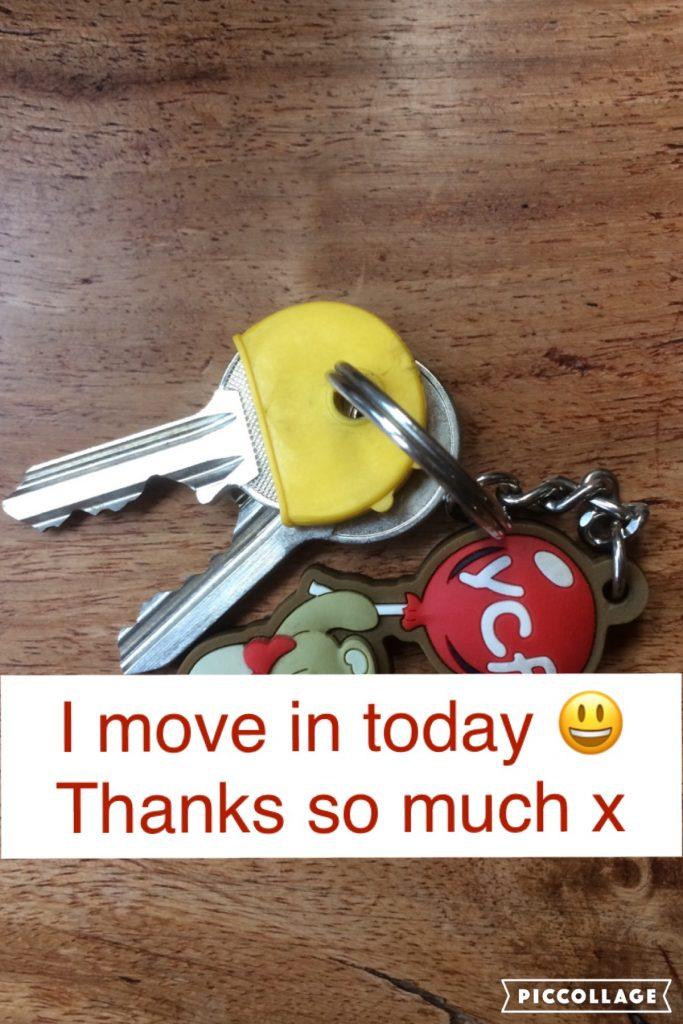 "I have got a totally different attitude towards money now. I don't waste half as much now and am actually excited that I have got an emergency fund! It seems very grown up, doesn't it? Or maybe it just seems sad…..but I don't care – I love it! You are amazing Eileen – I couldn't have done it without you, so I am sending big smackers to you xxxxxx"
Would you like to find out more about how I could help you to achieve your personal and financial dreams and goals?
Find out more about my Your Money Sorted challenges or contact me today.
*name changed to protect client identity
Eileen x