Claim your freebie!

Financial Security for Teachers

Release fears of the future

Financially resilient & secure

Provide great experiences for you and your family

Enjoy life to the full now
Take a course!

Who is it for?

a female teacher, wanting to feel calm & in control of your money

How will it help?

feel good about money, enjoy life more and feel like YOU again

reduce stress levels & create time for you & your family

pay off debt, make smart savings & build wealth
"Ali" was at a crossroads in her life. She was a teacher, who had loved her job, until she was transferred to a different school.  The challenges of the new school, plus a big commute each day had led her to feeling dissatisfied with her job and her life.  However, she knew that work was not the only problem and knew that paying off debt was vital, if she was to move forward.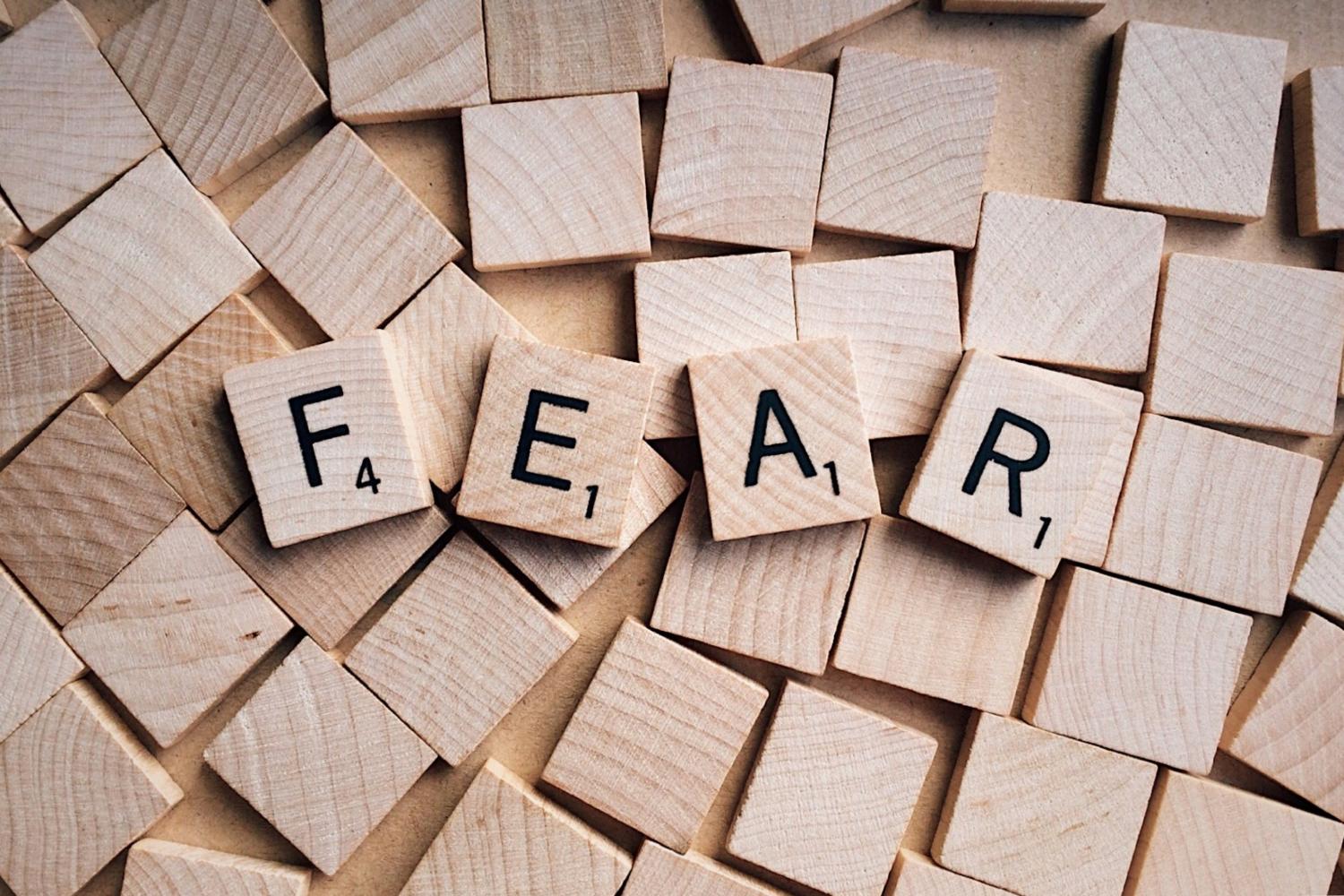 She had considerable debt on credit cards, but because she made the minimum repayments each month, she had felt her debt was under control.
However, she realised it was holding her back in life and she wanted to be paying off debt NOW.  Although considering leaving teaching, she knew that she couldn't then afford the monthly payments. She felt trapped in her job, because she needed the money to make her credit card payments each month.
Support and encouragement
Ali joined a group course, because she felt that she would work better with other people completing the course alongside her.  Even during the introductions, I could see some of Ali's stress disappear. I could feel the relief in her words as she realised others in the group were in a similar position.
Anonymous sign up allows clients to share information about themselves and their finances easily.
Ali was desperate to work out how to start paying off debt, because that was her main aim.  
However debt is only a tiny part of the jigsaw, so we start by looking at ourselves first.  Much of the course is about examining attitude to money and money mindset. It is an emotional and  interesting journey, as women discover things about themselves that they have never realised.
A major breakthrough for Ali was when she discovered she had always felt "poor" as a child, often envying friends who were better off than her.
Was this why she now spoiled her own 4 children?
Ali admitted that they only had to ask and they would get. She knew this was a major reason for her credit card debt.
Ali was really upset by this because, until this moment, she hadn't even really realised her children were spoiled. She immediately started feeling guilty for spoiling them, guilty for spending so much and for getting into debt and guilty that she was letting her husband down.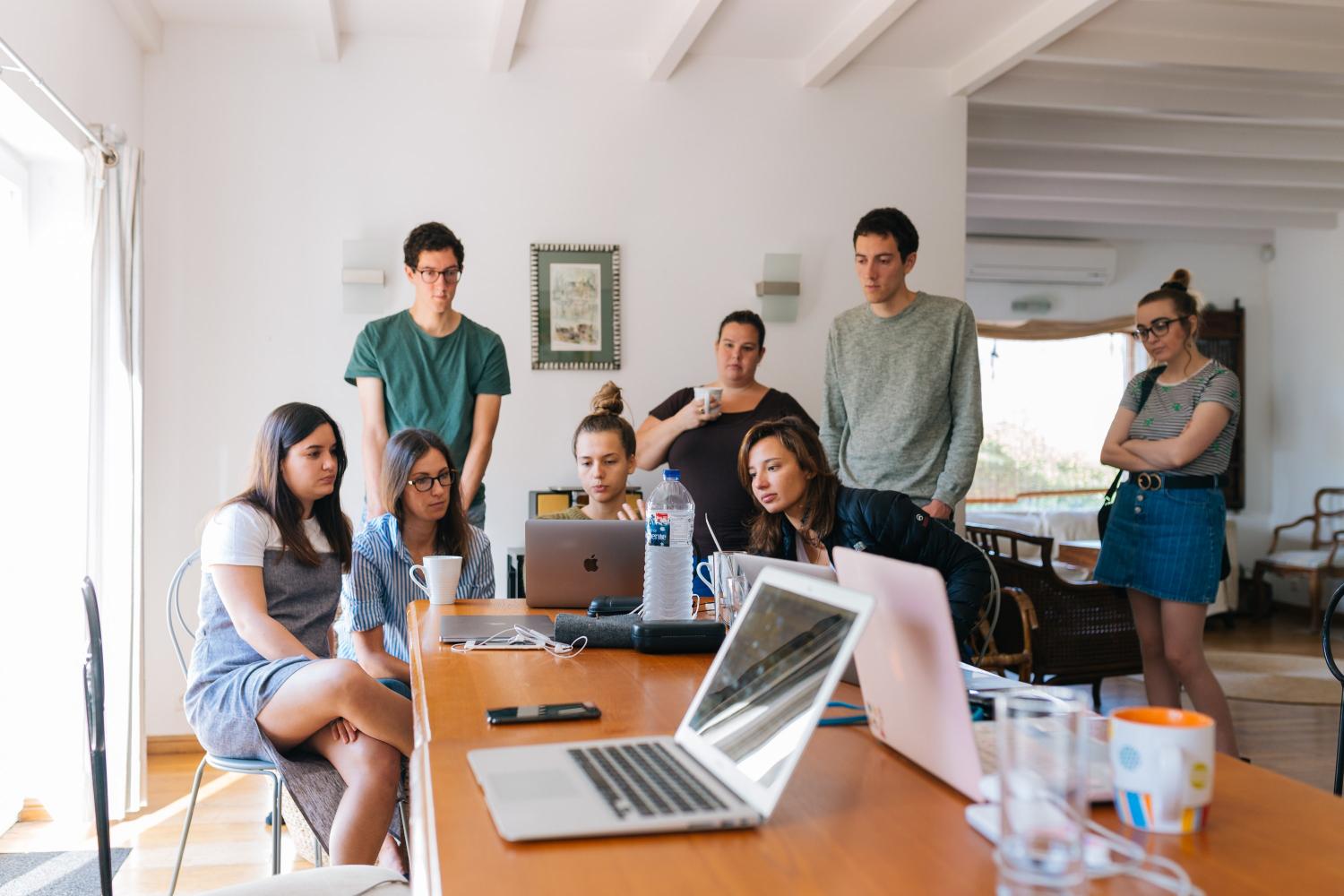 I suggested that she needed stop beating herself up about it – what's done was done and no amount of feeling guilty was going to change that.
We re-focused on the future and what she DOES want to do, so that all her thoughts were positive. Forgiving yourself is a really important part of the coaching – we cannot possibly move forward if we spend time berating ourselves for all that has gone wrong.
Through using strategies in the course, Ali was able to make peace with herself and move forward in a positive way.
We did a major makeover of Ali's finances and after keeping receipts for a month, Ali could clearly see where she was wasting money.
She was surprised at how much extra could go to paying off debts, thereby significantly reducing the amount she owed each month. Planning to be paying off debt in a little more than a year, Ali was regaining control of her situation.  
She could have paid more towards her debts and got them cleared more quickly, but Ali wanted to start a savings plan for Florida.  This was a great idea, because it meant that she could really see the dream beginning to form, as each month she put a little into her Fantastic Florida Fund!
Another major part of the course involves clearing out the old to make room for the new.  Although the course is about money, the decluttering involves lots of areas such as emotions, attitudes, paperwork, clothes, the house and garden.
Ali threw herself into this part of the course, because she had let the house get on top of her while off with stress and hadn't got back on track since.
Excitedly she decided to employ someone to do a major clean of the house and then employ a cleaner on a weekly basis. She knew that with making savings in other areas, a cleaner would remove a lot of her stress, and would be worth every penny.
I love this! It's great to see people prioritising and spending their money on things that make them happier.
"Eileen, I simply can't express how grateful I am for your help.  If I am being honest, I had been stuck in a money rut for years and years, but my decent salary kind of masked that fact.  Because I was able to pay everything each month, I pretended that it was all OK, even though I knew it wasn't.  
I feel like a different person now, and I actually feel that I have the headspace for other things - my family, my work, my friends and even myself!.  Thanks so much."
By the end, Ali decided that she was going to continue to teach, at least until she had finished paying off debt. She was much more prepared to face school, because she now had her home life in order.  
She had chosen Florida villas and was emailing the owners direct to secure the best prices possible!  I know that later in the year, when she and the family head off to the States, they will have an amazing time.
Without Ali taking the plunge and being brave enough to send me that first email, who knows where she would have been now.
Well done Ali - you are a blooming star!
Would you like to find out how I can help you to make your dreams come true?
Eileen x