Claim your freebie!

Teachers' Retirement Planning

Can you retire when you want to?

Find out your pension's worth

Get state pension statement

Calculate ideal retirement income

Estimate retirement income
Take a course!

Who is it for?

a UK based teacher who wants to retire early

How will it help?

know your ideal and predicted income in retirement

be empowered to take more control of your own retirement

be able to look forward to an exciting, well-deserved, early retirement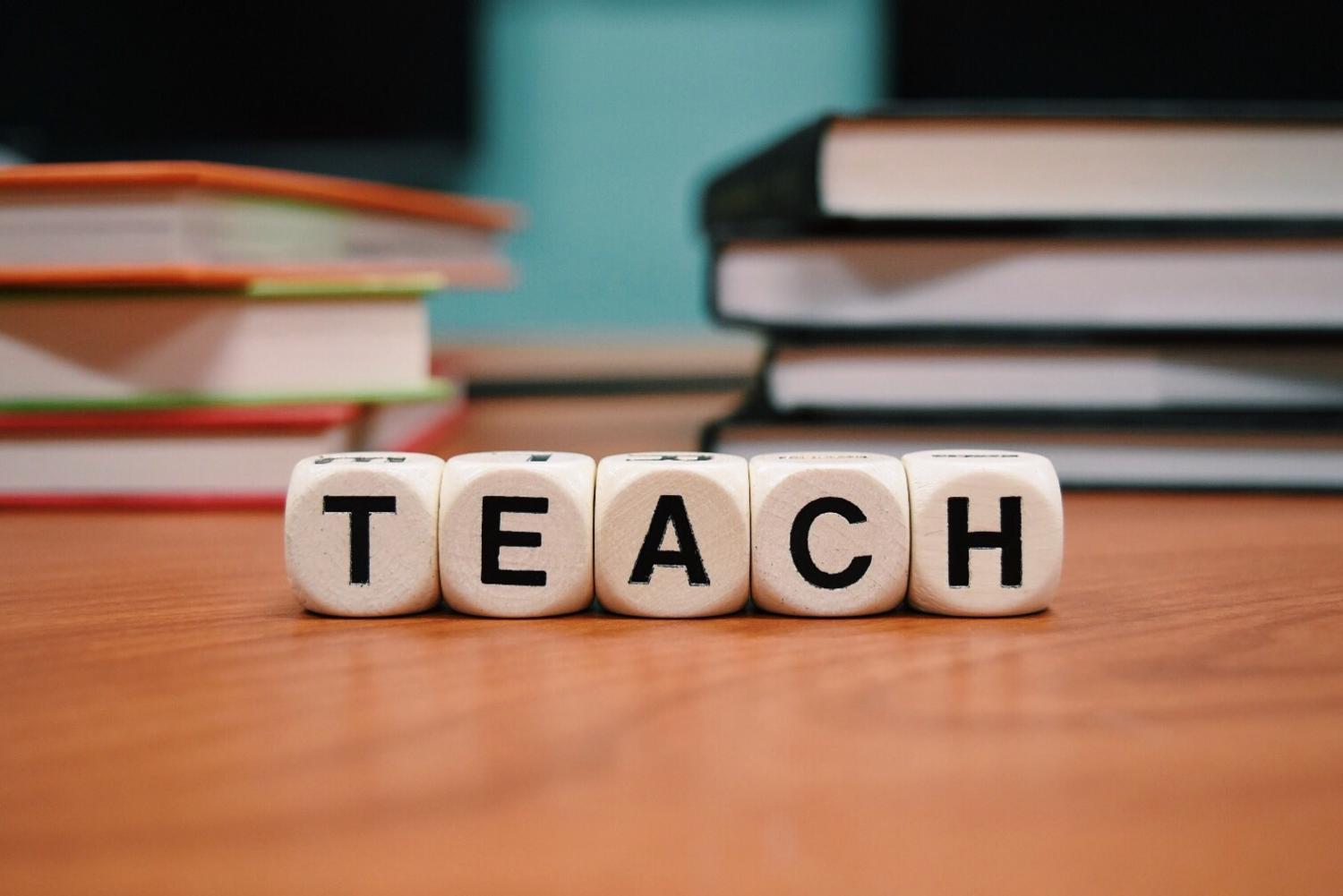 How to make more money as a teacher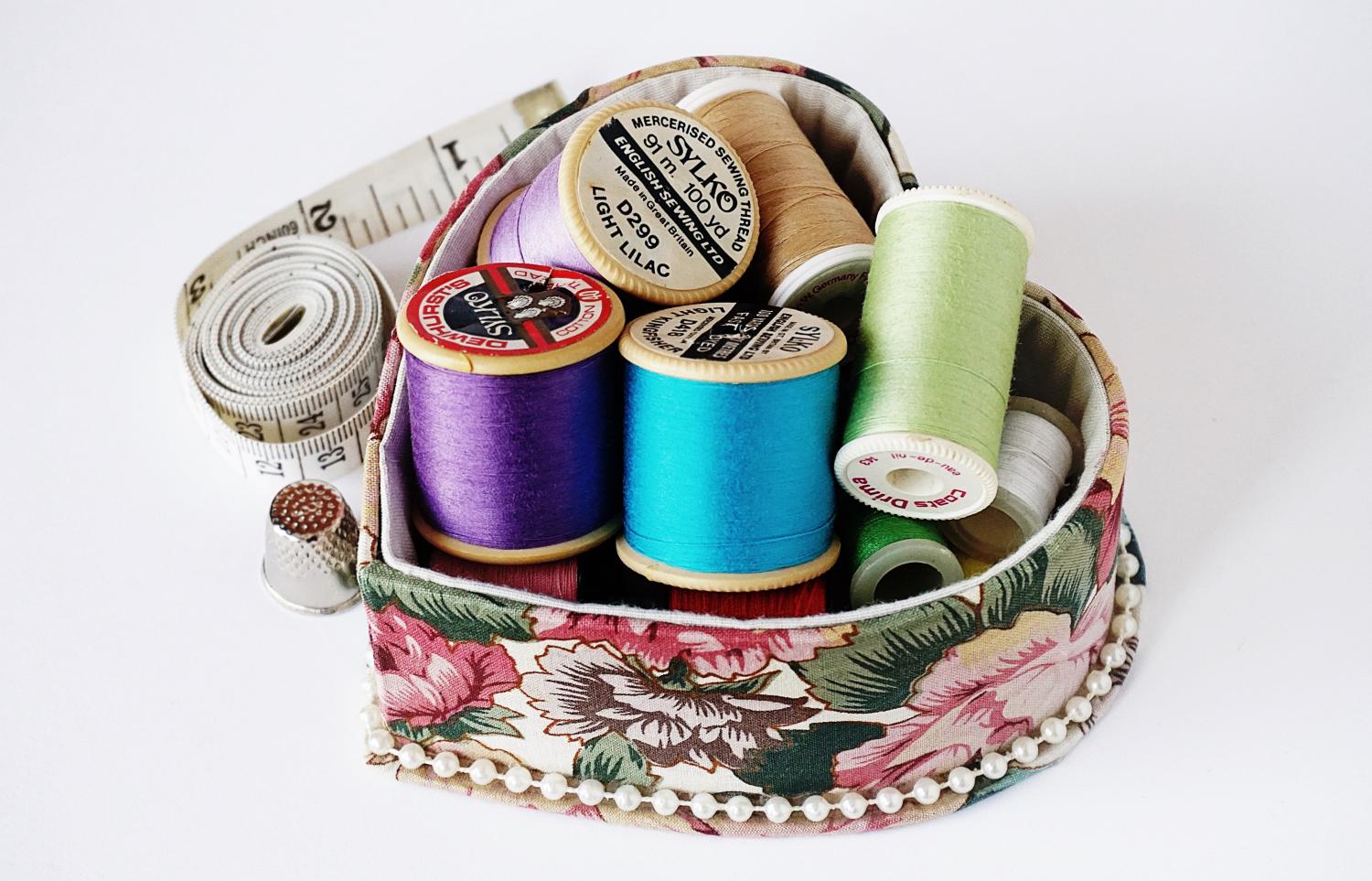 I hope that you have found these ideas useful and that they help you to make more money as a teacher. 
Don't forget to come and join my Your Money Sorted group.  It's a friendly supportive place for female teachers to live happier, healthier and wealthier lives every day. 
Eileen x
Hi, I'm Eileen Adamson, teacher, money coach and co-host of BBC podcast Clever About Cash.  I help female teachers to become happier, healthier and wealthier. By showing you how to make small, sustainable changes, I can help you create the time, freedom and financial security you deserve.
For more information on how I can help you, please see my coaching courses, my favourite products and services, my Etsy shop or my Amazon shop.