Claim your freebie!

Teachers' Retirement Planning

Can you retire when you want to?

Find out your pension's worth

Get state pension statement

Calculate ideal retirement income

Estimate retirement income
Take a course!

Who is it for?

a UK based teacher who wants to retire early

How will it help?

know your ideal and predicted income in retirement

be empowered to take more control of your own retirement

identify the steps needed for an exciting, well-deserved, early retirement
Sadly, one of the questions I often get is how to make more money as a teacher. The good news is that we are a talented bunch and there are loads of ways that teachers can have a bit of extra cash each month. 
I have shared my top 25 ideas below:
Let's start with the easy ones
Come and join my Your Money Sorted group.  It's a group for female teachers and is designed to help you to live happier, healthier and wealthier lives every day. 
I have a free challenge which is designed to help you to make and save £500.  Although it was originally designed to help you to save £500 in an Emergency Fund, it is packed full of easy ways to make more money for any purpose.
Go through your expenses and check to see if you can reduce any of them.  Some of the biggest savings will come from mortgages, utilities and phone/broadband, so please take the time to check out the following informaiton.
Take advantage of the really low interest rates and see if you can get a better deal on your mortage.  You can easily save over £100 per month by securing a better mortgage rate.  
Change your gas and electricity supplier today AND get offered a great rate, everyday, because they will continue to check that you are on a good deal and will advise you to swtich when you can get a better deal. This is the way forward!  No more being stuck on high tarfifs, throwing money away.  
Mobile phones are another area where huge savings can be made, especially if you have multiple handsets in your house.  It only takes a few minutes to check if you can get a cheaper deal elsewhere.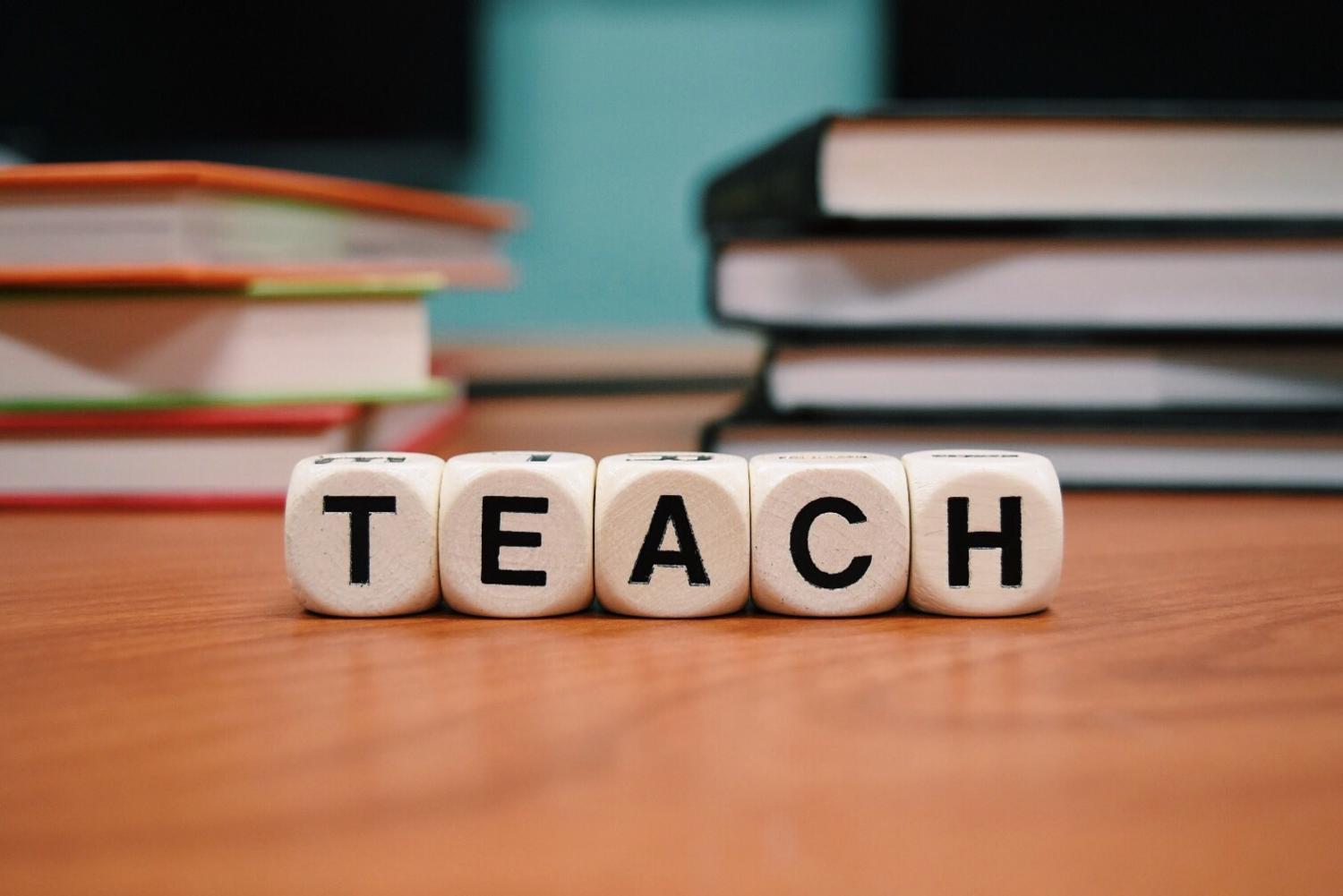 How to make more money as a teacher
Selling resources
Teachers are amazing at creating resources and can actually make some extra income by selling these.  There is an argument that we should all be sharing resources freely, but it is entirely up to the individual to decide.  There is no right or wrong.
You should remember that any resources made for school, during school time, belong to the school.  Anything that you create in your own time belongs to you. 
TES and Teachers Pay Teachers (USA) both offer platforms for selling resources, as does Etsy.  
Fiverr is a brilliant site, with a massive range of skills on offer.  You can set up your own "shop" in there and start offering your skills on a freelance basis.  There are people offering skills from career advice to crafting, SEO to singers, virtual assistants to creating videos and creating presentations to press releases.  The list is endless, and it's well worth a look to see if you could earn an extra income through this site.
Rent out a room or your whole house on Airbnb
If you've got a creative streak then why not consider selling your art at Red Bubble
Set up and teach your own online courses using Udemy.  There are people teaching all kind of weird and wonderful things, so I am sure that you have that perfect course inside of you too.
Don't forget about TopCashback and Quidco - get into the habit of using them for every purchase that you make and you can potentially make hundreds in cashback every year.
Userbrain are always looking for people to test out websites, so why not earn a bit of extra money from surfing the web?   
Open up a high-interest savings account.
There is a big market for online transcription, so why not give it a go?
Sell arts, crafts and handmade goods on Etsy.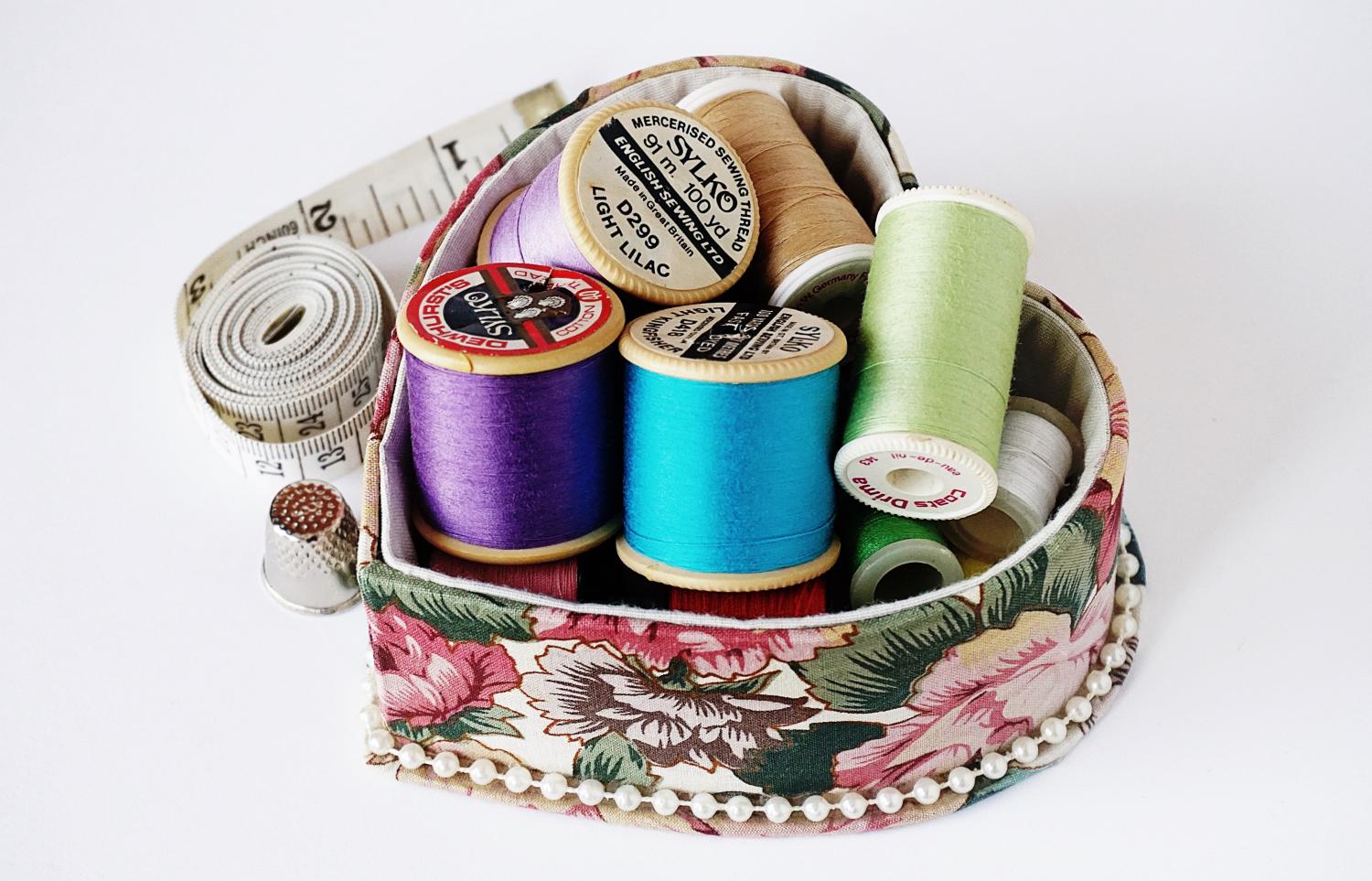 I hope that you have found these ideas useful and that they help you to make more money as a teacher. 
Don't forget to come and join my Your Money Sorted group.  It's a friendly supportive place for female teachers to live happier, healthier and wealthier lives every day. 
Eileen x