Claim your freebie!

Financial Security for Teachers

Release fears of the future

Financially resilient & secure

Provide great experiences for you and your family

Enjoy life to the full now
Take a course!

Who is it for?

a busy woman struggling with money, with no time to fix it?

How will it help?

identify the money blocks that are holding you back

implement simple systems to pay off debt & build savings

banish guilt, reduce stress and FEEL GREAT about money
As the cost of living rises, everyone could benefit from reduced utility bills. In this guide, we'll suggest how to keep broadband speeds up but the cost low.
Everything, it seems, is getting more expensive. The household utilities we all take for granted are rising in price, and it has everyone considering how to cut back.
Thankfully, broadband is one of those expenses where some wiggle room is possible. Unlike energy and the very electricity powering your Wi-Fi router, it's an outgoing where significant savings can be made.
The big question to ask is — are you unnecessarily paying too much?
Why you could be paying too much
Like mobile and TV services, we buy broadband on fixed-term contracts. It's usually a subscription deal, locked in for 12, 18, or 24 months.
We sign on the line initially because the terms represent a good deal, but that could drastically change upon expiry. Be aware that out of contract bill payers are often moved to a higher tariff.
Since 2020, UK broadband providers have been obligated to notify on contract expiry and best deals — so ignorance is no excuse!
Not using what you're paying for?
Broadband is often bundled with other services. Inclusive deals with phone calls and entertainment packages such as TV are popular products.
However, these extras are not free, but rather used to tempt buyers into what seems a bargain. Do you really need them, do you actually even use them?
These things, along with speed too, are all factors that could be trimmed back to make broadband cheaper.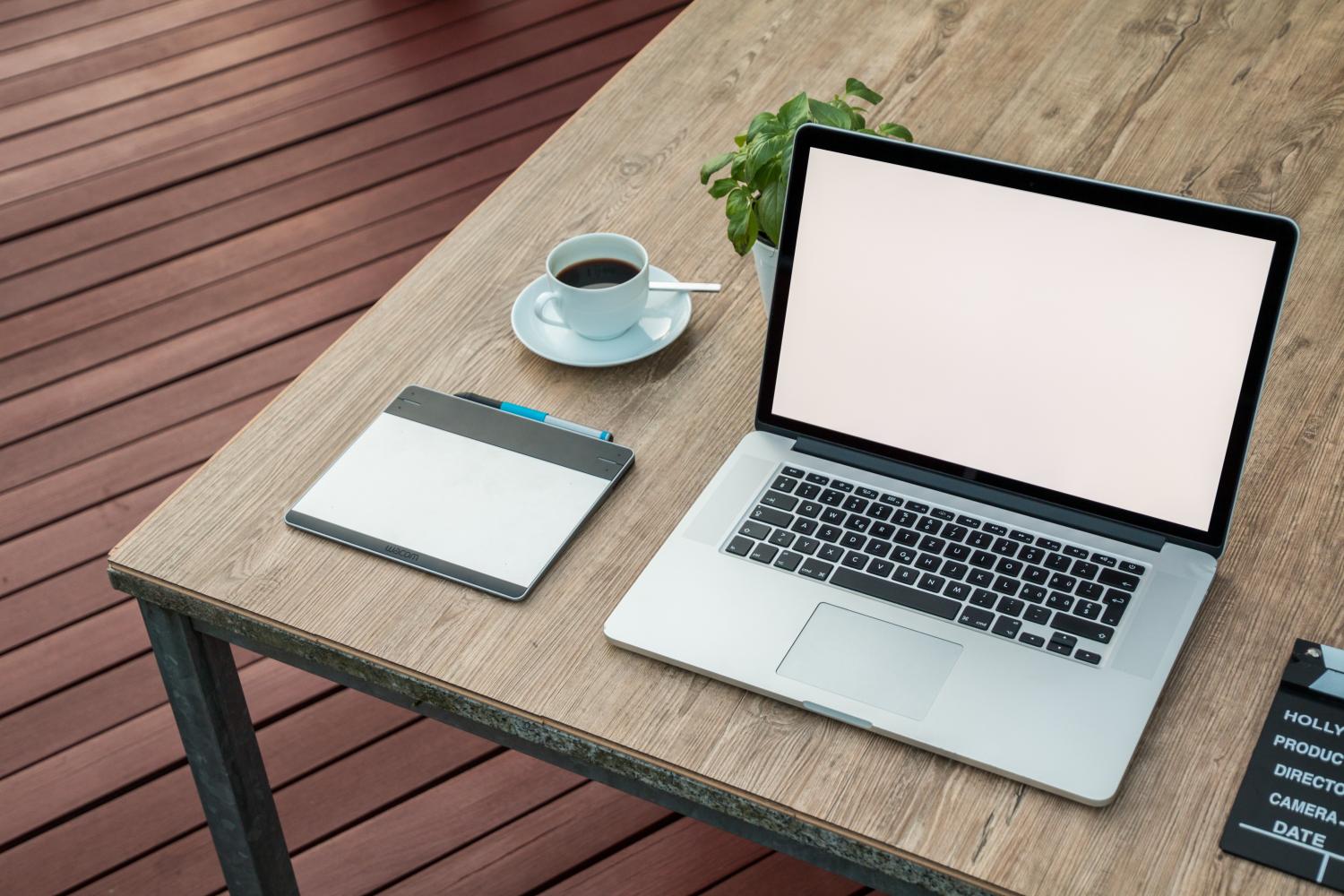 Are you happy with your current provider?
It might also be time to consider your experience with a current broadband provider.
Maybe you have had connection issues or poor customer relations? Alternatively, you perhaps feel a sense of trust and loyalty to a genuinely good level of service.
Renewing with a provider will often negotiate you the same monthly price as a new customer. However, it's unlikely you'll get added incentives, such as:
Bill credits. Discounted rates on the normal charges for some months.

Vouchers & gift cards. Valuable credit for shops, restaurants or attractions you visit.

Equipment upgrades. New routers and installation are often given "free" only to new customers.

Gadgets. Tech freebies like phones, TVs, games consoles and more.
This is where switching to a new provider can be advantageous for maximum savings.
What matters when making the switch
All that said, switching broadband providers is a decision not to be taken too lightly.
The process usually starts by checking availability. Broadband comparison websites such as Broadband.co.uk have postcode checkers to help you search your home's location for service eligibility.
Providers offer similar online tools for checking if you fall within coverage areas, which is vital to ensure for mobile broadband packages. Rural customers in any doubt should seek assurances before signing up.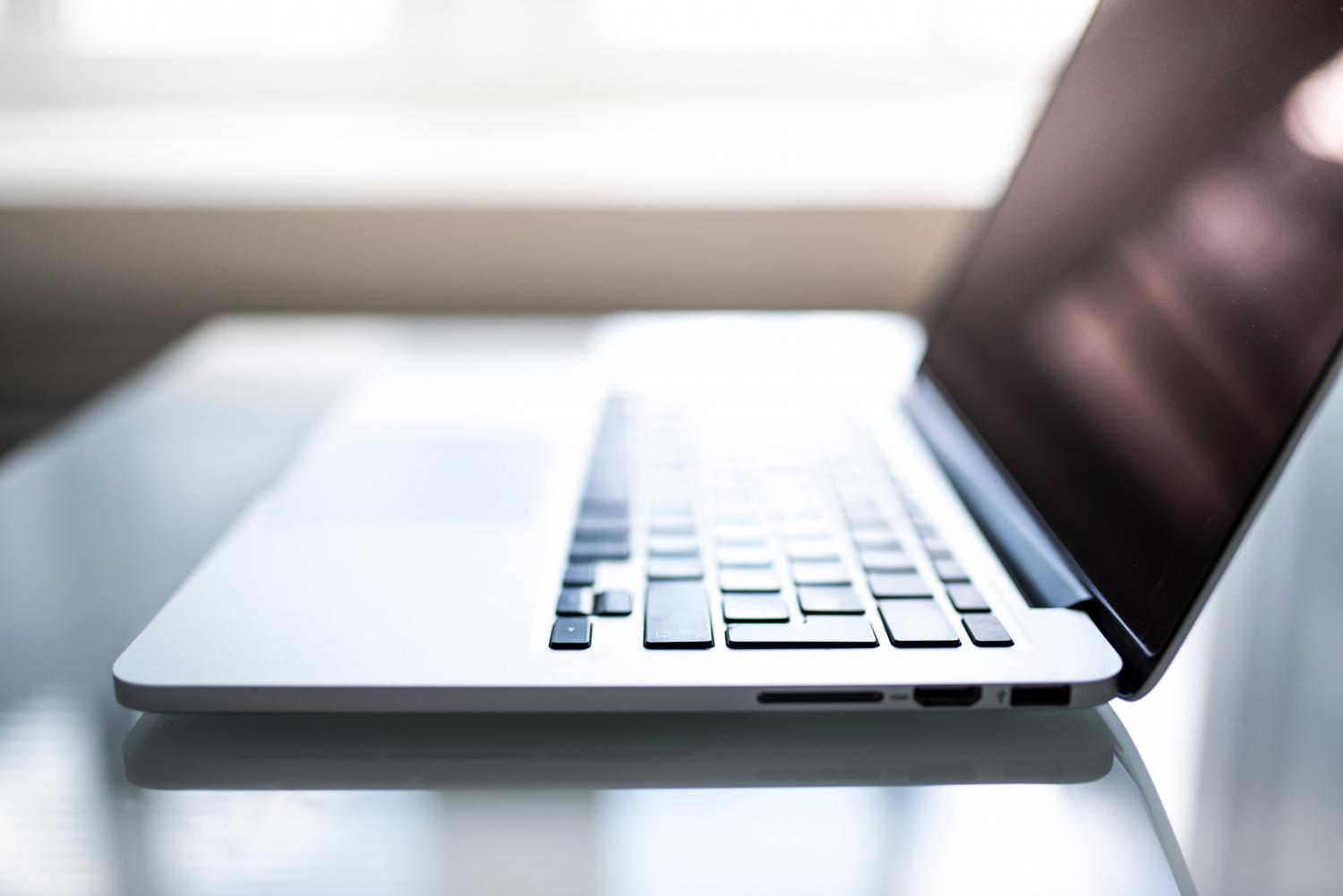 Buying broadband is marketed by speed. ISPs are keen to sell us on the virtues of bigger bandwidth connections that predictably cost more money.
But have you ever really worked out what your online behaviour demands?
It's fair to say that fibre packages are pretty much the standard for all households. However, many entry or mid-level packages will more than suffice depending on certain factors:
Network traffic. How many active users or devices are commonly connected? 

Usage rates. How much substantial use is expected at peak times? 

Data demands. Will it need to cope with streaming video or online gaming?
Choose services based on requirements and start low. Providers will always happily raise your package level, if much less keen to drop you down.
Budgeting based on the switch
Crunch the projected figures and draw up a new budget. What will the cost of this new contract be over its total duration?
Factor in any freebies and tariff offers, remembering that the regular monthly contracted rate will kick in after any discounted period. Setup fees or additional installation charges need to be taken into account also.
Sum it all up and if the services seem equivalent enough to match requirements then it's probably time to change!  
Switching your broadband provider to save money tends to assume one thing: your contract has already officially expired and you are allowed to switch freely.
Before this time, customers are obligated to pay an early termination fee.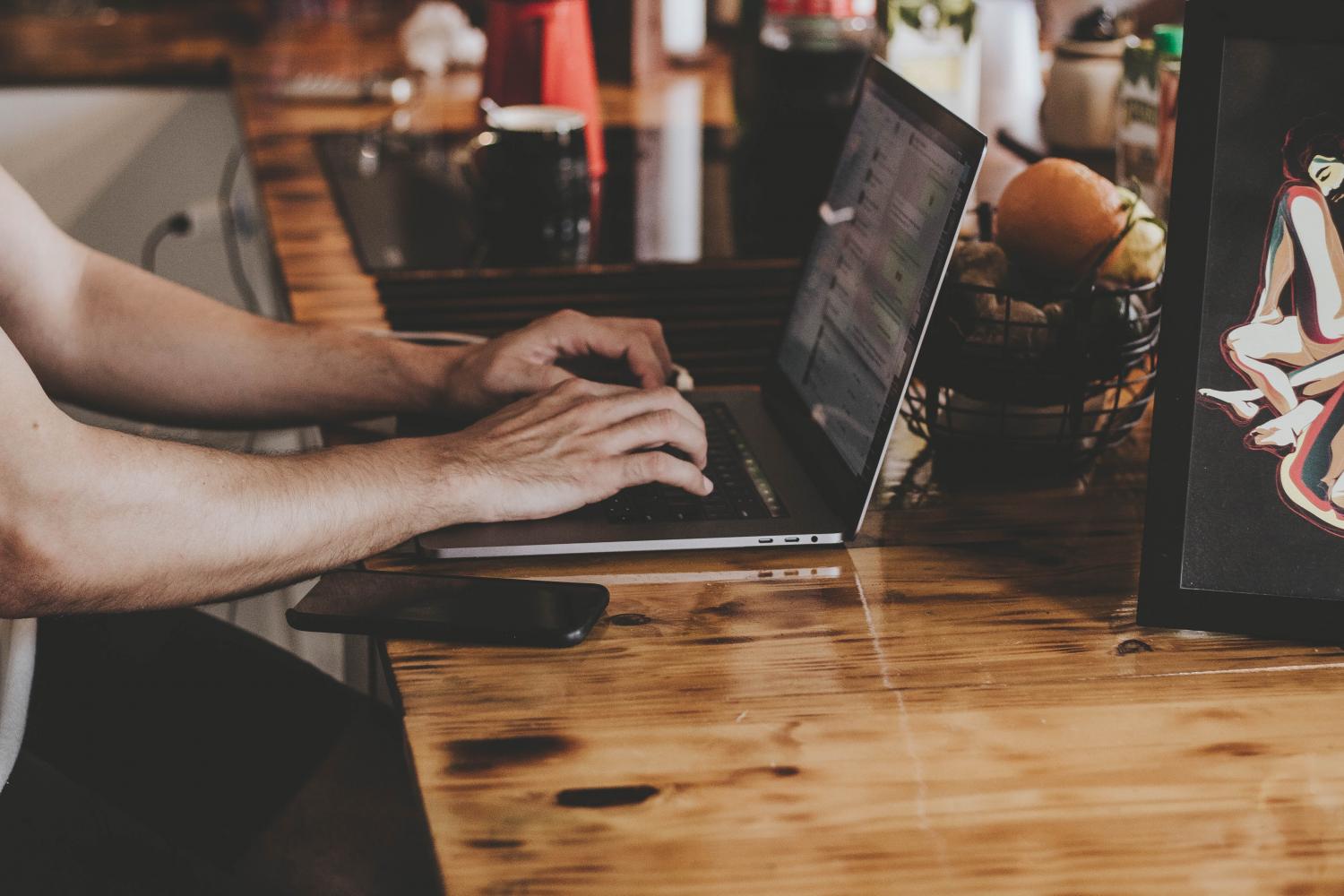 Leaving early comes at a cost
Depending on the time left, termination fees make it less beneficial financially to cancel a contract early.
Penalties will vary depending on the provider's policy, but typically it's a sum multiplied by the number of months or days remaining.
So if you ask to leave in month 16 of a 24-month contract, you can expect to be liable for a multiplier based on the last 8 months. Mercifully, most providers don't typically calculate this using the full monthly tariff.
Check your terms and conditions online for the most up-to-date information.
Giving notice on cancellation
Generally, broadband providers expect at least 30 days notice, in writing, of cancellation. 
However, if you're out of contract this can depend on two types of move:
Gaining Provider-led. When moving between BT Openreach providers (which are ISPs that use a regular telephone line), it's what's known as a "Gaining Provider-led" process. This means that your new provider will automatically handle notifying and cancelling your current contract. 
Cease and re-provide. Conversely, moves outside of the BT Openreach network are classified as a "cease and re-provide" basis. An example might be switching from or to Virgin Media (which uses a separate network) with the customer obligated to give notice.
Follow all the conditions and you should soon be enjoying the benefits of a more affordable broadband deal!