Claim your freebie!

Teachers' Retirement Planning

Can you retire when you want to?

Find out your pension's worth

Get state pension statement

Calculate ideal retirement income

Estimate retirement income
Take a course!

Who is it for?

a UK based teacher who wants to retire early

How will it help?

know your ideal and predicted income in retirement

be empowered to take more control of your own retirement

identify the steps needed for an exciting, well-deserved, early retirement
How to save more for retirement, when your budget is already stretched, is something that many are concerned about.  With recent changes in the state pension age, the introduction of auto-enrolment, and changes being made to public sector pensions, it's understandable that people are concerned about how to save more for retirement.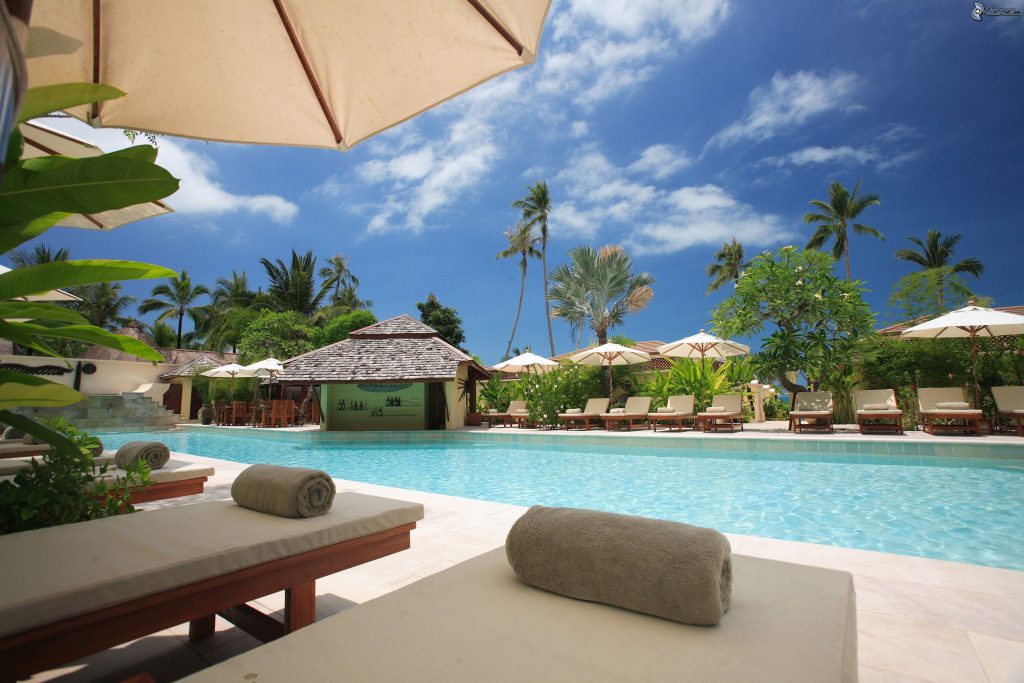 Rising costs
Expectations are higher than ever, and many people expect to have a high standard of living, both during their working lives and in their retirement.  However, this lifestyle comes at a price and we need to have enough money in our retirement funds to live the life we choose.  
It used to be commonplace that people could retire early and live comfortably on large pensions.  This is a situation that many of us can only dream about; we need to take action now to ensure that we are well prepared for the future.
Choices
There are many options for retirement planning, including pensions, property, investments, and part-time working. However, this post is not about the merits of any of these and instead is about looking at how you can save more for retirement.  This will help to ensure that you are able to concentrate on planning the retirement that YOU want, regardless of how you choose to invest that money.
The following steps will help you to save more for retirement:
Get clear on WHY you want to save more for retirement.
What do you see yourself doing in retirement? What do you plan to do with your days? Travel, adventure, gardening, playing sport, visiting friends and family?
Really think about how you would like to spend your retirement; dream about how you would like it to be. The more excited you can be about it the better.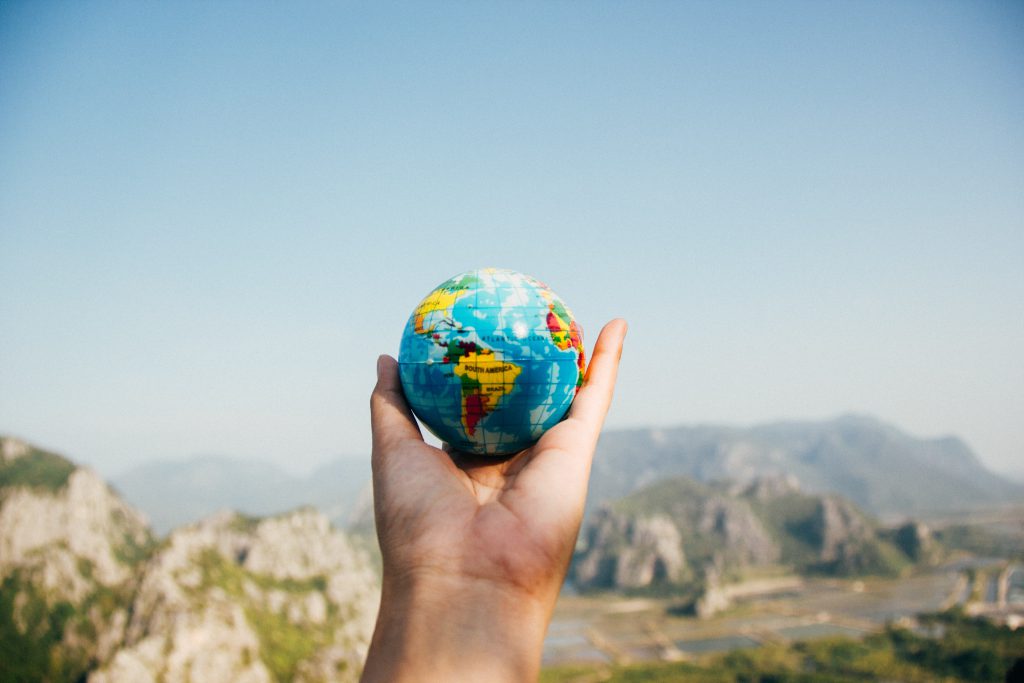 If you can dream it; you can achieve it!
And the bigger and better the dream, the more likely you are to want to find the extra money to finance it. If you are excited about it, you will make it a priority to find the money.
Be interested in interest
You now need to look at your current financial situation to see where you can save money.  
Start with the big ones – the interest payments. Check your mortgage debts and loans to see if you can get a better deal on the interest rates and make a switch there. You may want to consider getting some of these debts paid off more quickly, by keeping the payments the same or you may want to invest the money saved in your retirement. You do the maths to work out which options make the most financial sense.
Reduce outgoings
Look through all your other outgoings to see where you can reduce these. Can you compare suppliers to get better deals? Can you cut some things out entirely? Really think about the VALUE that you get from each element and consider whether it is worth it not. Eg: the gym membership that you use 3 times a month? Or the Sky movies package that you never have time to watch?

Income
Can you look at ways of increasing your income? More hours at work, taking on a second job or going for promotion are all work-related options. Other ways include selling things that you no longer need. Even making £50 a month extra and bunging it in a stocks and shares ISA could give you over £17,700 in 20 years' time! If you could put away £100 it would be nearly £35,500!
Cut your spending
Making better spending decisions daily could allow you to invest more in your retirement.  Using a cash-only system or an envelope system of budgeting has been shown to reduce monthly spending significantly.  Mindful spending is also a great way of reducing spending. Simply thinking about every purchase carefully and deciding whether it will help you to achieve your goals in life can really help you to avoid any unnecessary spending.

Pay yourself first
You know that you want to save more for retirement, but how can you make this a priority?  
Decide how much extra you want/need to contribute to your retirement and set up a transfer immediately after payday. Once the money is gone from your account, you will adjust your budget and manage to live without it.
This way of paying yourself first is powerful because it emphasises that YOU are the most important person in your life.  Then investing in yourself first becomes the number one priority.
Was this useful?
I hope that this post has helped you to think of ways of finding the money to invest in your own future.  I hope that it has also helped you to see that YOU can take control of your own situation.  If you found it useful, please share with friends who may also find it helpful.
PS:  A wee bonus for teachers
Are you a UK based teacher and would like some help and encouragement to plan your own retirement more effectively?    If you don't want to still be in teaching at 67 or 68, then now is the time to act. Start by downloading my free guide which will help you to work out your currently likely income from your pension and how much you are likely to need in retirement.
your pension age
how much your pension is worth
the amount of state pension you will get
how much income you are likely to need in in retirement
your total likely retirement income
Download the FREE PDF and get started TODAY.
Why don't you come along and join my Your Money Sorted Facebook group?  It's for women who want to have more money to spend on the things they love.
Eileen x  

I am Eileen, Your Money Sorted coach, working with UK based female teachers helping them to become financially empowered.  Being calm, confident and in control of their finances, allows them to concentrate on the things that are important to them. Previous clients feel that they can spend more quality time with family, friends and having fun. That has to be a great thing, doesn't it?