Claim your freebie!

Financial Security for Teachers

Release fears of the future

Financially resilient & secure

Provide great experiences for you and your family

Enjoy life to the full now
Take a course!

Who is it for?

a female teacher, wanting to feel calm & in control of your money

How will it help?

feel good about money, enjoy life more and feel like YOU again

reduce stress levels & create time for you & your family

pay off debt, make smart savings & build wealth
This is another post in my creating financial security series, where people share their inspirational stories of how they are making the most of money to create the life they love. 
Today is the turn of Faith Archer, a freelance journalist who blogs over at Much More With Less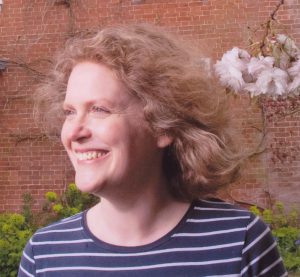 Tell us a bit about you and your family
I'm a married mother-of-two, living in Suffolk after we made the big move from London. My husband works as a fundraiser for a local charity and my children are both at primary school.
 What do you do to make money?
I am a freelance journalist, specializing in personal finance, and a money blogger, writing articles for the likes of the Sunday Times, Mirror Online, the Financial Times and the Money Advice Service. I also blog at Much More With Less about moving to the country, living on less and making the most of it.
How long have you been doing this?
I started as a journalist way back in 2003, and before I went freelance I was deputy personal finance editor at The Daily Telegraph.

What inspired you to do it?
I figured that writing about money would be genuinely useful to the readers, and enjoyed working with my boss and the other members of the team. Also, I had a much better work / life balance than when I worked long hours, with a lot of travel, as a strategy consultant. Working for national newspapers is a lot less stressful!
What do you love most about it?
Getting to grips with tricky topics, and presenting them (hopefully) in a useful way. One of things I most love about blogging, as opposed to journalism, is the interaction with readers and the sense of community. I'd like to think that I can help people live happier lives, by making the most of their money.
What do you find most challenging about it and how do you overcome this?
Some of the jargon is deadly dull. Humour helps.
Money can make or break a person.  Has your relationship with money changed over the years?
I've always been boringly sensible with money, but I'd say I've got a lot better at making the most of it. The big switch has been seeing money as a source of freedom and choice, rather than as a way to buy more stuff. Also, I never thought investing was for someone like me, but now I'd like to shout about it from the rooftops, because it's not just for City types in braces.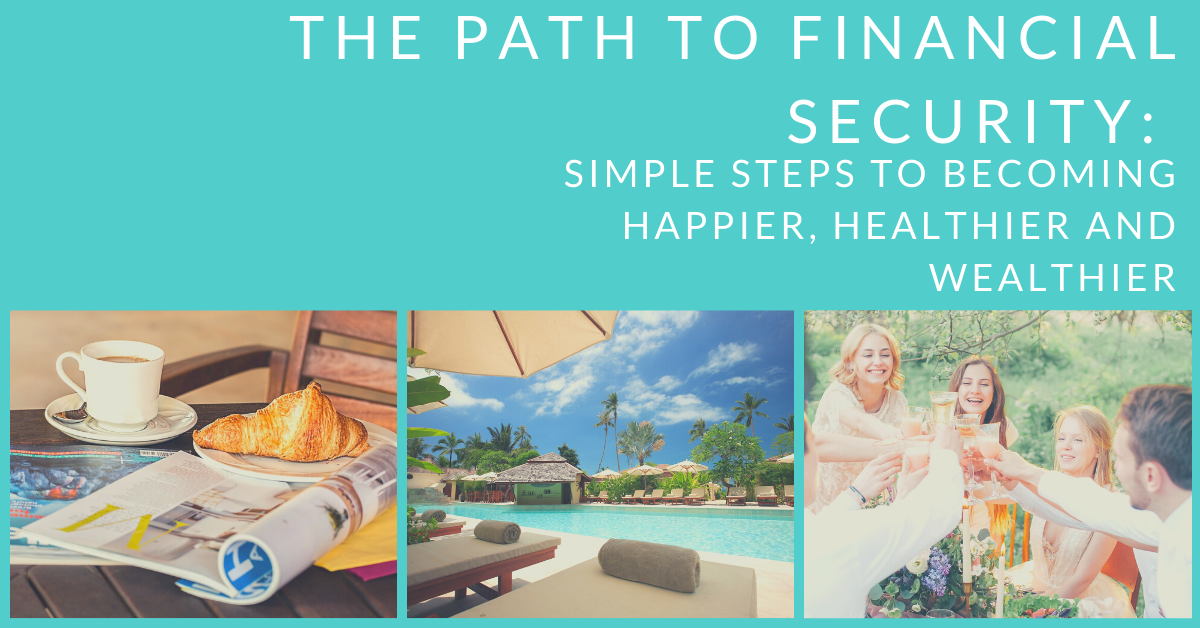 Do you feel that money has now made you happier, healthier, or wealthier?
Money cannot buy happiness, but mounting debts can be immensely destructive. By living a frugal life and making the most of the money we do have, we've been able to make better choices for us as a family. Living mortgage-free, for example, is an immense weight off our minds, and I am extremely grateful to be in that position. Fundamentally, I believe that the most important things in life aren't things at all. We're much happier living a simpler life that isn't hung up on acquiring belongings.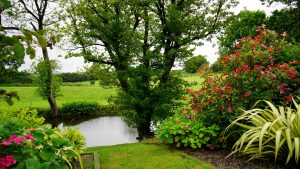 What important choices have making the most of money allowed you to make?
Making the most of money meant we could make the big leap of moving to the country, I could go freelance and be around for our children, and my husband could return to working for the charity sector. Earlier in my career, it meant I could leave a job that wasn't working for me, without having another job lined up.
For many, the retirement age is now 67 or 68.  Do you still see yourself still working at this age?
We're aiming for financial independence, in the sense that we'll be able to choose whether to work or not. I love writing and blogging, so I could well imagine myself still doing that way past official retirement age.
What does your ideal retirement look like?  At what age?  What do you see yourself doing?
Actually, I don't think it would look too different from our lives right now. The children will have left home, and hopefully we'll be more sorted with the house and garden, but I like where I live and what I do. Perhaps more travelling though, we've always enjoyed visiting different places.
What plans do you have in place to allow you to live this ideal retirement?
Keep on living a frugal lifestyle, spend less than we earn, and invest the difference.
Faith's website Much More With Less has a wealth of information on it and you can find her on Twitter, Instagram, Facebook and Pinterest.   Have you been inspired by Faith's story and would like to see how you could make the most of your money and improve your life?
Get started today by downloading my free booklet and spending plan
Or read more of the series about creating financial security and see how Sorcha and Lucy can travel the world, as they make the most of their money.
Eileen x
Hi, I'm Eileen Adamson, Your Money Sorted coach, helping female teachers to become happier, healthier and wealthier. By showing you how to make small, sustainable changes, I can help you create the time, freedom and financial security you deserve.
For more information on how I can help you, please see my coaching courses, my favourite products and services, my Etsy shop or my Amazon shop.