Claim your freebie!

Teachers' Retirement Planning

Can you retire when you want to?

Find out your pension's worth

Get state pension statement

Calculate ideal retirement income

Estimate retirement income
Take a course!

Who is it for?

a UK based teacher who wants to retire early

How will it help?

know your ideal and predicted income in retirement

be empowered to take more control of your own retirement

identify the steps needed for an exciting, well-deserved, early retirement
With finance becoming more of an issue, many teachers are looking for grant funding for schools.  This could be to improve their school environment, run projects, or to allow children to benefit from extra-curricular activities.  Funding for trips or to enhance the educational experience for their pupils are also available.
Searching for funding is a time consuming process, often done outwith the working day.  Here are some fantastic ideas for funding sources which I hope will save you time.  They may also give you some inspiration for projects which could be run in your school.
Various
The Clothworkers' Foundation offer grants to non-profit making organisations and charities, which some schools can potentially access. They have funded fantastic projects for SEN schools, so if you work in SEN it could be worth a look. The rules for applying to the Community Foundations vary slightly from country to country.  Some will consider applications from PFAs to fund school activities, but not for activities that should be funded by the local authority.
For those in Northern Ireland there is an opportunity to apply for grant funding for schools from Youthbank.  They fund many different projects, health and wellbeing and diversity projects, amongst other things.
Ford Britain Trust offer grants (£250 – 3K), especially for projects in education, the environment and young people to benefit the local community.
The National Lottery Good Causes fund provides funding through various different bodies. There are a huge range of grants available.  If you have a project in mind, then their search facility is fantastic for matching appropriate grants.
The Big Lottery is perhaps the best well know body for lottery funding of grants between £300 – 500K. They fund various types of projects, including those aimed at individuals and families, communities and the environment.  There are so many areas supported by them that it is impossible to mention them all.  Having a look through some of the projects that they have already funded might give you some inspiration.

Environmental/outdoor learning
Depending on your location you may be able to access grants (10k – 75K) from Biffa for biodiversity and community based recreation projects.
Groups all over the country can benefit from a Bags of Help grant (1k – 5K) from Tesco to be used for developing and promoting community use of outdoor areas.
The Ernest Cook Trust offer grant funding for schools for projects related to the countryside, the environment, science or aiming to raise levels of literacy and numeracy.
Technology
Young people can apply for grants (£300 - 2.5K) from O2's Think Big fund to help improve their community through use of technology.
Sport
For football related funding take a look at the grants offered in England by the Football Foundation.  These grants are to fund facilities, to help grow the game and promote respect in football.

Hospitality
If you have a hospitality department in your school, then the Savoy Educational Trust may be able to help you to fund renovation and updating of the existing facilities.
For projects based around healthy eating and improving food choices in Scotland please see Community Food and Health Scotland who offer grant funding for schools with grants of up to 2K.
I hope that this post has helped you to think about funding sources which may be available to your school.  This is just a selection of available grants.  If you know of any other funding sources, please let me know and I will add them to the list.
Also check out my posts about teachers' tax returns and how it easy it can be to claim a refund of tax paid on subscriptions and professional fees and my one that asks if you have paid enough into your pension?
Eileen x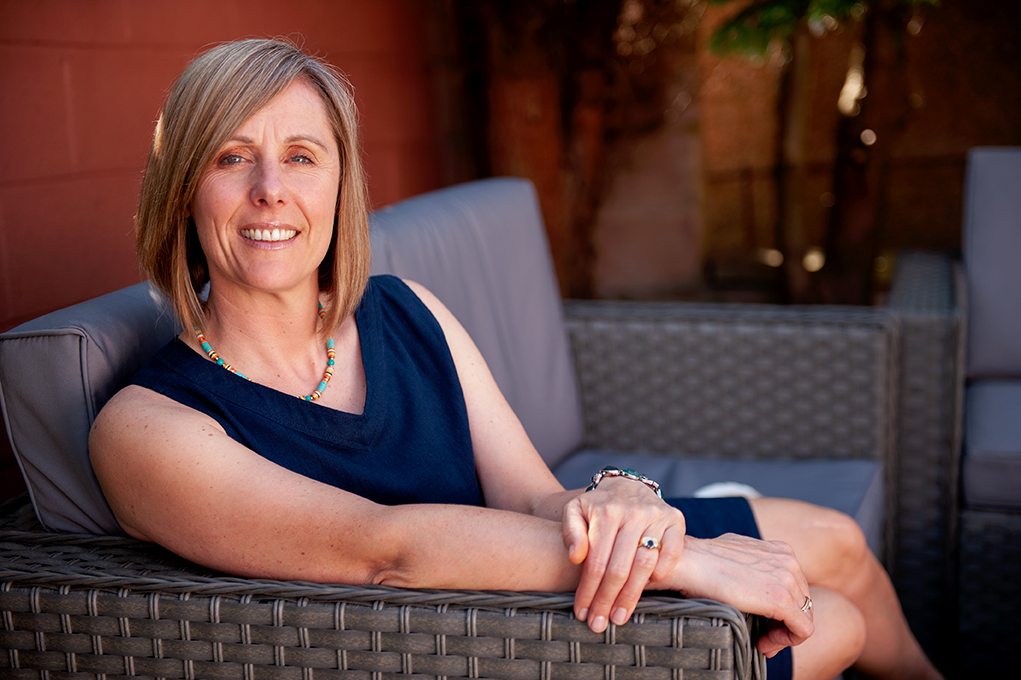 I am Eileen Adamson, Your Money Sorted coach, working online with UK based professional women, helping them to become happier, healthier and wealthier, through developing a better relationship with money.