Claim your freebie!

Teachers' Retirement Planning

Can you retire when you want to?

Find out your pension's worth

Get state pension statement

Calculate ideal retirement income

Estimate retirement income
Take a course!

Who is it for?

a UK based teacher who wants to retire early

How will it help?

know your ideal and predicted income in retirement

be empowered to take more control of your own retirement

identify the steps needed for an exciting, well-deserved, early retirement
Early retirement for teachers is a hot topic.  When I recently asked teachers for their views on teachers early retirement, I did not expect to receive the volume of response that I did. 
It's something that is concerning many teachers in the UK.  There are a huge proportion of teachers who wish to retire early from teaching.
The new normal pension age for anyone entering the profession today is the same as their state pension age, which, for the youngest in our school communities, is 68.  In the survey only two teachers wanted to work until they are 67-68, yet only 5% of teachers surveyed know that they will be able to afford to leave teaching at their ideal retirement age.
Early retirement for teachers.

Do you know if you can afford to retire early from teaching?
If not, then you are not alone. 
Of the 81% of teachers who want to be retired by the age of 60, only 5% of them know that they will be able to afford to retire then.  Even of those who want to retire from teaching between 61 and 64, there are only 16% who know that they can afford to leave then.
It's just the young ones!
We might think that many of these are very young teachers who feel that they don't need to be concerned by thoughts of the teacher retirement age, however 46% of the group wishing to retire before 64 are aged 35 and over. 
For both this group, and the younger teachers, the sooner you start thinking about your retirement, the better.  If you wish to take early retirement for teachers, then you may have to consider other options, as well as your pension.
Being fully aware of the possibilities as early as possible in your life, will give you the best chance of retiring when you choose.
Retiring at 60 is now, for many teachers, 7 or 8 years early.  Retiring from teaching at 55 used to be common place, but that is now 12 or 13 years before the normal pension age of many teachers. 
How many people will be able to afford to do that without some form of prior planning?
Even though phased retirement may be an option, it's better to have planned for that well in advance to ensure that you can maintain your quality of life.

The main issues
With workload, increased stress and motivation causing serious concerns in the profession already, we must consider our options. 
Many teachers cite concerns about not reaching teacher retirement age, fearing instead that the stress of the job will cause them to die in post.  Thankfully, in that event, our teachers' pensions will provide for our dependents, but it's not an appealing prospect is it?
Their main worries about teaching until the new teacher retirement ages of 67 or 68, were not being physically or mentally strong enough to do this job, with 57% stating this as being a concern. 
Another 27% raised concerns about stress and workload with a further 15% feeling that, as an older teacher, they would be unable to give the children in their care the very best education that they deserved.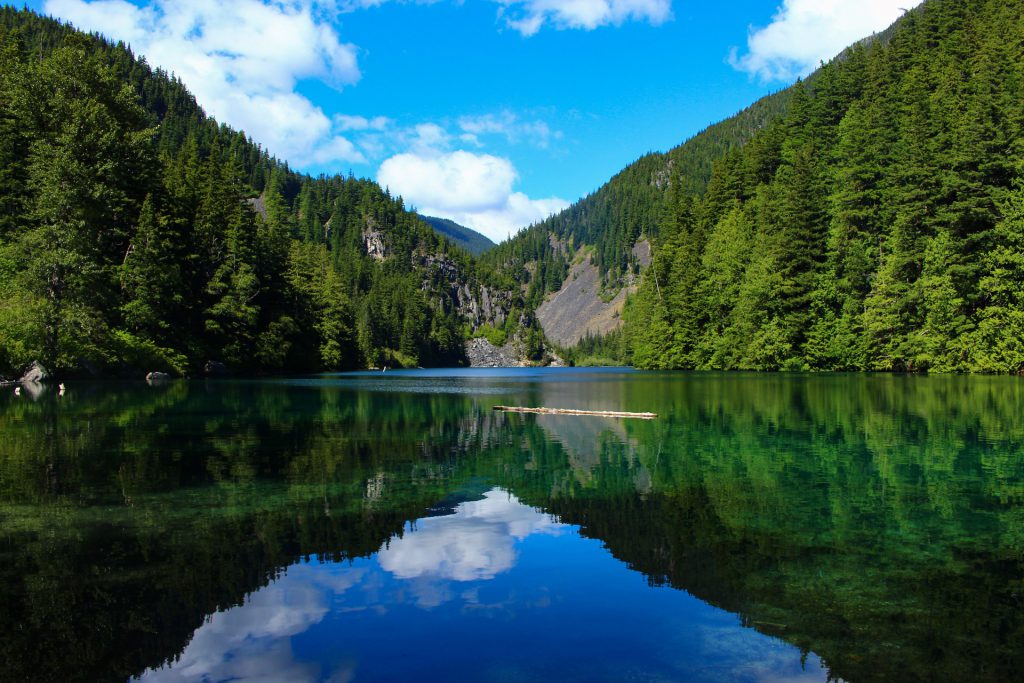 Many teachers (63%) are worried because they are unsure about how well off they will be in retirement and this is their main concern about this stage of their life.  With 42% stating that travel is their biggest dream for retirement, and another 24% wishing for a financially secure retirement, it is clear that consideration should be given now as to how to achieve these goals.  
The three main questions that teachers had about their pensions were:
When can I retire?
How much will I get?
What do I need to do to ensure that I can retire early?
With only 5% who know that they can retire at their chosen age, it is clear that teachers haven't already thought about the answers to these questions.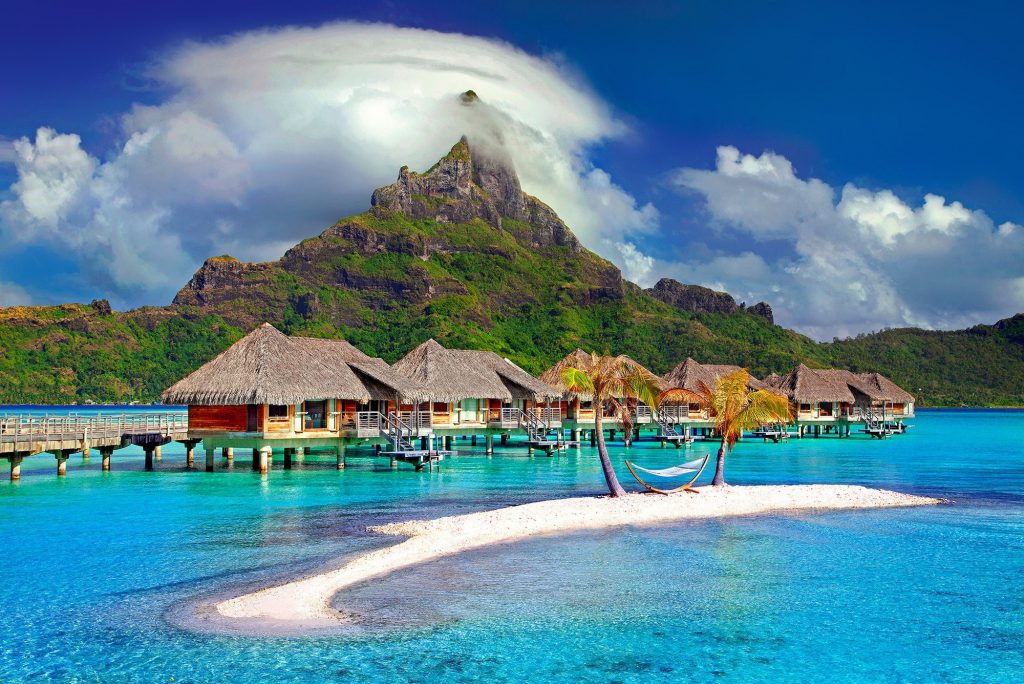 When considering taking early retirement from teaching you need to find the answers to the following questions.
What is my ideal retirement age?
What is my ideal retirement lifestyle?
How much will I need to fund that retirement?
What is my predicted income at my ideal retirement age?
What can I do to make up any predicted shortfall?
Taking the time now to find the answers to these questions, will leave you much better placed for a long and happy retirement.  By removing the stress of thinking that you may be forced into staying in teaching longer than you want to, you may enjoy your current time in teaching more.

Is it planning time?
We are all very good at planning lessons but is it time that we did some planning of our own? 
If you would like to start thinking about your retirement and how well prepared you are to retire when YOU choose, then why not download my free PDF?  It gives you step-by-step instructions to help you establish:
your pension age
how much your pension is worth
the amount of state pension you will get
how much income you are likely to need in in retirement
your total likely retirement income
how much you could get using the teachers early retirement calculator
I have been teaching for 26 years, 14 of them part-time, but was still shocked to find out just how little my pension was predicted to pay out.  It currently says I will have a pension of £7,700 at 60! However, I want to retire at 55, so it will be even less than that.
I have had to take action to allow me to retire early from teaching. 
Discovering that your pension is not going to provide you with the required level of income, is not completely hopeless.  However, it is important that you take action as soon as possible, to ensure that you can retire when you choose.

Please come along and join my Your Money Sorted Facebook group, where you will meet other teachers who want to make more of their money, allowing them to become happier, healthier and wealthier, and plan more effectively for the future.
Eileen x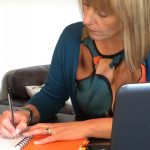 I am Eileen Adamson, Your Money Sorted coach, working online with UK based professional women, helping them to develop a better relationship with money. Through this, I can help you to create time, freedom and financial security for you and your family.