Claim your freebie!

Improve Teacher Wellbeing

10 simple habits you will love

Feel more in control of life

Feel happier & more content

Feel more positive about school

Start taking control today
Take a course!

Who is it for?

a female teacher, wanting to feel calm & in control of your money

How will it help?

feel good about money, enjoy life more and feel like YOU again

reduce stress levels & create time for you & your family

pay off debt, make smart savings & build wealth
Staff wellbeing in schools has long been an issue, but the coronavirus pandemic is making this situation worse for many teachers. 
I have seen a lot about the wellbeing of children and it is absolutely vital that we protect the most vulnerable in our school communities.  However, there is very little about the wellbeing of teachers. Many of us are finding the changes in circumstances very challenging and I would like to see a little more support for teachers.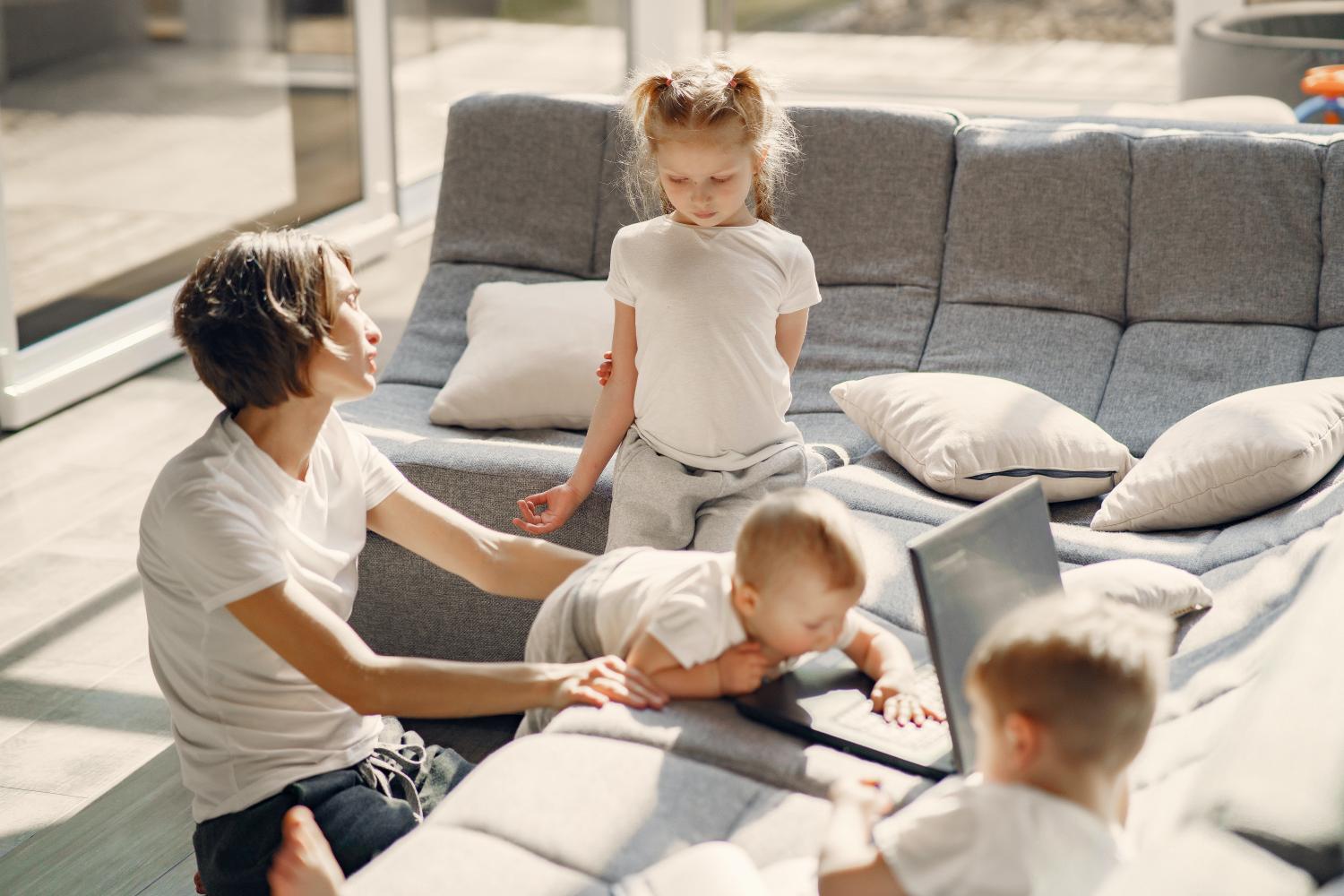 Teachers everywhere are struggling to cope with the working conditions that we find ourselves in.
In recent times we have:
had to move from classroom to online teaching with a couple of days' notice 
dealt with emails, notifications and cries for help pinging in at all hours of the day/night
been dealing with the anxiety of being in classrooms with limited protection, support or guidance
been put under added pressure by some leadership teams who are continuing to focus on development tasks
had requests to perform tasks that are not within our remits
coped with worrying about the future and how they are going to cope
I know that everyone is living with very challenging circumstances just now and this not meant to be a "poor old teachers" post.  I think we could cope with all of the above points more easily if we didn't also have to cope with: 
being in the firing line from certain sections of the media who seem to have it in for us and happily stir things up
coping with many negative comments on social media from the public, who are whipped into a frenzy by the aforementioned media!
It's hard not to take it to heart when the vast majority of us are working harder than ever and trying our best for the children in our care.
Not just because that's what we are paid to do, but because we actually do care about them.
It's not even just about work
Often we are so harassed and overwhelmed that we operate on autopilot. We don't get as much time to ourselves as we should and that prevents us from living our best lives.
It also means that it's more difficult to cope with the unexpected! Little bumps in the road can become mountains, simply because we don't have the brain space to deal with them effectively.
Adopting some simple, non-negotiable habits can really help with this. I have some suggestions for simple things which might help to improve your wellbeing during this extra challenging period.
Some tips to help staff wellbeing in schools
1) Do something for YOU every single day. Think of all the things that make you feel calm, happy and fulfilled and fit one in each day. Even for 5 mins!
2) What do you really enjoy doing with your class? Do something every day that you LOVE doing with them.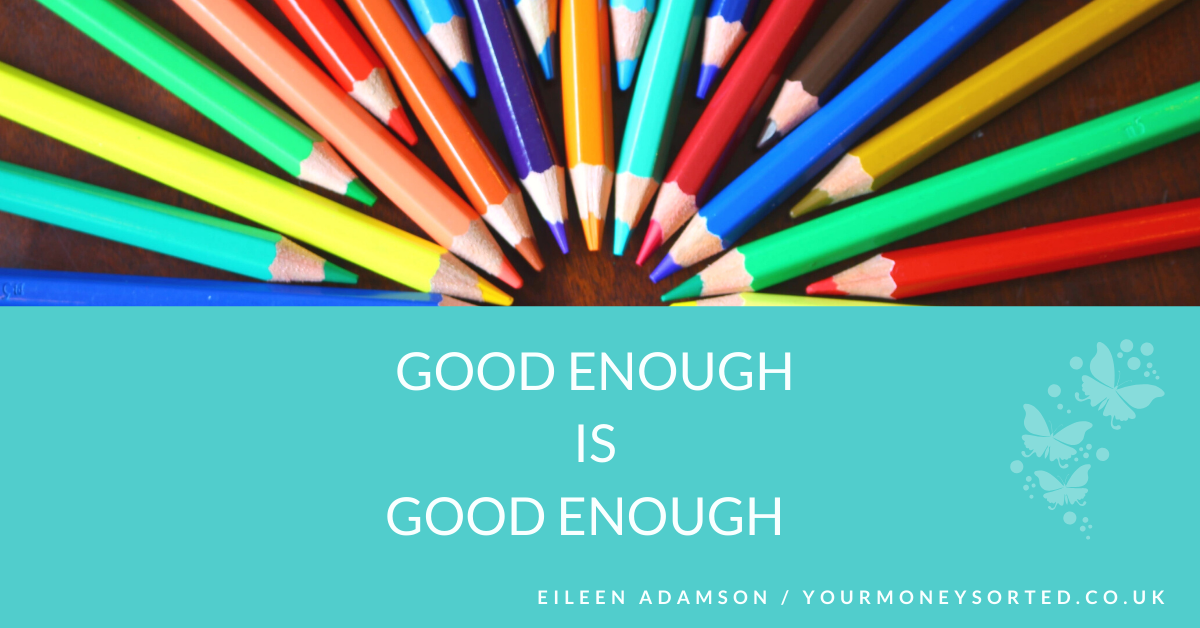 3) Adopt the mantra that GOOD ENOUGH IS GOOD ENOUGH! It might take a bit of getting used to, but once you do, it's so freeing.
4) Planning is a task that could go on forever, if you let it. Decide how much time is acceptable to spend, set a timer and stop when it goes off.
5) Create a positivity place in your teaching environment. Little reminders about what you love about teaching, what a difference you make & other positive quotes. Look at these every single day!
6) Ask for help.  I know that many of us are not good at that, but it's something we need to get better at., especially now. If you are having to sit until midnight planning lessons and dealing with admin tasks, then this is not acceptable.  Ask for support from colleagues and your SMT.  If you do not get any support there, then please speak to your union.  
You are important too and you cannot be expected to do everything.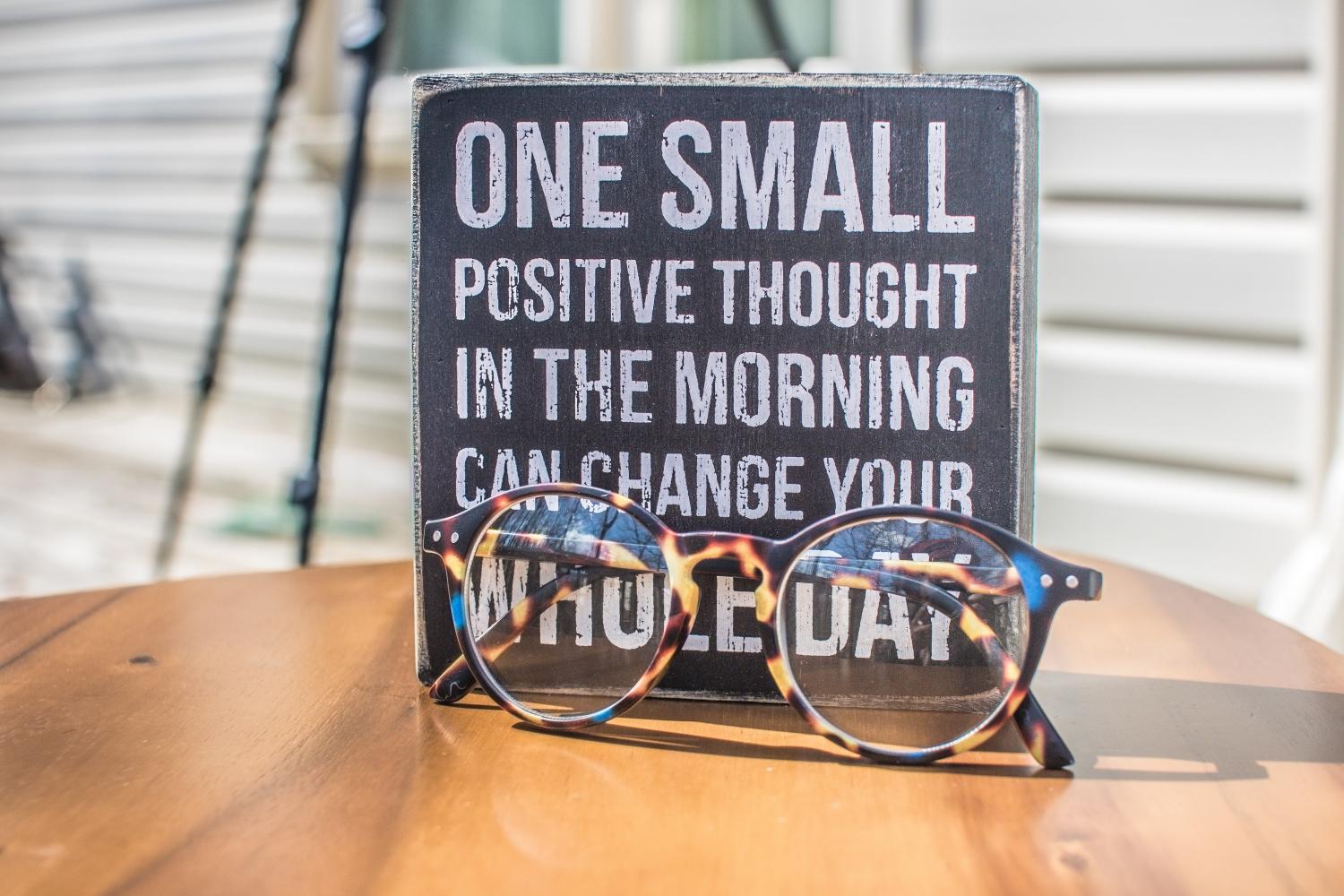 7) Batch prep lunches at the weekend. Prepare salad boxes for yourself and wee lunch boxes for the kids.  It saves your brain from thinking each day and means that you can quickly get everyone fed.  They don't have to be boring - there are loads of fab, easy lunchbox recipes out there.  
8) Spend time every day connecting with colleagues/friends/family who make you happy. A pick-me-up phone call or Facetime works wonders for improving the mood.  
9) Start a daily gratitude practice. Keep a notebook by your bed and write 3 things you are grateful for on a daily basis.  I am a typical practical Scot and I resisted the idea of that woowoo crap for years, but it honestly helps so much.  I love it! Give it a try.
10) Lastly, that old chestnut - bedtime! I know it's boring, but getting a good night's sleep makes all the difference. Establish a good bedtime routine. The headspace app is still free for educators, but listening to anything calming and soothing can be really beneficial too.  
I hope that you have found these ideas useful.  If so, please share with colleagues.  We all need to work together to get through this challenging time.  
I am Eileen, PE teacher and life/money coach for other teachers and I am on a mission to improve staff wellbeing in schools and help teachers to feel happier, healthier and wealthier.  You can find out more about how I can help below.  
Eileen x