Claim your freebie!

Financial Security for Teachers

Release fears of the future

Financially resilient & secure

Provide great experiences for you and your family

Enjoy life to the full now
Take a course!

Who is it for?

a female teacher, wanting to feel calm & in control of your money

How will it help?

feel good about money, enjoy life more and feel like YOU again

reduce stress levels & create time for you & your family

pay off debt, make smart savings & build wealth
Or are you thinking that early retirement from teaching might be a better plan?
Since having children I have cut down my teaching commitment to 0.4 and realised that this has a huge impact on my plans of taking early retirement from teaching.  I just can't see myself still teaching PE when I am 67, (or it might be 68 now, given the latest government proposal), but I won't have enough of a pension to think about retiring from teaching before then.
I realised that I had to act or I was going to have to continue teaching long after I had planned to, simply to make ends meet! 
There are various things I have done to prepare more effectively, which I will share with you in a series of blog posts.  One thing I did was to start Your Money Sorted, a business helping other professional women to identify what they really want from their lives, helping me and them to be able to retire early from teaching. 
Through my financial coaching, I help other teachers to create financial plans to allow them to achieve their dreams, including learning how to retire early from teaching early and then taking early retirement from teaching.
Burnout
I have been working so hard for the past couple of years teaching, bookkeeping and trying to grow my business. With 3 kids, a teaching job and 2 family businesses to run, being constantly on the go seems to have become the norm for me. With all the added end-of-term madness, I always hit the holidays feeling totally burnt out, stressed and in need of a huge break.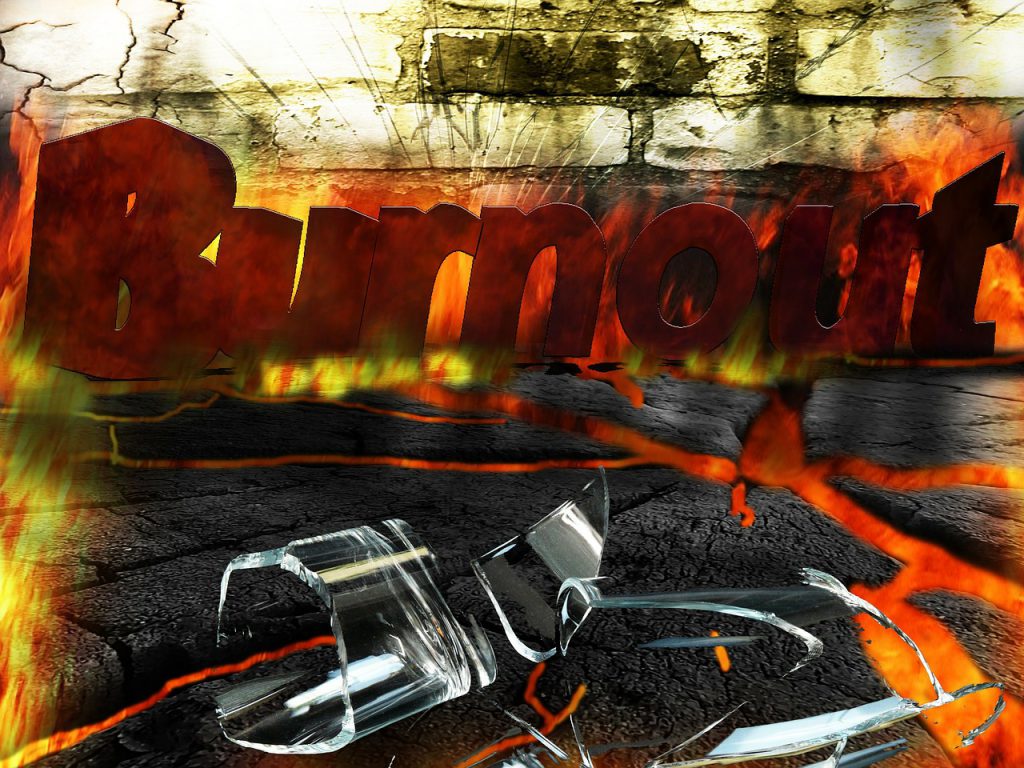 Does that sound familiar to you?
I really felt I needed my holidays (again I am sure that will be familiar!), just to keep me sane and after a couple of weeks in the sun I felt pretty damn good.  
Other than resting, reading and relaxing, I did next to nothing! The plan was that I would come back, refreshed and raring to go. 
I came back feeling refreshed, but raring to go failed to materialise! I came back so relaxed that I couldn't be bothered doing anything to grow my business.
The holidays were a chance to get caught up on the massive list of tasks that I need to complete, but the holidays were skipping past and the list was getting longer. My motivation seemed to have dipped and I was really struggling to get it back. That holiday feeling was winning!
How could I get back on track? I tried writing to-do lists, reading through marketing course work and trying to answer the questions, forcing myself to sit at the PC, then staring blankly at the screen.
Nothing was working. I just couldn't be bothered.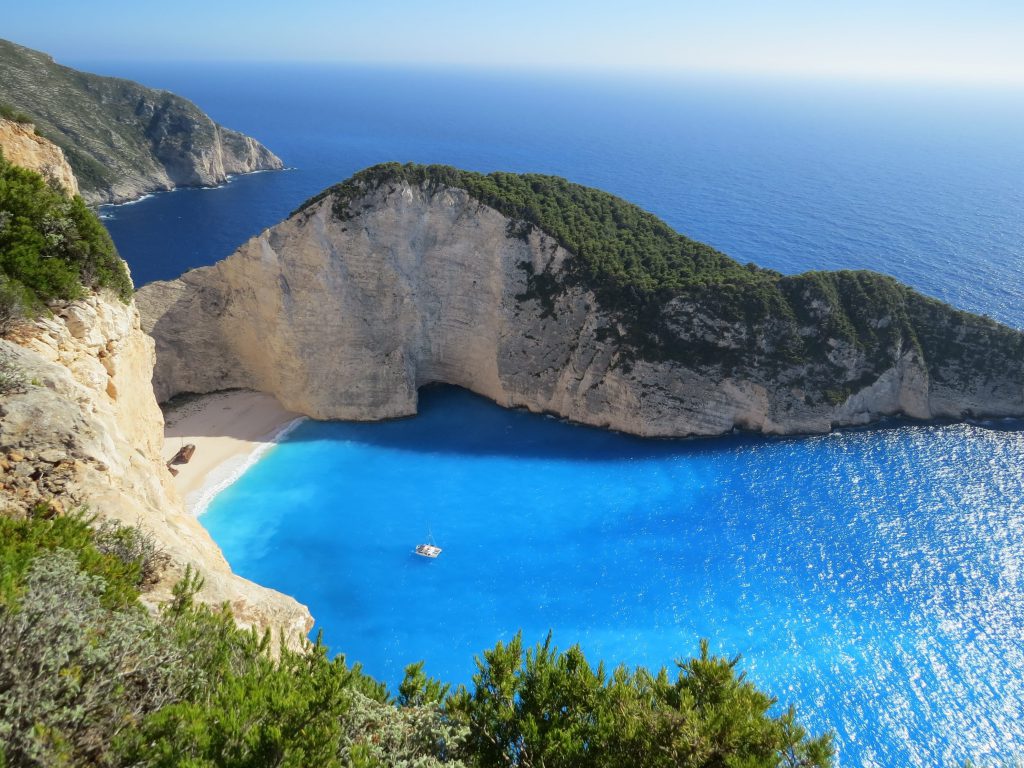 Then I thought about what I would tell my clients, who are struggling with motivation:
"Focus on the view from the top of the mountain!"
I encourage them to think about what they really want out of life and ask them to think about what their 10/10 life would look like. If you apply this to your situation and focus only on this view, you will then be pulled towards your destination.
This is so much more powerful than standing at the bottom of the mountain looking up at the huge climb that is ahead of you and feeling that the journey is too hard.
Focusing on the view from the top, will help you to be motivated and excited about what is ahead of you ,making it easier to take the required actions.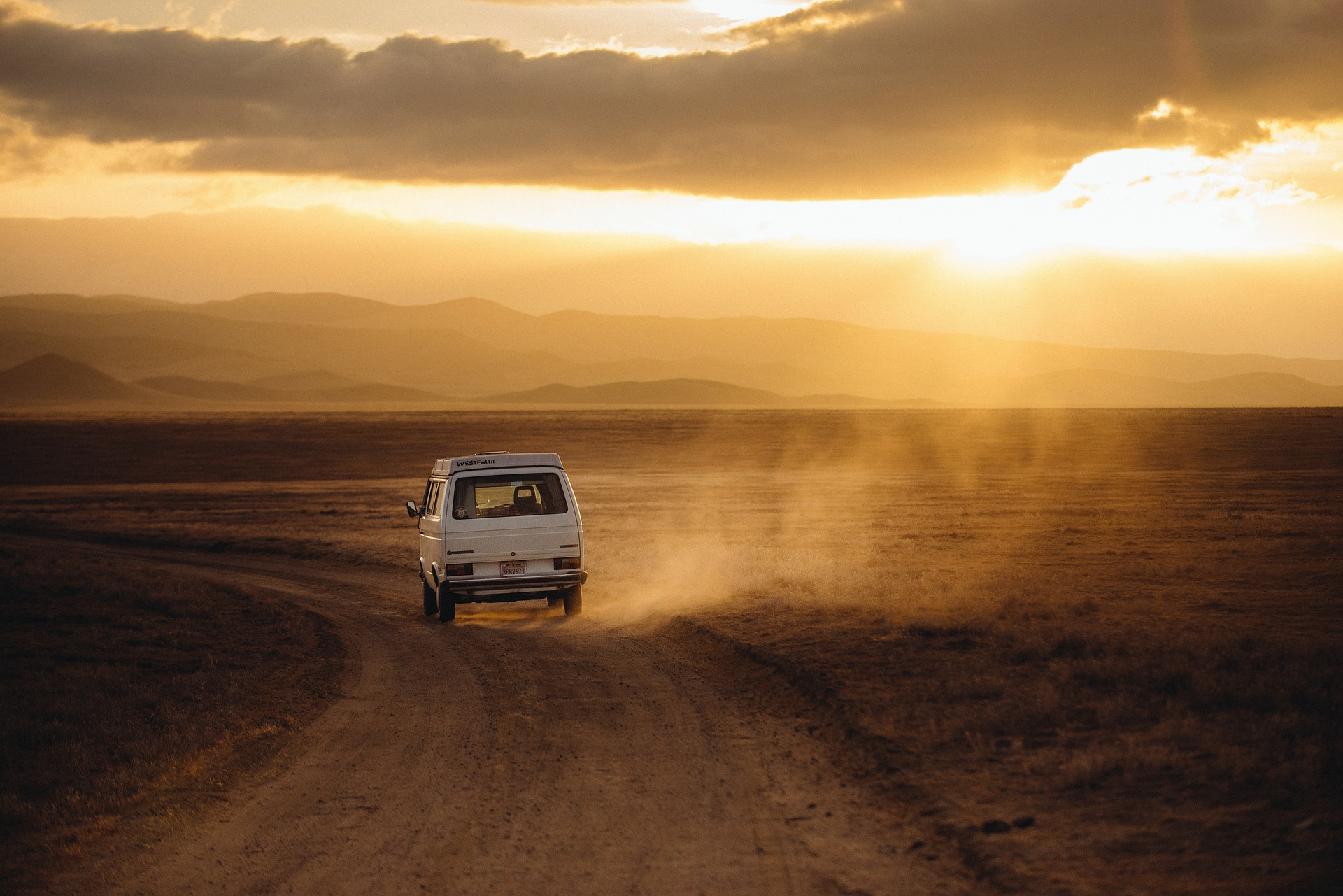 So................I went camper van shopping! Dougie, my hubby, and I stood discussing the merits of various different camper vans, chatted about how we can finance our dream and actually felt that massive feeling of excitement inside when we thought about driving out of our driveway at the start of our year- long European adventure.
It's another 8 years away, but…….. OMG – we really are doing this!  I am retiring from teaching at 55.
Feeling motivated again, I skipped out of bed at 7am (giving myself an extra hour in bed just coz it's the holidays!) ready to start my day and make my dreams come true.
What about you?
Do you think about taking early retirement from teaching?  Or do you wonder when you can retire from teaching?  Do you have the right mindset about retirement or do you just keep putting it to the back of your mind and hoping that it will all work out in the end?

Teacher early retirement
Through running online Your Money Sorted courses, I can help lots of women to achieve their dreams, while also helping me to achieve mine.
I can already see myself sitting in the sun, outside my camper van, coaching and encouraging my clients as we both log in to the courses from opposite sides of the world. I just love the freedom and flexibility that my business gives me.  
Even more than that I love the fact that I can help other women to reassess their priorities in life and can help them to transform their feelings about money, creating a life that they too love.
What's your big dreams when you retire from teaching?
Do they include travel, like mine?  Or are you just looking forward to being able to sit with a magazine and a cuppa, with no interruptions? Being able to go to the gym, without having to schedule it into your hectic life?  Or simply being able to enjoy spending time with family and friends, without feeling guilty about that planning you still need to do?
Whatever it is that you want in retirement, it is vital that you start to consider how you will fund it. 
As the state pension age increases, the age at which we can take our full teachers pension also increases.  Those who have been in teaching for a number of years will still be able to access their pension from age 55, but it will be reduced for every year early that you take it. 
Can you afford to take it at 55?

What can you do?
If you are a woman who doesn't want to be in a stressful teaching career until you are 67 or 68, but are unsure what to do about it, then come and see how I could help you to make some changes to your life now.  By rewriting your money story and thinking about what you really want from life, you can create the life that you dream about!
Do you know if you can take early retirement from teaching?
It is never to soon to start planning
With the retirement age for many teachers now being 68, it is vital that we act now.
A great place to start is by working out whether or not your pension will allow you to take early retirement from teaching.  This free download will lead you through a step-by-step process which will make it simple and easy to understand.  It will help you to establish:
your pension age
how much your teachers' pension is worth
the amount of state pension you will get
how much income you are likely to need in retirement
your total likely retirement income
any predicted shortfall
This free download will help you to start today
Pop over to my fun and friendly only Your Money, Sorted FB group where I help female teachers to become happier, healthier and wealthier, and to plan more effectively for the future.
Eileen x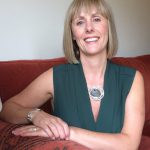 I am Eileen Adamson, a Your Money, Sorted coach, working online with UK based women, helping them to develop a better relationship with money.  By gaining an understanding of how their personality affects the decisions they make, I can help them to implement changes which will allow them to feel calm, positive and confident that they are in control and making good financial decisions.  I can then support them to put into place simple strategies that will allow them to manage their finances effectively on a daily basis and create a stable, secure and exciting future for themselves.