Claim your freebie!

Improve Teacher Wellbeing

10 simple habits you will love

Feel more in control of life

Feel happier & more content

Feel more positive about school

Start taking control today
Take a course!

Who is it for?

a UK based teacher who wants to retire early

How will it help?

know your ideal and predicted income in retirement

be empowered to take more control of your own retirement

identify the steps needed for an exciting, well-deserved, early retirement
Many teachers are due a teachers tax rebate and can also reduce the amount of tax they pay on an ongoing basis. With the average claim apparently being worth £200-£250, it is a great return for a 5 minute job!
Read on to find out how to do it quickly, easily and completely free of charge.
It is your responsibility to check your tax code and HMRC will not inform you if you have been paying too much tax.  It's up to you to contact them. Firstly check your tax code - if it is 1257L or S1257L, you are not already getting tax relief on your subscriptions.  If your tax code is different to this, you may already be getting tax relief, but it is still worth checking with HMRC.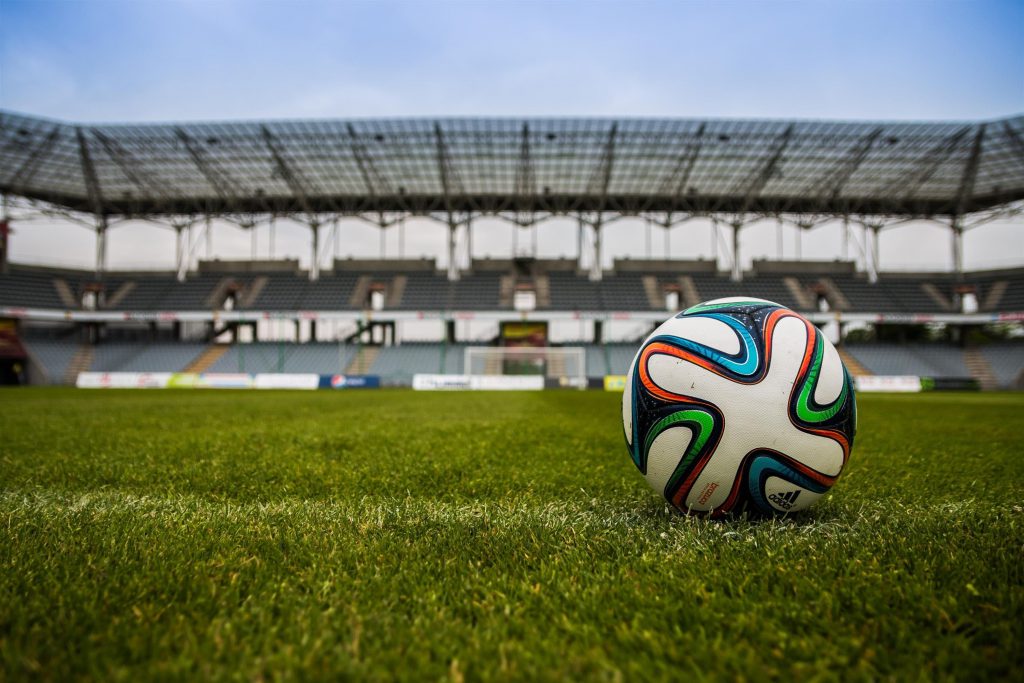 Some teachers can also claim for the laundering of specialist clothing, such as PE clothing, worn only for the purposes of your job.  You can read more about the things teachers can claim on tax here. Teachers who routinely have to travel between schools for work purposes can often also claim tax relief on this expenditure too.
To start your claim gather the following information:
Your NI No: AB 12 34 56 C
Employer: your employer's name, address and postcode
Employer's PAYE ref: e.g. from P60, in format 123/456791
Employee's ref: your payroll number from your payslip
The amount paid in professional subscriptions this year and for the previous 4 tax years.
How to find out what you have paid in professional fees?
Finding out how much you have paid in subs for the past 4 years can be time-consuming, so I have spent some time gathering the relevant information for most of the different teaching unions. This information can be downloaded immediately below, along with the template letter to send to HMRC.
There are 5 options for claiming a teachers tax rebate on your subs.
1 Use HMRC online form
After registering for the Government Gateway you can then fill in the online form. It's easy to fill in, however if you are making a backdated claim, you need to fill in all the required information for each tax year, which can be quite frustrating.
2 Use HMRC offline form
Use form P87, downloadable from HMRC website. After completing the form, print it off and sign it.  Then go back, adjust it for the next tax year, print that year off and sign it and then repeat the process for subsequent tax years. This is easier than using the online form, but at 5 pages per form it seems a waste of paper!
3 Phone HMRC
If you phone 0300 200 3300, you can deal with your claim over the phone. Phoning before 10am will give you the best chance of having the phone answered before you lose the head with automated voices.
4 Use a tax refund company
There are various companies who will make a teacher tax rebate claim on your behalf and will take up to 50% of your refund as a fee. I would not recommend this method, as it is easy and free to do it yourself, but it is better than not claiming it at all.  If you have chosen this option in the past, but would rather do it yourself from now on, please ask HMRC to remove the company from your file.  Apparently, if they remain on your file, then a proportion of any future rebates will also go to them.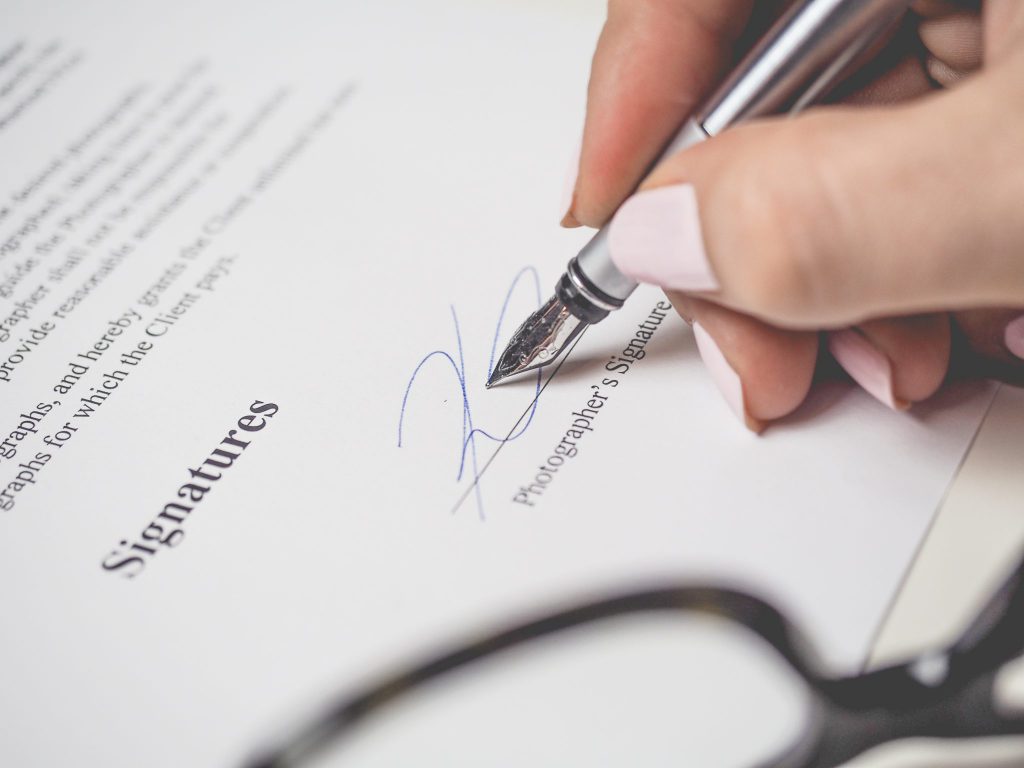 5 Write to HMRC
I have made a template letter with all the information required – all you need to do is add your own personal details, check your subscription rates, print and sign the letter.  Then send it to Pay As You Earn and Self-Assessment, HM Revenue & Customs, BX9 1AS.  This is the method I prefer, as it is the quickest.  You can get a copy of this letter below.
You can also reclaim for working at home during Covid - this can be done really quickly on HMRC website.
If you find this useful, you may want to remain on my mailing list to benefit from other money-related tips and suggestions.  I promise that I won't bombard you with rubbish emails - I hate them too!  If you wish not to receive any further communication, you can simply unsubscribe at any time.
Money worries
Many teachers currently have financial concerns.  Some are finding it difficult to make ends meet, after years of the pay freeze, others are finding it difficult to prepare effectively for retirement as the pension age rises and rises.  Yet more are feeling trapped in a job they don't particularly enjoy, but stay because they have bills to pay.
Why don't you come along and join my women's only Your Money Sorted Facebook group?  You will get tips and suggestions to help you become happier, healthier and wealthier.
Eileen x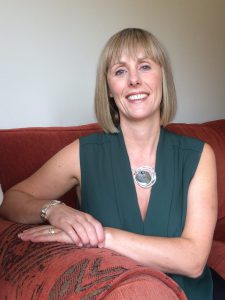 I am Eileen Adamson, Your Money Sorted coach, working online with UK based female teachers, helping them to develop a better relationship with money. By gaining an understanding of how their personality affects the decisions they make, I can help them to implement changes which will allow them to feel calm, positive and confident that they are in control and making good financial decisions. I can then support them to put into place simple strategies that will allow them to manage their finances effectively on a daily basis and create a stable, secure and exciting future for themselves.