Claim your freebie!

Change Your Money Story

Like to feel great about money?

Be excited for the future

Feel empowered; in control

See what's holding you back & create new habits
Take a course!

Who is it for?

a woman who is fed up feeling rubbish about money

How will it help?

understand your money blocks and why they make life difficult

break old habits and build new ones to help you to feel in control

change the way you speak about money and begin to feel great about it
As far as I can tell, there is a whole generation of people who have not been taught how to save money.
Is this their fault?
Of course not!  
We are not born with an automatic ability to do everything.  We need to be taught and we need time to learn new skills.
Teaching children how to save money is definitely a skill that can be learned.
The level of personal debt in the UK has never been higher and that is a worrying statistic. Much of the debt today is caused by the financial climate - zero hours contracts, increasing costs, low incomes and unexpected events such as redundancy or unemployment.  There is also a significant proportion of debt caused by lack of knowledge of how to make good financial decisions, including how to save money.  
This is why teaching children how to save money is vital.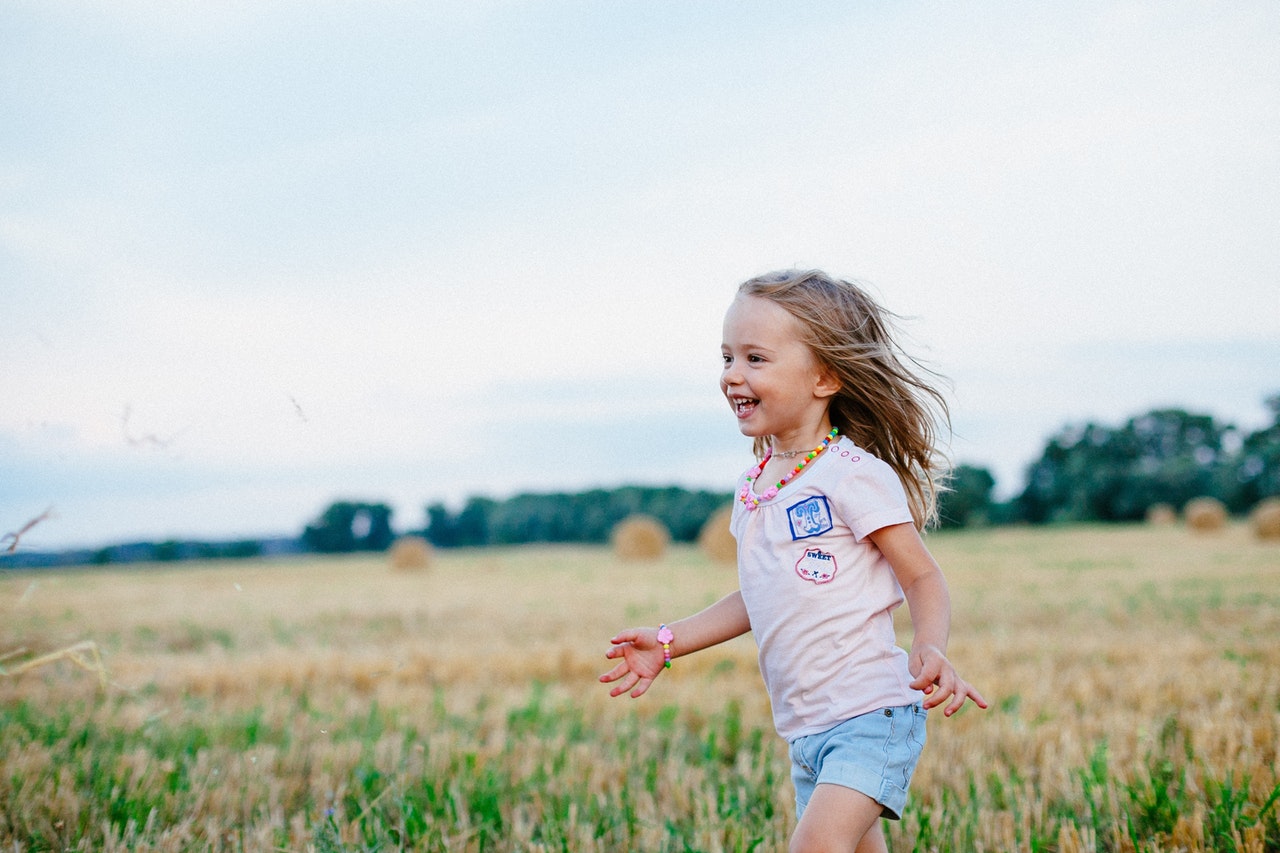 But I want it NOW!
As well as the financial climate, the "I want it now"  culture has had a massive impact on the level of personal debt in the UK.  And it's not just the children who want it now. 
Some of the debt today is caused by people's inability to regulate themselves.  
How many people do you look at and think "How on earth can they afford to do that?" "How can they have 3 holidays a year?" "Where do they get the money for a new sofa every couple of years?" How can they afford it?
Many of them can which is great; however many of them can't!  For some, it gets put on the mortgage, and they pay interest on it for 25 years.  Others finance it on credit cards and pay massive interest on it for years and years.  Some will have personal loans, again costing them in interest payments.
The average cost of a new kitchen is £7000, and below are the cost comparisons of paying for it in different ways over a 5 year period. The difference in cost between the various methods is considerable.  
Remember that many mortgages are paid over a much longer period, and that these figures are based on paying it back in a 5 year period.  It is important that you do not make decisions based on these figures, without doing your own research for your particular situation.  The figures were compiled using best buy comparison calculators, based on the rates available at the time.
The costs of a £7,000 kitchen
Credit card – £176/month.  Total cost £10,523.
Secured Loan - £137/month.  Total cost £8887.
Personal Loan – £128/month.  Total cost £7692.
Remortgage – £125/month. Total cost £7500.
Saving up for it - £109/month.  Total cost £6540. (£506 in interest)  
The difference between the most expensive and the cheapest method is £3983 or £66 per month over 5 years.

Imagine a fabulous family holiday, a new car, a new sofa and updated bathroom as well as that new kitchen.  It is then easy to see how some people have got into huge debt without really meaning to.
Future generations learn from their parents, so what hope is there for our children?
Our children's generation could end up in even more debt than this one, if they are not taught how to manage and how to save money.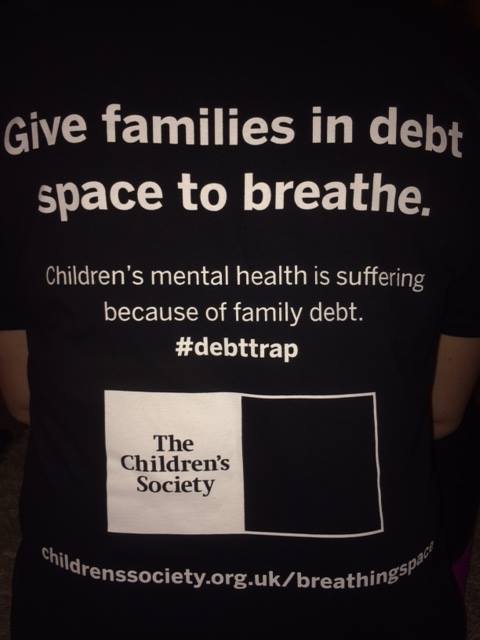 Is this a problem? In short, yes!
Debt causes misery. It causes relationship breakdowns. It causes children to grow up in unhealthy environments.  If you are affected by debt, this post may help you.
How can we help future generations to avoid getting into the situation that their parents are in?
Firstly, there is good news. Financial Education is now in the curriculum in all 4 countries of the UK.  We can be hopeful that the next generation will be exposed to some level of money education, including teaching children how to save money.
Teaching children how to save money.  What can you do to help?
The first thing is to introduce children to money at an early age. Children's money mindset is formed by the age of 7, so we really need to ensure that we are sending strong messages to our children from a young age.
For me, one of the important messages to send children early on is that you can't always have what you want, when you want it.  
I believe that we CAN have what we want, IF we are prepared to work for it. That doesn't necessarily mean paid work – it simply means putting in some effort.
Eg: I WANT a holiday in the summer, therefore I will work towards that.  However, I don't want to still be paying for it after my tan and memories have faded.  For me that means I have to make an effort to save money towards it each month.
Where is the work in that? Well, I will eat some value products, compare deals, keep an eye on my spending and work on my business to bring in more money.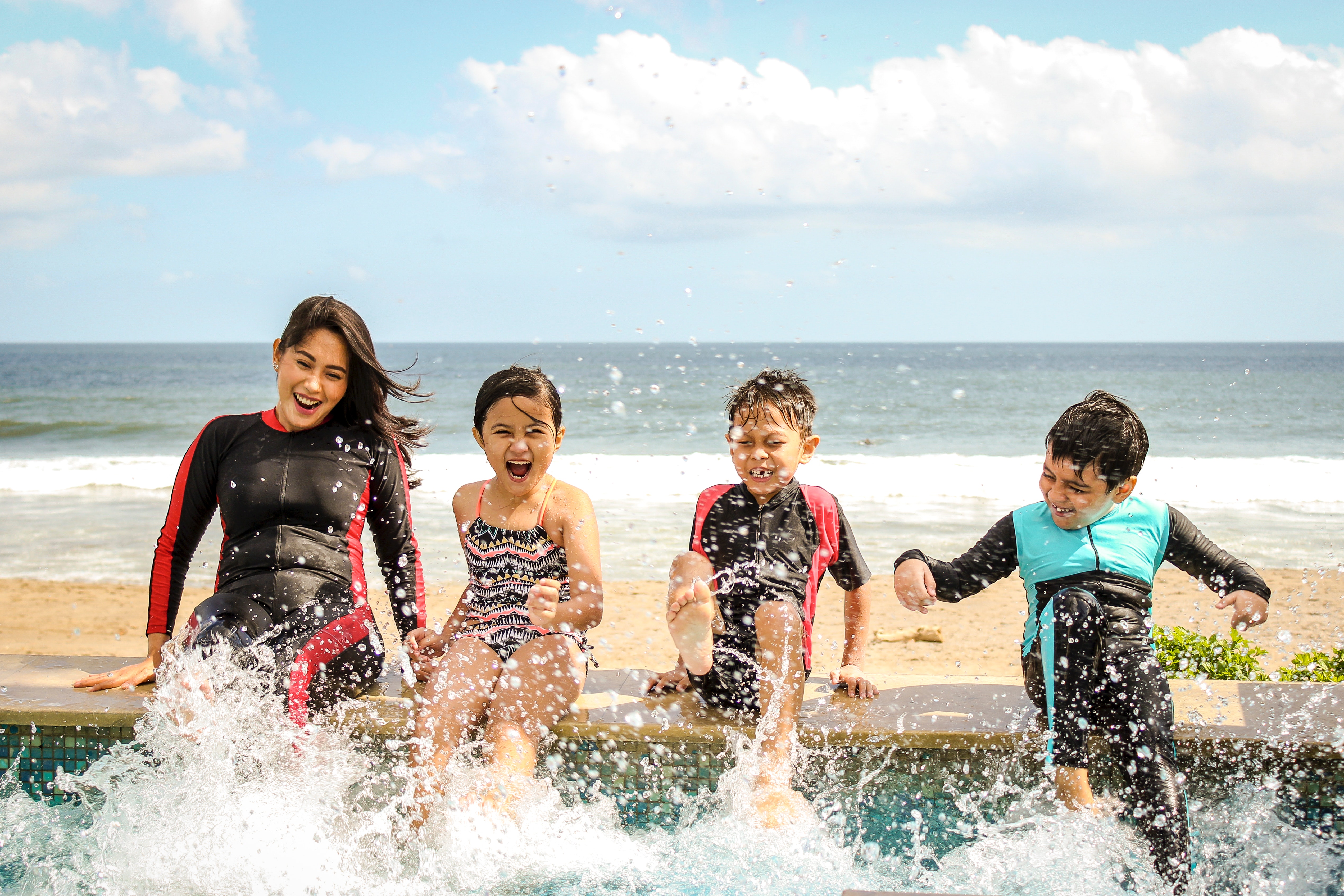 Teaching children to wait
With children, it is important that they believe they CAN have what they want, if (and it's a big IF) they are prepared to make an effort.
If they spend all their pocket money on rubbish, the minute they get it, then they can't have that magazine that they really wanted. If they blow all their money on a plastic toy that breaks within 2 minutes, then they can't have that Xbox game that would have lasted them for years.
It's tempting to feel sorry for them and to buy them it anyway but, my advice would be, don't. You would not be doing them any favours. Instead you are leading them to believe that it's OK to waste money, because they still get what they want.
It is better to let them make their own mistakes with money, and to learn from these mistakes.
The joy of spending and saving
Teaching children how to save money from an early age is one of the best lessons you can teach them.  Good habits, started in childhood, will stay with children forever. Teaching them to save a percentage of their money will help them to become savvy savers of the future.
Encouraging them to shop around, and to check prices, will help them to get good value for money now and forever.
If you get your child to start saving from an early age, it is often a good idea to let them save in a piggy bank. That way they can see, hear, and feel their savings increasing, thus encouraging them to continue to save.
Every so often, you might like to help them to sort their money into bank bags. This is a great way of getting them to know the different coins and practice their adding skills. You can then take them to the bank and let them deposit their money in the bank, thus earning a little interest on it.
I think, at this point, it is also helpful to let them splash out and treat themselves to something from the money that they have saved. Allowing them to enjoy the fun stuff that money can buy, as well as teaching them to save a percentage of their money, is a great lesson for them to learn.
The joy of waiting
As well as the joy of spending, if you can get your children to save up for purchases that they really want, you will teach them the joy of waiting. The excitement, the anticipation and then the thrill of having that much-wanted purchase is a thrill like no other.
I still remember the excitement on my son's face, when, aged 11, we went to buy the Xbox that he had been saving up for over a year. He was honestly shaking with excitement. His wee face was a picture as he handed over the money and finally got that Xbox that he had been coveting (and moaning about!) for years.
The art of appreciation
I teach in a secondary school and regularly see my students with the latest iPhones that are battered, bruised, and broken. The thing that distresses me the most is that they don't seem to care!
Some of their parents are paying upwards of £45 a month for their phones and the ungrateful wee sods take no care of them whatsoever.  (Check this blog post about how to reduce the cost of mobiles for children!)
When I ask them about what happened to their phone many of them are completely nonchalant. "I dropped it", "Dinnae ken", "It fell". They don't care. They know that their parents will pay to get it fixed, so it doesn't matter to them.
This attitude drives me mad!
Now my kids are FAR from perfect, they are ungrateful wee sods sometimes too, however they do take good care of their phones.
Why?
Because each of them has had to save up to buy their phone.
They also know that if they break them, then THEY must pay to get them fixed.  Since they saved up their hard-earned cash, from their part-time jobs, they have more respect for their phones and therefore take more care of them.
I hope that this trait will stay with them forever, and that they will continue to have respect for and take care of their possessions.
In conclusion, please don't ever think that you are being cruel to your child by denying them what they want immediately. Instead, you are teaching them a valuable lesson and giving them a wonderful financial grounding.  In teaching children how to save money and helping them learn to wait for things that they really want, you are setting them up for a future with less debt than that of our generation.
Eileen x
Hi, I'm Eileen Adamson, Your Money Sorted coach, empowering professional women to become happier, healthier and wealthier. By showing you how to make small, sustainable changes, I can help you create the financial security and freedom you deserve.
For more information on how I can help you, please see my coaching courses, my Etsy shop or my Amazon shop.