Claim your freebie!

Free Emergency Fund Challenge

Add £500 to an emergency fund

Be calm & more in control

Be able to make good financial decisions
Take a course!

Who is it for?

a busy woman struggling with money, with no time to fix it?

How will it help?

identify the money blocks that are holding you back

implement simple systems to pay off debt & build savings

banish guilt, reduce stress and FEEL GREAT about money
*This post is an advert in collaboration with  HSBC
During a cost of living crisis, it's more important than ever to have home insurance. Unfortunately, life can sometimes throw us a curveball and things don't always go to plan. Please don't risk your family's security by going without it! 
In this blog post, we'll discuss the benefits of having home insurance and how to get good value for money. We'll also recommend some comparison sites where you can find the best deals. So don't wait any longer - start looking for home insurance today.  
The cost of living crisis has hit families hard all over the world, but one area where you shouldn't scrimp is on home insurance. After all, your home is likely your biggest asset and you can't put a price on your family's safety. But with so many companies offering home insurance, it can be hard to know where to start looking for a policy.
Here are some tips on getting good value for money on home insurance: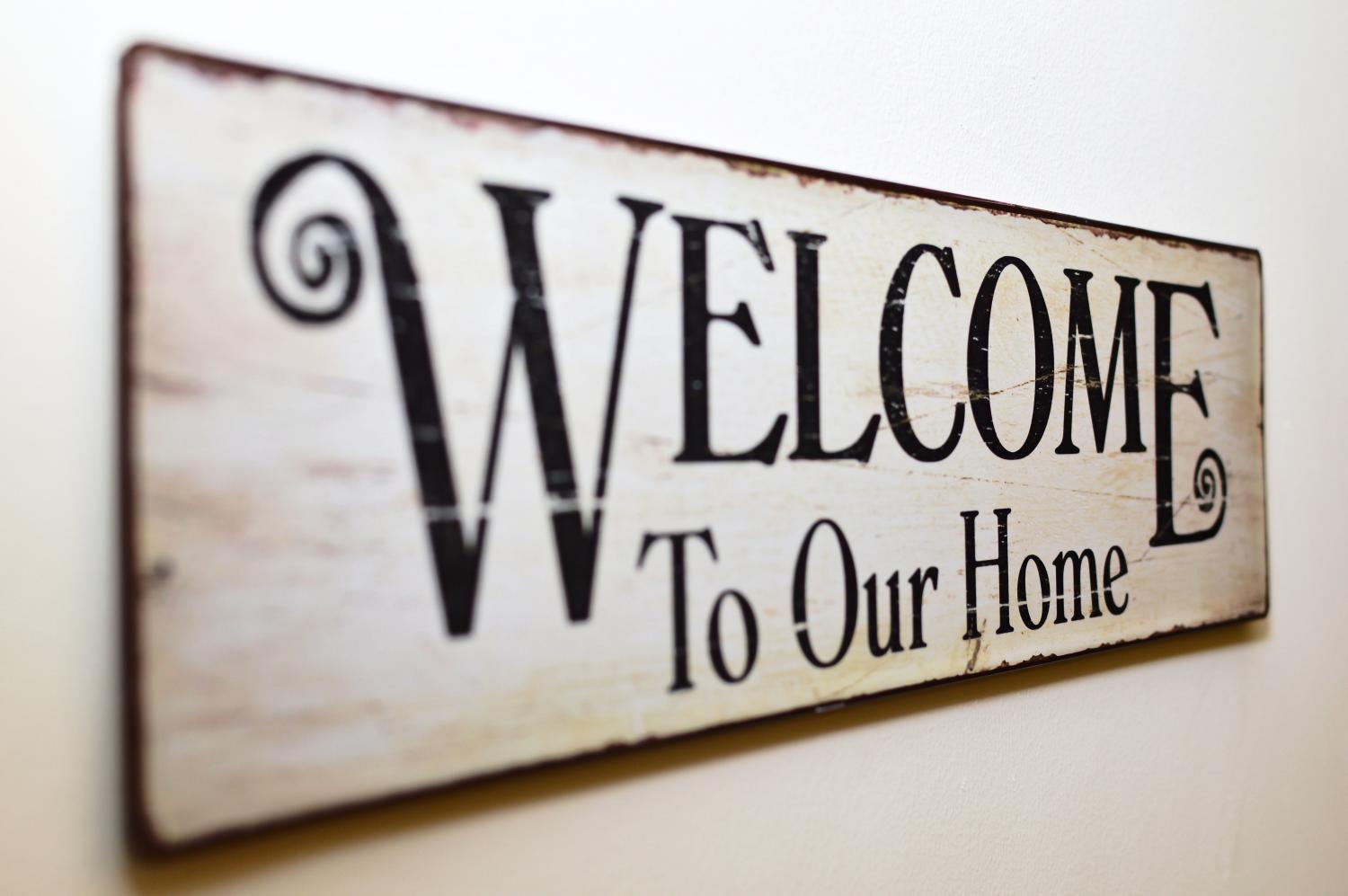 Make sure you know what kind of cover you need before you start looking for a policy. Do you need buildings insurance, contents insurance, or both? What level of cover do you need? 
In terms of contents cover, go through each area of your house and work out roughly how much it would take to replace all the items.  Some of the comparison sites have calculators which can help you with this.  
When considering buildings insurance again it is important to get an idea of how much cover you are likely to need. There is no point in over-insuring your property as you are likely to have to pay more for this.  Equally, you don't want to be under-insured, should the worst happen.  The Building Cost Information Service calculator will help you to obtain an accurate rebuild cost figure.
There are lots of comparison sites out there that can help you find the best deals on home insurance. It's worth taking the time to shop around, so use at least a couple of different comparison sites to compare policies and prices before you choose one.
1. Compare the Market
2. Gocompare
3. MoneySuperMarket
4. Confused.com
You Gov research, commissioned by HSBC Life, shows that 47% of people spend less than an hour researching home insurance, while 17% spend between 1-2 hours.  Investing a little time in this can be really worth your while because the potential to save money on home insurance is huge.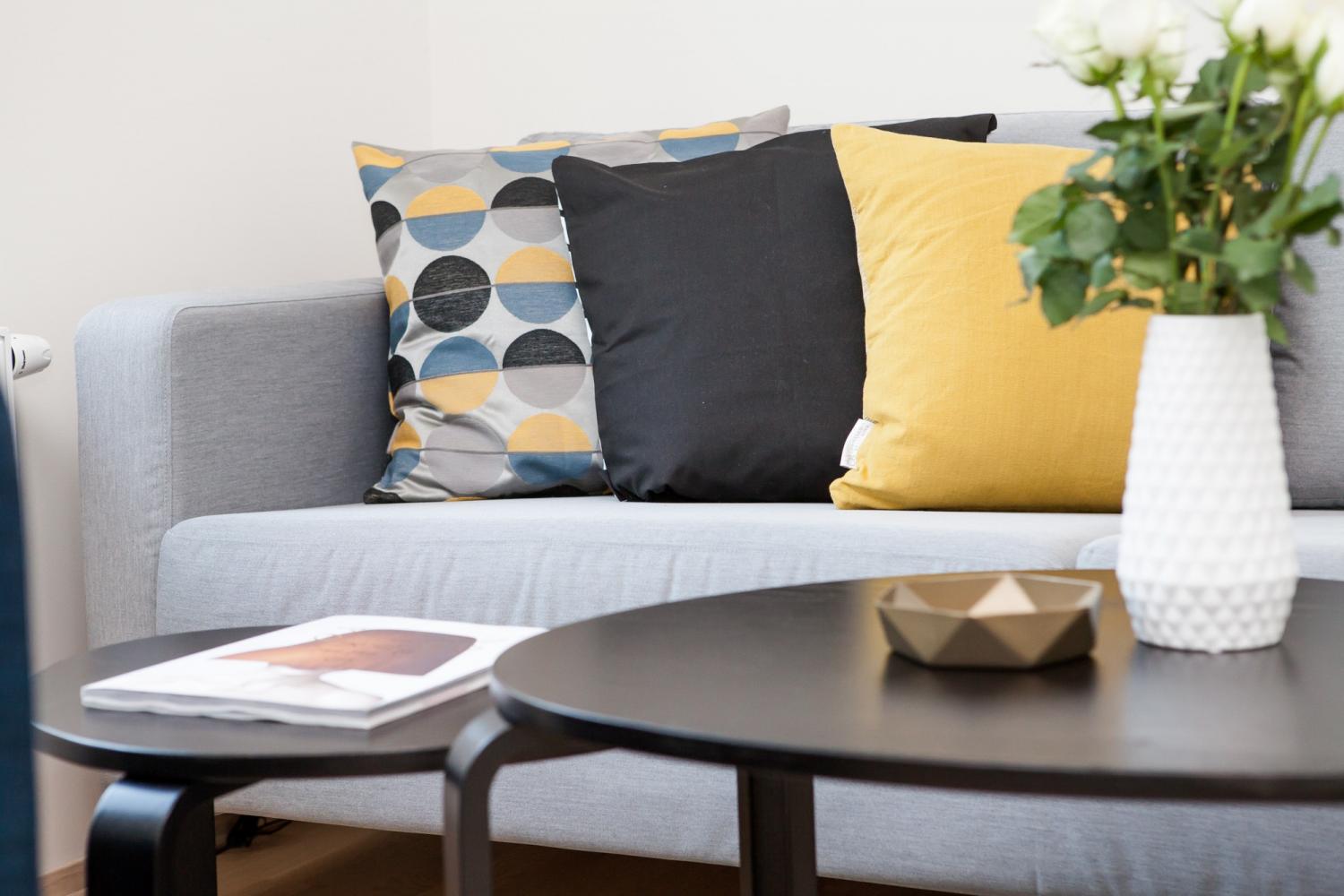 3. Get quotes from different providers
As well as using comparison sites, it's also worth getting quotes from different insurers direct. Some companies offer exclusive deals that aren't available on comparison sites, so it's definitely worth doing your research.
Once you've found a policy you're happy with, make sure you read the small print carefully. This way you'll know exactly what's covered and what's not. Some policies have exclusions, so it's important to be aware of these before you buy.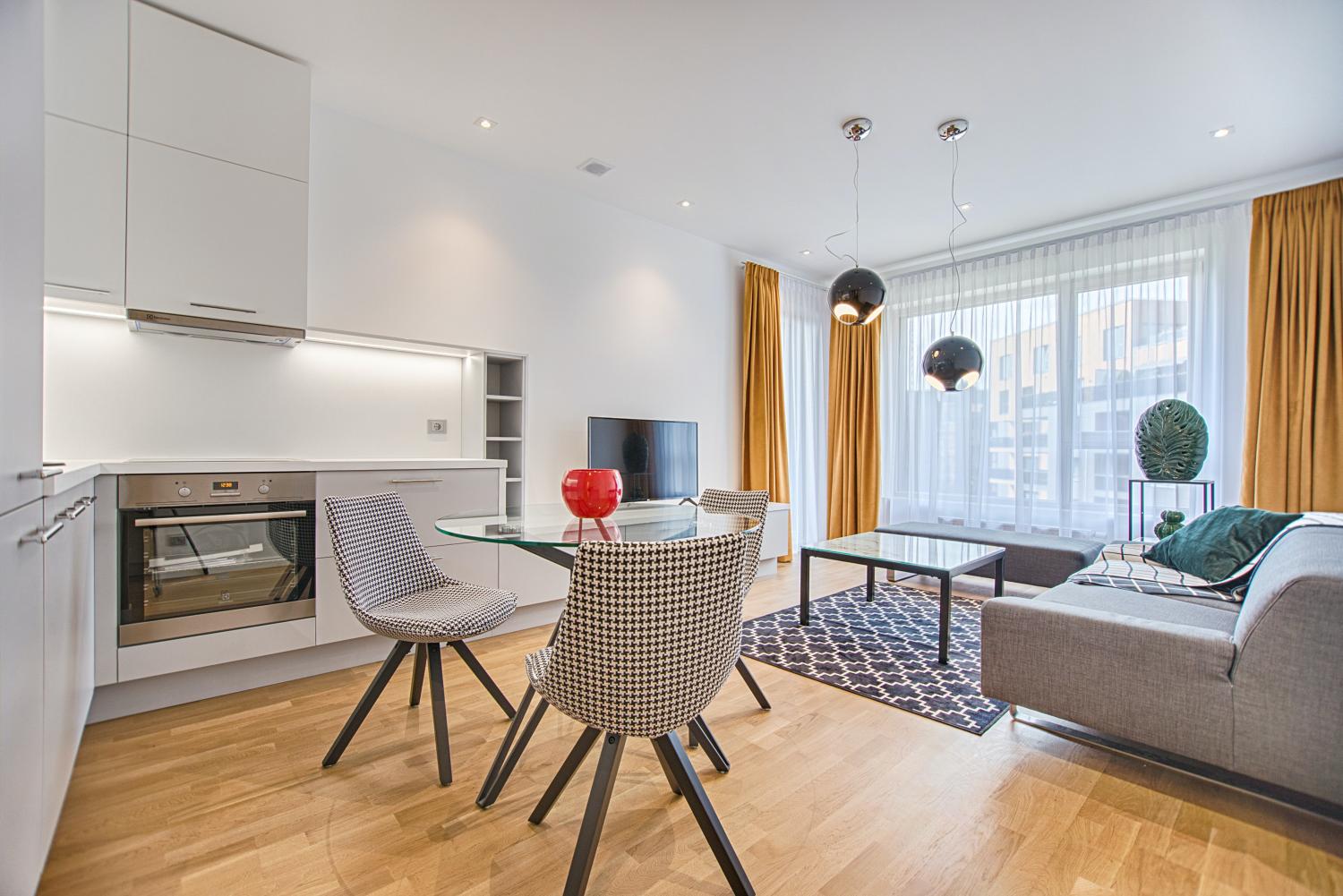 Don't wait until it's too late to get home insurance. The sooner you start looking, the better chance you have of finding a policy that's right for you. Research shows that buying your policy 21 days in advance will net you the cheapest quote, so set a reminder on the calendar.
Remember that if you did not compare insurance costs when you last renewed your policy then it is not too late!  Check the cancellation clause on your current policy so that you are fully aware of the situation.  Then you can see if you can find a better price by using the above steps, cancel insurance policy that you currently have, and switch to a new policy.  
Ensure that you are covered at all times, by carefully checking the start and finish times on both policies.  You might like to err on the side of caution by starting your new policy the day before you cancel your old one. 
Although 61% of people, in the You Gov poll, said that they had not made a claim on their house insurance, the 39% of people who had would be very glad that they had their home insured.  
Please remember, it is important to have home insurance, especially during a cost of living crisis. You may also like to ensure that you have life insurance, to protect your family even further, should the worst happen. 
Don't wait any longer - make sure that you are fully insured and check that you are getting good value from your insurance today!
Eileen x