Claim your freebie!

Financial Security for Teachers

Release fears of the future

Financially resilient & secure

Provide great experiences for you and your family

Enjoy life to the full now
Take a course!

Who is it for?

a busy woman struggling with money, with no time to fix it?

How will it help?

identify the money blocks that are holding you back

implement simple systems to pay off debt & build savings

banish guilt, reduce stress and FEEL GREAT about money
* This post is an advert in collaboration with HSBC.
Balance transfer credit cards are often worth considering for people with credit card debt. However, not all cards are equal and it's important to choose the right one.
Read on to find out more about 0% balance transfer credit cards and what you should look out for when choosing the right one for you.
Credit cards can be very useful, but they're also an expensive way of borrowing with interest rates at an average of 20%. According to The Money Charity statistics, paying the minimum payment on an average balance of £2100 would take 24 years and 10 months to pay off.
Rather than continuing to pay high-interest rates, a balance transfer credit card will allow you to move the balance on your credit card to a different provider, charging a lower interest rate. Often balance transfer credit cards offer an interest-free period, sometimes for as long as 29 months.
Paying off your debt within this interest-free period helps you to cut the cost of your debt because you won't have to pay any interest.

 
The potential savings are huge. If you have an average balance on a credit card of £2100, paying only minimum, then it would cost you around £5100 to pay it off.  Switch to an interest-free balance transfer credit card and you could save over £3000 in interest.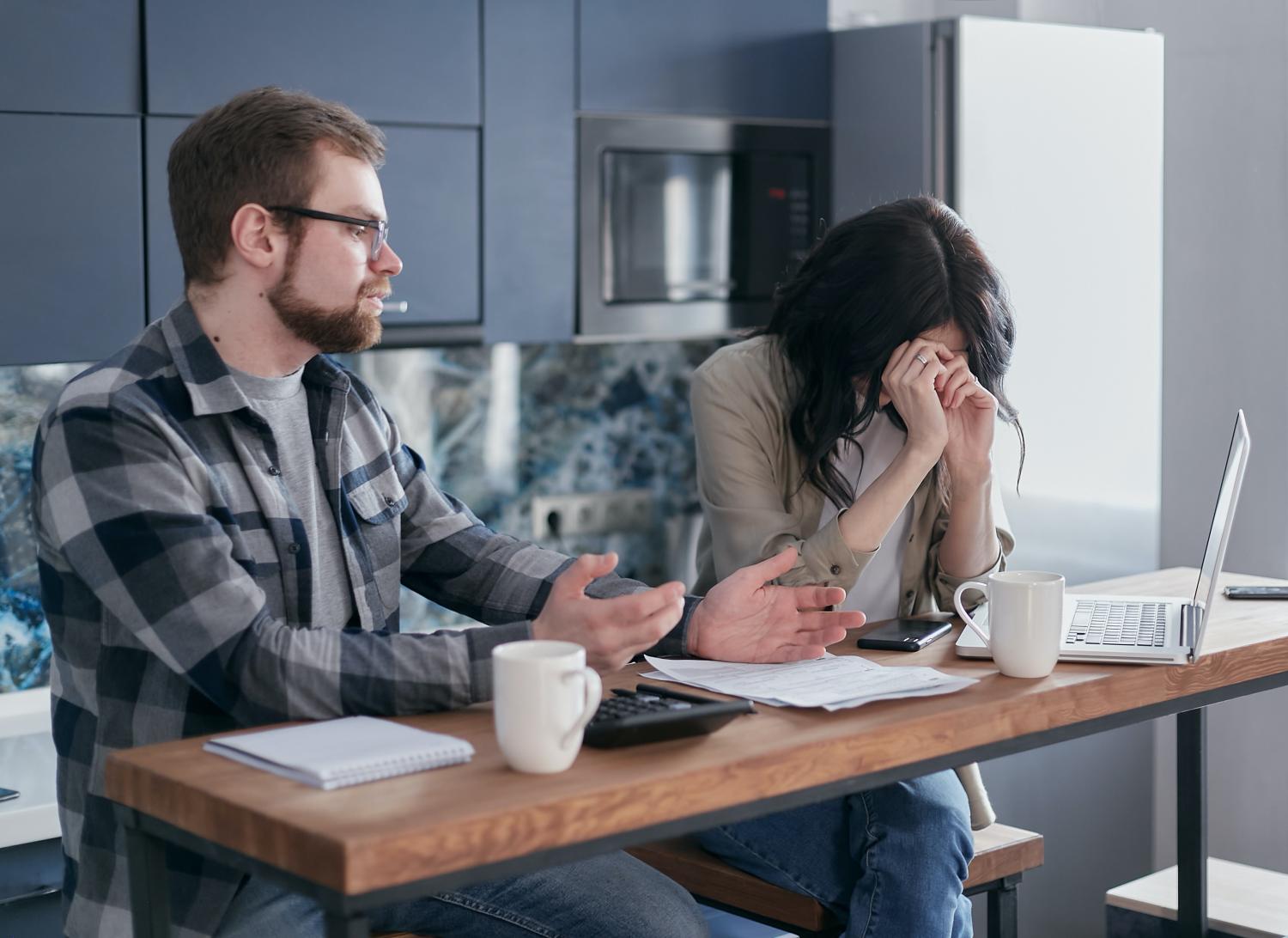 As with anything money-related, it's important that you do your homework before getting a balance transfer card. 
Here are my tips for making the most of a balance transfer credit card.

Firstly, start with a quick money makeover. Print off a bank statement and mark each transaction as either NEED, REALLY WANT or DO WITHOUT.  Then check to see if you can reduce the cost of your "needs" and "really wants".  This will help you to maximise the amount of money you have available to start paying off your debts more quickly.

 
Before you start searching for balance transfer credit cards calculate your total credit card debt. Now work out how much you can afford to pay towards this debt each month. How long an interest-free period do you need to get this paid off? 

Now you can start searching for a good deal.
 
Different providers charge different interest rates and different fees. You should check three things:

1 How long is the interest-free period?
2 Is there a fee charged for moving?  How much is this fee?
3 Is there an annual fee for use of the card?  How much is this?

Compare and add up the cost of each of these to ensure you are getting the best deal on your balance transfer credit card.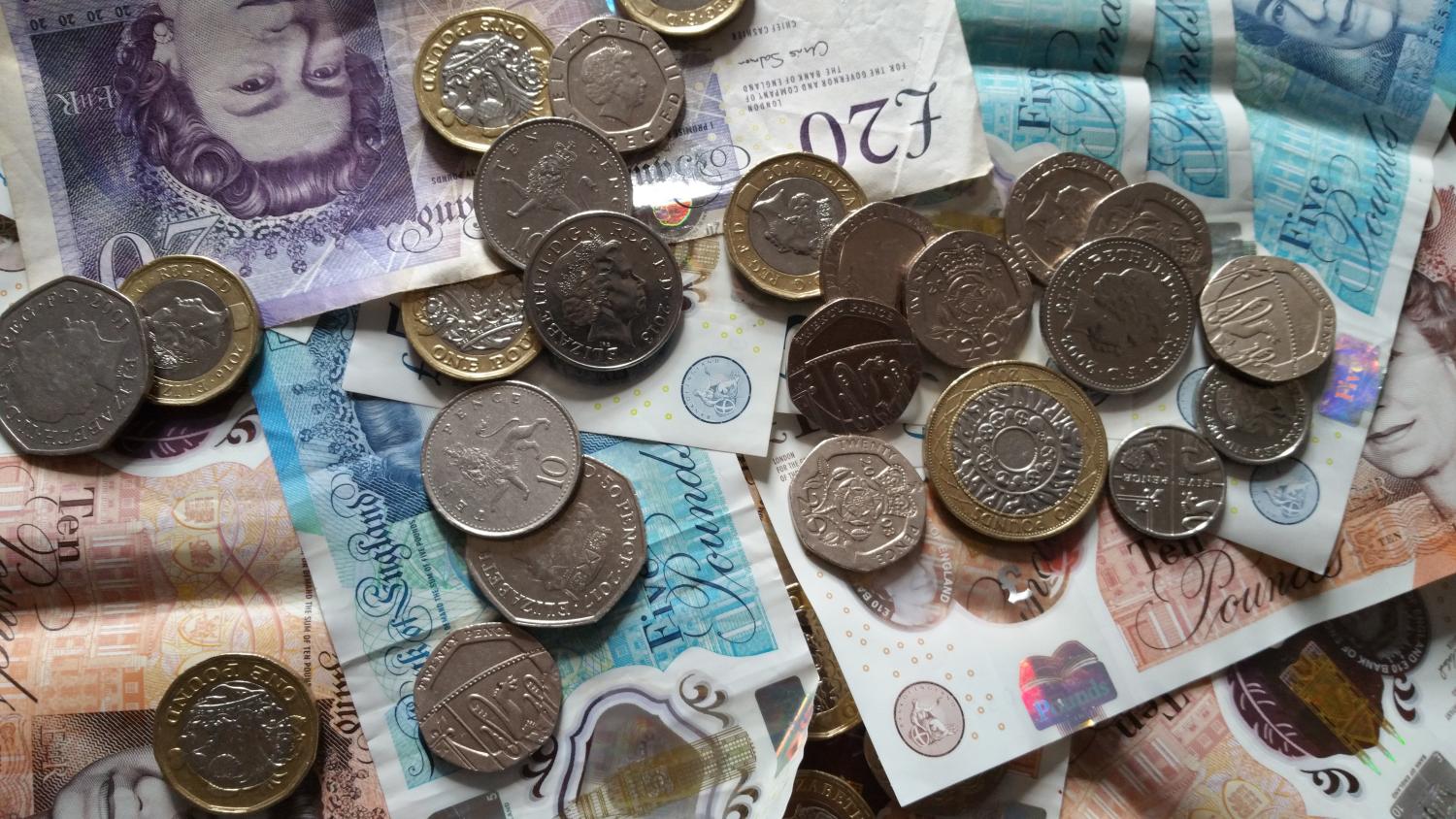 Watch out for this with balance transfer credit cards
Applying, and being rejected, for multiple credit cards will have a poor effect on your credit score, which may then impact the interest rate you will be offered. People with poor credit scores are often perceived by lenders as being less likely to pay the money back, so are only offered higher interest rates. 
Money Saving Expert's credit card eligibility calculator will help you to work out which card is the best card for you. It will show you the percentage chance you have of being accepted for each credit card and help you to avoid being rejected for a balance transfer card.
Once you have successfully applied for a balance transfer credit card, it's important that you do a couple of things.

1 Ensure that you make the transfer from your current credit card soon after you sign up. Many balance transfer credit cards only allow you to transfer the balance at the 0% interest rate within the first couple of months. If you miss this opportunity, you are likely to find yourself being charged a higher rate of interest.

2 Work out how much you would need to pay each month to pay off the balance in the interest-free period.  Then set up a monthly direct debit for this amount to the card. This will ensure that your debt will be paid in full by the end of the interest-free period.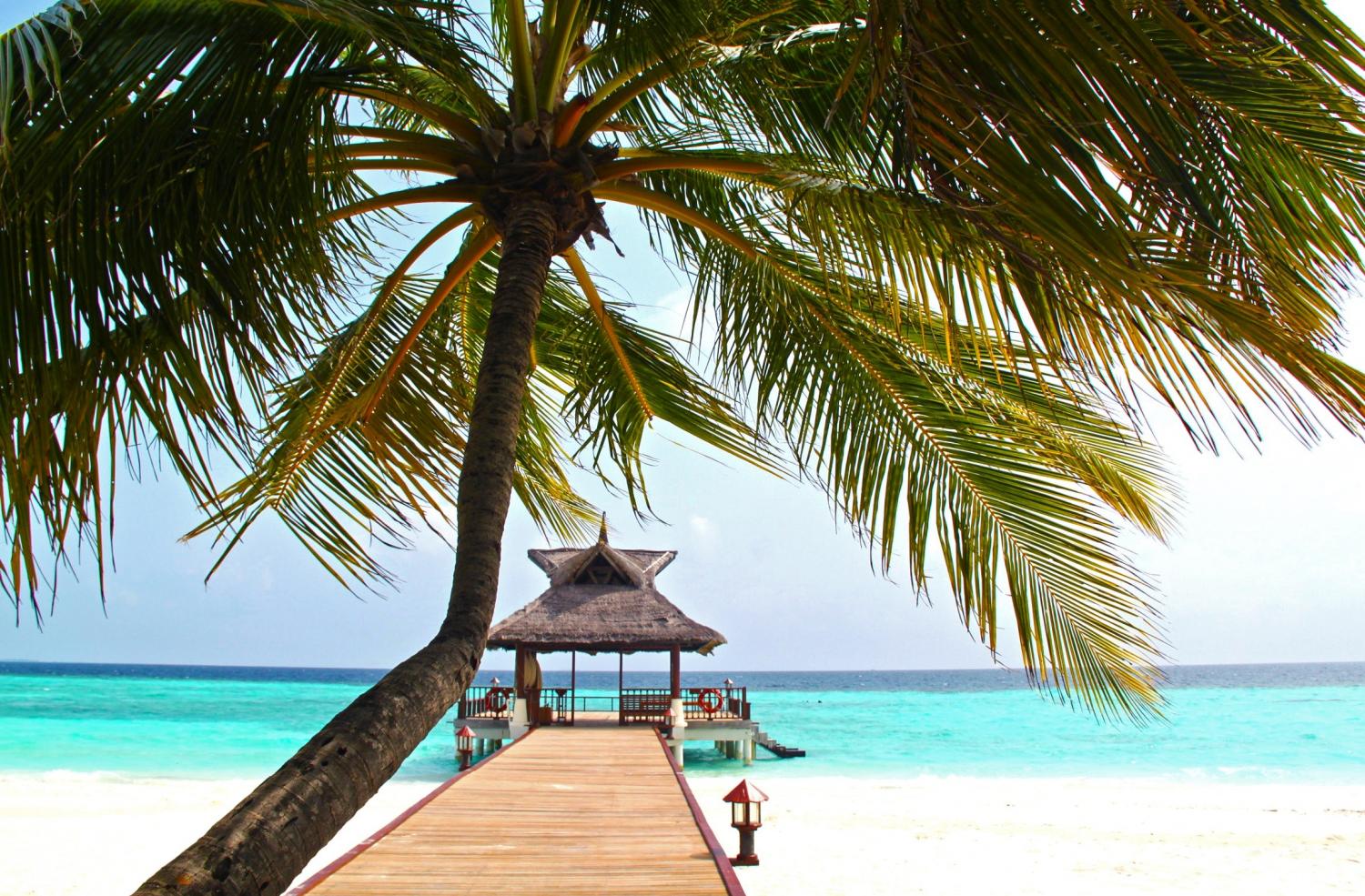 Don't think of this balance transfer credit card as an opportunity to spend; think of it as a fantastic opportunity to become debt-free.

Just imagine what you can do with the monthly debt payment once you have your debts paid off! A fabulous holiday? Fantastic new kitchen? A garden makeover? A weekend away with friends?

Get a mental picture of what it is that you would really like and focus your mind on that! Better still, get a photo of it and make it your phone screensaver. Every time you pick up your phone you will be reminded of why it's worth getting this debt paid off by using a balance transfer credit card. 

Eileen x