Claim your freebie!

Free Emergency Fund Challenge

Add £500 to an emergency fund

Be calm & more in control

Be able to make good financial decisions
Take a course!

Who is it for?

a busy woman struggling with money, with no time to fix it?

How will it help?

quickly reduce anxiety & begin to feel more confident with money

implement simple systems, saving time & money with easy to follow money tips

start paying off debt, build emergency savings & security
One of the main questions I get asked is "What is the best way to save money?"  This is not an easy one to answer, because there are so many different ways that I could be here all day!
My biggest tip for saving money
One thing is for sure, no matter what your financial situation is, everyone can save money by reviewing their finances on a regular basis.  This is my biggest tip for saving money and the beginning of a new year is a great opportunity to have a major financial review.  Adopting this simple process is the best way to save money.  And I have just the thing to help you!
My Money Makeover in 5 minutes a day is a brilliant course that I have developed to help you to be better off.
Just look at what it will help you to:
1 The VERY best way to save money....
...is to Investigate your feelings, attitudes and habits.  These things have a massive impact on your spending and on your financial fitness, but they are rarely investigated.   Research by the Money Advice Services suggests that:
"To have an impact on an individual's behaviour towards money, you need to look beyond their skills and knowledge into their attitudes, their motivations, and the opportunities they come across."
This is the thing that is missing from so many money courses, and other solutions.  However it is the thing that I, as a financial coach, specialise in and taking time to look at these can bring about incredible positive change. If you would like to start investigating your own feelings about money and the impact it has on your situation, why not start by joining Money Makeover?  It is motivating and inspiring and will definitely help you to start making fantastic changes to your financial life.
2 Prepare your paperwork
Another thing you should do is to get the paperwork sorted – get into that filing cabinet, box, pile – wherever you keep your paperwork and make sure that it is in order.  Getting yourself some pretty storage can make it seem more pleasurable and less of a chore when dealing with paperwork.  Getting this done before starting the Money Makeover will help you to find everything that you need easily.
3 Analyse previous spending and plan for the future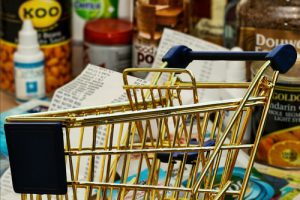 In the Money Makeover in 5 minutes a day, I will encourage you to make a list of all your income and expenses.  We will look at all these in detail, and it will really help you to identify where you are perhaps wasting money.  As well as cutting back in certain areas, we will look at where you can potentially increase your income in other areas.  I will give you the tools to make this process easy, and even fun!  
4 Building a safety net
How many times have you felt that panic when the washing machine breaks down, the car breaks down or the latest storm damages the roof?  Finding the money can often be difficult, especially when research shows that 40% of adults have less than £100 in savings.  The stress that emergencies can cause is bad enough, but if you have no money set aside for them, it can cause you to have to borrow money quickly, and often at a high interest rate.  This means that the stress can then go on for months,even years, until you manage to get this debt paid off.  Building an emergency fund will be an important part of the Money Makeover course, so why don't you just get signed up now? 
5 Getting debt paid off
This is a biggie!  If you have debts, then there has never been a more important time to start getting them paid off.  Don't let the amount that you owe scare you into doing nothing!  Getting rid of debt is a game changer.  The average credit card debt is nearly £3,000, and if you only pay the minimum payments, that will take over 26 years to pay off!
The average household are paying nearly £2,000 on interest repayments each year.  Take that £2,000, plus that amount that you pay to your debts each month, and the total amount you are paying each year towards your debts can be massive. Once you have your debts paid off you can have all that money to spend on the fun things in life instead! Getting motivated to pay it all off can be difficult, which is why I am going to help you in the free Money Makeover in 5 minutes a day.
 6 Plan for your future
Once you have done all the above stages, you really should be looking at your future needs.  Think carefully about what you would like your life to be in the future and think about how your finances will affect this. 
Have you adequately prepared for your future?  Will you have enough money to allow you to do what you want?  You may discover that you need to make changes to your current spending if you are to have the life that you really desire later on in life.
After having completed the Money Makeover course you will find that your finances are easier to control. You are also much more likely to be able to use your money to lead the life that you want, rather than be worried and restricted about money.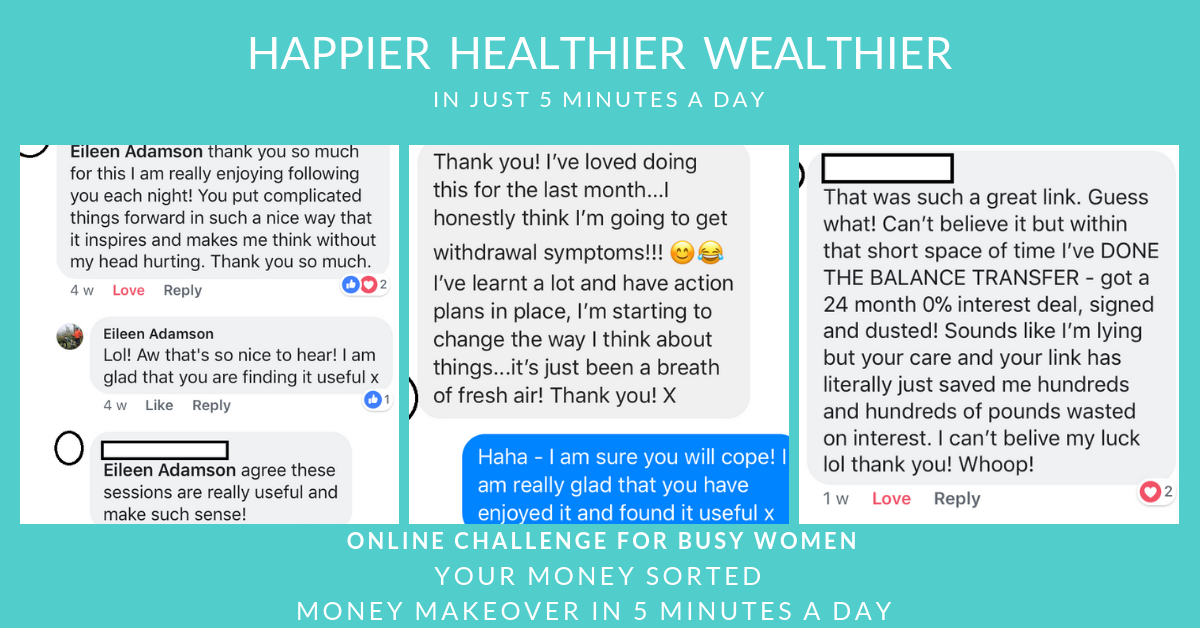 One last thing
My Money Makeover course will help you through all of the above stages, by giving you a simple process to follow.  If you would like to get the year off to a good start, then sign up today.  If you are serious about looking for the best way to save money, then you have nothing to lose.........and everything to gain.  
Eileen x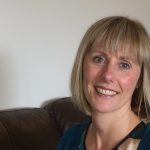 I am Eileen Adamson, Your Money Sorted coach, working online with UK based women.  As a financial coach, I can help you to develop a better relationship with money and feel calm, relaxed and positive about money.  This will allow you to feel confident, in control and able to make good financial decisions. Through creating a good relationship with money you can then live the life that YOU want to lead.