Claim your freebie!

Free Emergency Fund Challenge

Add £500 to an emergency fund

Be calm & more in control

Be able to make good financial decisions
Take a course!

Who is it for?

a busy woman struggling with money, with no time to fix it?

How will it help?

quickly reduce anxiety & begin to feel more confident with money

implement simple systems, saving time & money with easy to follow money tips

start paying off debt, build emergency savings & security
Could you be paying too much for your mortgage and potentially save hundreds each month by checking out some cheap remortgage deals? 
Yes, absolutely.
Mortgage payments make up a huge percentage of monthly outgoings and even a tiny reduction in interest rate can make a huge difference to your monthly payment.  Taking the average mortgage in the UK, of around £123,000, and reducing the interest rate by just 1% to 2.92% sees the monthly payment drop by £66.  However, that is a drop in the ocean compared to what some people could save.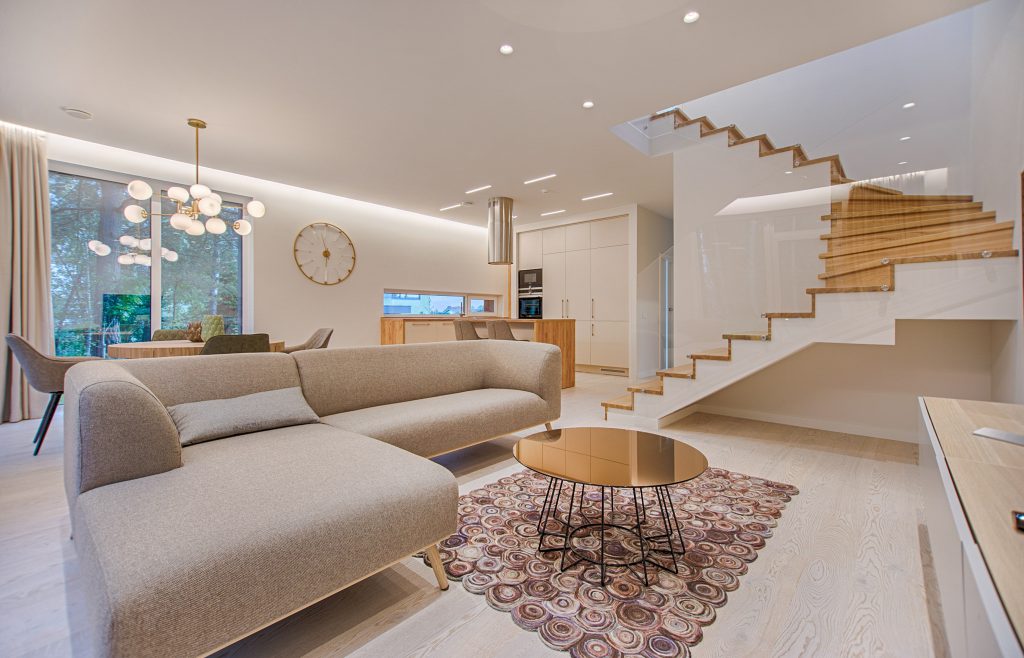 Massive savings
A quick check on a mortgage comparison site shows that a monthly mortgage payment on that average mortgage, could range from £483 to £1023.  That is not misprint by the way!  Depending on the deal you have chosen, you could be paying from £483 per month up to £1023 per month.  That is for borrowing the same amount, over the same period of 25 years. 
This is a difference of £540 per month, £6480 a year, or nearly £162,000 over the lifetime of the mortgage. 
These are scarily large amounts of money that some people are throwing away, simply because they do not take the time to compare mortgage deals. There are various reasons why people are paying too much for their mortgage, which we will look at now.
Lack of knowledge
Firstly, many people are confused by mortgages, and don't really know what to do, or where to look.  They go to their own bank and are delighted when their application for a mortgage is accepted.
However, often your own bank is not the best place to get a mortgage, because they may not offer the cheapest mortgage rates.  You will often be able to get a better option mortgage by doing some research.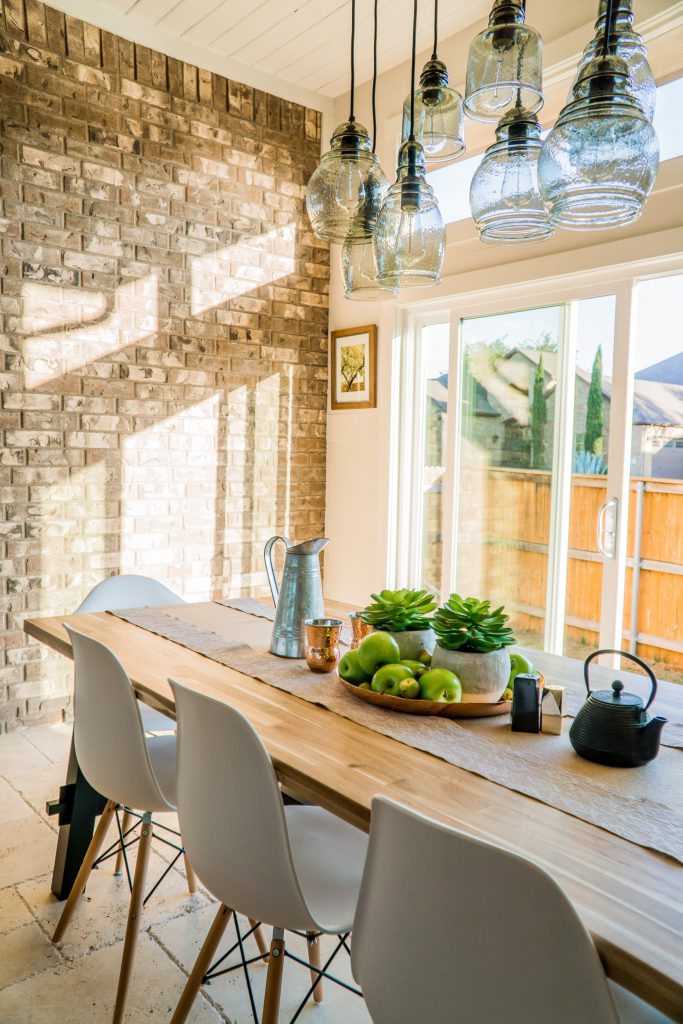 Mortgage deal ends
Generally mortgages are offered over a long period of time, but the initial deal is for a shorter period.  For example, you might have a 25 year mortgage, but your initial deal is a fixed rate for a 5 year period. 
When the initial deal period is up, the lender will automatically move your mortgage onto their Standard Variable Rate (SVR).  The SVR will most likely be a higher rate than your initial deal, and consequently your mortgage will cost you more each month. 
The ideal scenario is to look for cheap remortgage deals at the end of your deal, locking in a more favourable mortgage rate for another period of time. However, according to the Financial Conduct Authority (FCA), there are over 2 million homeowners sitting on their lender's SVR. 
Consider that the average SVR is around 5%, and fixed rates can be found from around 1.5%, a saving of £227 per month could be made easily.   Even if you're not on a variable rate, it can still be worth comparing your mortgage to check if you can now get a better deal.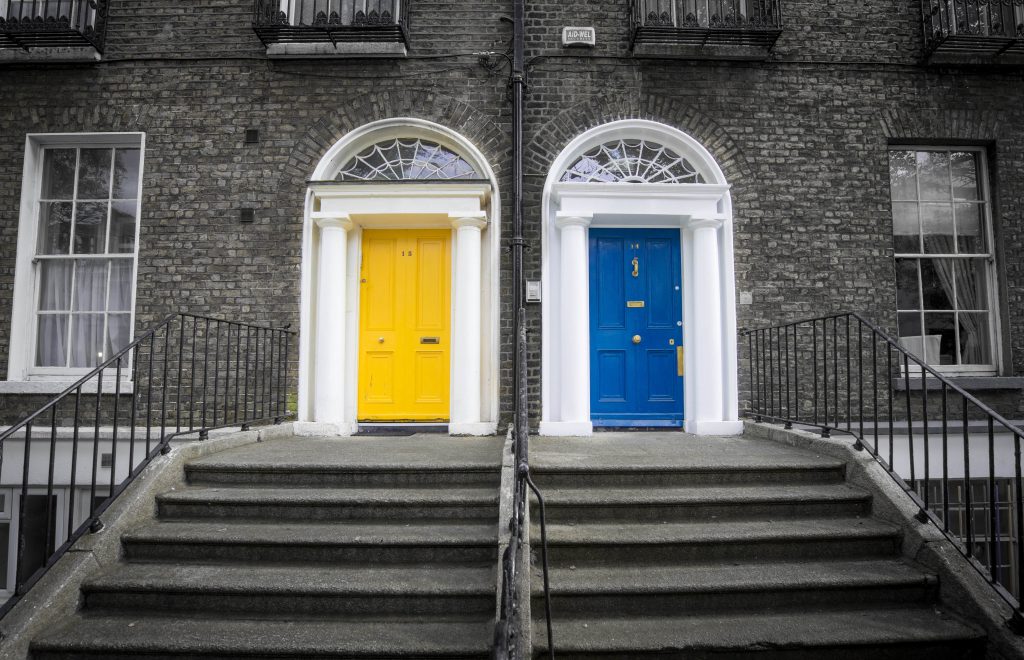 Time poor
Another stumbling block is that people think they simply don't have time to deal with it. It's often difficult trying to fit everything into our daily lives and making an appointment to discuss mortgages can be lowdown the list of priorities each week. However with each week that passes you are throwing away money if you don't make time to make the comparison.
Too stressful
Moving house is such a stressful experience, and organising a new mortgage can add to this stress. This can lead people to believe that getting a good deal on your mortgage is a really stressful experience.
However remortgaging, without a house move thrown in, is a really simple process.  It is generally done very quickly and easily, with no stress. Please don't let the fear of the process put you off potentially saving a huge amount of money each month.

Can't be bothered
There is also a bit of general apathy.  You know that you could save, but it seems like too much effort. 
Let me show you what you could have, if you manage to save even £200 per month on your mortgage.
If you overpay a £123,000 25 year 3% mortgage by £200 a month you will save over £18,500 in interest.  And you will pay it off over 8 years earlier, meaning that will then have years of that £580 monthly payment to spend on something much more exciting!
Perhaps you don't fancy paying off your mortgage early.  A yearly saving of £2400 will buy you 7 days all inclusive in a 4 star resort in Mallorca in April AND 14 days all inclusive in Spain, in July for a family of 4. 
Would that tempt you into action?
What about a bathroom refit or a garden remodel?  A new sofa or new bikes for the family?  Is it worth taking 5 minutes of your time to look at cheap remortgage deals?

Can you get cheap remortgage deals?
I hope that everyone agrees that comparing mortgage payments, and getting a great better deal, is a great plan. Now let's look at how to do it quickly and easily.
How to look for better mortgage deals
The simplest, and quickest, way to get a better deal on your mortgage is by switching to a cheaper deal with your current lender. There are no surveys required, often no questions asked about affordability, and no complicated forms to fill in.
This process has now been made even easier with the launch of a fabulous service called RateSwitch.  This allows you to see in just a couple of clicks, whether you can switch to a cheaper deal, and how much you could potentially save by doing so.  And even better is the fact that it is a completely free service!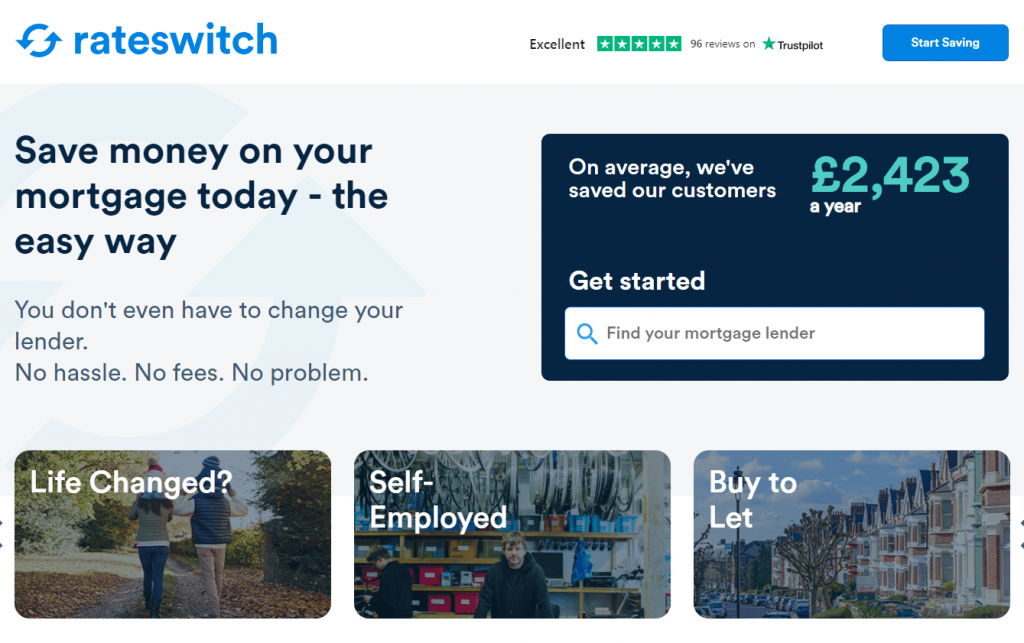 If RateSwitch suggests that you could save, then all you have to do is indicate that you would like to switch, and RateSwitch will do the rest for you. 
You won't have to switch simply by pressing the button - they will get in touch with you to talk it through with you, and ensure that you are getting the best deal possible.  If they find that they can get you a cheaper deal by switching lenders, then they will discuss that with you and help you to remortgage so that you are getting the cheapest remortgage rates.
Comparing cheap mortgage deals, and paying less for your mortgage will give you more money for the stuff you love, which can never be a bad thing!
Eileen x