Claim your freebie!

Free Emergency Fund Challenge

Add £500 to an emergency fund

Be calm & more in control

Be able to make good financial decisions
Take a course!

Who is it for?

feeling like the joy has been sucked out of Christmas and replaced with stress

How will it help?

keep your Christmas costs down and easily resist the pressure to spend more
With December upon us, you will start to see some of my Christmas posts popping up.  Christmas seems to start earlier and earlier each year and, although I love Christmas, I am not a fan of all the hype starting before December! 
I think that it just encourages people to spend more and more, without adding up the total cost.  Research by The Money Advice Trust shows that around a third of Brits go into debt to pay for Christmas.  With the average credit card debt per household already sitting at over £2600, according to The Money Charity statistics in November 2019, it is hugely worrying that a third of people are now adding to this debt to pay for Christmas. 
Please have a look at my Christmas posts, which are all designed to help you spend less, without compromising the fun and pleasure that Christmas can bring.  
£100 for an advent calendar?  Really!!
When did Christmas get so stressful? 
Does social media make you spend more?
You might also like my Cut Costs at Christmas course, which is designed to help you have the best Christmas ever, with the least stress and with no overspending.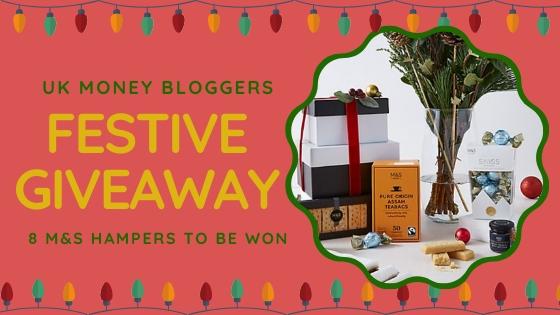 Meet the bloggers taking part
The bloggers taking part in this festive giveaway are: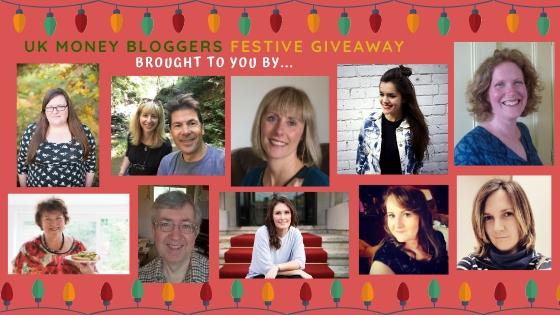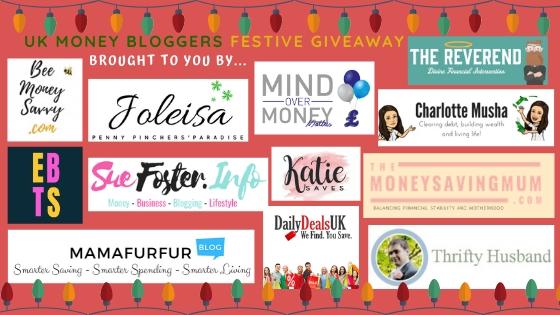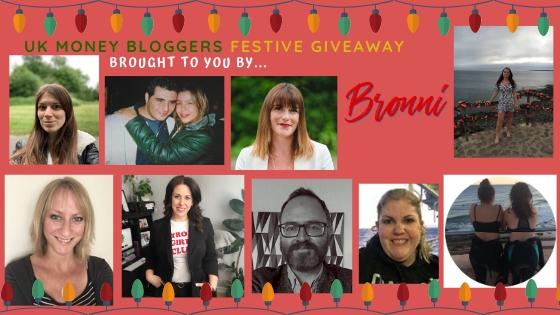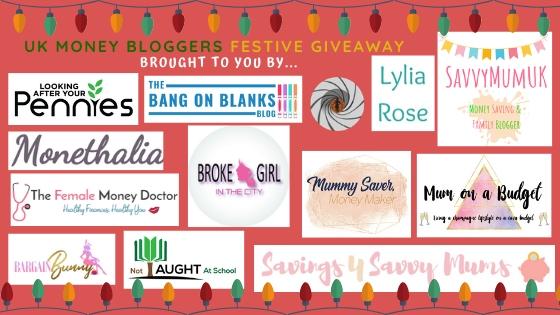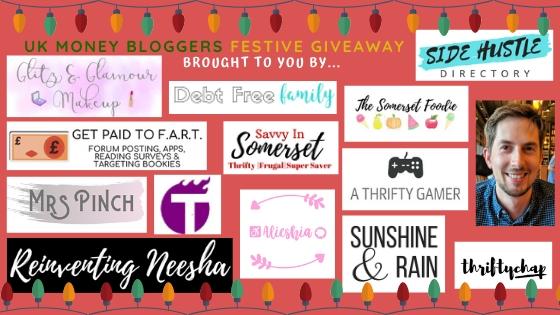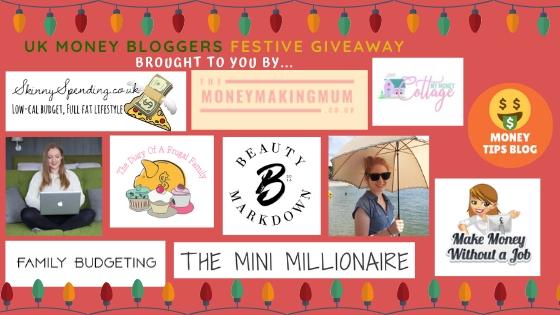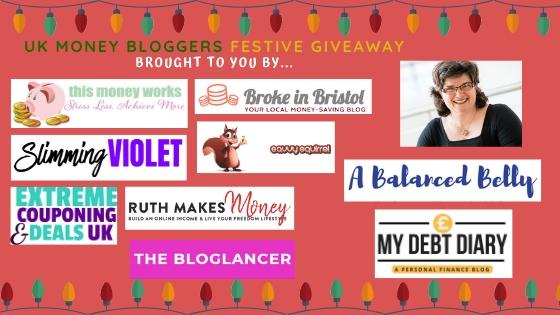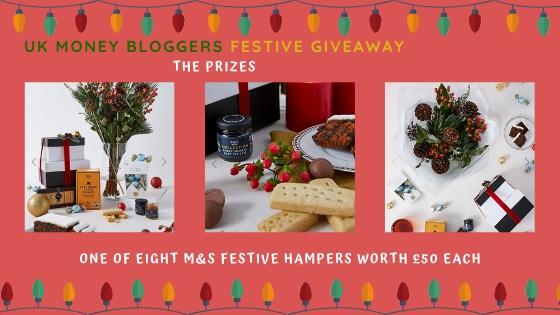 There are eight Christmas Afternoon Treats with Flowers M&S hampers up for grabs, worth £50 each.  If the hamper is no longer available when the winners are drawn then the winners will be offered an alternative hamper from M&S worth £50 each. 
Enter to win
To enter simply complete any or all of the Rafflecopter entry widget options below.  The competition closes at midnight on 14th December 2019. If the hamper selected is sold out then we will offer an alternative M&S hamper worth £50. You can see the widget for the full terms and conditions of this giveaway. There are plenty of ways to enter this giveaway. 
 Click to enter the Rafflecopter giveaway
Good luck!
Eileen X