Claim your freebie!

Financial Security for Teachers

Release fears of the future

Financially resilient & secure

Provide great experiences for you and your family

Enjoy life to the full now
Take a course!

Who is it for?

a female teacher, wanting to feel calm & in control of your money

How will it help?

feel good about money, enjoy life more and feel like YOU again

reduce stress levels & create time for you & your family

pay off debt, make smart savings & build wealth
Do you know how much your mortgage is costing you?  
And do you know why it matters so much?
The biggest purchase that most people make is a house, but many don't do enough research into how much it is going to cost - looking only the monthly cost and not the whole cost (over the term of the mortgage).  
Research by the HomeOwners Alliance shows more than 25% of homeowners don't know the interest rate on their mortgage, while online mortgage broker, Habito, found that only 39% of buyers and homeowners claim to fully understand their mortgage.
According to the Money Charity's statistics, the average outstanding mortgage in the UK in early 2019 was over £132,000, with the average house price being £229,000.  By putting these figures into a mortgage calculator, we can see that the difference in the monthly costs of this mortgage could be £354.  
You could pay £512 per month or you could pay £866, depending on the deal you choose. For buying the same house, at the same price and paying it over the same period.  
Which monthly figure do you prefer?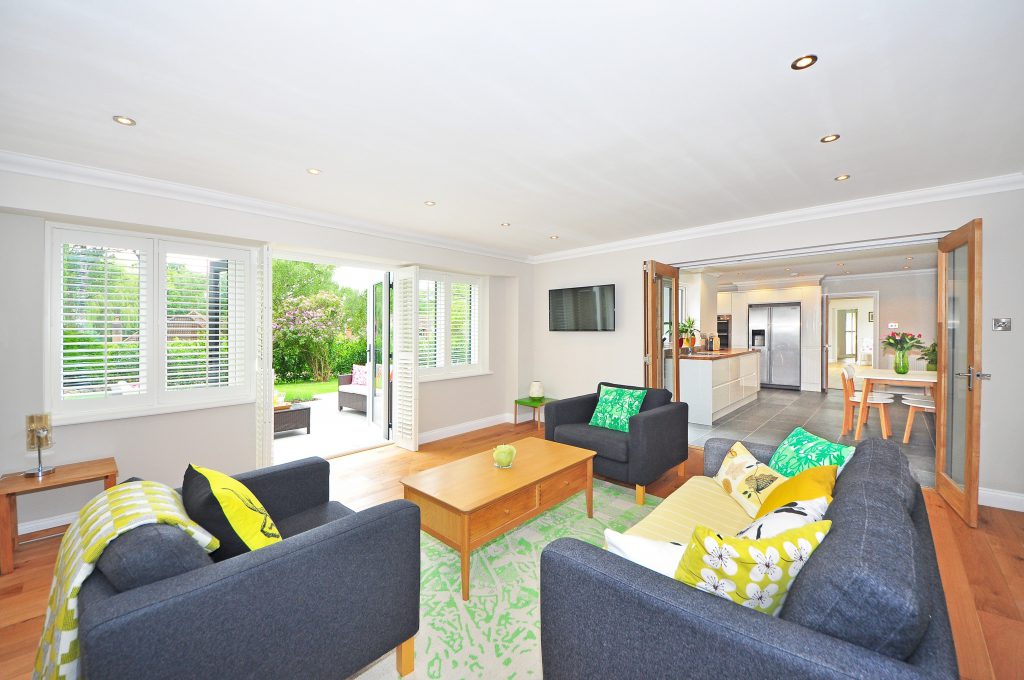 Can you reduce your mortgage costs?
While mortgage calculators often offer a simplistic x5 earnings multiple of how much you can borrow, it is clear that there is a huge difference in how much you can pay monthly depending on what deal you get.
Your chances of getting a mortgage is also dependent on your personal circumstances - including any debt or other loans outstanding, your income and your future plans - which is another reason why online calculators often do not offer a realistic view of what you could actually be approved for.
However, there are over 20,000 mortgages from over 90 lenders on offer in the UK at any one time - meaning the chances of finding the best mortgage for your needs is a bit like finding a needle in a haystack - unless you get help. Not only is it vital that you work out how much your mortgage is costing you to see if you could be in line to make huge savings, but there is no better time than now!  
Why?  
Will mortgage rates go up?
Interest rates have been at historically low levels for so long now, homeowners have arguably got complacent with their low monthly mortgage payments.. However, many economists are now predicting that rates will rise again, if not now, then in the future, so it is time to get your finances prepared for this.
With a purchase as big as a mortgage, even a 0.25% rise in the interest rate can make a huge difference to the monthly payments, and certainly to the amount paid over the term of the mortgage. The predicted 0.25% increase on a 25-year £200,000 mortgage would increases monthly payments by £30 or nearly £368 a year. Multiply that by 25 years, and it all adds up!
Most lenders offer special deals for a certain period (usually lasting 2, 3 or 5 years), after which your mortgage reverts to the Standard Variable Rate (SVR).  You should then start looking for another deal to ensure that you are getting the best rates.   Many deals have redemption penalties, meaning you need to pay a penalty if you pay off this mortgage before the deal period ends.
If you are NOT already on a good deal, it may even be worth paying the redemption fee to switch your mortgage to a better deal. This is often complicated to work out, and a good mortgage adviser would be able to help you with this.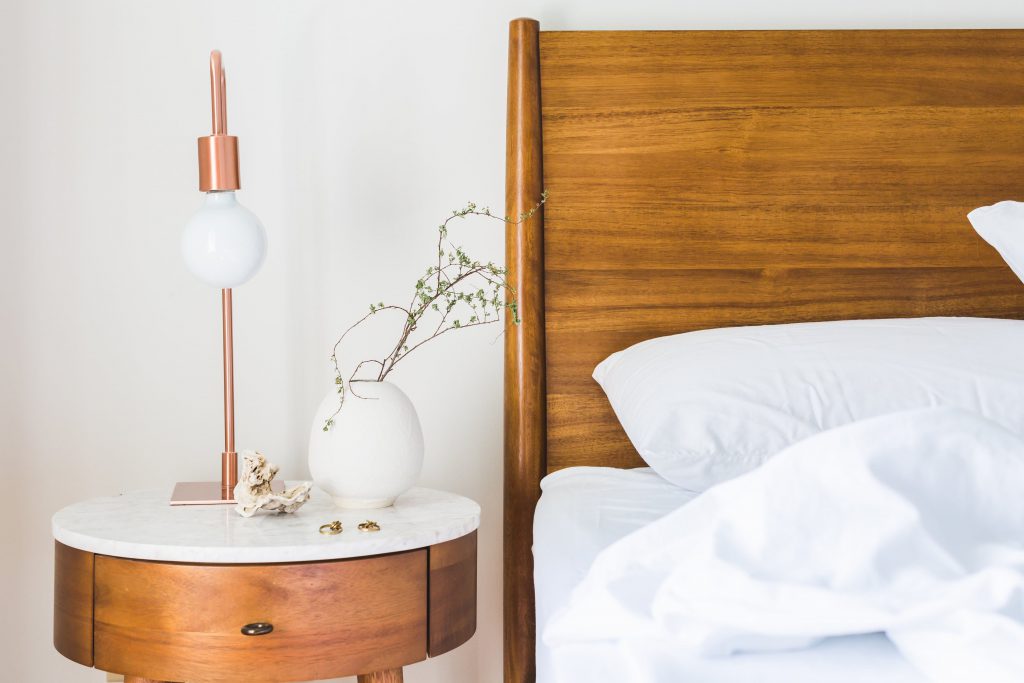 Getting Help
The Home Owners Alliance research showed that almost two thirds of adults in the UK don't understand mortgage terminology, and therefore don't feel confident in dealing with it themselves.
That is a common situation, and one that is understandable.  It can seem complicated, and there are so many variables, that it is difficult to work out.  That's why it is important to get help.
You could try MSE's mortgage calculator.  It will allow you to punch some figures and will give you a clear breakdown of the costs involved.  It will display the results with the cheapest monthly costs at the top.
However, given cash-back incentives, free conveyancing and different product or arrangement fees, it can still leave you feeling confused on which is the overall cheapest mortgage for you.
Where to get help?
You can organise your own mortgage but many people find that this is a little scary and would like more help with their decision. There used to be 3 main options for this:
Approach your bank/building society and speak to their adviser who would help you through the process.  This can be helpful, but they are only allowed to offer you products from their own bank, which are likely not be the best deals available - given the 20,000 in market.

Another option is to speak to an independent financial adviser (IFA), who would be able to help you through the process of comparing some of the deals on the market.  This is more likely to help you to secure a good deal but comes at price (usually hundreds of pounds), which not everyone can afford, and it requires face to face meetings, which might mean taking time off work.

Speak to a mortgage broker over the phone, who again should have access to most of the live deals on the market, and would gather some details and complete the process through conversation, and a combination of emails and paper forms. (Again, this often comes to £200-400 in fees).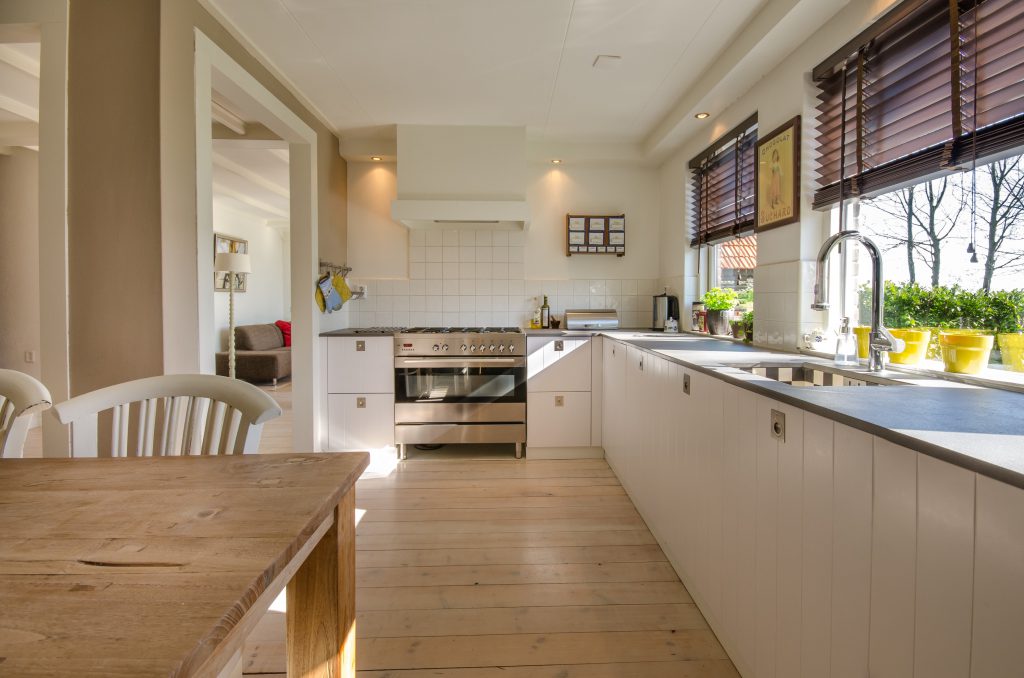 The New Way
Now, thankfully, there is now a 4th option.
Enter Habito, an online mortgage broker, who give a FREE mortgage comparison across the whole of the market and have unbiased experts to help you to get the best possible deal for your mortgage.  
Their technology means that the application process can be completed 24/7 through online forms, meaning that you can do a lot of the basics in your own time. Once you've entered a few details, you can speak to the mortgage experts via their website message chat. Without having to make calls or take time of work for meetings, this makes the process quick and simple, and perfect for our busy lives.  
That's why Habito is a great place to seek help with your mortgage and now is great time to give them a shot - it doesn't have to cost you a thing. Their calculator also recommends a product in market right now from a named lender, so you can see how much you could save at a glance.
Habito's average customer, switching from their lender's Standard Variable Rate to a 2-year fixed-rate product makes a monthly saving of £311, or £3,732 every year.
If not today, then certainly mark it in your diary to speak to them soon because interest rates may potentially rise. If you have enjoyed this post and would like to learn more about how to reduce your costs, and become happier, healthier, and wealthier, then please come along to my women only Your Money Sorted group.
Eileen x
*based on figures from MSE best buy mortgage calculator August 2019. This post is in collaboration with Habito.