Claim your freebie!

Financial Security for Teachers

Release fears of the future

Financially resilient & secure

Provide great experiences for you and your family

Enjoy life to the full now
Take a course!

Who is it for?

a female teacher, wanting to feel calm & in control of your money

How will it help?

feel good about money, enjoy life more and feel like YOU again

reduce stress levels & create time for you & your family

pay off debt, make smart savings & build wealth
Gone are the days where investing was just for the very wealthy – now, investing is open to almost anyone, so long as they are equipped with the right knowledge, tools and savvy-mindedness to be doing so. That being said, choosing where to invest can be somewhat daunting, particularly for first-timers.
Read more to understand the key points to consider before deciding where to put your money.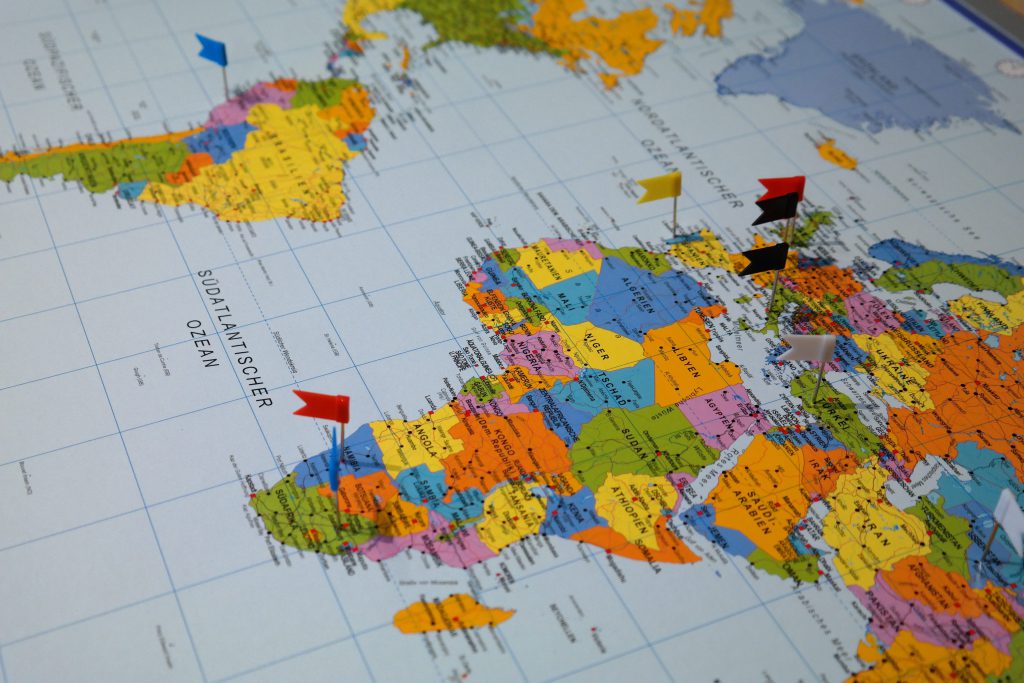 Define your investment goals and establish risk tolerance
Most people enter investing with a financial goal in mind, such as saving for retirement or buying a house, which is why it is important to think about what you are trying to achieve. This will help you decide whether now is the right time to start investing, or whether it would be better to wait a few years.
Investments are, by their very nature, risky. However, the level of risk varies from high to relatively low. As such, defining your risk tolerance from the beginning is important and helps budding investors determine the amount of risk they are willing to take, thus narrowing down the types of investments open to them as a result.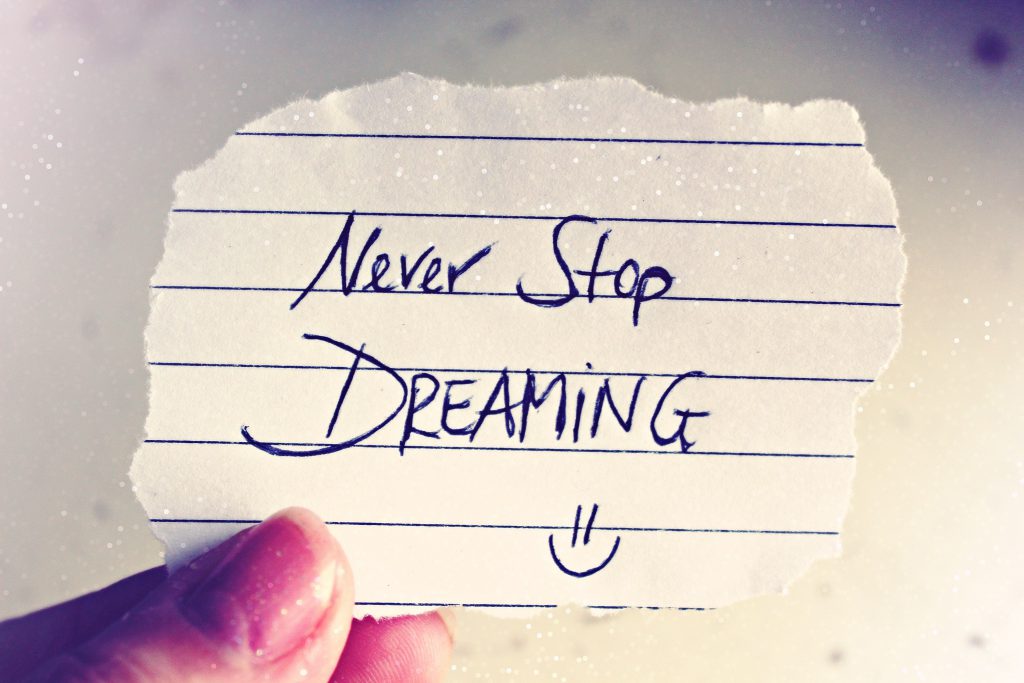 Set a time frame
Prior to making any investments, it is wise to set a rough time frame for when you would like to see a return on your investments. These time frames tend to differ according to your financial goals, as well as the level of risk you have decided is right for you.
For example, if your main goal is to acquire enough cash to place a deposit on a new house which you would like to purchase within a few years, then it may not be sensible to invest in shares, as the value of these continues to fluctuate and may not be a steady investment strategy. In this scenario, a saving account like an ISA might be more suitable.
On the other hand, if your goal is to save up for your pension a long way down the line, then short-lived set-backs with regards to investment values may not be as much of a problem, making long-term investment strategies advantageous as the years pass by.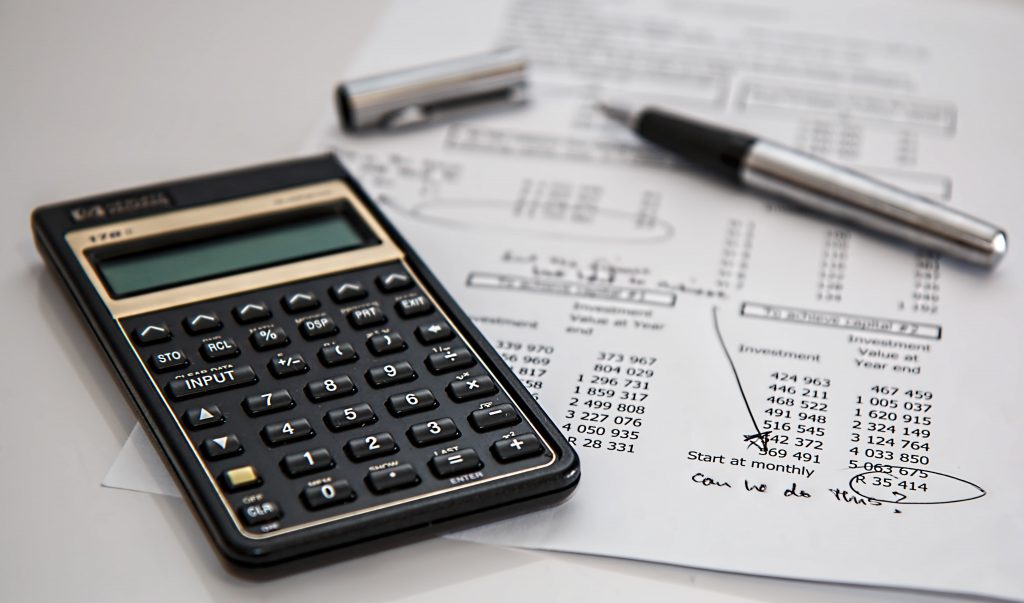 Have an investment plan and diversify
Once your goals and risk tolerance have been defined, it is time to create your investment plan. Having a solid plan, after carrying out thorough investment research in 2019 helps people identify the types of investment that are most suitable for them at this time.
The majority of first-time investors tend to take the sensible option and start out with the low-risk investment types, such as cash ISAs. After they have their foot in the door and have seen a bit of growth, adding a couple of medium-risk investments to their portfolio is a common course of action, but only if comfortable in doing so.
Caution should certainly be exercised when it comes to high-risk investments, as people are much more likely to lose the money they have put in.
Consequently, these types of investment should only be deliberated once a person has built up a few low and medium-risk investments, and therefore feel confident in their investing practises.
Moreover, it is important to diversify your investment portfolio, which helps spread risk across different types, reducing your chances of losing money, since varied investments do not generally move in the same direction.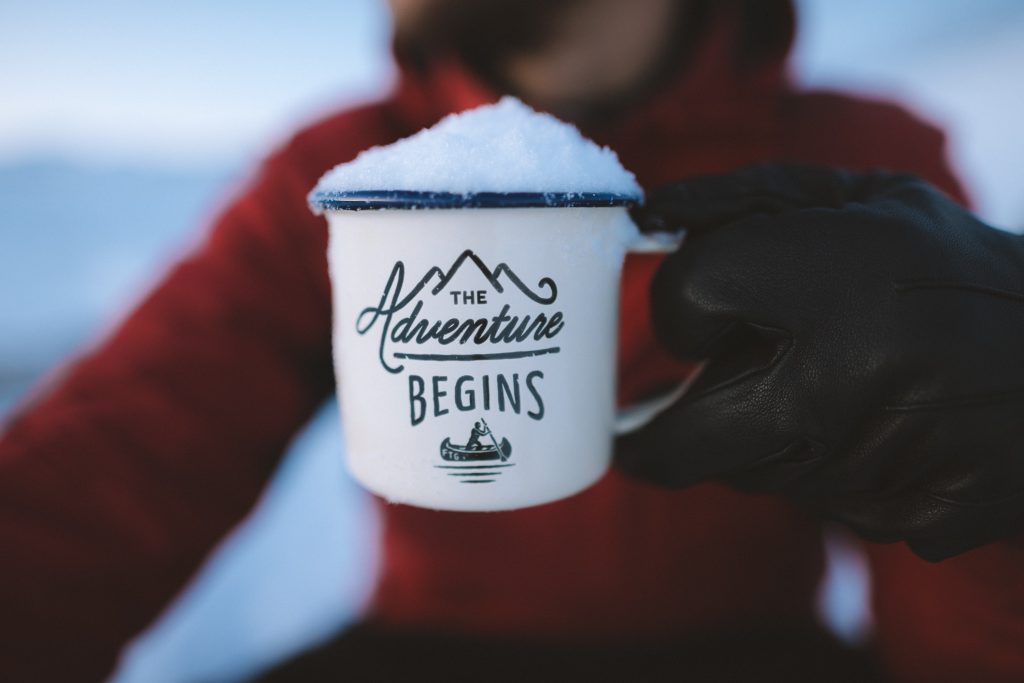 Decide how involved you wish to be
It is also vital to determine how involved in the investment decision-making process you wish to be. If you personally feel comfortable making investment choices and want to be an active investor, then purchasing individual shares could be the best course of action.
Alternatively, if you are someone who would prefer to take a back-seat approach, or if you do not have a significant amount of money to put into investing just yet, then funds might be more appropriate. Mutual funds allow you to pool your money together with many other investors, while spreading it across different investment types.
If you are unsure of where to begin, speaking to a financial adviser could be highly beneficial.
One final word of advice – only invest money which you can afford to lose!
When thinking about your own retirement, you may enjoy posts about whether your teachers pension will be enough to allow you to retire when you choose or whether you really want to still be teaching at 67 or 68?  
Why not come along and join my Your Money Sorted Facebook group, where you can join a community of like-minded women who want to have a well planned retirement, without missing out on all the fun things in life today?
Eileen x