Claim your freebie!

Teachers' Retirement Planning

Can you retire when you want to?

Find out your pension's worth

Get state pension statement

Calculate ideal retirement income

Estimate retirement income
Take a course!

Who is it for?

a UK based teacher who wants to retire early

How will it help?

know your ideal and predicted income in retirement

be empowered to take more control of your own retirement

identify the steps needed for an exciting, well-deserved, early retirement
With the summer fast approaching, I am sure many of us are beginning to think about holidays and all that comes with that. No work, relaxation, fun and happiness! That's what it's all about, isn't it?
WELL, NOT ALWAYS!
"How much holiday spending money will I need?" "Where am I going to find it?" "Aaaargh – I wish I had started saving some!"
"Have we got enough clothes?" "The kids' feet have grown AGAIN!" "I need to go shopping?" "When am I going to find the time to do that?"
"Does the car need new tyres before the long journey?" "Have I already paid the car hire?" "Do we still need to book an overnight stay at the airport?"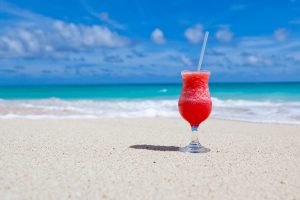 There is no doubt about it – holidays are amazing, but they can put a real strain on your finances. No matter whether you are going abroad, holidaying in this country or having a staycation, holiday spending can leave a huge dent in our bank accounts.
With budgets being so tight, many people have not saved their spending money before their holidays, and then put their holiday spending on credit cards. While this might seem like a good solution, it can cause the holiday hangover from hell if it is not planned for.
THE PROBLEMS WITH CREDIT CARD SPENDING ARE THREEFOLD:
1 Spending on a credit card doesn't feel like spending "real" money.
Drazen Prelec and Duncan Simester's report "Always Leave Home Without It" (2001) showed that we spend twice as much when we put it on the credit card. On returning home, that larger than expected credit card bill can put a real dampener on the post-holiday blues that are beginning to creep in anyway!
2 If you run out of cash and decide to take a cash advance you will often be charged a higher rate of interest, averaging 26%, as well as a withdrawal fee, which is often around 3% of the amount withdrawn.
If you take out cash abroad you will also be charged a foreign transaction fee which can add another 2.5% to your cash advance. This could mean that withdrawing £100 in cash would cost you an extra £5.50, and you are likely to be charged interest on this from day one.
If you are abroad and using the card to make purchases only, you still may be charged a foreign transaction fee of around 2%. Add that to your holiday spending and it will cost you an extra £2 on every £100 you spend. To avoid this do a bit of research before you go and choose a fee-free foreign transaction credit card. Google it!
And thirdly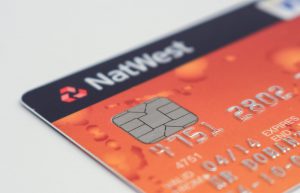 3 So the feelings of relaxation are fading fast and this credit card bill now needs to be paid. If you have the money and are able to pay this off immediately then this will not cost you anything in interest.
However, the problems occur when holiday spending is added to an already bulging credit card balance. The current UK average credit card APR is 21.6%, according to research by Moneyfacts (2016).
If you have £2000 on a credit card at 21.6% you would have to pay off £210 each month to have it paid off before next summer.
This would cost you £193 in interest! Add the £193 to the fact that you have probably spent twice as much as planned by using the credit card and your holiday spending has spiralled considerably.
IS IT WORTH IT?   IF YOU THINK IT'S NOT, THEN CAN YOU PREVENT IT FROM HAPPENING? HONESTLY!
Read on to see my simple, yet valuable tips.
HOW MUCH CAN I AFFORD?
Boring, I know, but the first thing is to consider how much you can afford to spend. Have you got any money saved up?
If not, then how much can you realistically save before your holiday? (some of the later tips will help you!) Don't worry if this amount seems too little – we are going to look at how we can make the most of every single penny of your spending money.
WHAT IS THE MOST IMPORTANT THING?
Before you go on holiday think about what is THE most important to you about your holiday.
For me, it is absolutely the chance to spend quality time with family and friends. I don't care where we go or what we do, as long as we are able to spend time together, having fun and creating memories.
For other people it might be the chance to get dressed up for dinner each night, some might value getting a suntan most, while for others it could be the chance to do nothing!
So what is most important to you about your holidays?
Why does this matter?
Well, it will really help you to spend less if you plan your spending, based on what is important to you. The bulk of your holiday spending should be on the things that you value most and you can really cut down on the things that are less important.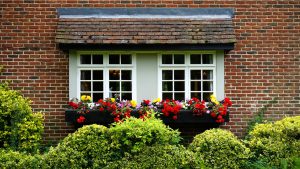 Eg: For me, we have had lovely holidays in the UK in fantastic houses, with great big communal family areas, which have cost us a big proportion of our budget. We have then taken picnics to the beach, the forest, the park and free museums and had loads of fun days out which have cost us very little. We have never felt that we were missing out on anything, because we were choosing to spend our money on the things that mean the most to us.
Before you spend any money on holiday ask yourself "Is this purchase helping to get what is most important to me/us?"
If the answer is no, then can you avoid spending on it altogether? Or can you find a cheaper alternative? Be prepared to compromise on the spending that doesn't bring you happiness.
eg:  A quick search to compare airport parking shows that I could pay anywhere between £35 and £121 for airport parking at Manchester airport next summer.  I'm sure that you would be happy to spend an £86 saving on things that would bring you more happiness than parking!
SAVING MONEY
I suggested earlier saving up some spending money. I know, I know – it's impossible! It's NOT – honestly.
Set yourself a challenge of having a "no-spend" month. It is obviously impossible to have a complete "no-spend" month, but it is totally possible to spend on only on ESSENTIALS and save a surprising amount of money.
Come along and join my "Your Money Sorted group", on Facebook where you will get fantastic daily tips and suggestions.
A HELPING HAND
Download Plum and find out just how simple it is to save money without even noticing.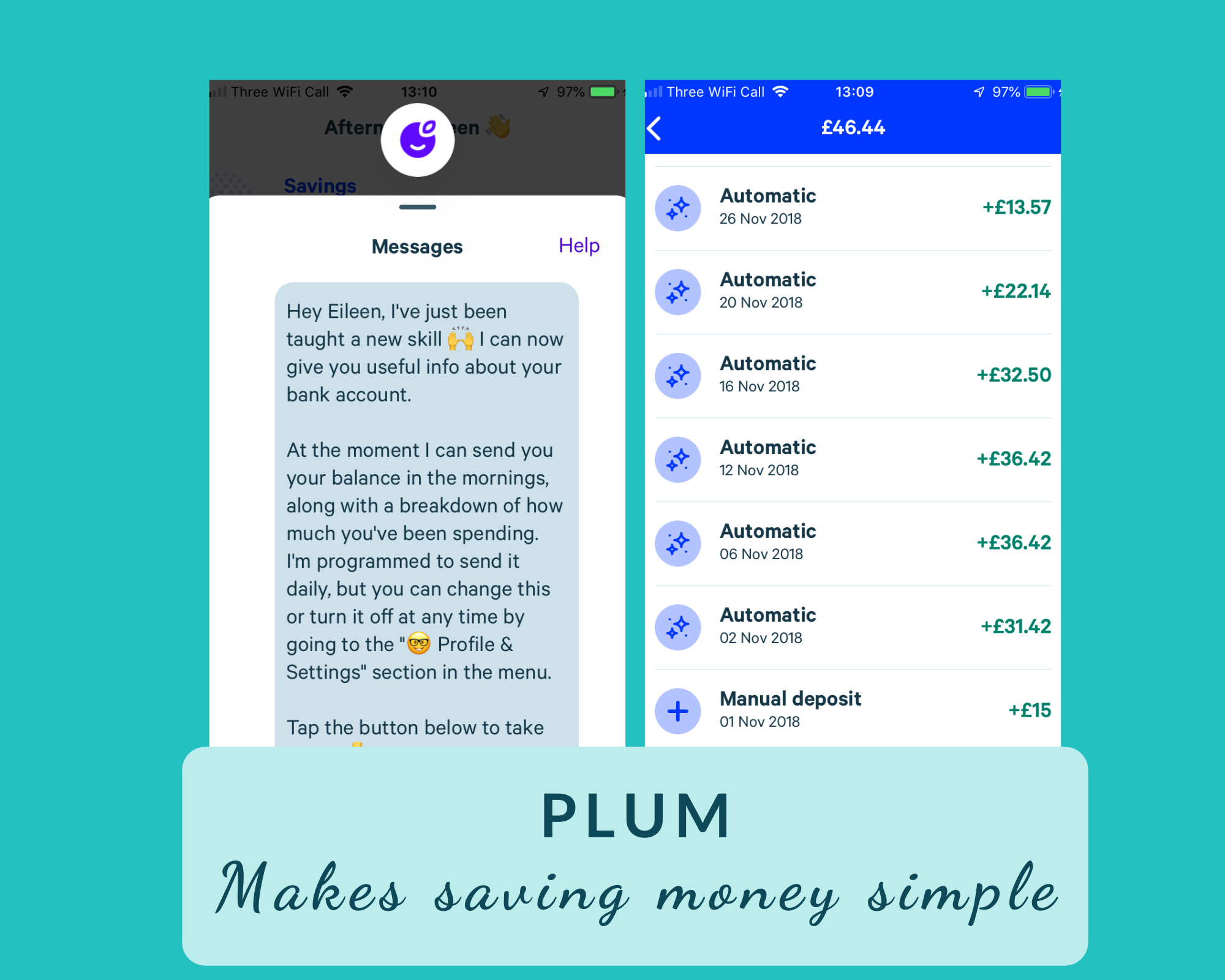 EATING OUT ON A BUDGET
Many people really enjoy eating out on holiday, but the costs of that can really spiral, especially if you add children into the mix. Try these simple ideas to save some money on eating out.
Use Tesco Clubcard Boost and get 3x their value for many restaurants eg: £10 in vouchers = £30 of food!
Always check to see if you can get a discount voucher Pizza Express, Zizzi, Bella Italia are among a large group of chain restaurants who have great 2 for 1 and other big discounts on meals. Check www.moneysavingexpert.com for some great deals and tips.
Choose lunchtime or early evening specials – they offer great value for money.
Ask for a jug of tap water with your meal, as long as you are in a country where it is OK to drink tap water! I will not be responsible for any illness!!
Have a main course only and pop to a local shop on the way home to buy ice creams for dessert!

GOOD VALUE DAYS OUT
Days out are another area that can really bump up the cost of a holiday. Get creative! Gather information about all the activities, both paid and free, that are available in the area you will be staying.
If you are holidaying in the UK check Tesco Clubcard as well, as they have some great days out on offer.
Set yourself a budget for days out, then see which combination of free and paid ones you can afford to do.   We let the kids do this job – they understand that we can't do everything, so they have become very good at prioritising the ones that they REALLY want to do and then making them fit the budget.
I hope that this has helped you think about how you could reduce your holiday spending and I hope that you have a wonderful holiday.
BEST VALUE HOLIDAY SPENDING
If you are heading abroad then I would suggest having a look at a Starling account for your spending.  It is a bank account and you can use your debit card FREE of charge in more than 190 different countries.  Card payments are always converted into GBP using the Mastercard rate, which offers the best possible exchange rate on the day.
Not only that, Starling offers awesome budgeting tools and savings goals to help you to save up for your holiday even more quickly!
If you feel this post has been useful, then please feel free to share it with friends and don't forget to pop by our Facebook group and say hi.
Eileen x
I am Eileen Adamson, and I help female teachers to grow wealth, create financial security and leave teaching when they choose.  Find out more by joining my Your Money Sorted Facebook group today.