Claim your freebie!

Financial Security for Teachers

Release fears of the future

Financially resilient & secure

Provide great experiences for you and your family

Enjoy life to the full now
Take a course!

Who is it for?

a female teacher, wanting to feel calm & in control of your money

How will it help?

feel good about money, enjoy life more and feel like YOU again

reduce stress levels & create time for you & your family

pay off debt, make smart savings & build wealth
Joleisa talks about making a career change for teachers in this creating financial security post, which is part of a series of fantastic blog posts.

Tell us a bit about you and your family
I am a trained teacher and mother to an 18 year- old son. I have given up the American/English dream of slogging away at unfulfilling work to just pay more and more bills and buy more and more stuff.
What do you do to make money?
I currently do several things to make money. These include: Making and selling cakes to order, blogging, freelance writing, affiliate marketing, selling hand -made crochet items etc
How long have you been doing this?
I've been doing this for just over a year and a half.
What inspired you to do it?
When I was frustrated with the changing faces of teaching and decided that I needed to search for a career change for teachers.  I spent one weekend just scrolling through Pinterest and seeing that blogging was an option for me.
What actually pushed me over the edge was having my car break down after a long, hard day at work. The pile of unmarked books sat in the passenger seat looking at me while I waited for hours to be rescued by the AA. I was extremely frustrated and decided then that I was going to make something better of my life. I actually never had a life. Every weekend used to be spent filled with anxiety and dreading the following week at school.
What do you love most about it?
The flexibility to be in control of how I spent my time. Also working from home, free from the 'rat race' out there.  There are so many people who are looking for a career change for teachers.  I feel lucky that I have achieved it.
What do you find most challenging about it and how do you overcome this?
What I find challenging is saying no to people who just assume that because I am home, they can just pop in or ask me to do favours when I should be working.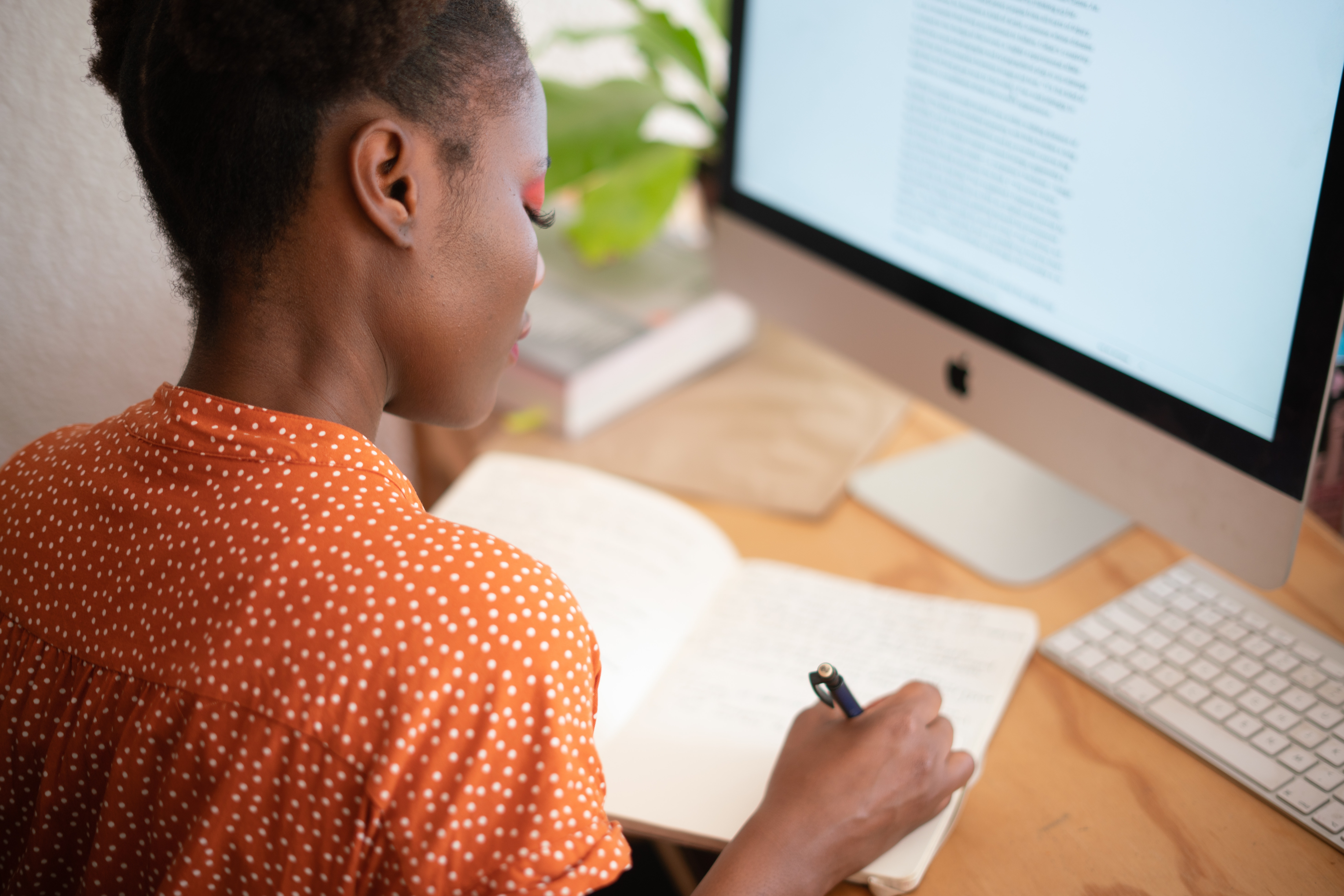 Money can make or break a person. Has your relationship with money changed over the years?
It definitely has. I make more conscious decisions about what I buy and how much I pay for stuff. I also am no longer 'money-hungry'. Each month, I am content with just paying the bills and having a little left for savings.
How do you feel that money has now made you happier, healthier, or wealthier?
Because I am not so stressed, I am much happier. Before, when I was earning a lot of money, I couldn't enjoy it because most of the time was spent awake at nights as I was so tearful and anxious! Less money definitely means less stress for me.
What important choices have you been able to make because of money?
I make an effort not to lend money (I don't have it anymore!). This way, I stay friends with people who would otherwise borrow and then not repay, causing friction.
For many, the retirement age is now 67 or 68. Do you still see yourself still working at this age?
Although I haven't looked seriously into retirement yet, I am sure I won't want to work until that age, especially not in teaching.
I, along with my twin sister, try to help others by sharing how they can live a frugal lifestyle, through my blog joleisa.com.  You can also find us on Pinterest, Instagram,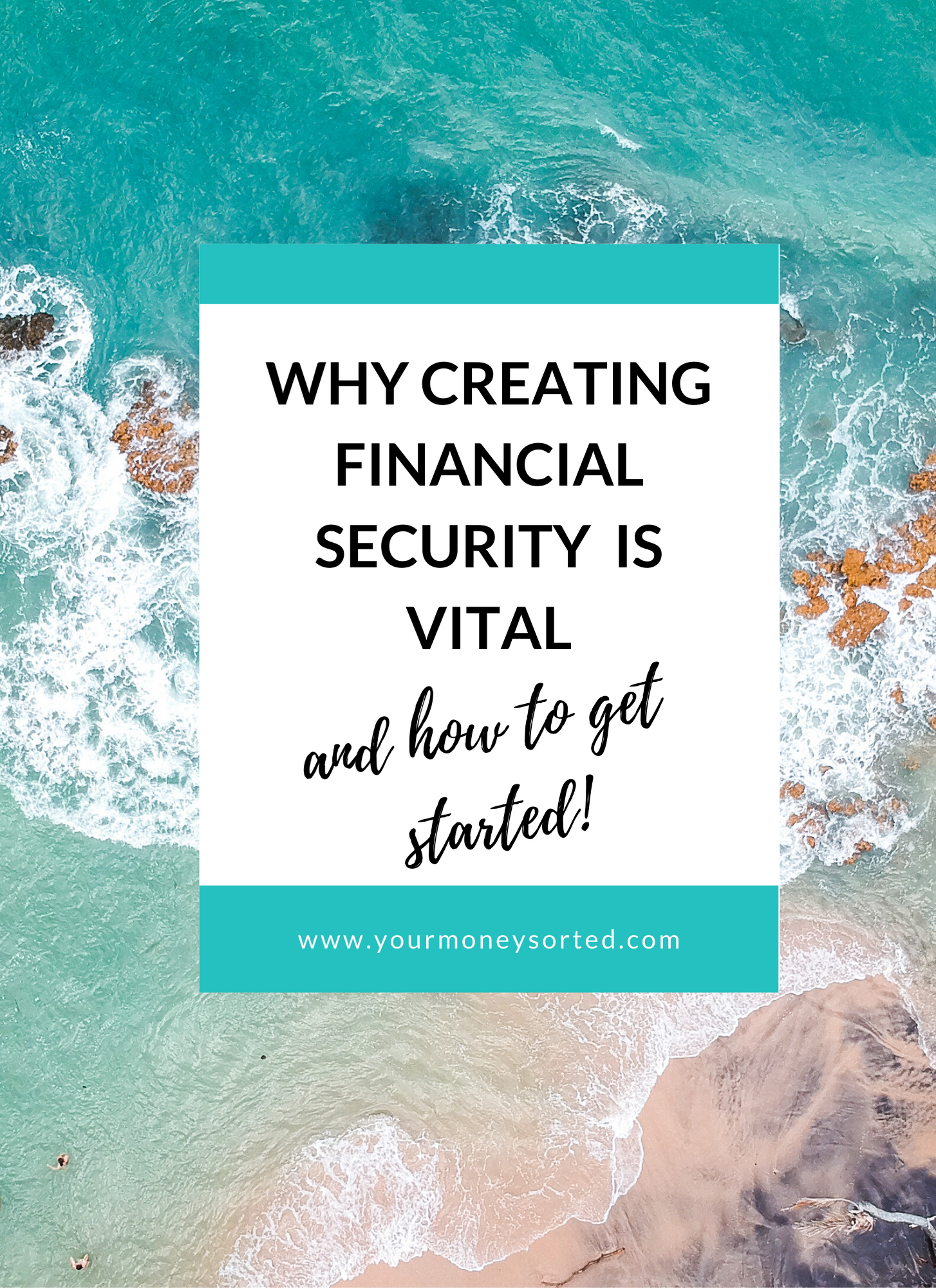 If you would like to start creating financial security for you and your family, then get started now with my free download.
If you would like to read tips for teachers and how other teachers are making changes to their lives to allow them to live happier, healthier and wealthier lives, then check out these posts. 
Eileen x
Hi, I'm Eileen Adamson, Your Money Sorted coach, helping female teachers to become happier, healthier and wealthier. By showing you how to make small, sustainable changes, I can help you create the time, freedom and financial security you deserve.
For more information on how I can help you, please see my coaching courses, my favourite products and services, my Etsy shop or my Amazon shop.