Claim your freebie!

A financial plan to leave teaching

Take control & choose your future

Calculate how much you need

Quickly reduce your expenses

Feel excited & hopeful about the future

Take action & start planning
Take a course!

Who is it for?

a busy woman struggling with money, with no time to fix it?

How will it help?

identify the money blocks that are holding you back

implement simple systems to pay off debt & build savings

banish guilt, reduce stress and FEEL GREAT about money
With teaching salaries being stretched to the limit, it's essential to compare finance options on cars for teachers to find the best deals. For most of us, buying a car is the second largest purchase we make after buying a home. I will show you how you can save thousands by considering your purchase options carefully. 
You can get special car buying discounts for teachers from specialised dealers. Motor Source Group have a large online showroom full of discounted new cars. They also have a 5-star rating for customer service and offer a variety of finance options.
However, before you check out the great car purchase discounts for teachers there, I would suggest you read the following information about the best ways to finance a car purchase.  
This post breaks down the different options available and looks at the pros and cons.  I'll also share the experiences of members of my Your Money Sorted group, as teachers buying cars.  
You can pay for your car with cash. According to the Money Advice Service, this is often the cheapest way to buy a car.
Benefits:     
you own it straight away

you have no debts

it will not cost you in interest

you have no monthly repayments
Downsides:
are you leaving yourself short?  Do you have emergency savings left over?

the potential loss of interest on savings

do you have money in reserve for servicing and repairs
PCP - Personal Contract Purchase
You can buy your car using a PCP which involves paying a deposit followed by 2 to 4 years of fixed payments. You can then either hand back the car, pay a final lump sum to own the car, or part-exchange it for a new car.
Benefits:     
new cars for teachers every few years

low monthly payments
Downsides:
you won't own the car during the period of the contract 

watch out for mileage costs. A cheaper monthly payment will mean a lower mileage allowance.

if you plan on keeping the car it can be expensive – take care to include all costs

interest rates can be higher than other methods and interest will be charged on the full value of the car (minus deposit)
"I got my car through PCP…I regret it, I used to always buy outright, I'd NEVER get PCP again. I'd never get a new car again either, the loss in value is not worth it. I don't feel like I saved money on MOTs either… (Cat)

 
"Don't do PCP! I put a few thousand pounds deposit on the first PCP car... None of that was left when the contract was up so I had to take a second PCP. I wanted out a year early and it cost me £1000 just to get things fixed for it going back!!" (Denise)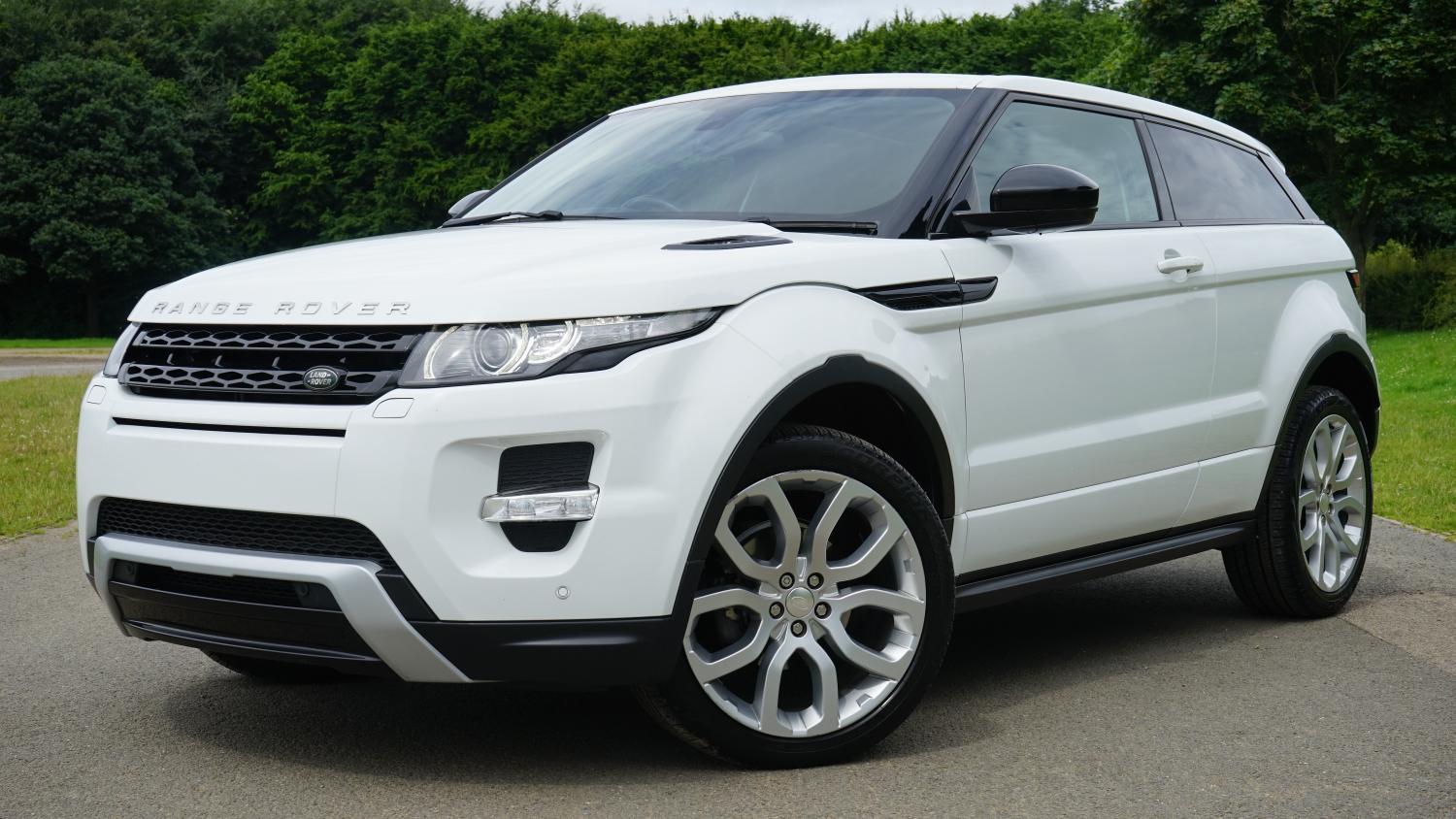 Yet another option for financing a car is PCH, often referred to as leasing.  It is essentially hiring the car over a long period, often with servicing and repairs included. Like PCP it has a specified mileage limit, which you should be careful not to exceed.  
Benefits:
you know exactly how much it will cost you each month
no need to have savings for repairs and servicing, if included
you can choose the term of the agreement (form 1 - 3 years) 
Downsides:
costs more per month than PCP because service/repair costs are included 
require a deposit 
if you exceed agreed mileage extra costs will be incurred
you will never own the car
Buying a car with Hire Purchase requires a deposit then fixed monthly payments over 2 to 5 years.
Benefits:     
often little cash needed upfront as dealers may pay the deposit

you will own the car outright after all payments have been made 
there are (mostly) no mileage restrictions 
Downsides:
more expensive monthly payments than PCP

interest rates can vary and are often higher if you have no deposit

the car could be repossessed if you miss payments 
"We were stung a good few years ago when we bought a car through finance. It was in the garage 13 times in 1 year. Because we had the finance, they would only fix it. If we had taken out a bank loan and bought the car that way, they would have seen it as fully purchased and they would have replaced the car instead of fixing it. Lesson learned!" (Shona)

 

"I was stung over 20 years ago, bought a new little Peugeot 106 as a newly qualified teacher, paid with finance. Awful car crash (not my fault) and the car was written off 3.5 years into my 4-year deal. The insurers just cleared my debt leaving me with no car. I'd paid £8,400 for an immaculate car, yet as it belonged to a finance company until my final payment was made, I was powerless to negotiate. Decided 'never again' and have saved up for cars since." (Claire)
Another option for teachers is to get a personal loan, completely unrelated to the purchase of the car.
Benefits:     
you pay upfront and own the car immediately

there are set monthly payments

you choose the term of the loan

you can shop around for the best interest rate
Downsides:
if you have a poor credit rating, the rate offered could be high (which can be the same with any form of borrowing)
"I purchased my car through ********* and have gone through my bank to finance it. My previous car needed a lot of work doing to it and I couldn't afford another outright, so this was the best option for me. Everything's been fine so far." (Lucie)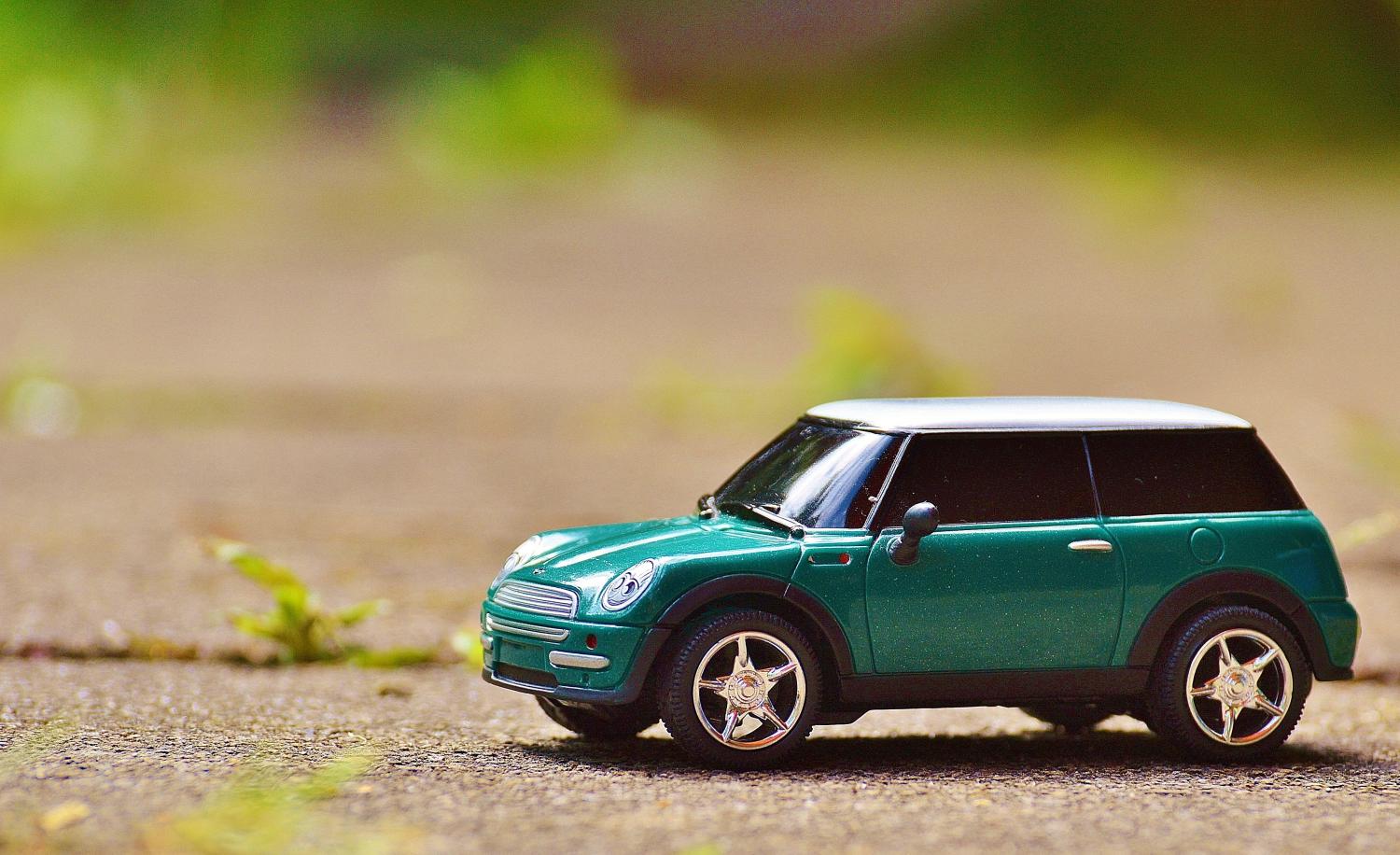 If you are careful, a credit card could be a good option for purchasing a car.
Benefits:     
you could use a 0% purchase credit card and have no interest costs

you can set your own monthly payments to ensure it's paid off by the end of the 0% period

cashback or rewards credit cards could earn you points

flexibility - you can pay more each month if you have spare money and get it paid off earlier than planned
Downsides:
DON'T do this with a credit card with a high-interest rate

do check if you will be charged a fee for using a credit card

some dealers won't accept payment by credit cards 

it can be tempting not to pay the full amount thinking you will pay more next month; this could be a slippery slope….
With the price of cars now, it is worth taking your time and calculating how much your purchase is really costing you. Don't forget to include running costs in your calculations. You can find approximate costs at Parkers.
How much do your cars currently cost you each month?  How much do they cost you over a period of years?  Are you happy with that?  
If having a new car is really important to you, then you will perhaps be happy to spend a large chunk of your teaching salary on your car. However, if a car is simply a method of getting from A to B, then your priorities may be completely different. 
Neither is right or wrong, as long as you are thinking about what is important to you and not simply spending money to "keep up with the Joneses!"  
In my case, I have no interest in cars and would rather buy a second -hand car and keep it for years, so that I have more money for things that are more important to me, liking holidays and saving up for my campervan!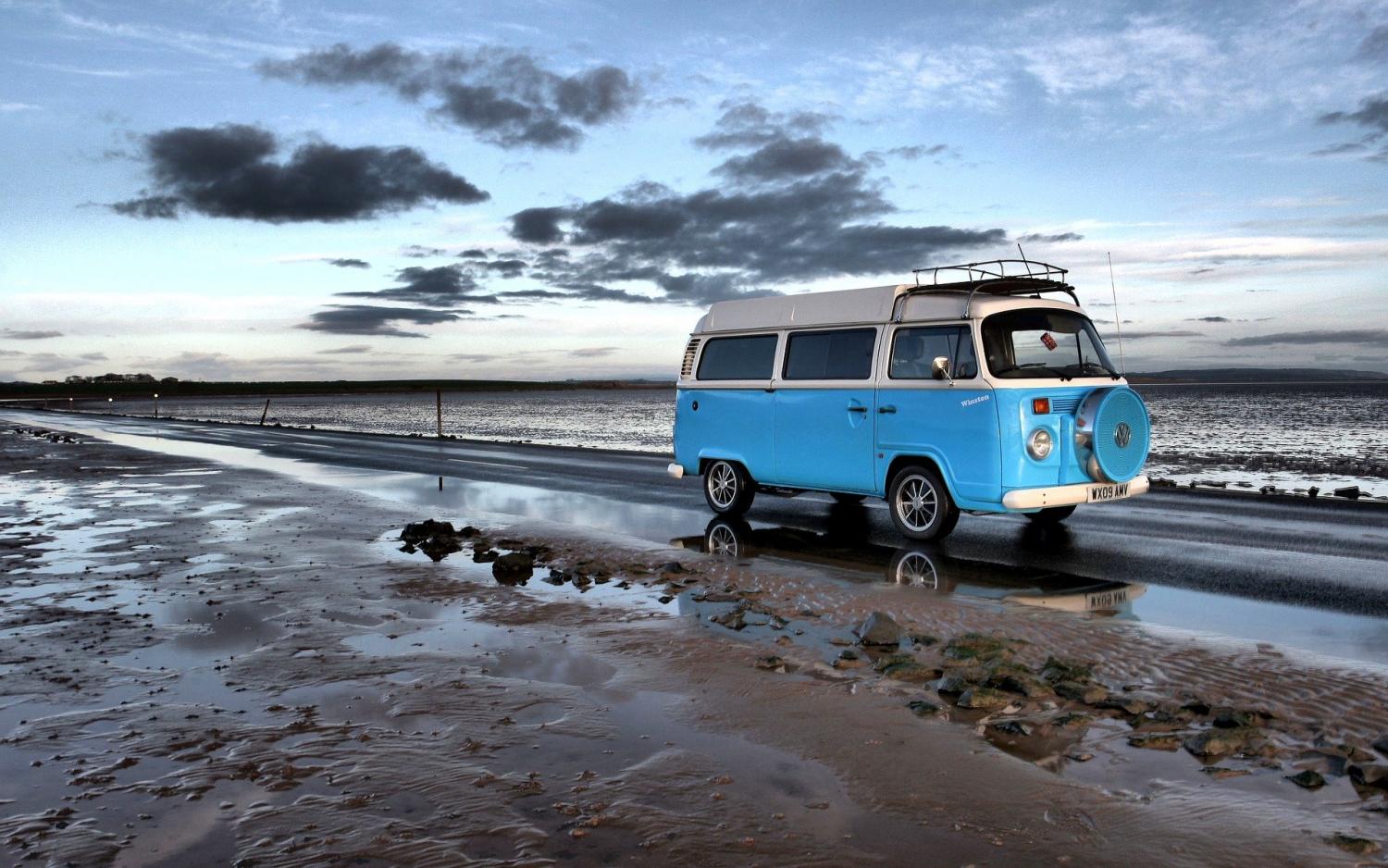 Remember that buying new cars is costly. You could save up to 30% by buying second-hand and be able to buy it outright.
"Our 15-year-old CRV is a workhorse and cost less than £2000. In the 4 years we've had it, it's been in the garage for minor things twice. That's less than £600 per year or £50 per month…and it still gets us from A to B! And the longer we have it, the cheaper that per month figure gets!" (Mel)
Comparing deals on cars for teachers is so worthwhile!
Eileen x