Claim your freebie!

Financial Security for Teachers

Release fears of the future

Financially resilient & secure

Provide great experiences for you and your family

Enjoy life to the full now
Take a course!

Who is it for?

a female teacher, wanting to feel calm & in control of your money

How will it help?

feel good about money, enjoy life more and feel like YOU again

reduce stress levels & create time for you & your family

pay off debt, make smart savings & build wealth
Be inspired by how Sorcha Coyle is becoming financially empowered, through leading a life she loves and by empowering other expat teachers.  Read on to find out more about her exciting story, which is part of the series about creating financial security.

Tell us a bit about you and your family.
I am a single Irish 31-year-old teacher who is in her sixth year of teaching in the Middle East. My parents live in Ireland while my brother, John, is in Toronto. My dad is a carpenter and my mam is a teacher, although both are retired now.
In addition to my teaching job abroad, I run a wonderful community called Empowering Expat Teachers whose mission is to empower future and current expat teachers to lead personally, professionally, and financially rewarding lives.
What do you do to make money?
I have always been a good saver and I have always had at least one job during secondary school and university, either at weekends or in the holidays. I enjoy the security and independence that comes with having a decent stash of money in the bank.
Six years ago, I decided that I wanted to be able to earn more while still travelling frequently, so I secured a job in a prestigious British school in Doha, Qatar. I ended up staying there for 4 extremely happy and successful years before I moved back to the UK for a year to do my MA in Applied Linguistics and English Language Teaching at King's College London. After that, I came back out to Dubai to teach at another reputable British school.
While teaching, I have always tutored students of all ages in the evenings, if my international school contracts have permitted it. As expat teachers, we are lucky enough to have 2 months off for the summer, so I tend to work for 4-6 weeks of the holidays and then relax for the remainder.
I usually work at summer schools in the UK and I also used to work in a friend's parents' shop in my hometown, which I absolutely loved! The summer schools are intense, but fun and well worth the effort, because you get free accommodation and meals, so you barely spend any money during your stint, which is brilliant for my bank balance.
In addition, when you're busy working for those 4-6 weeks, you don't have time to do a lot, so you don't waste money on endless eating out or online shopping.
How long have you been doing this?
Even though I've been saving since I was young, my real intensive saving began when I moved to Qatar, because I was earning such a great tax-free wage without having to pay rent or bills (all provided for by my school), so I calculated how much I could potentially save, which was very motivational!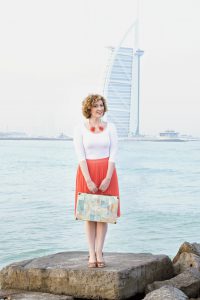 What inspired you to do it?
A number of things inspired me to start saving intensively: First of all, when I moved to Qatar in 2011, the economic recession in Ireland was in full swing and it had directly affected my family, which left me with a huge fear of ever being in serious debt or left without savings. This kick-started my obsession with achieving my money goals.
Secondly, when I moved to Qatar at the age of 25, I told myself I wanted to save €100,000 by the time I was 30. I think the innovative and ambitious spirit of the Gulf countries, where nothing seems unattainable and success is encouraged and celebrated, inspired this huge figure I had in mind.
Thirdly, I had decided that the norm wasn't for me; i.e. work 9am to 5pm every day for a boss, pay off a 30-year mortgage, and retire at 65; so the fact that I wanted to accelerate my saving to buy a house in cash and set up a retirement investment account at an early age inspired my saving.
What do you love most about it?
I love the freedom, the fact that I am not tied down in the one place or to a particular job due to a debt or lack of funds. I feel I can take my time to find a job that I truly love or explore changing careers without fear. It gives me an inner confidence, as now more than ever, I firmly believe that I can accomplish ANYTHING I put my mind to ....by planning, sacrificing, and being fully committed.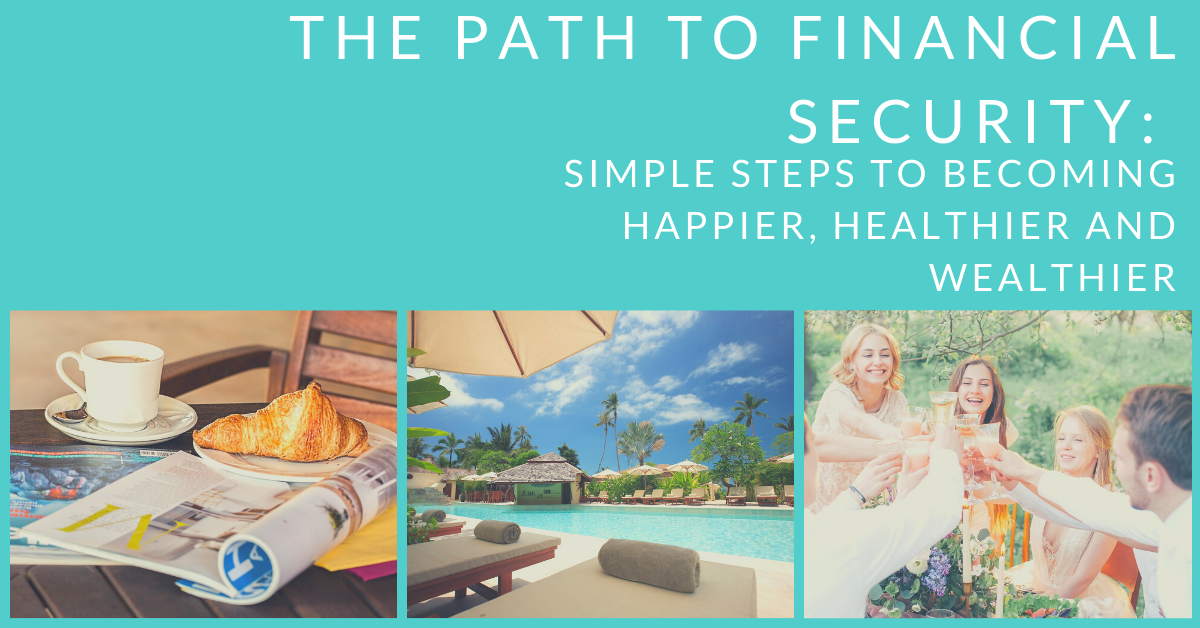 What do you find most challenging about it and how do you overcome this?
Sometimes I overestimate how much I can save within a certain period, so when I don't do it, I feel a bit disappointed in myself. But I have to enjoy life too, so I've adopted a minimalistic life rather than a frugal lifestyle and I never compromise on new experiences- they're always worth the money if it's something I really want to do!
Money can make or break a person. Has your relationship with money changed over the years?
Yes, I feel like I control it rather than it dictating my life and my choices. I also put less value on materialistic items; I'd much rather invest in experiences, like concerts, travel, or classes!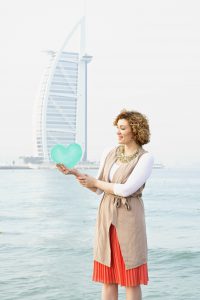 How do you feel that money has now made you happier, healthier, or wealthier?
Money has made me wealthier, so money doesn't stress me out nor do money worries affect my mental or physical wellbeing, which makes me a much happier and healthier human being.
However, that is not to say that every expat has this relationship with money. Some are so in awe of having so much money that they spend it as soon as their salary hits their account. Others become obsessed with earning this kind of money and the flashy lifestyle it provides, so they continue to work abroad, even when they eventually become fed-up and bitter. Some are completely dominated by money, getting into serious debt keeping up with the Joneses.
In my opinion, it is vital to examine your relationship with money and establish SMART money goals (Specific, Measurable, Attainable, Realistic, and Timed) to avoid all the above scenarios!
What important choices have you been able to make because of money?
Because of the money I have accumulated while teaching overseas, I have been fortunate enough to buy my 4-bed semi-detached house back home in cash. It also enabled me to pay to study at King's College London for my MA in 2015. Finally, I have undertaken a ton of bucketlist trips during my time abroad, including climbing the Great Wall of China, trekking to Machu Picchu, dancing in Cuba, and going on safari in Tanzania.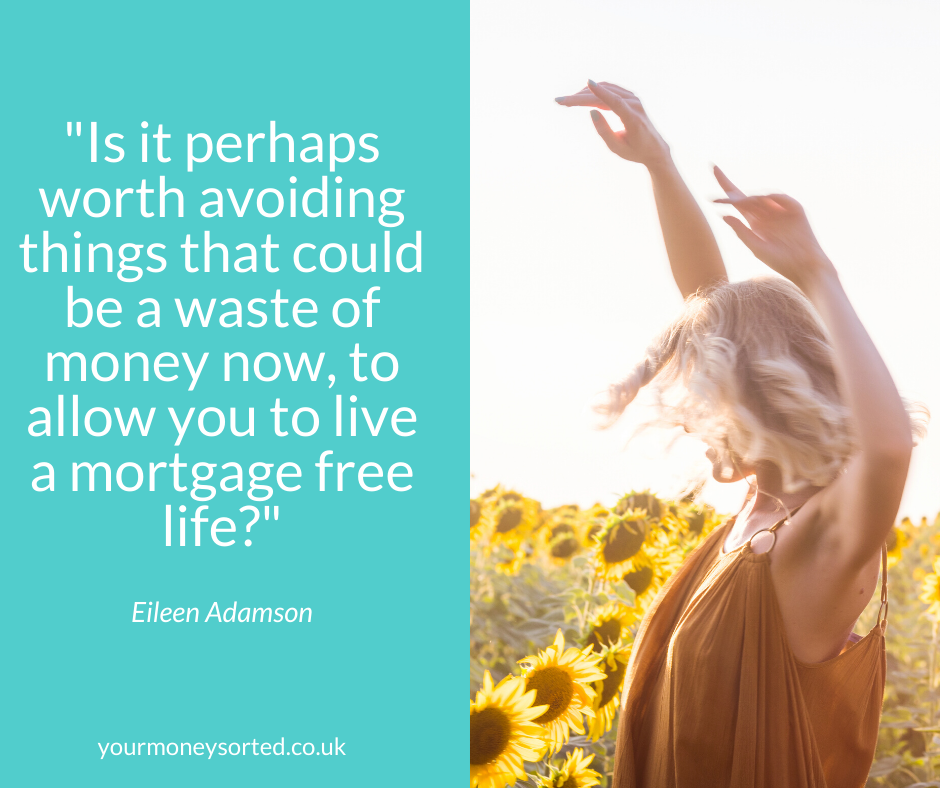 For many, the retirement age is now 67 or 68. Do you still see yourself still working at this age?
No, I wish to work for myself in the next few years, to own my own business and live for long periods in different locations around the world. I can see myself doing that until I am 60!
What does your ideal retirement look like? At what age? What do you see yourself doing?
I'd like to retire at 60, but I wouldn't mind working after that if it was my own business that I was passionate about. I'd like to have a second property in Spain or Portugal to spend 6 months there each year, then 2 months in Ireland, and 4 months travelling around the world.
What plans do you have in place to allow you to live this ideal retirement?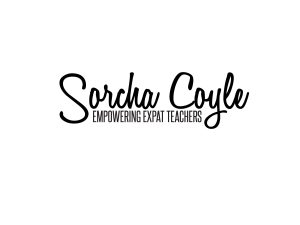 I currently earn rental income from my property in Ireland, plus I regularly invest money using an online platform. I plan to put in at least €100,000 in the next 2 years. The plan is to leave the money to mature for the next 30 years and use it as a lump sum to retire at 60.
I can't recommend the importance of setting SMART money goals (Specific, Measurable, Attainable, Realistic, and Timed) and the power of a Vision Board to motivate you on your saving journey! Thanks for featuring me, Eileen!
Wow - it's a pleasure Sorcha.  I just love your story and know that, with your determination and vision, you will reach your goals! If you have been inspired by Sorcha's story, then don't forget to check her out on Facebook at Empowering Expat Teachers, on Instagram or Twitter
To get started on your own journey of becoming financially empowered check out my new Master Your Money course.
You too can create a life you love, and become happier, healthier and wealthier.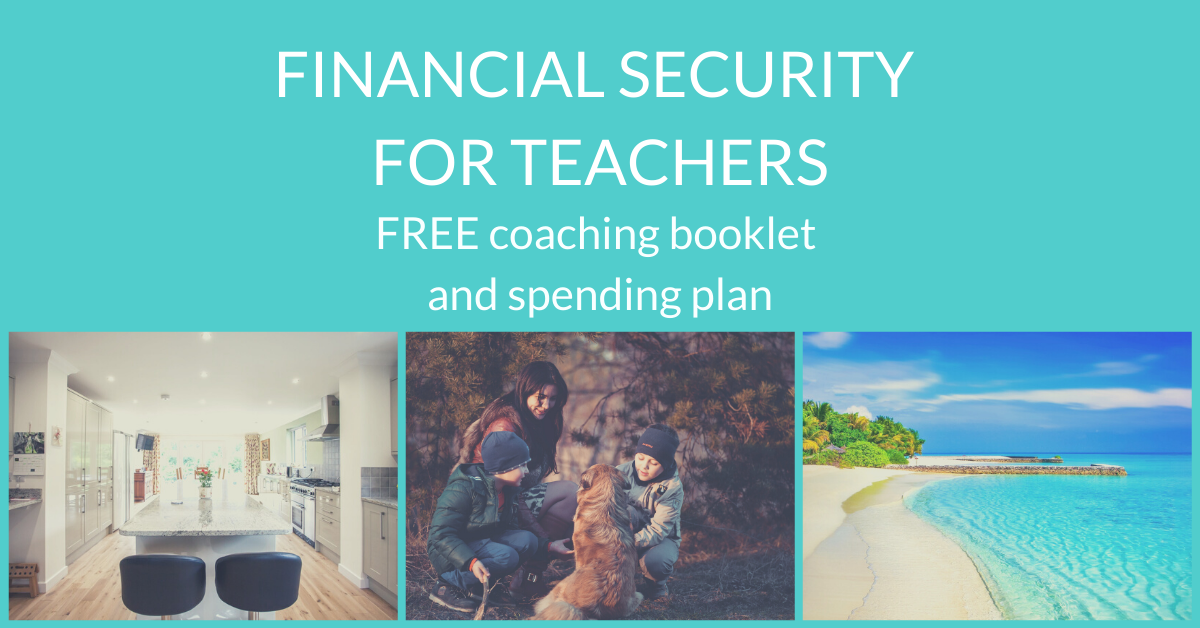 If you have enjoyed this post then why not check out the other motivating, uplifting and inspiring stories in the series about creating financial security? 
Why not pop along to my Your Money Sorted Facebook group and meet other female teachers, who also want to make the most of their money?
Eileen x
Hi, I'm Eileen Adamson, Your Money Sorted coach, helping female teachers to become happier, healthier and wealthier. By showing you how to make small, sustainable changes, I can help you create the time, freedom and financial security you deserve.
For more information on how I can help you, please see my coaching courses, my favourite products and services, my Etsy shop or my Amazon shop.