Claim your freebie!

Financial Security for Teachers

Release fears of the future

Financially resilient & secure

Provide great experiences for you and your family

Enjoy life to the full now
Take a course!

Who is it for?

a female teacher, wanting to feel calm & in control of your money

How will it help?

feel good about money, enjoy life more and feel like YOU again

reduce stress levels & create time for you & your family

pay off debt, make smart savings & build wealth
Tell us a bit about you and your family
I work in local government as well as blogging at www.shoestringcottage.com about thrift, frugality and making extra money. I live with my partner Justin (aka Mr Shoestring) and have three adult daughters.
What do you do to make money?
We use our spare room! For years we hosted foreign language students but more recently we have had longer term lodgers. There are plenty of ways to earn extra if you have a spare room and I discussed them in my recent post here.
How long have you been doing this?
For the past six years or so.
What inspired you to think about making money from your home?
I was looking for ways to earn extra money that involved as little work as possible. Under the government's Rent a Room scheme it is possible to earn up to £7,500 a year tax free in this way. It's such an simple way for us to bring in extra income, and you could be making money from your home easily too.
What do you love most about it?
When we hosted language students we all loved meeting young people from different parts of the world and learning about their culture. We have forged some lasting friendships from this. Now that the girls are all off doing their own thing we have had a couple of lodgers, both females and a similar age to my daughters. We enjoy the company.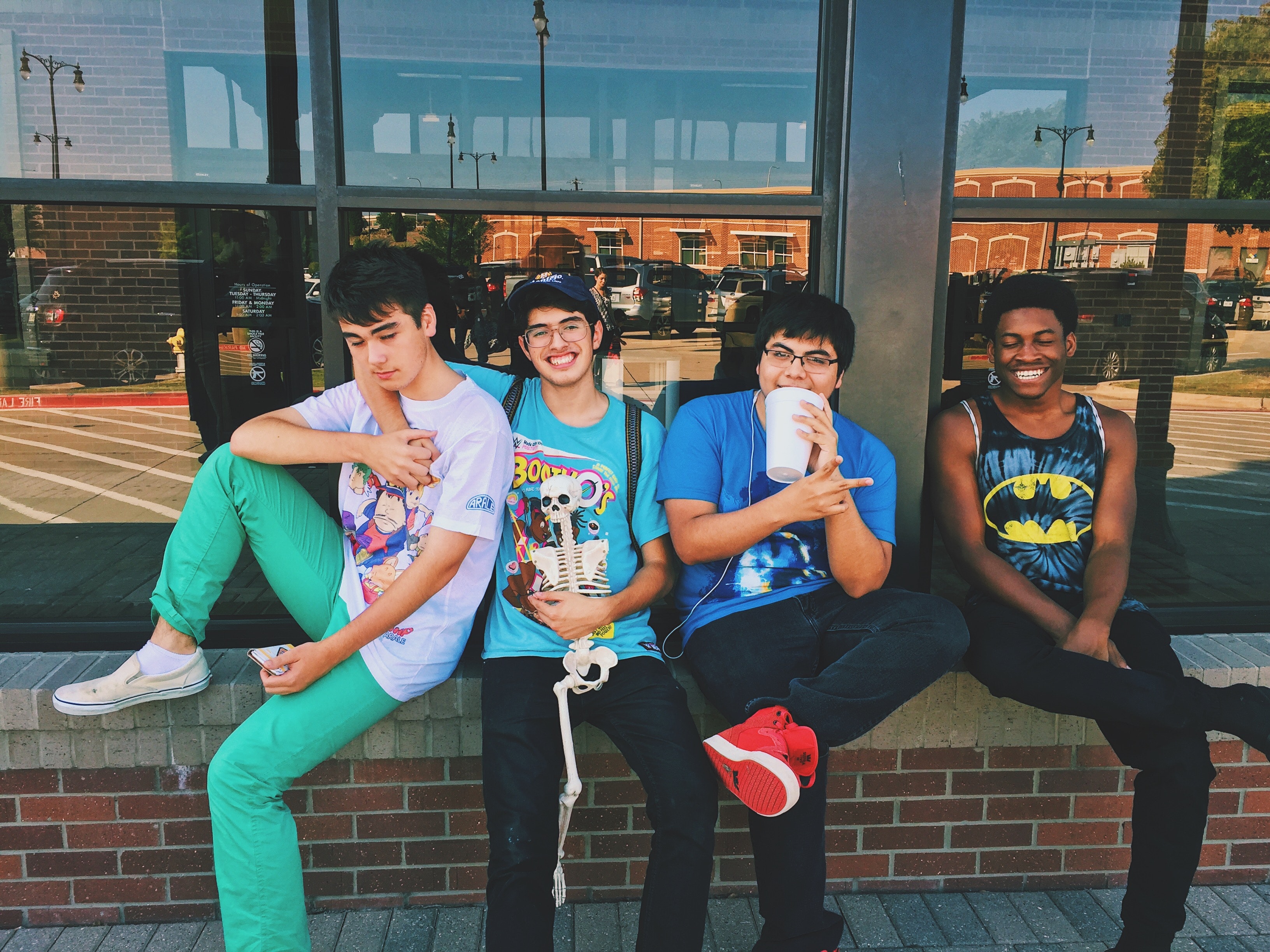 What do you find most challenging about it and how do you overcome this?
The biggest challenges were with some of the language students. Those around 16-18 were keen to push the boundaries as they were out of their parents' eye line. We had a couple who stayed out much later than agreed and one 17 year old who came back very drunk and spent half the night throwing up! I preferred the older French engineers who came once a year. They were usually in their late 20s and would do their own thing. They often enjoyed cooking for us on occasion, which was lovely.
Money can make or break a person.  Has your relationship with money changed over the years?
Absolutely. I used to be a total nightmare with money and really didn't have a clue. I got my first mortgage without really understanding anything about the process and was lucky I didn't get myself into serious debt. I was constantly overspending – takeaways three times a week, with no thought to the cost – and frequently overdrawn. Now I know where pretty much every penny goes and budget for everything. I still don't have loads of spare cash, but I can afford the things that are important to me because I save for them. How do you feel that money has now made you happier, healthier, or wealthier? Anxiety about money is horribly destructive and permeates every thought and action. Being in control of the bank balance makes me very happy and a whole lot healthier.
What important choices have you been able to make because of money?
We are careful with our money all year and this means that we can afford to pay for the things that we really enjoy, like travel. We usually go away twice a year, once in the UK and once abroad somewhere. We also have money so that we can enjoy Christmas and birthdays with the family.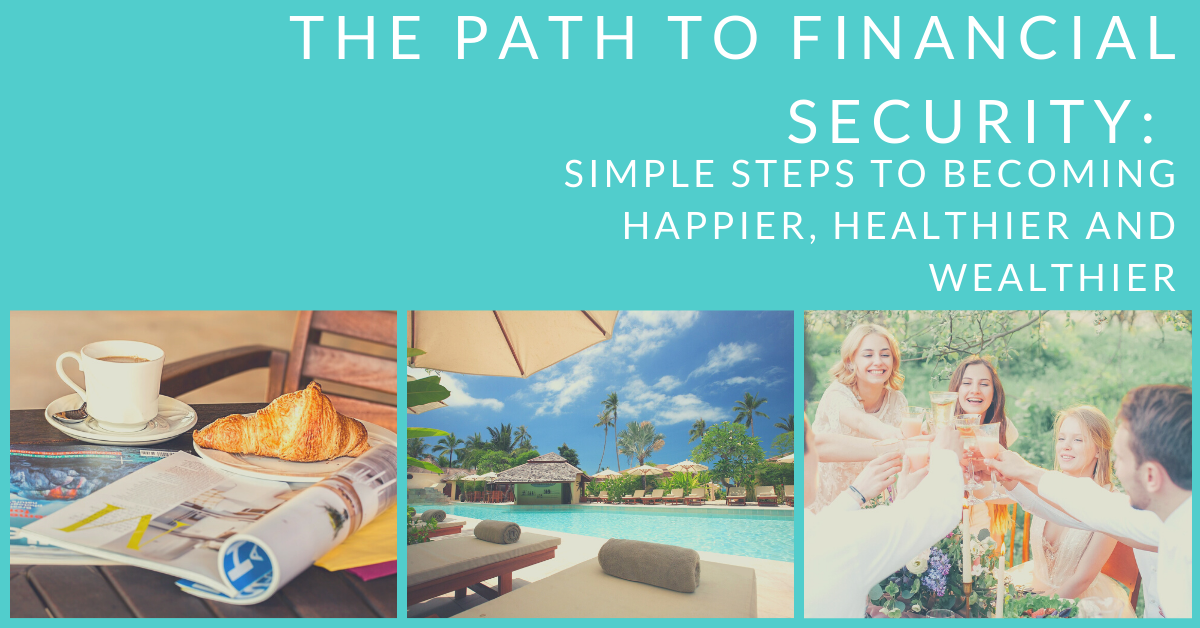 For many, the retirement age is now 67 or 68.  Do you still see yourself still working at this age?
I can't see myself giving up work altogether as I enjoy being busy. However, I would like to choose the kind of work I do. I would like to be able to focus more on my blogging and writing generally. I am also a trained yoga teacher and would like to do more of that. I intend to retire from my formal job by the time I hit 60.
What does your ideal retirement look like?  What age?  What do you see yourself doing?
See above. We would love to buy a camper van too and build a lot of travel into our later years.
What plans do you have in place to allow you to live this ideal retirement?
We intend to pay our mortgage off within the next couple of years and already have a camper fund on the go! (You are not the only one Jane - we do too :-) ) By being careful and frugal now, we hope to reap the rewards in our 60s.
You can get started today with this free download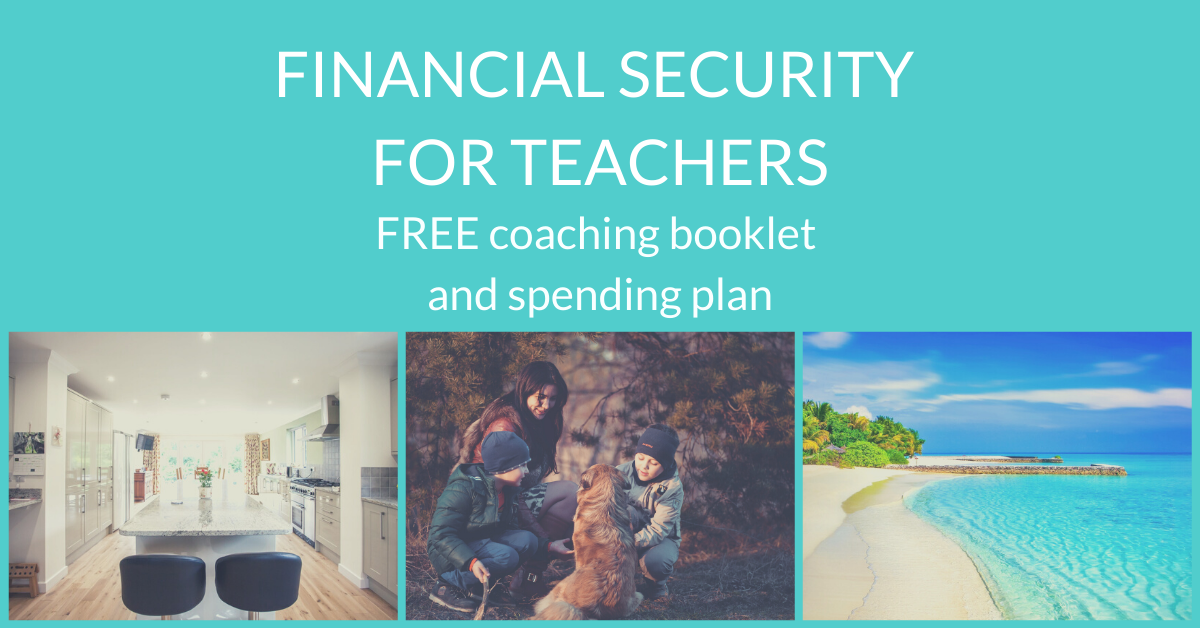 Any other comments?
You don't have to earn a fortune to have a great life. By carefully managing the cash you have, saving and investing when you can and earning extra whenever possible, you can live the life you want at any age.
Shoestring Jane blogs about living a fun and frugal life at http://www.shoestringcottage.com. She writes about healthy eating on a budget, frugal gardening and growing your own food, making extra money and finding the best bargains.
You can also find Jane on Twitter (@shoestringjane), on Instagram (@shoestringcottage) and on Facebook.
Eileen x
Hi, I'm Eileen Adamson, Your Money Sorted coach, helping female teachers to become happier, healthier and wealthier. By showing you how to make small, sustainable changes, I can help you create the time, freedom and financial security you deserve.
For more information on how I can help you, please see my coaching courses, my favourite products and services, my Etsy shop or my Amazon shop.