Claim your freebie!

Financial Security for Teachers

Release fears of the future

Financially resilient & secure

Provide great experiences for you and your family

Enjoy life to the full now
Take a course!

Who is it for?

a female teacher, wanting to feel calm & in control of your money

How will it help?

feel good about money, enjoy life more and feel like YOU again

reduce stress levels & create time for you & your family

pay off debt, make smart savings & build wealth
The Creating Financial Security series of posts are inspiring and motivating stories of how the choices people make can help them to be happier, healthier and wealthier.  This particular one focuses on why having multiple income streams is important.
Tell us a bit about you and your family
I'm Emma, mummy to two beautiful little girls and wife to my lovely husband. We met in Australia when we were both working out there on secondment from our firms in London. We fell in love, married in the beautiful Barrier Reef, got our Australian citizenship and with that security, decided to head back home to post-GFC Britain after our first child was born.
We miss life down under but we are now settled here and are most happy enjoying time spent with our families which we obviously couldn't do if we were still half way round the world.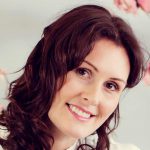 What do you do to make money?
I am fortunate that with my husband in a great job, after maternity leave I didn't have to return to work. My old career as a Chartered Accountant in corporate finance involved long hours and I didn't want to be that person again once I had children.
After an extended 4-year maternity leave, I now work 16 hours a week in a local business which is great as I can do the school run and be a fully involved mum but still use my qualifications and brain!
We also have an investment property in the UK and investments in both Australia and the UK, which afford us a passive income. Plus, I blog at The Money Whisperer on family lifestyle and personal finance.
How long have you been doing this?
I've always held investments since I started work – the nature of my role in corporate finance meant I had an interest in the stock market so investing was just an extension of my day job I suppose (although I couldn't invest in the deals I was working on obviously – felt the need to add that!)
My dad has been in property investment for 20 years and I bought my first house with him about 13 years ago. Blogging is the new kid on the block – born in 2017!
What inspired you to do it?
My dad is my inspiration for the person I am in relation to how I approach earning money. He's been very successful with his career and has a sensible approach to money which I guess is how I have ended up doing what I do.
I admire the way he was able to build up a portfolio of investment properties which afforded him the ultimate in passive income coupled with asset growth.
What do you love most about it?
Earning passive income, and increasing the proportion of our income which is passive, is fantastic. Having a diverse range of income streams also means less anxiety about losing any one of them.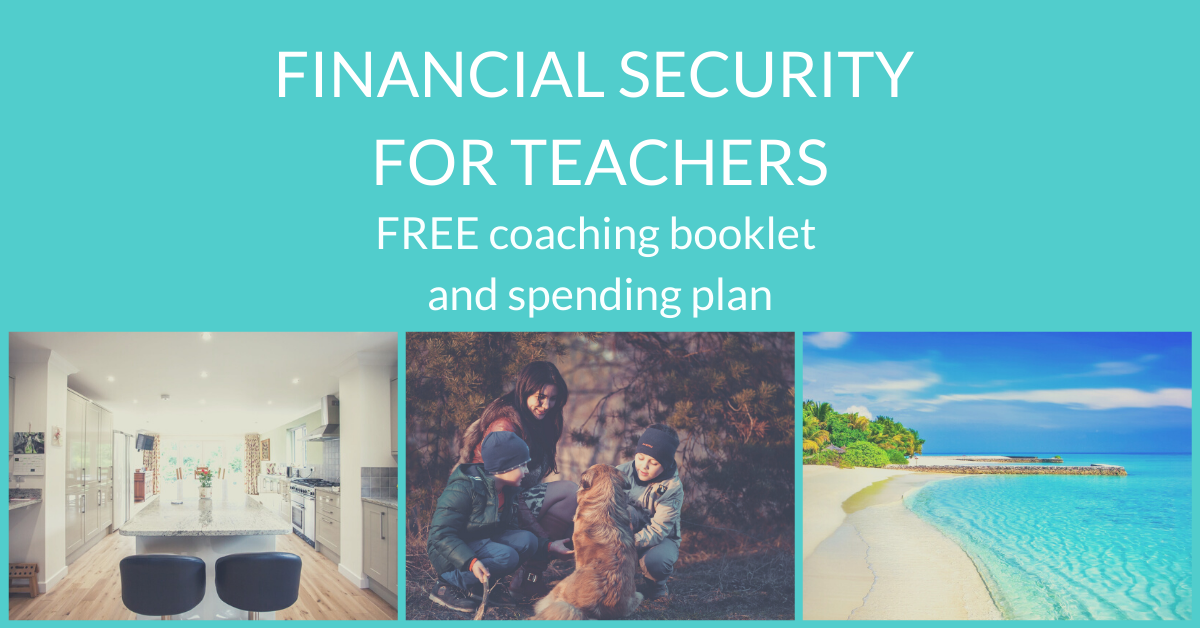 What do you find most challenging about it and how do you overcome this?
Although I am the accountant (the traditionally least risk-seeking group!), my husband is naturally more risk-averse than me. Which means I often have to convince him to go along with my ideas for how to get the most out of our money. It's only when I'm proved right that he relaxes!
Money can make or break a person.  Has your relationship with money changed over the years?
I've never been in debt and am fortunate to have always enjoyed a good relationship with money. I've always appreciated that you can work hard for your money or make your money work hard for you which was instilled in to me by my dad.
How do you feel that money has now made you happier, healthier, or wealthier?
Money in itself doesn't make anyone happy. I'd far rather myself and my family be healthy and have a wealth of great memories than any money in the world. My family are the only thing that is truly important to me.
However, the life that money affords without worry about where the next meal is coming from, or being able to visit a private doctor quickly when I was ill recently means we are able to live without any money related stress which is invaluable.
What important choices have you been able to make because of money?
Our beautiful home is my pride and joy and we would not have been able to live where we do if we hadn't both worked hard in our pre-children days to build up a substantial deposit.
But the absolute best choice I've been able to make relating to money has been to spend the first four years of my children's lives with them as a stay at home mum. These were the best years and I am so thankful that I did not have to return to work for financial reasons which I know many do have to.
For many, the retirement age is now 67 or 68.  Do you still see yourself still working at this age?
Absolutely not!
What does your ideal retirement look like?  What age?  What do you see yourself doing?
As dual citizens, we'd like to chase the sun and spend the summer months in Australia on the Sunshine coast in a condo by the beach, and return to enjoy the warmer months here. If I could never experience a frosty day during retirement, I have achieved a life goal ????
What plans do you have in place to allow you to live this ideal retirement?
We have maintained investments in Australia and have decent pension pots there (they have a mandatory 9% minimum contribution). We are also planning to increase our passive income stream, paying increased contributions in to pensions now whilst the current tax relief is so good (and also knowing that they have more time to grow the earlier we invest), and do a monthly net worth calculation which helps keep us accountable.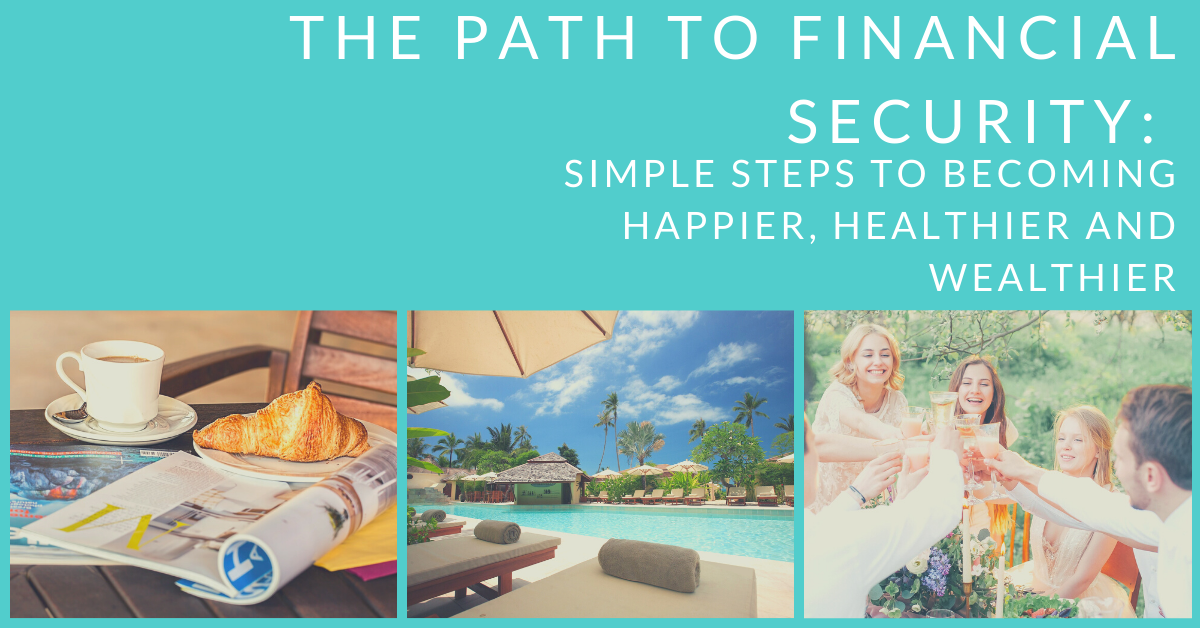 If you would like to start creating your own financial security, then you might enjoy this course. 
Click here to read the other stories in the creating financial security series
Eileen x
Hi, I'm Eileen Adamson, Your Money Sorted coach, helping female teachers to become happier, healthier and wealthier. By showing you how to make small, sustainable changes, I can help you create the time, freedom and financial security you deserve.
For more information on how I can help you, please see my coaching courses, my favourite products and services, my Etsy shop or my Amazon shop.