Claim your freebie!

Free Emergency Fund Challenge

Add £500 to an emergency fund

Be calm & more in control

Be able to make good financial decisions
Take a course!

Who is it for?

a busy woman struggling with money, with no time to fix it?

How will it help?

quickly reduce anxiety & begin to feel more confident with money

implement simple systems, saving time & money with easy to follow money tips

start paying off debt, build emergency savings & security
To celebrate National Numeracy Day on the 15th May, Your Money Sorted has worked with National Numeracy to develop some practical tips for teachers to share with their pupils' parents, aimed at helping them to develop greater skills and confidence with numbers.
As you all know, parental or extra-curricular engagement and involvement is key to supporting children's cerebral development. However, when it comes to maths it's often the parent as much as the child that struggles with their confidence, making it challenging for them to help with their child's learning. This is why National Numeracy Day is empowering parents, teachers and children with the tools they need to improve their numeracy skills and promoting the message that We're All Numbers People.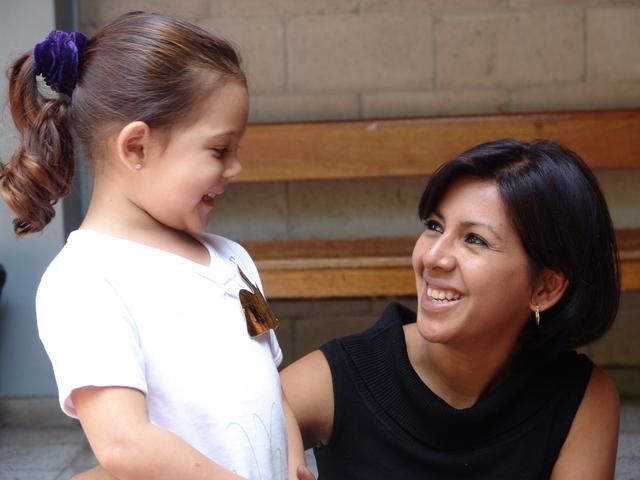 Help your children with numbers
Even if you don't feel as confident as you'd like with maths, you can still make a huge difference to your child's numeracy ability. Everyday life has plenty of mathematical applications which can support children's learning.
If you only do one thing to help your child with numbers, be positive about maths. It sounds simple, but it's a game changer. Being negative about the subject might rub off on them and they can go on to believe it's something to avoid.
Praise your child for effort.
Praise your child for how hard they have tried rather than putting it down to them being "clever". This helps them to understand that by working hard they can always learn and improve.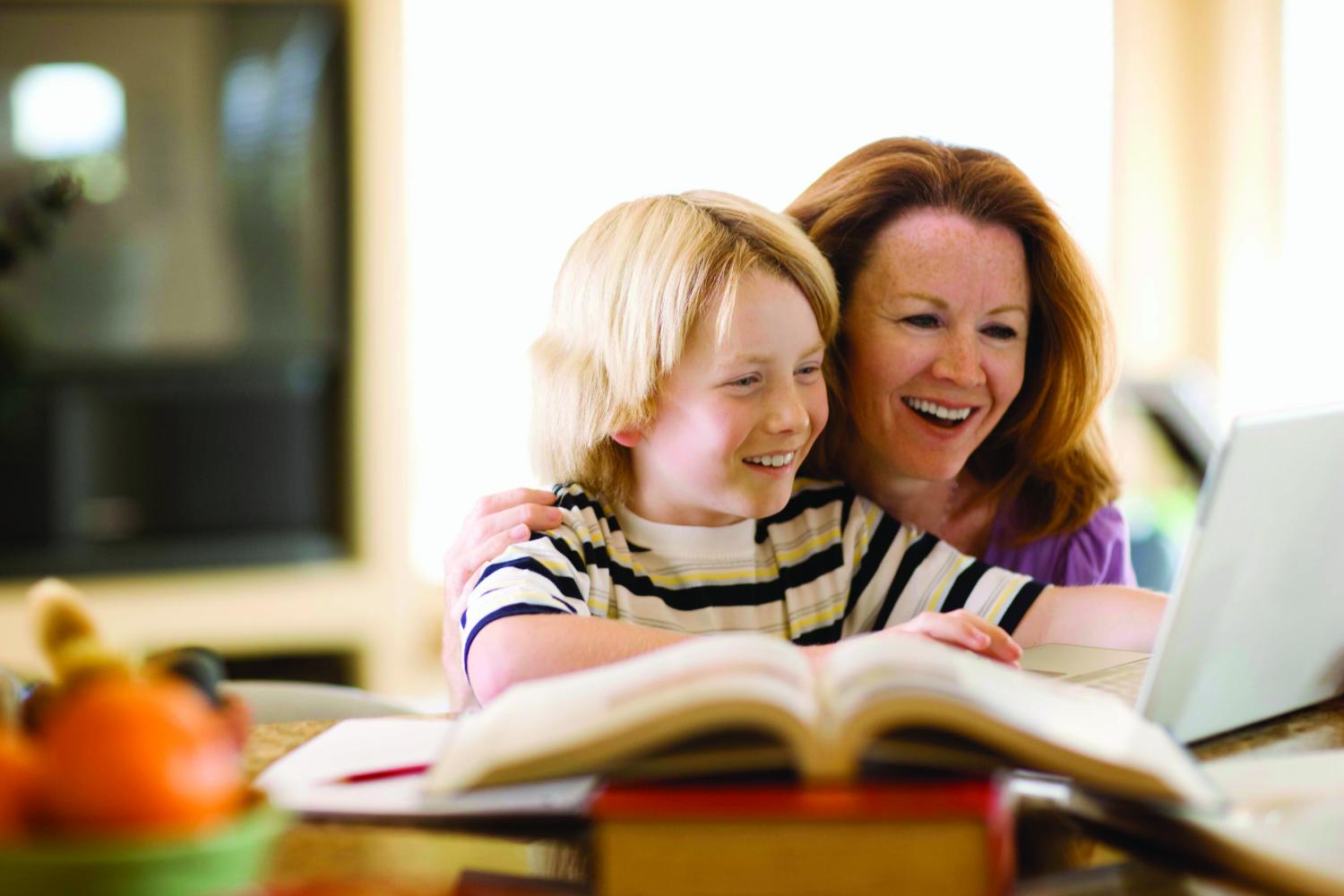 Be patient and encouraging to help your child work something out for themselves.  Resist the temptation to jump in and solve it for them!
Make it part of something.
You don't need to be a genius to give your child the right head start.  Point out the maths in everyday life, include your child in activities involving numbers and measuring such as shopping, cooking and travelling.
It's not all about numbers. 
There are all sorts of ways to develop your child's sense of shape, space and measures which are just as fun as counting and number games. Especially in the early years you can stimulate their development with shape sorter toys, pouring liquid from one cup to another in the bath, and even lining up teddies in height order! Take older kids on a nature hunt and task them to find as many things shaped like triangles, circles and interesting angles they can in the park.
Practice your own number skills. If you struggle with numeracy yourself, you can test your numeracy with the National Numeracy challenge.
As your child starts to understand a bit more about money, you can start using it for more maths conversations and activities.
Estimate. At the shops ask your child to estimate how much 3 or 4 items will cost together.
Give them small amounts of pocket money. For example, give them 50p a week and ask them what they think they can buy with it or, if they want to save for something bigger, how long will it take to reach their goal.
Talk about the items you buy. Ask them which are more expensive, which are cheaper, which are heavier, and which are lighter etc.
Explore quantities by asking them to think about how many different ways they can make £1. For example, how many 10p coins do you need to make £1.
When you buy something, get your child to hand you the correct money and check the change with them afterwards.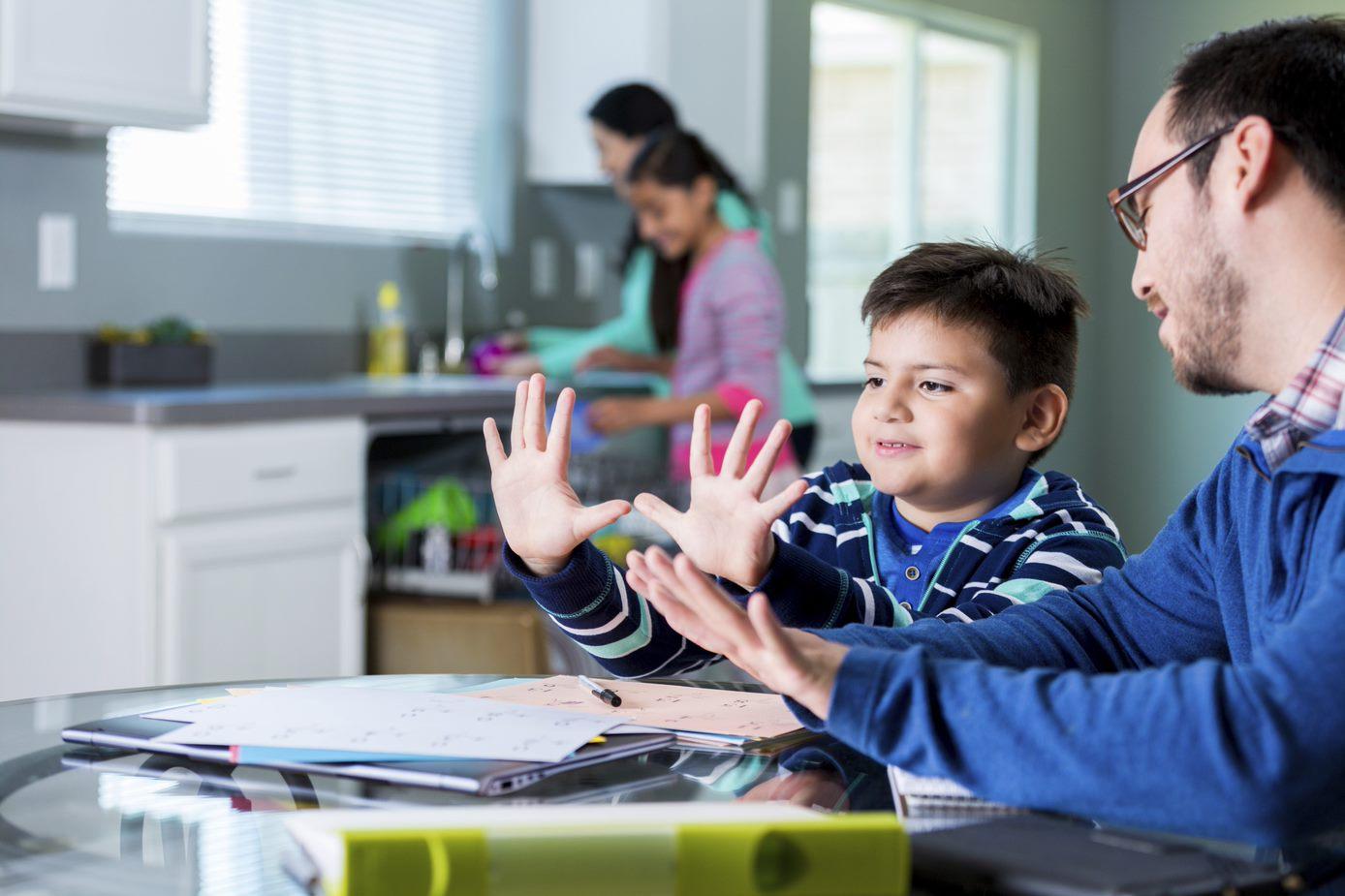 Helping with maths homework
Homework supports your child's learning at school and is a great way for them to develop life skills, such as time management and self-discipline. Unfortunately, homework is also often a source of arguments and unnecessary stress. Because teaching methods today are often very different, parents and carers can worry that they will end up confusing their child rather than helping them. Whatever your maths skills, you can still help your child with homework.
If you don't know something, that's OK. Try and work out the problem together.
Start a homework routine, find a quiet place for your child to work and take away any distractions if possible – keeping it at the same time daily.
With younger children, you could set yourself adult "homework" time. Do "homework" yourself e.g. shopping list, checking your phone bill. Show them that you are using the skills they're learning.
Rephrase questions using things that your child is interested in.
When they get stuck, ask them to explain what they've done so far and what they're finding hard. Try and help them work out where they've gone wrong.
With older children, still show interest but let them be more independent and figure out problems for themselves. You could always do the National Numeracy Challenge online together to have fun and test your skills.
Eileen x