Claim your freebie!

Free Emergency Fund Challenge

Add £500 to an emergency fund

Be calm & more in control

Be able to make good financial decisions
Take a course!

Who is it for?

a busy woman struggling with money, with no time to fix it?

How will it help?

quickly reduce anxiety & begin to feel more confident with money

implement simple systems, saving time & money with easy to follow money tips

start paying off debt, build emergency savings & security
This is a guest post from The Money Advice Service, so I hope that you find it useful.
There is often a link between your finances and your mental health. If you're feeling fed up, managing your money can be even more difficult, and in turn, worrying about money can affect your wellbeing, making it quite the vicious cycle.
Poor mental health is when you feel stressed, sad or finding it tough to cope with day-to-day life. It can happen to anyone, for several reasons – grief, loneliness, health issues, relationship woes, work problems or money troubles. Or it can be for no reason at all.
According to Mind, 1 in 4 people in the UK will experience a mental health problem each year. 1 in 6 people report experiencing a common mental health problem (such as anxiety and depression) in any given week.
How poor mental health can affect how you deal with money
If your mental health is low, it can affect your finances, which in turn makes you worry more. You may spend money you don't have on non-essentials and regret it later. You may feel anxious about making decisions surrounding money and so avoid them. You may forget things that you need to do.
Everyone feels low from time-to-time, but you can feel trapped and unable to change your situation. If feeling low is affecting you day-to-day and you're struggling, contact your GP for help. They will be able to refer you for specialised help. You can also speak to a charity such as Mind who will be able to point you in the direction of independent mental health services. If you would like to discuss your finances, you can call the Money Advice Service on 0800 138 7777 for free, impartial advice.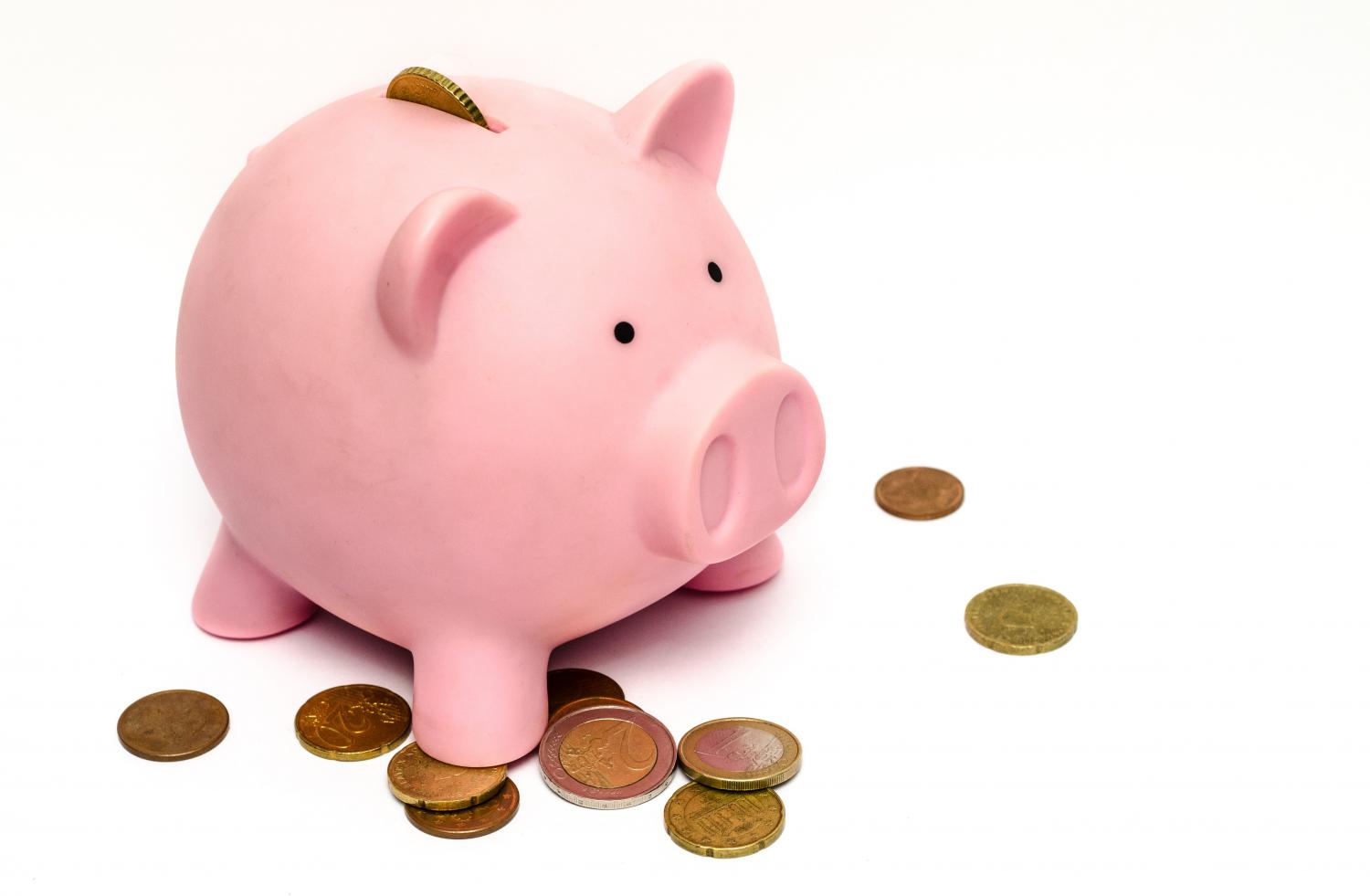 How to stay on top of your finances when you feel low
If you're struggling to open your bills, appoint someone close to you to look after your post for you.
If you have a loan or debt, try not to ignore creditors – they will only continue to chase, whereas speaking to them may give you some space.
If you're feeling up to it, speak to your bank/utility provider's customer service department. More and more companies are training their staff to support customers with poor mental wellbeing. Explaining your situation and your needs can help them give you the best service.
Ask your GP if they can provide a Debt and Mental Health Evidence Form, to help make sure any creditors take your mental health into account. Not all providers require this.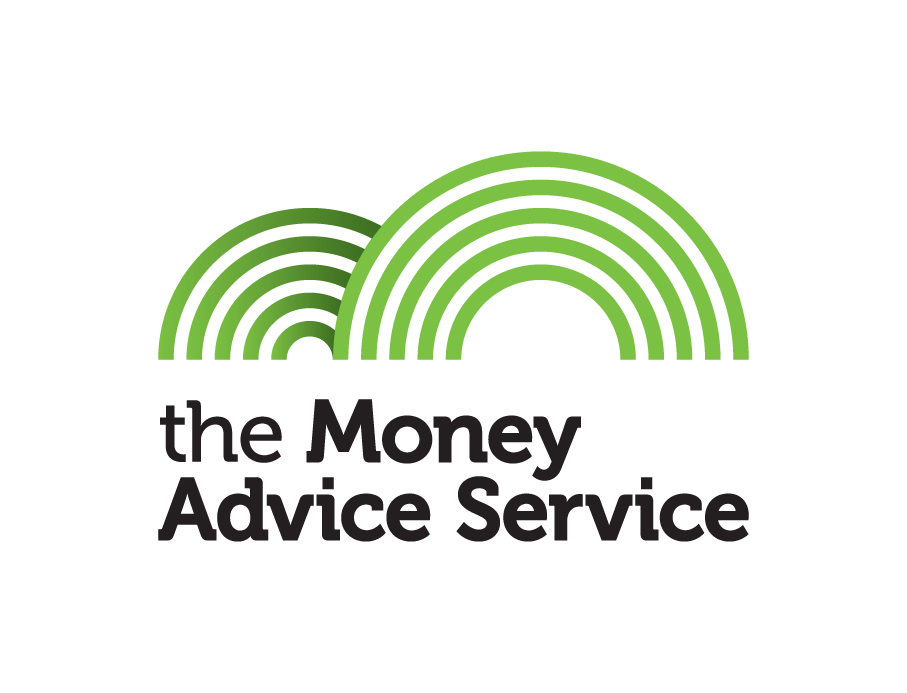 How to get your finances back on track
If you feel ready to take on your finances again, this is a great step in the right direction. If your mental health has made you make unintentional financial decisions or avoid making them, you can take actionable steps to correct them and prevent the same thing from happening again in the future, in case you get low again.
If you've made some online spending that you regret, remove the option for the website to auto-fill your card information. The step of going to get your card can make you slow down and consider the purchase.
Ditch credit cards entirely if you find them hard to manage.
Make a budget for your household spending – the Money Advice Service has a budget planner which only takes a few minutes to set up. This means that in future, you're in control of your finances.
Think about putting some money aside in your savings for times when you can't focus on saving. Factor this into your budget and you will have a little financial cushion for those difficult times.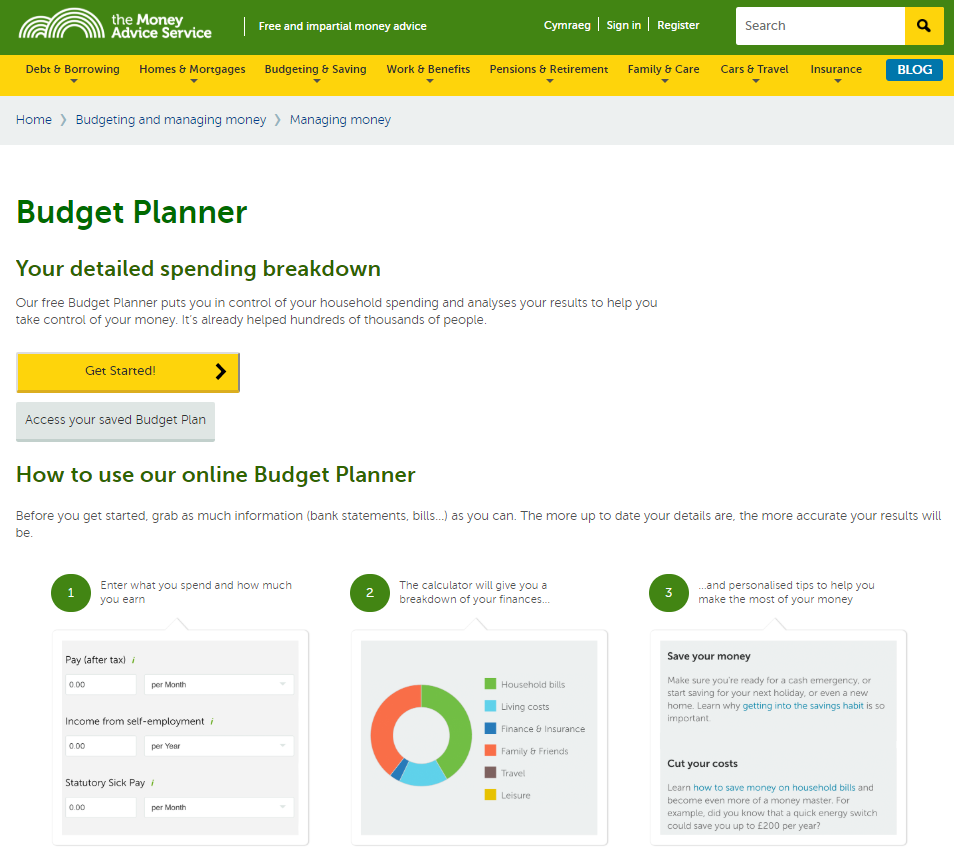 Whether it's you who is struggling with money and mental health, or a family member/friend, there are lots of practical things you can do to help. The most important thing is to be open with creditors and service providers, and to try and stay on top of money when you're feeling well.
I hope that you have found this guest post from the Money Advice Service useful.
You might like to come along and join my Your Money Sorted Facebook group, where you will find lots of support and encouragement to improve your money situation.
Eileen x