Claim your freebie!

Free Emergency Fund Challenge

Add £500 to an emergency fund

Be calm & more in control

Be able to make good financial decisions
Take a course!

Who is it for?

a busy woman struggling with money, with no time to fix it?

How will it help?

quickly reduce anxiety & begin to feel more confident with money

implement simple systems, saving time & money with easy to follow money tips

start paying off debt, build emergency savings & security
AD:  This post with ideas to help you save money when planning a holiday is a guest post from Park Hero.
When planning a trip there are many things to consider and the budget is an essential component. Transportation, accommodation, food, drink, attractions, trips…the list is endless and they all cost money.
However, there are plenty of easy ways for you to save, so that you can enjoy all those fun things you want to do during you holiday without breaking the bank!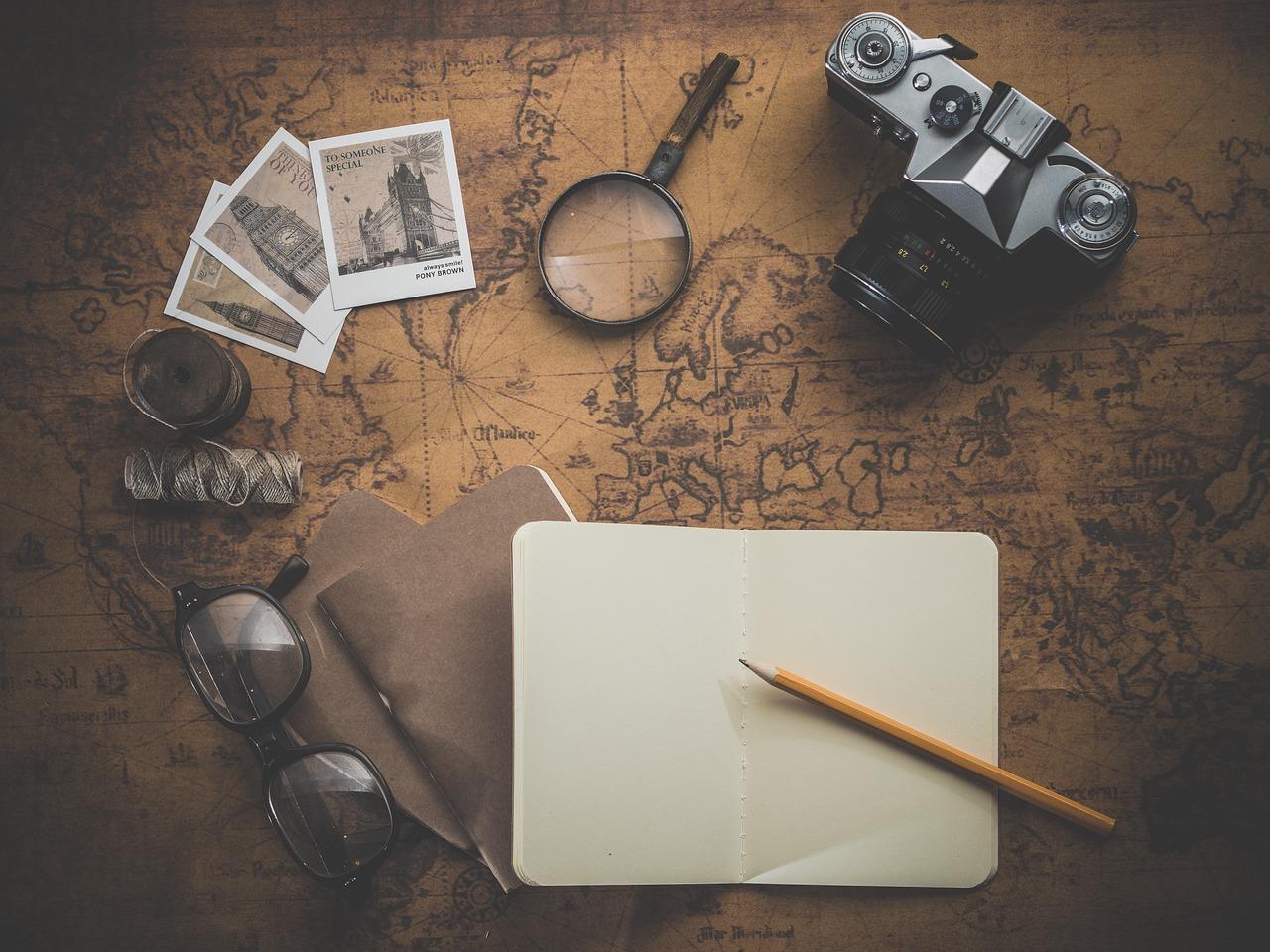 One of the easiest ways to save money on your trip if you are flying is to drive your own car and park at the airport.
Trains and buses can be expensive and unreliable, especially if you are travelling as a family or have a lot of luggage to transport. By taking your own car, you save time and hassle.
While parking at the airport can be expensive, there are simple ways to ensure that you get a great deal that will save you money overall.
Booking in advance is key. The best deals get snapped up early and the more last minute you leave it before booking the fewer options you have. The ones remaining are often the most expensive options.
Another way to save is to use a comparison website, such as Parkhero. For example, if you are searching for parking near Manchester Airport, you simply choose Manchester Airport and enter your travel dates. The website will then show you the available options ordered from the cheapest to the most expensive.
You don't need to create an account for this website and there are no booking fees, allowing you to save extra some extra pounds for your trip.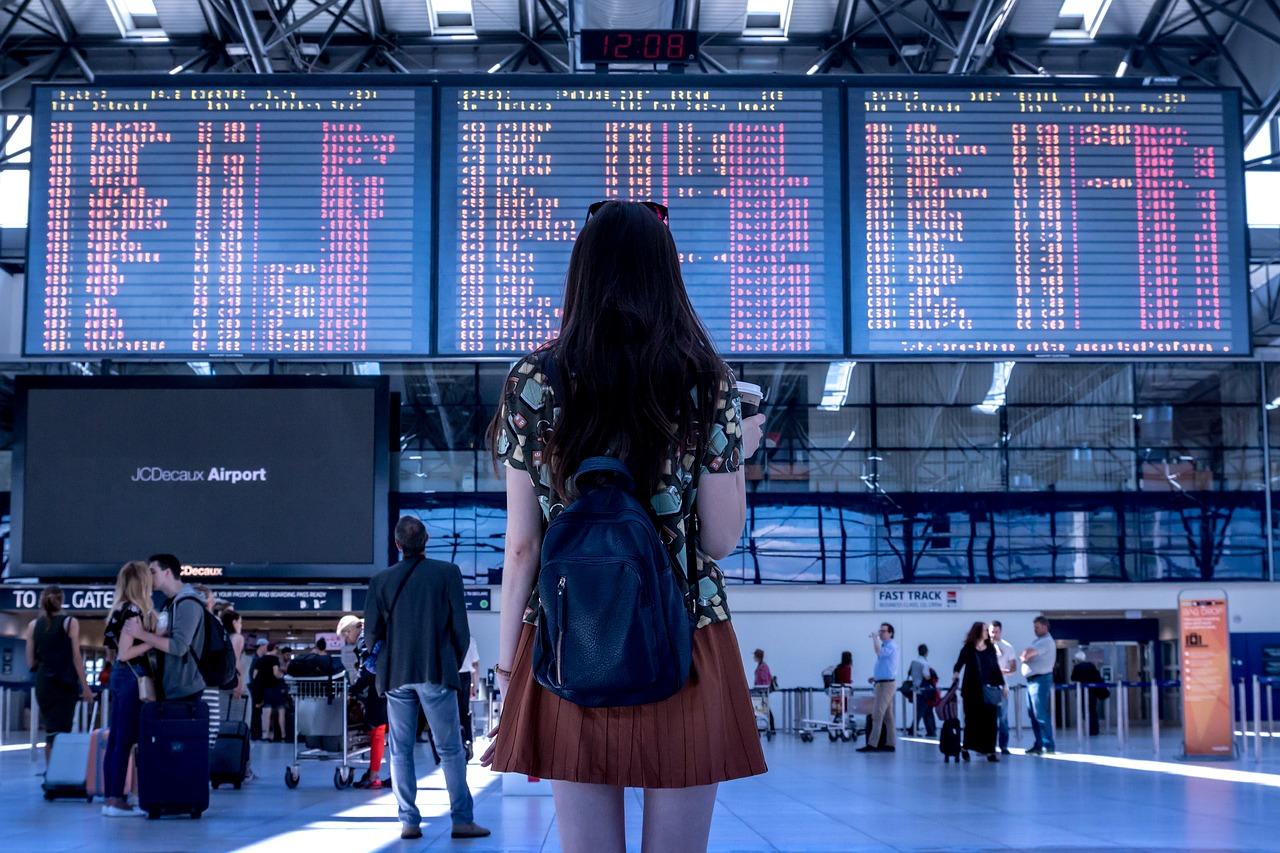 When booking flights, the trick to finding the best deals is to be as flexible as you can. Being able to travel midweek will help you find better value flight tickets than travelling on the weekend. Many people want to travel at the weekend to limit the number of holiday days they have to take and as a result prices are often higher.
You can also save money by flying from or to less popular airports. For instance, if you want to go to Cologne, then don't just look at direct flights. There are often cheaper options to neighbouring airports, such as Dusseldorf or Eindhoven, which are just a short transfer away.
Another tip is to plan when you book your flights. Booking on a Tuesday or a Wednesday in incognito mode can actually help you find the best prices, as most people make their bookings when they have more time at the weekend.
If you want to save money when booking your accommodation, there are a number of things you can do.
Websites such as Booking.com and Trivago.com allow you a great overview of all available accommodation for your dates with easy filters to help you find what you want. They also offer frequent discounts if you sign up for an account.
One of the easiest ways to save money is of course to book something a bit further away from the action. Both of these websites allow you to search for somewhere to stay on a map, making it simple to find the best options.
Make sure to choose accommodation with good public transport links or that is still within walking or cycling distance of the centre of a city for example. This ensures that you do not have too much hassle getting around and can save on catching multiple public transport trips.
Airbnb can also be a great money saving option, as rooms and even whole apartments can be cheaper than staying in a hotel. However, make sure that the renter has permission to rent out the property commercially!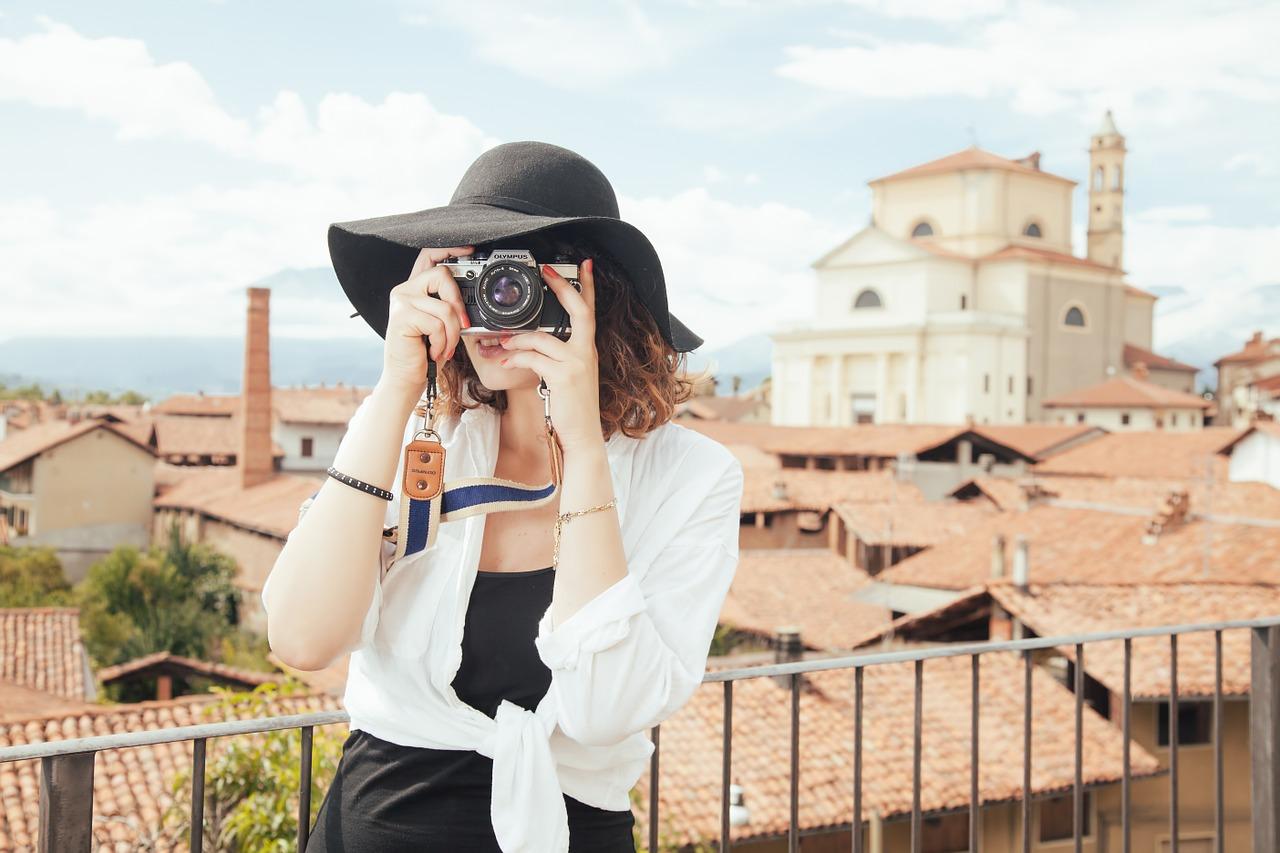 Now that you have arranged all your transportation and accommodation, its time to take a look at what you can visit.
It is a good idea to plan ahead and make an itinerary for the duration of your stay. This will help you budget in advance and avoid overspending on unplanned activities.
There are plenty of great cheap attractions to enjoy at most holiday destinations and many are even accessible for free! Free tours are a great example, as they can be found in most major cities and are a fantastic way to see the main sites, some hidden histories and some great tips.
You can also find free walking tours online, which allow you to explore at your own pace.
It is also worth researching whether you or your children are eligible for any discounts at attractions. Many attractions offer discounts for children, students and families, with some offering free entrance.
You can easily save a small fortune by doing a bit of research in advance and still have an unforgettable time during your stay!
Use these tips to pocket those savings for your next trip or use them to get more out of your experience. Have that extra cocktail, fancy meal or life changing excursion, after all life is for living!
And as St Augustine says "The world is a book, and those who do not travel read only one page."
Eileen x