Claim your freebie!

Free Emergency Fund Challenge

Add £500 to an emergency fund

Be calm & more in control

Be able to make good financial decisions
Take a course!

Who is it for?

a busy woman struggling with money, with no time to fix it?

How will it help?

quickly reduce anxiety & begin to feel more confident with money

implement simple systems, saving time & money with easy to follow money tips

start paying off debt, build emergency savings & security
This post has been written in collaboration with Boost Energy
The government, regulators and energy companies are taking steps to help householders to be more in control of their energy use and help them to manage their costs more effectively. 
As part of this the government has a strategy to see all homes and businesses being offered smart meters by 2020. However, as of January 2019, only one in 4 households have had smart meters installed.  That means that around 75% of households are still using old style meters and missing out on the benefits offered by smart meters.
What are the benefits of smart meters and should you have one?
The first important point is that smart meters are free and simple to install, with very little disruption to your current service.
One of the main benefits of having a smart meter is that it gives you instant access to information about your energy use, and therefore much more control over how much energy you use.  Having this information at your fingertips allows you to save money on your energy costs.
One big change in the energy world is for pay-as-you-go (PAYG) energy customers.  Previously PAYG energy customers often found it difficult to manage their energy costs, especially over the winter months. The onset of smart prepayment meters has meant a big shake up for the PAYG market, and a better service for PAYG customers.
Pay as you go energy help
Boost Energy have now set up a service dedicated to pay-as-you-go customers, with the aim of making it easier for PAYG customers to manage their energy needs.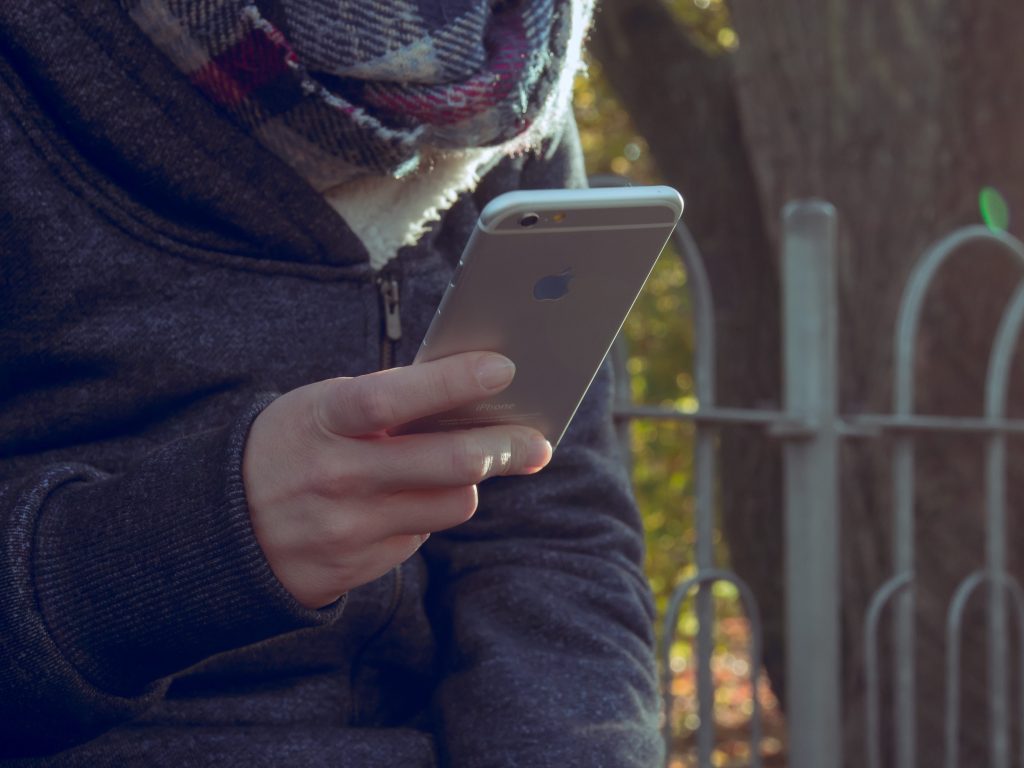 Previously PAYG customers had to top up by going to the nearest Post Office, PayPoint or Payzone, however now Boost's smart meter PAYG customers can top up without even leaving their seat! 
With Boost Smart PAYG+ you have a simple app which allows you to top up from anywhere – online, on the app, at the shops or even via a text.  When the kids phone you at work, complaining that the wifi is down again, you can easily top up there and then, by using the app.
Check your balance
Even better than that, it's easy to check how much credit you still have available on your meter, meaning that you can easily top up before you run out.  You can also set up free text alerts when your balance is running low, just in case you forget to check the app, as well as auto-tops ups for when your balance does get low.   No more trips to the shop as you are halfway through cooking dinner!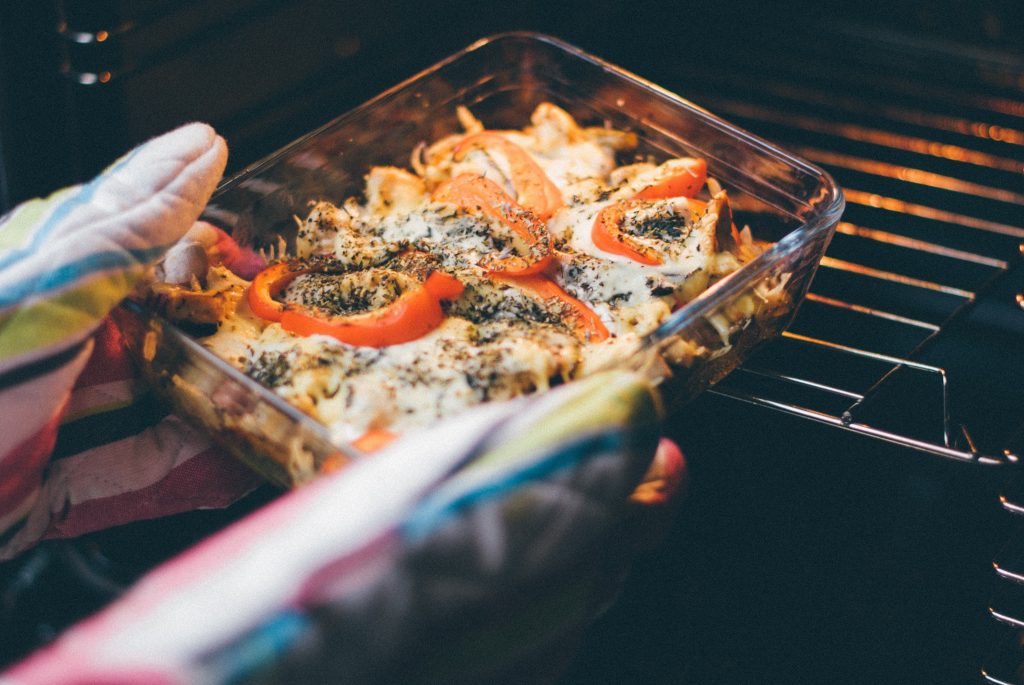 Help with budgeting
If you would like to budget more effectively, then Smart  PAYG+ will even help you with that, by allowing you to set up rolling tops ups on any date you choose.  By setting up regular top ups you have much more control over your spending and will never need to run out of credit again.
Another problem with PAYG energy has previously been that low energy use in the summer, and higher energy use in the winter was very difficult to budget for.  Having to find that extra money for energy top ups in the winter has been a problem for many.
The Winter Wallet
Boost has come up with a great solution for this called the Winter Wallet. 
This allows you to set up a savings target, which you can add to each time you top up, helping you to spread the cost of the higher winter payments over the whole year.   This allows you to manage your energy costs much more efficiently and makes sticking to a weekly budget much easier.
  Justin Cockerill, Managing Director, Boost, said: "We're excited to launch Winter Wallet and give customers even more control of their energy spend. We listened to customers who told us they were finding it difficult to budget for the winter.
The innovative feature gives PAYG customers the same advantage as energy customers on a fixed direct debit, enabling customers to be more aware of the impact of increasing winter spend and provide them with peace of mind over energy costs this winter."
Boost are running monthly competitions to encourage customers to use the Winter Wallet facility to prepare more effectively for winter.  Each month one Winter Wallet customer will win a whole year's worth of energy credits, with Boost giving thousands of other winning customers energy credits.
Save money on energy
Smart meters should help us to be more aware of the energy we are using, however, being aware is not enough.  We also need to continually focus on reducing our energy use within the household, so that we can reduce the impact on the planet, and on our own pockets.  Here are some simple tips to  help you to reduce your energy usage in your own house Simple things can make a big difference. The following savings are per year, for a typical household.
Installing energy saving lightbulbs in the whole house – save £200
Turn down the thermostat by just one degree – saving £75
Don't leave appliances on standby – save £30
Wash at 30 degrees rather than 40 degrees – save £52
Have a shower, rather than a bath - saving £18
Draught proofing – save £25
These changes are easy to implement and add up to savings of £400 per year, so why not get started right away on reducing your energy costs?
Eileen X