Claim your freebie!

Free Emergency Fund Challenge

Add £500 to an emergency fund

Be calm & more in control

Be able to make good financial decisions
Take a course!

Who is it for?

a busy woman struggling with money, with no time to fix it?

How will it help?

quickly reduce anxiety & begin to feel more confident with money

implement simple systems, saving time & money with easy to follow money tips

start paying off debt, build emergency savings & security
Having an emergency fund is a great stress reliever, and can help you to feel more secure, and less anxious about money.  It will also help you to keep the household running, if an unexpected emergency occurs, but did you know that it can also help you to save money? Yep, it can!  If you have money set aside for emergencies, then you don't have to borrow any money, and therefore don't have to pay any interest charges.
I know that saving for emergencies can seem boring, which can make it seem difficult. It can then be tempting just not to bother!  I have some ideas to help you to make it easier, and I am sharing them with you in a series of 5 blog posts.  If you prefer, you can join the free online challenge, where you will also get the support of all the other women who are completing the challenge too.  
If you haven't seen week 1 of the blog post series, I think that it may help you to create a feeling of excitement about having an emergency fund, so don't forget to check it out. 
Get free bonus materials and track your progress by joining the free online Emergency Fund challenge
We are having another clear out this week, but this time it's clothes or accessories we are looking for, rather than money.  We're going to start selling unwanted items to help you to increase your emergency fund.    You should also look for any items that you have perhaps bought, changed your mind, but not returned.  Can you return these?
Having a right good clear out of all the clothes in the house is a really cathartic experience.  It helps to generate a positive feeling and is well worth doing.  
However, you may not have time for a full clear out, so you can choose.  Either go down the full route of clearing out your wardrobes OR just do the short cut version and take out the things that you know you can sell.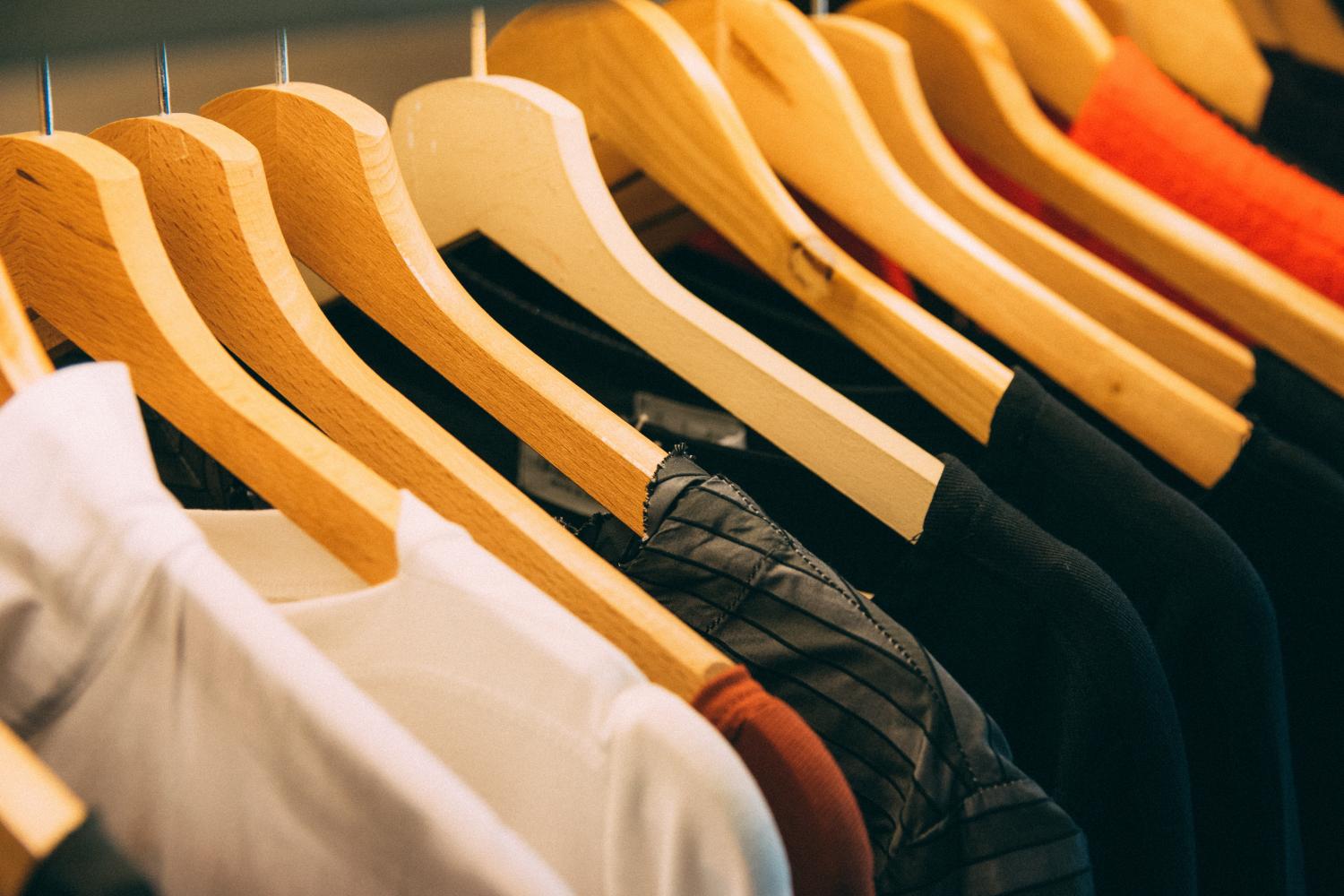 Find and sell or return £50 worth of clothing or accessories
If you are struggling to find enough then think about partners and children too.  (I don't mean think about selling them, but.......sometimes it's tempting!)  Have they got clothes or accessories that you could sell? 
Bank any money and record your wins in your savings tracker  
This week's challenge is based round ONE question.
Do I really NEED it?  
For every single purchase that you think about making this week, I want you to ask - Do I really NEED it? 
There will be occasions that the answer is yes, and that is absolutely fine.  
However, there will be times that the answer is no, so you then have a decision to make.  
What is more important to you? 
 Building your emergency fund, and the benefits that it will bring, or having this item? 
It's up to you to decide.
If there are occasions where you decide NOT to buy the item, then immediately transfer the relevant amount straight into your emergency fund.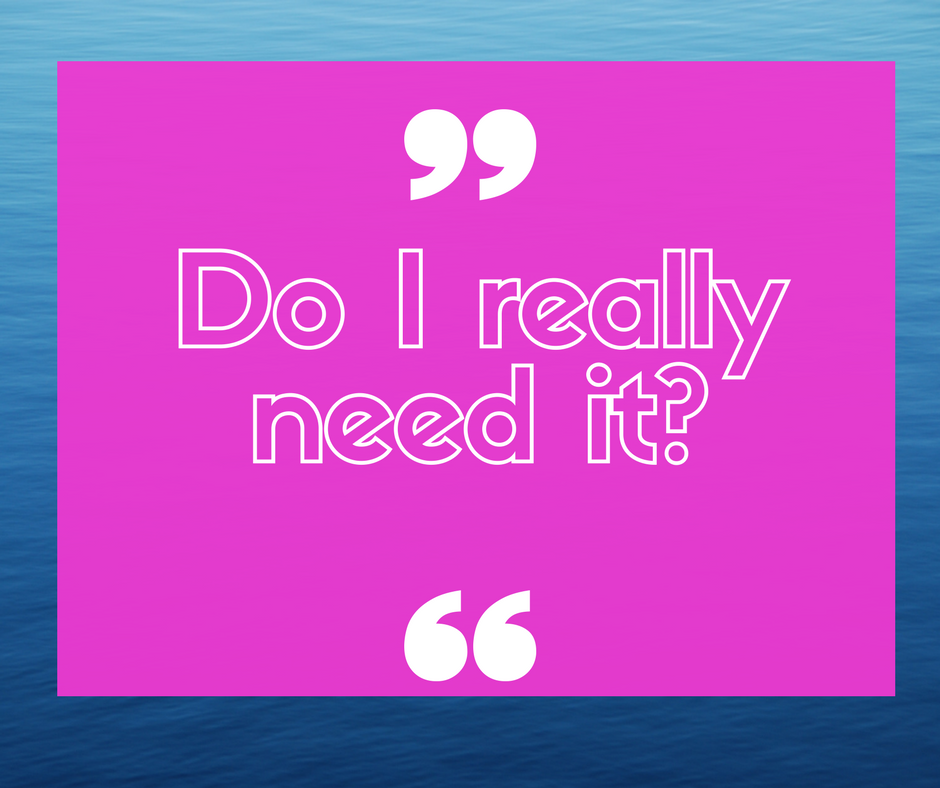 Question every single prospective purchase this week
  Record any savings in your savings tracker
Get free bonus materials and track your progress by joining the free online Emergency Fund challenge
Eileen X