Claim your freebie!

Free Emergency Fund Challenge

Add £500 to an emergency fund

Be calm & more in control

Be able to make good financial decisions
Take a course!

Who is it for?

a busy woman struggling with money, with no time to fix it?

How will it help?

quickly reduce anxiety & begin to feel more confident with money

implement simple systems, saving time & money with easy to follow money tips

start paying off debt, build emergency savings & security
In life, there will always be unexpected events, such as the washing machine or car breaking down, and more serious events like serious illness or job losses. Having emergency money in reserve to pay for these things can eliminate a huge amount of stress for people. 
Having an emergency fund for these situations can make a huge difference. 
give you breathing space, allowing you to react more calmly to the given situation
you feel calm and secure, rather than stressed and worried
give you peace of mind - you know that you have options
make better financial decisions,  ie:  you don't have to rush into high interest borrowing
save you money in the long run!  You won't have to pay interest charges on unplanned borrowing
you can deal with unexpected expenses
How will having a stash of emergency money help you?   
This is the 1st post in a series of 5, which are all designed to help you to build a £500 emergency fund in a 5 week period, so let's get started.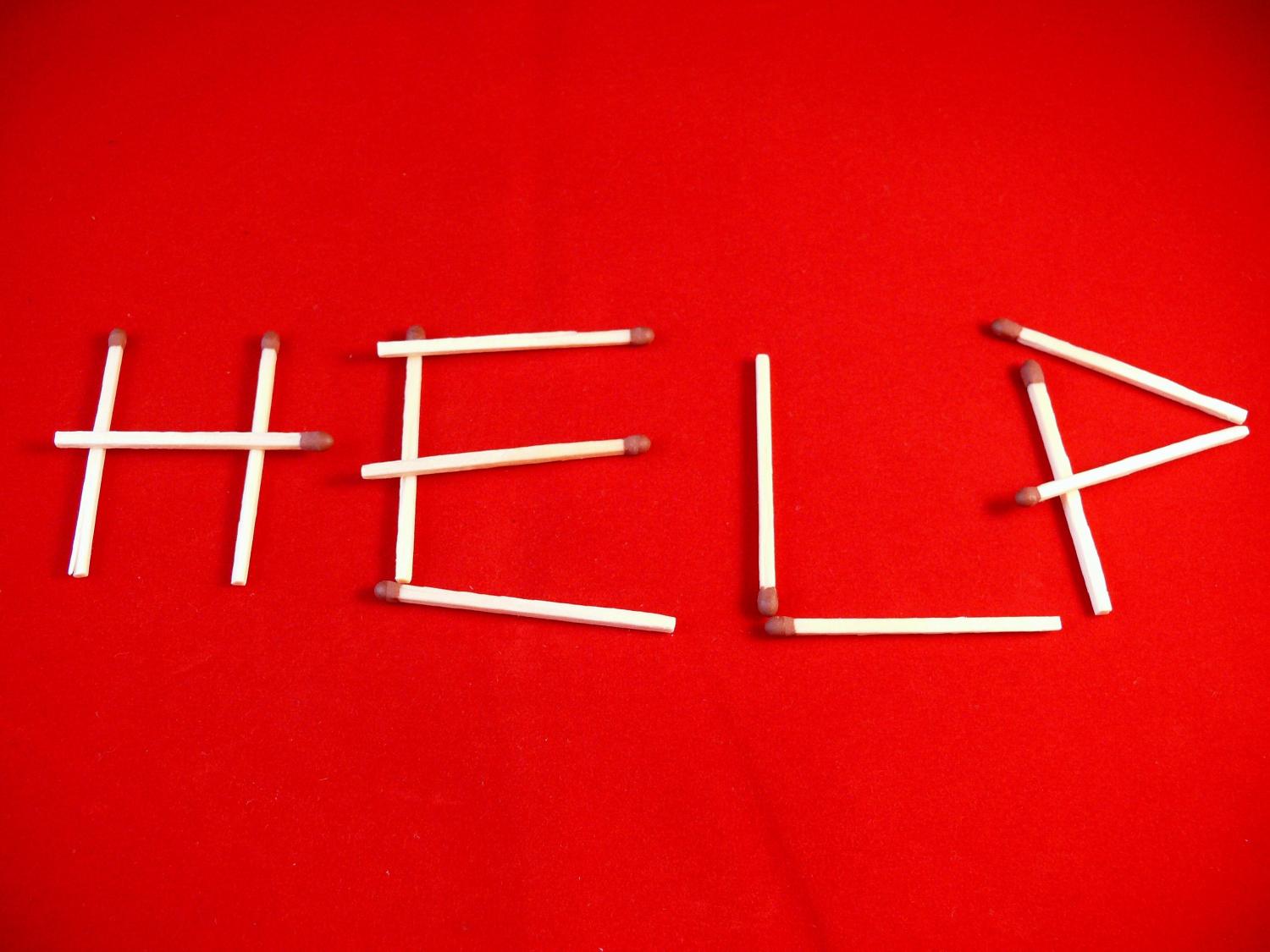 An emergency fund should be kept somewhere that you can easily access it.  It is usually best to keep it separate from any other savings, so that you can easily identify how much is in your emergency fund.
Some people keep a cash pot in their house for emergencies, but this has a couple of drawbacks.  It is not secure, and could easily go missing.  It can also be tempting to delve into it, if you are a wee bit hard up one day!
It is up to you where you keep it, but bear in mind the above suggestions. 
My suggestions are:
If you have a spare current or savings account, then you may want to use that.
Open a new bank account 
Plum or Chip are also great suggestions for keeping an emergency fund in.  If you haven't thought about them, then check out this post about them (there are also other benefits to using them that I will talk about later in the challenge)
We have already talked about how saving for an emergency fund can be quite difficult, because we feel that we are not "getting anything" for doing it.  Hopefully you have realised that you will actually get a lot of benefits from having an emergency fund.  
However, calling it an emergency fund can actually put people off as well, because it sounds negative, sensible and boring!
How can you rephrase it, so that it represents something that does mean something to you and means that you are more likely to want to save money into it?
My emergency fund is called "Security fund", because that's exactly what it is to me.  It allows me to feel safe and secure.  It also allows me to enjoy spending the rest of my money, because I know that it is there if anything should go wrong.
Other examples could be:
Rainy day fund
Shit happens fund
F**k it fund
My secret stash
Got it covered cash
What are you going to call yours?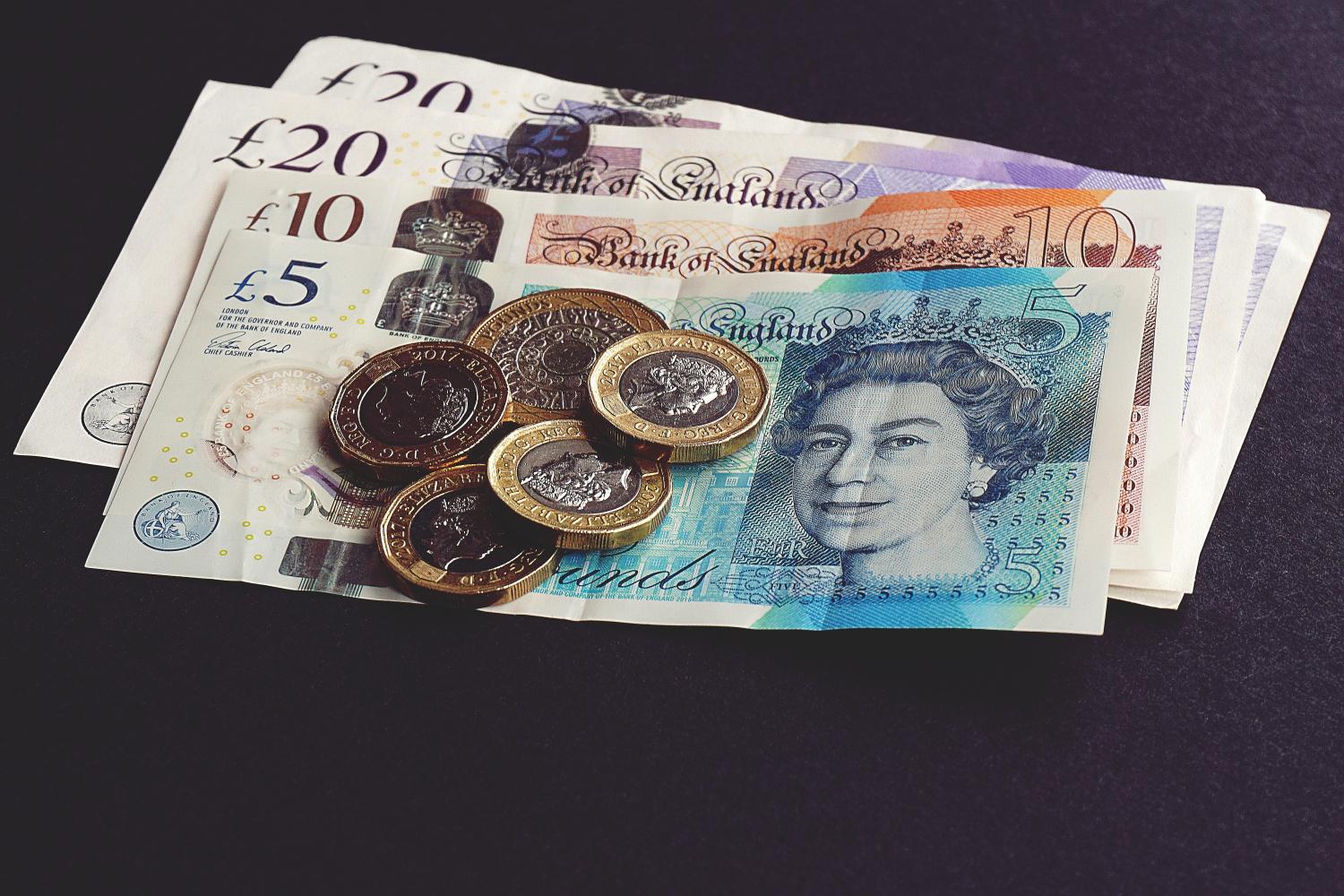 How the challenge will work
From now on we are going to focus on making and saving £50 each week for the next 5 weeks.  If you can make £50 each week and save £50 in the same week, then that will give you £500 by the end of week 5.
Does that sound easy?  Does it sound totally impossible?
I am hoping that it sounds like a wee bit of a challenge, but not so big a challenge that you think it is outwith your reach.
You can also break that £50 goal into smaller goals if you find that useful.  eg:  on each weekday you can set yourself a goal of making £10.  Or you could set yourself a goal to save £25 on each day at the weekend.   You decide what feels best to you. 
It is vital that you track your progress with this challenge, so that you can celebrate your "wins" as you go along.  It is really important that you track every penny that you have saved, and every penny that you make, so that you can see how your fund is building up. 
Some things that you do, will not give you the money in your bank immediately, but you should still record these because you know that they money is on it's way.
There are various option for tracking your money:
Notebook
Spreadsheet -  one attached below if you want
Savings tracking app for iPhone or Android
A printable saving tracker
A wall chart
Anything that works for you!
Whichever method you choose, it is important that you are able to see it regularly, because this will help to keep you motivated to reach your goal.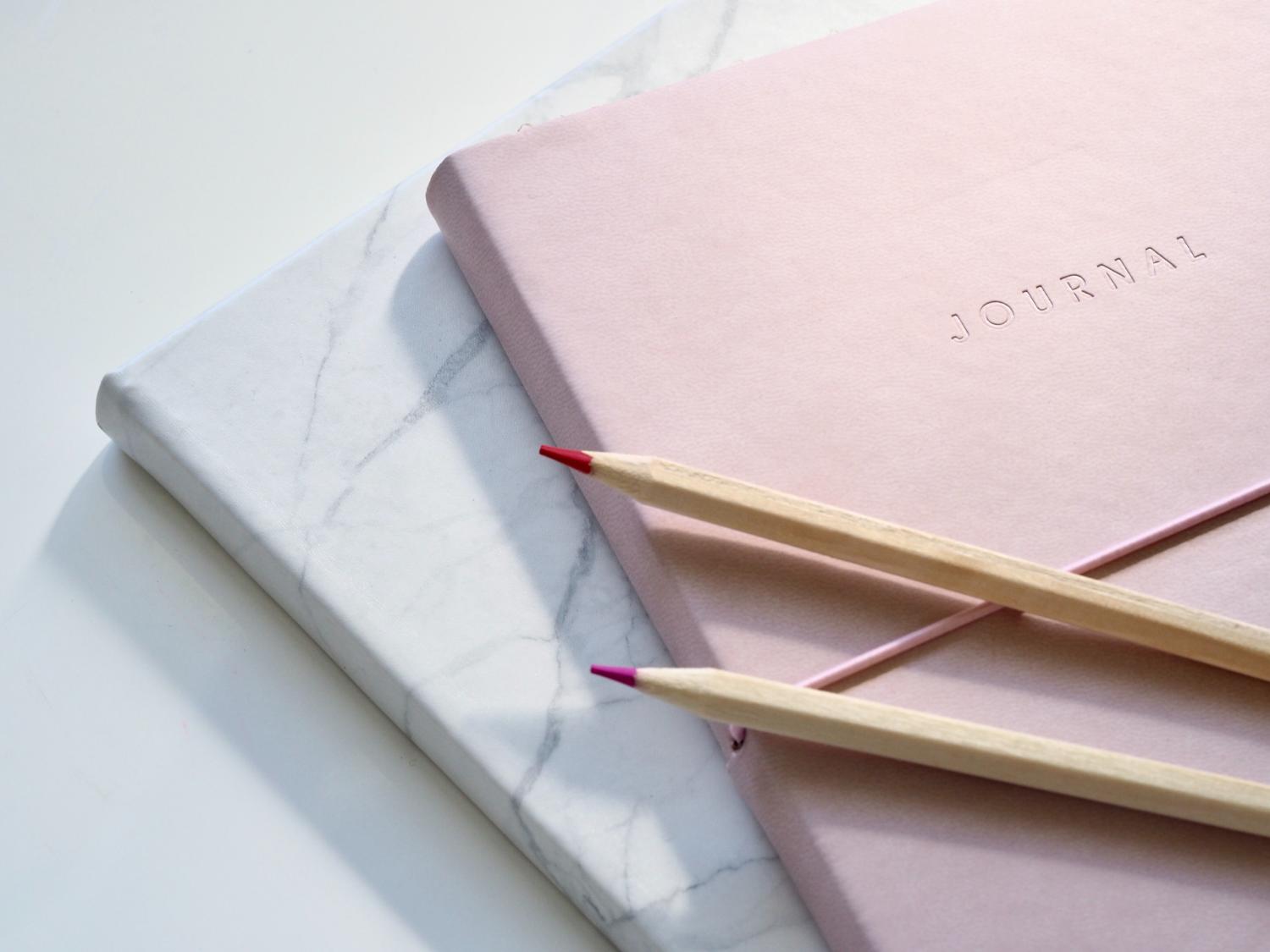 Get free bonus materials and track your progress by joining the free online Emergency Fund challenge
Your making money task is a treasure hunt.
I want you to have a right good clear out and see how much money you can find! This might be loose change or it could be vouchers or cash that has been forgotten about.  
It is all good and it all counts!
Some examples of great places to look are:
Handbags
Clothes pockets
Drawers and cupboards
Underneath furniture
Behind the sofa cushions
Washing machine/tumble dryer
Piggy banks/savings jar
Unclaimed scratch cards/lottery tickets 
In the car
That corner where everything gets thrown!
Outside - "find a penny, pick it up" and all that jazz.  Keep your eyes peeled all week!
Other places that you should consider:
Loyalty reward schemes - Tesco Clubcard, Boots Advantage, Nectar points etc 
Paypal
Refunds waiting to be claimed
People who are owing you money
Tax rebates (are you due a tax rebate?  This post is written for teachers, but the same applies to many other professions)
The money saving task for this week is a cracker!  One of the biggest places that we waste money is on food.  
The task for this week is plan your food shopping for the week, based on what's already in the freezer and the cupboards.  We do this every couple of months and it is amazing how much you can save by doing this. 
Try Aldi, Lidl, Iceland and Farmfoods to help you to cut down on your food shopping costs. 
Other ways that you can save on your food shopping are by using a cashback app, such as CheckoutSmart.  It gives you cashback, sometimes as much as 100% of the cost of the item, for purchasing certain items. 
If you are a fan of online grocery shopping, then you could try MySupermarket.com.  It is a brilliant way of reducing the cost of your grocery shopping. 
If you can also cut down on food outwith your weekly shop for this week, then you should hopefully be able to save your £50.  
Some ideas for you: 
Take packed lunches to work
Avoid buying cake with coffee
 Don't give in to the childrenasking for crisps/sweet/anything else
Buy no alcohol this week
Have a pot luck supper, rather than going out for a meal with friends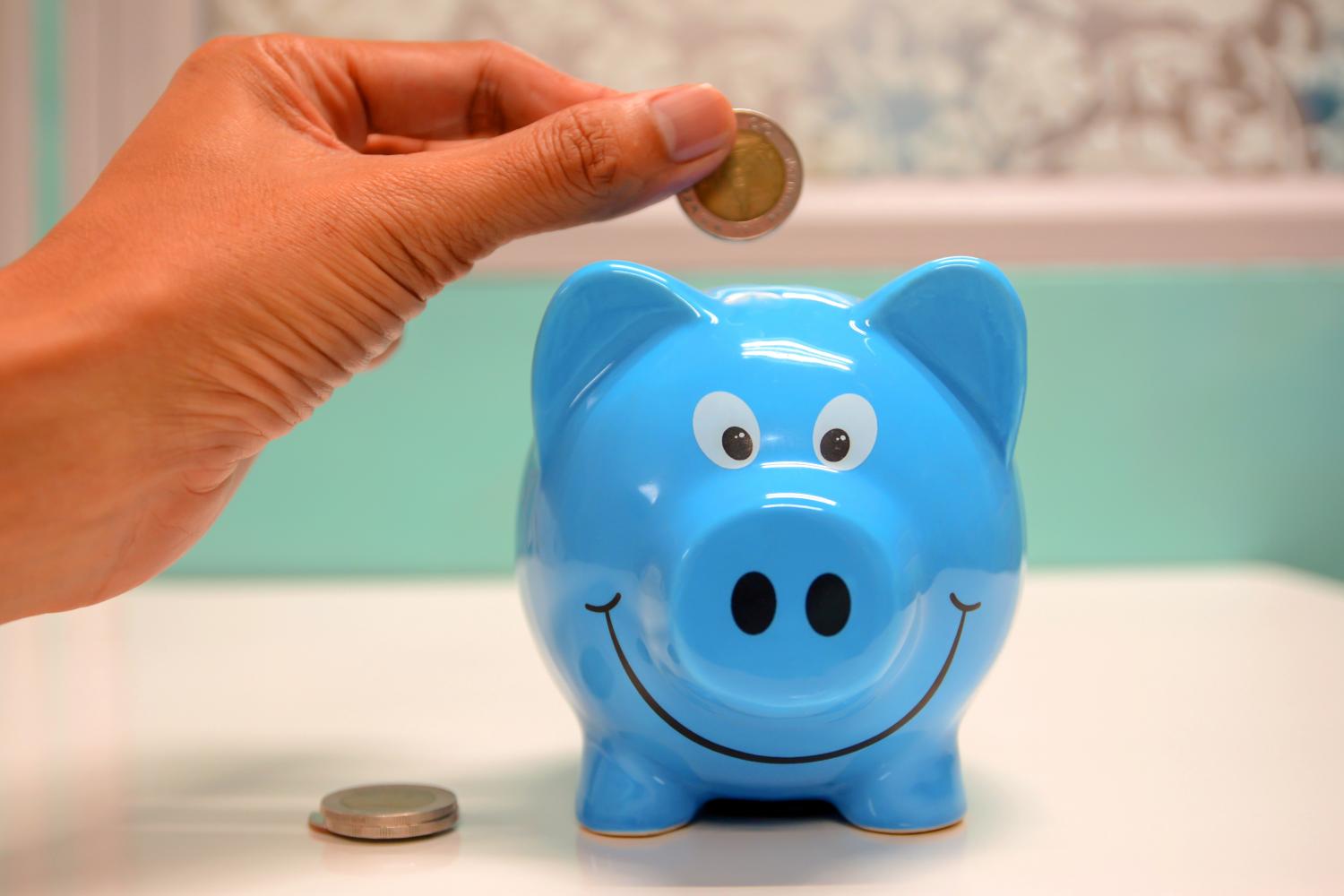 Get free bonus materials and track your progress by joining the free online Emergency Fund challenge
Eileen x