Claim your freebie!

Teachers' Retirement Planning

Can you retire when you want to?

Find out your pension's worth

Get state pension statement

Calculate ideal retirement income

Estimate retirement income
Take a course!

Who is it for?

a UK based teacher who wants to retire early

How will it help?

know your ideal and predicted income in retirement

be empowered to take more control of your own retirement

identify the steps needed for an exciting, well-deserved, early retirement
What do you love most about being a teacher?
I really love seeing children succeed, entering S1 as young, shy individuals and leaving school as confident young people who have achieved lots academically and personally over the 4-6 years. That, for me, is just the best thing in teaching and it makes me so happy.
What do you find most difficult/frustrating in teaching?
The paperwork!! II find it difficult to believe the amount of time I am using the computer to record information, write reports and justify what I am doing. This leaves less contact time with the students, whether it be teaching PE or guiding students in my pastoral role.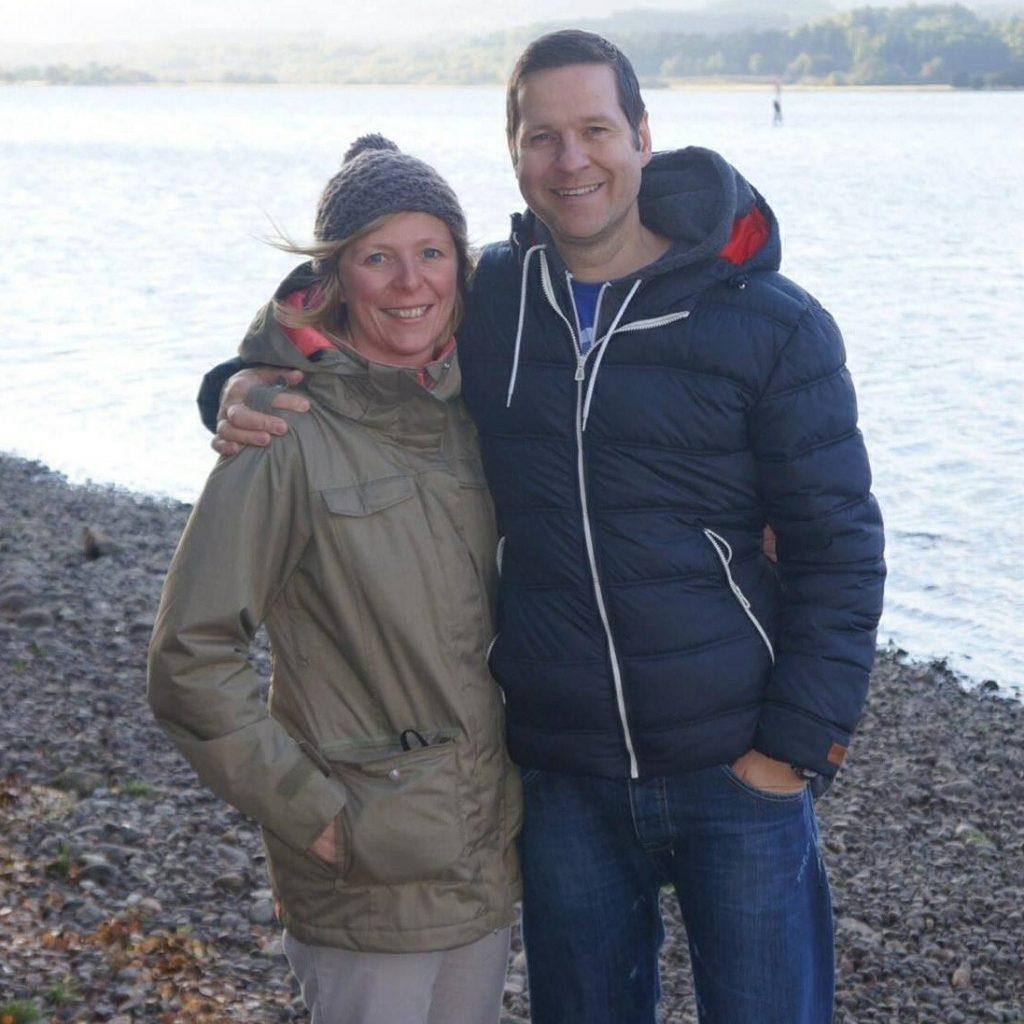 Tell us about how else you make money, apart from teaching? When did you start this and what inspired you to do this?
I bought a property myself years ago and when we got married I decided to keep that property and rent it out.  
I started this 5 years ago when my husband and I bought our family home. It made sense to look to the future and have an income for my retirement.
What do you love most about it?
After all the hard work at the start, learning about being a landlord and ensuring the tenant was well catered for, the tenancy runs well without too much hard work. The rent pays the mortgage and once the mortgage is paid off, it will give me a nice monthly income.
What do you find most challenging about it and how do you overcome this?
It is challenging when a good tenant moves out and I need to find another one. Fortunately, though, I have always managed to find another tenant without too much difficulty.
For many, the retirement age is now 67 or 68. Do you still see yourself teaching at this age?
Definitely not! How can I motivate young people and be inspiring at this age? I will be older than a lot of their grannies at this age. The job is becoming much more demanding and at a higher pace than what it was when I was a probationer so how will I cope in over twenty years time.?
What does your ideal retirement look like? What age? What do you see yourself doing?
I think late 50s is an ideal age. I don't see myself in the classroom beyond 57-60 years but I am not sure what I will be doing instead! I will need to give that some thought!
What plans do you have in place to allow you to live this ideal retirement?
I have AVCs which I took out when I first started teaching - this was great advice from my principal teacher at the time so I hope that this will help me! I will also have the income from my property, which will really help to supplement my teachers' pension.
Please feel free to join my Your Money Sorted Facebook group which is designed to help women live the life they choose, through helping them to make the most of their money.