Claim your freebie!

Teachers' Retirement Planning

Can you retire when you want to?

Find out your pension's worth

Get state pension statement

Calculate ideal retirement income

Estimate retirement income
Take a course!

Who is it for?

a UK based teacher who wants to retire early

How will it help?

know your ideal and predicted income in retirement

be empowered to take more control of your own retirement

identify the steps needed for an exciting, well-deserved, early retirement
What do you love most about being a teacher?
Working with children and helping them to feel and see success in what they do.
What do you find most difficult/frustrating in teaching?
The rigmarole of paperwork and the demands set on you from other agencies that should be working with you, not hindering what you do.
Tell us about how else you make money, apart from teaching?
I am an Usborne books at home seller. 
When did you start this and what inspired you to do this?
In 2014, I started as a way to get a little extra money without having to increase my working days at school.  I wanted to find something that meant I could stay part time and spend as much time as possible with my girls while they are still so young.
I love being able to take them to school, pick them up and do their homework/clubs on my non teaching days and even if I am doing Usborne books at home work, it fits within these times. Being able to use my extra income to help pay for outings, new leotards (I have gymnastics mad girls), swimming lessons etc is a big bonus.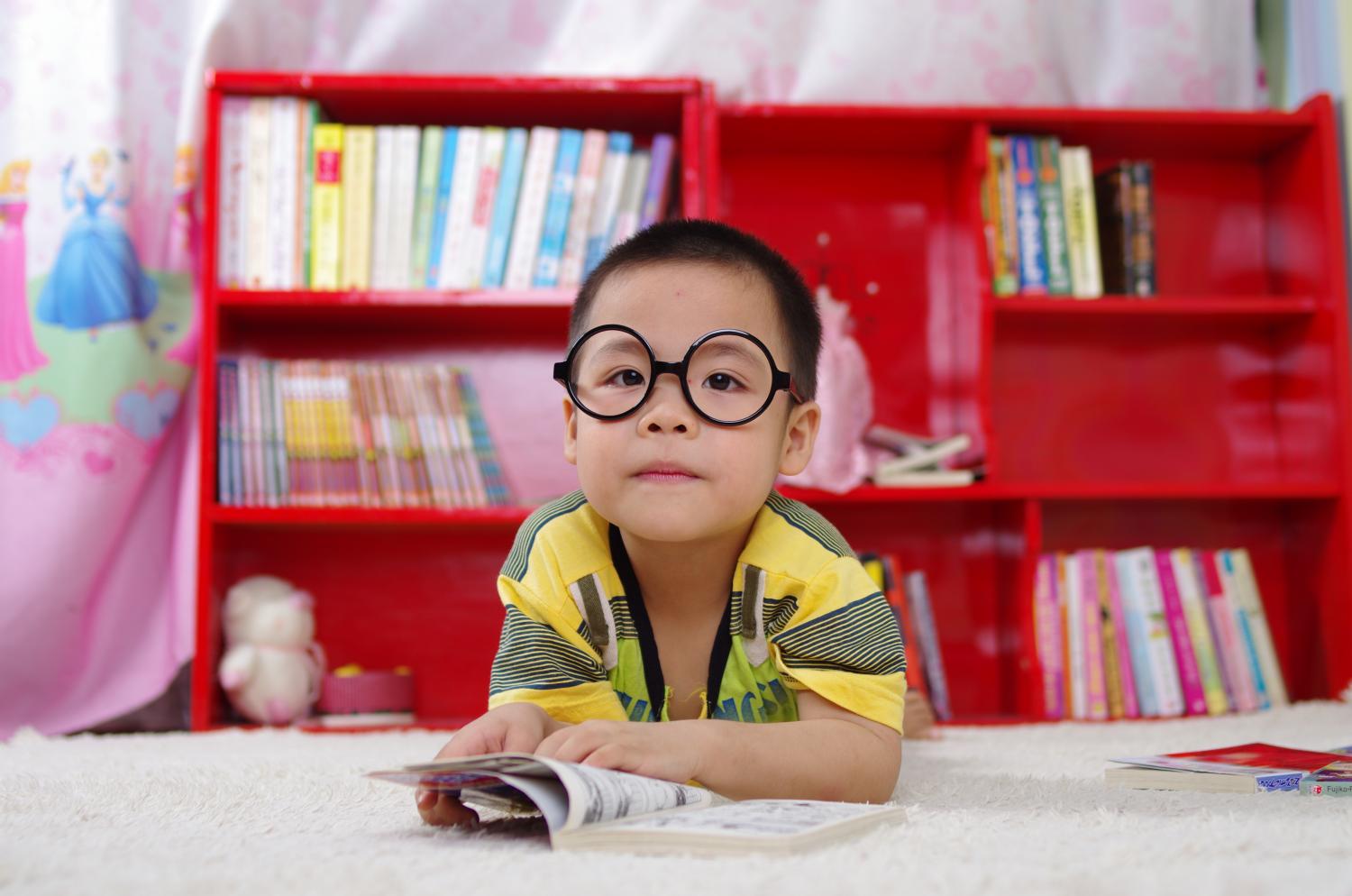 What do you love most about it?
The freedom to be able to pick it up and put it down when it suits me. I can sell my books when and where I want, it fits in with my family commitments and school work nicely.
There are no monthly targets so I can choose to take a few months off or work as much as I want. The ability to increase my earning potential can include my girls, they get to attend events and join in with the fun, my eldest loves helping to 'sell' the books and this has given her more of an understanding of the value of money and how to add up and give change.
Usborne Books at home fits in well with teaching as you have a knowledge of what books are good for what ages, able to give help and advice to parents who have questions about literacy and not only get free books for my family I can get free books for my classroom. Working in schools also allows you to promote your small business to colleagues, run fairs and promote to other head teachers.
What do you find most challenging about it and how do you overcome this?
Getting the balance between school work/family and Usborne books at home to begin with. Now it fits in well as I have planned Usborne time that doesn't clash with my school working days and is either when the girls are at school or in bed. Online selling is a great part of my job which means I can do it in the evening.
For many, the retirement age is now 67 or 68. Do you still see yourself teaching at this age?
I sincerely hope not, I think with the ever changing demands of teaching you have to be physically and mentally capable on a day to day basis. After potentially 40+ years of teaching I can imagine energy and enthusiasm will have dwindled. Kids need vibrant, energetic teachers who can give it their all.
I hope I am still vibrant and energetic at 67 but I know it won't be enough to be in front of a class full of children.
What does your ideal retirement look like? At what age? What do you see yourself doing?
My ideal retirement would be traveling to many different places within the UK and worldwide. Spending time with and treating my family without the financial worry. Ideally 60 would be when I would not want to work past.
What plans do you have in place to allow you to live this ideal retirement?
Savings, overpaying mortgage (from my Usborne earnings) to allow us to be mortgage free sooner rather than later. This will allow us to save what we would have been paying out in mortgage therefore increasing our savings.
Thanks for telling us about your Usborne Books at Home business Lynn.
Please feel free to join my Your Money Sorted Facebook group which is designed to help women live the life they choose, through helping them to make the most of their money.