Claim your freebie!

Teachers' Retirement Planning

Can you retire when you want to?

Find out your pension's worth

Get state pension statement

Calculate ideal retirement income

Estimate retirement income
Take a course!

Who is it for?

a UK based teacher who wants to retire early

How will it help?

know your ideal and predicted income in retirement

be empowered to take more control of your own retirement

identify the steps needed for an exciting, well-deserved, early retirement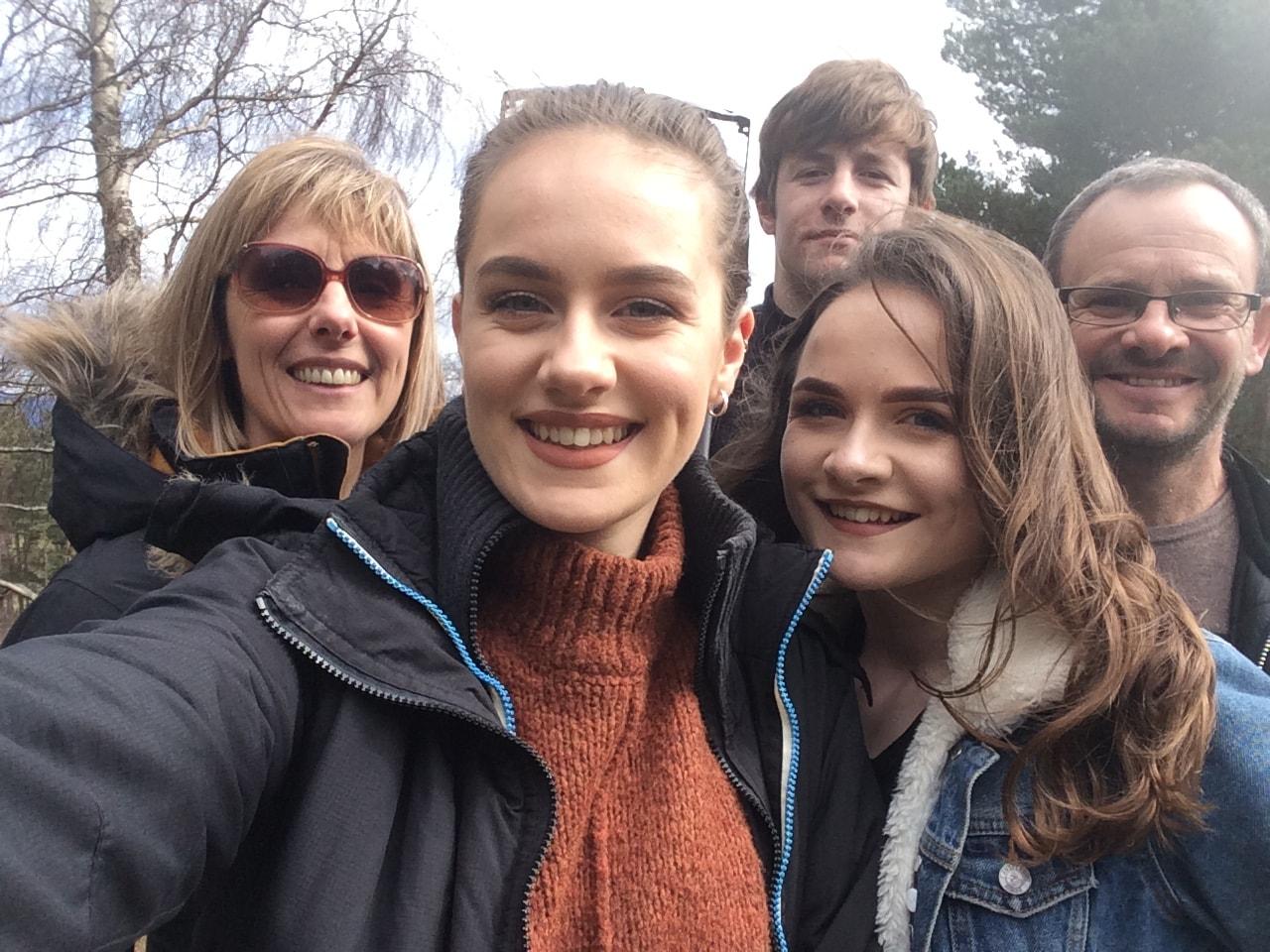 With the constantly changing curriculum and ever increasing workload, it is no wonder that many teachers in the UK are reporting some degree of workplace stress. Indeed teaching is noted for being in the top three most stressful careers!  In the past, many teachers coped with this stress by thinking that at least they could "get out" at 55 and then go on to have a long, happy and fairly financially comfortable retirement.
However, with the recent rise in the retirement age, and the possibility of this going up even further, today's teachers are in a very different position.  With many now wanting to help their offspring through further education and perhaps also contributing to the cost of getting on the housing ladder, certainly very few will be able to think about retiring at 55, without planning it carefully.
For those teachers who have reduced their teaching commitment, in order to devote time to bringing up their own families, the possibility of early retirement on a sizeable pension is also a remote possibility.
In order to reduce stress and retain a good work-life balance we must take control of our own situation.  That's why I have put together a series of blog posts about how other teachers are creating second income, to help them live the life they want, both now and in retirement.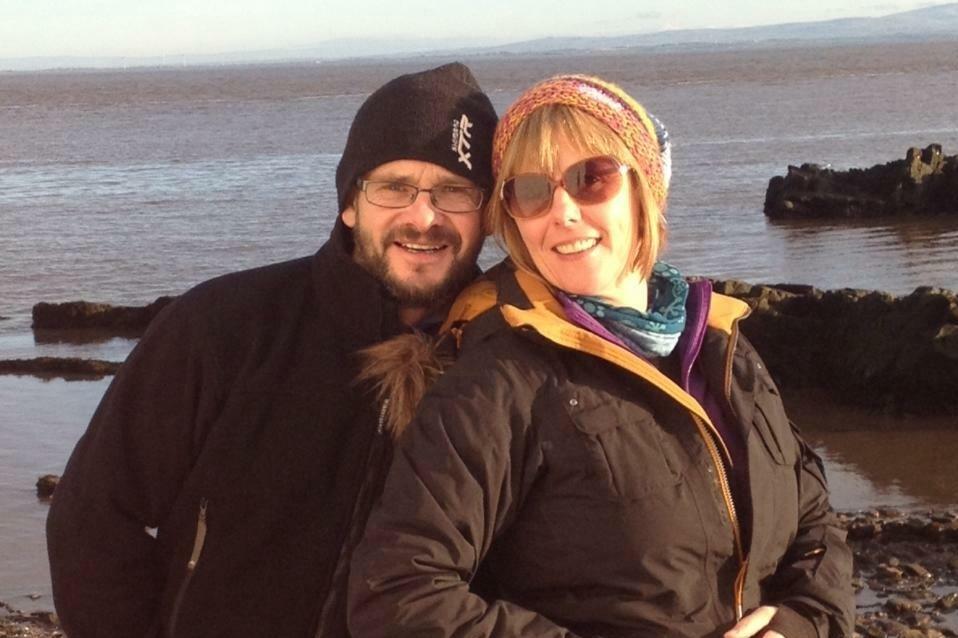 What do you love most about being a teacher?
I really love working with such a huge range of people and seeing them flourish and grow!  I love nothing better than bumping into ex-pupils and hearing what they have done with their lives since they left school.
What do you find most difficult/frustrating in teaching?
Tell us about how else you make money, apart from teaching?
I run online, Your Money Sorted courses, helping UK based women to ensure that they are using their money to live and create the life they really want.  I help them to imagine their dream live and encourage them to examine their attitudes, value and habits around money.  This allows them to reduce spending in certain areas and really focus their spending on the things that make them happy. They are then encouraged to make plans about how they can reach their 10/10 life!
When did you start this and what inspired you to do this?
I started this business in 2014, because I felt that there was a huge need to help people to manage their money better and help them to see how they could live life to the full, by making different purchasing decisions.
What do you love most about it?
To be honest there are two things that I really love.  Firstly, I love seeing the progress that my clients make - their excitement and enthusiasm for making changes is just amazing.  Hearing about their plans for family holidays, new houses, savings for their future and starting new businesses is just inspiring and awesome!
The other thing that I really love is getting feedback from my clients.  I feel valued and appreciated in a way that is just so rare in teaching.  Knowing that I am helping my clients in such a big way is just so special for me.
What do you find most challenging about it and how do you overcome this?
Without a doubt the biggest challenge for me, at present, is switching off!  My business is relatively new, so there has been a lot of work involved in setting it up and getting everything into place.  I know that once I have all the background set up it will become much more manageable, so I just need to keep working evenings and weekends for the next wee while!  I still manage to make time to exercise and see friends (though not as much as I would like!  Love you all though!) and that is the thing that keeps me sane!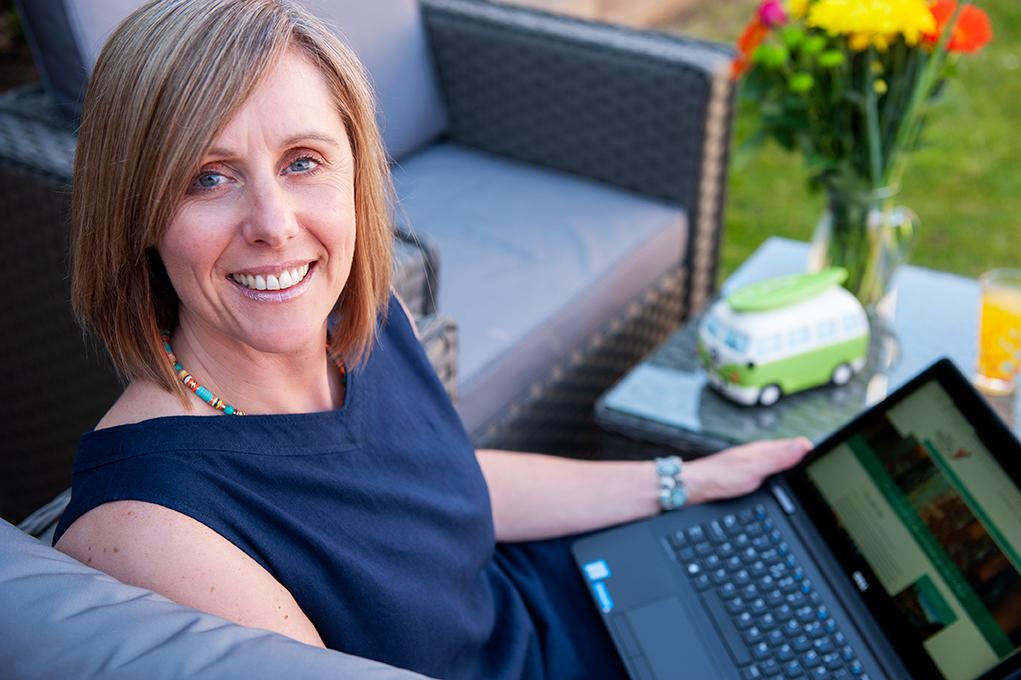 For many, the retirement age is now 67.  Do you still see yourself teaching at this age? 
I honestly can't see myself still teaching PE at 67.  I hope that I am still fit and healthy at that age, but I just don't think that I will be able to do my job as effectively as someone younger than me could.
What does your ideal retirement look like?  At what age?  What do you see yourself doing?
Travel! I feel that there is so much of the world that I have not seen and I am desperate to get out there and see it.  My plan is to retire from teaching at 55, buy a camper van and my hubby and I will head off on a year long trip round Europe.
What plans do you have in place to allow you to live this ideal retirement?
In order to do this I will have to have an income, because I won't be able to afford to take any pension at that age.  My Your Money Sorted business can all be run online, so I plan to continue this and be able to travel extensively, while still being able to coach my clients.  I have visions of sitting in the sun with a chilled beer, admiring the view over the Italian Lakes, while logging on to coach and encourage my clients.  I can actually feel the excitement of that as I sit here typing!
Please feel free to join my YMS group which is designed to help women live the life they choose, through helping them to make the most of their money.